LATEST VIDEOS
Subscribe to my Youtube!
LIVE - Just Mousing Around
LIVE - Just Mousing Around Tonight!
Disneyland Paris is celebrating its 30th Anniversary and many of Mickey's friends are getting an updated wardrobe look including Minnie Mouse. However, it has become an ignited debate between her signature red-and-white polka-dot dress or her new outfit.
Signature Red and White Polka Dot Dress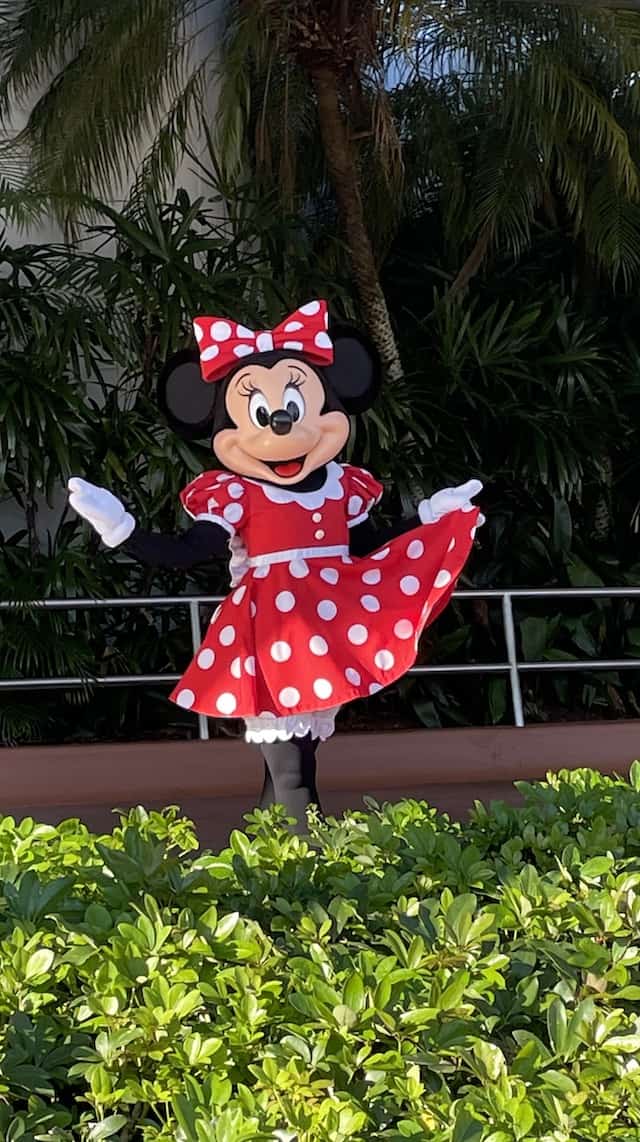 You cannot deny the fact that when you encounter a red dress with white polka dots and a bow, your mind immediately goes to identifying that particular pattern with none other than with Miss Minnie Mouse!
I mean, she even has an entire day with activities and merchandise dedicated to her signature look! Rock The Dots has become a fan favorite among the Disney community. Disney fans from around the world Disneybound as Minnie Mouse for the day adorning her signature look of polka dots.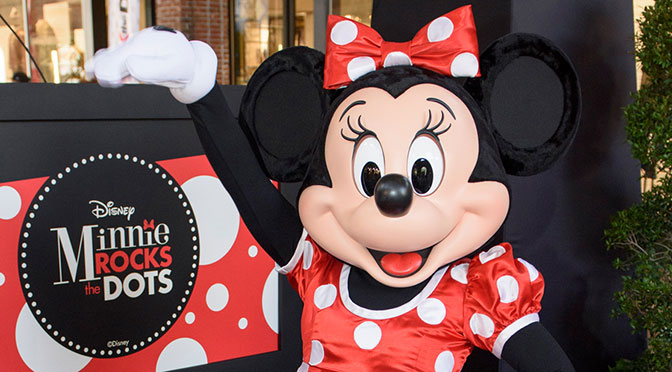 Rock the Dot coincides with National Polka Dot Day that is celebrated on January 22nd of each year.
In fact, Minnie Mouse first appeared with her new polka-dotted outfit from Disney in 1961. Over the years she has added wardrobe pieces to her collection, but there is one in particular that has people critiquing her latest fashion piece.
Minnie's New Pantsuit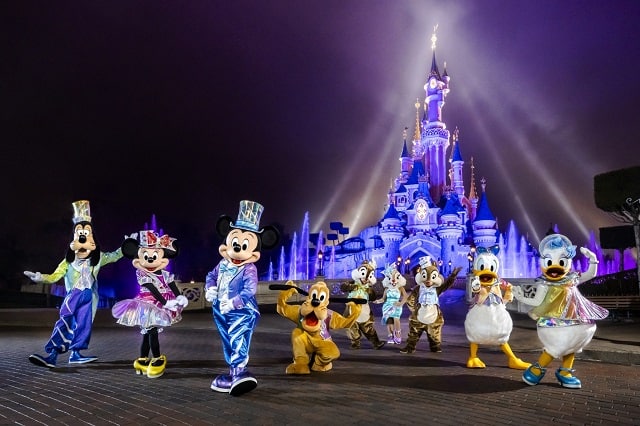 Disneyland Paris recently announced that it will kick off its 30th anniversary celebration in March with new entertainment, decorations, treats, merchandise and attractions! With a new celebration, comes new wardrobe pieces!
Minnie Mouse will soon be changing into a dark blue pantsuit featuring black polka dots, swapping out of her traditional red polka dot dress while keeping her iconic bow. Famous fashion designer Stella McCartney is the designer responsible for Minnie's new pantsuit.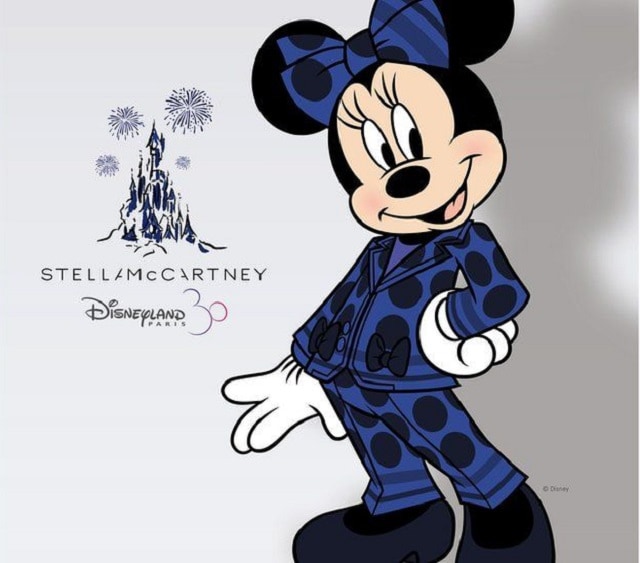 According to McCartney: "Minnie has always had a special place in my heart. We share the same values," McCartney said in the statement. "What I love about Minnie is the fact that she embodies happiness, self-expression, authenticity and that she inspires people of all ages around the world."
The parks 30th Anniversary happens to also coincide with Women's History Month in March. Furthermore, McCartney remarked that the new take on Minnie's signature polka dot pantsuit serves as a "symbol of progress for a new generation."
Kenny the Pirate's Crew Poll On Minnie's New Look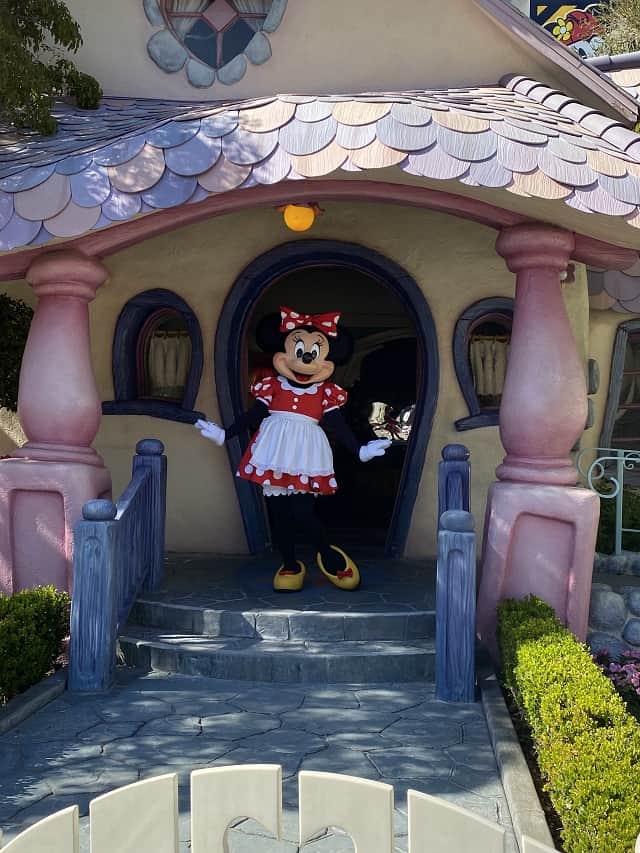 I polled the question on the Kenny the Pirate crew group: Which do you prefer? Minnie's signature red-and-white polka-dot dress or her new Stella McCartney blue-and-black polka-dot pantsuit?
How could I not resist a good poll? That's what I do as a Sociologist when conducting my research! And what better research to conduct then on one of my favorites: Disney!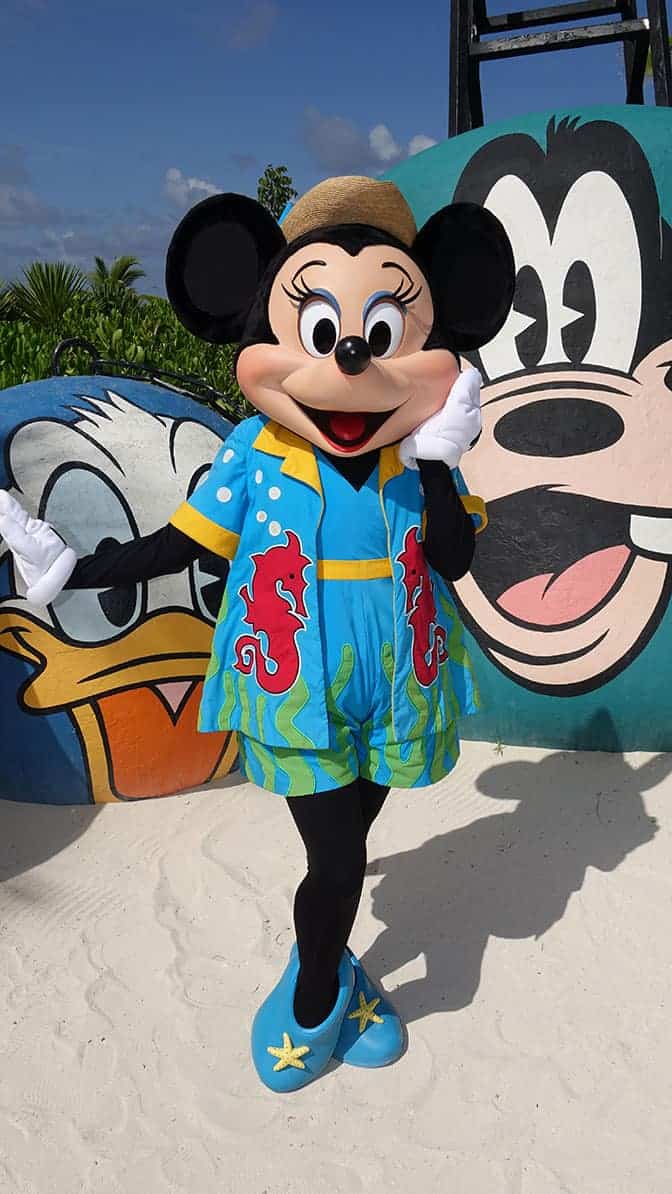 Within the first hour of the poll opening, crew members were eager to share which look they preferred and their reasonings and concerns regarding the new pantsuit look.
For example, one crew member noted, "Signature look! When you see red with white polka dots you immediately think of Minnie!"
Others commented on the look of the pantsuit itself and the colors: "I like both but I'd prefer the pantsuit to be in brighter colors. Minnie doesn't strike me as a dark color kind of Mouse."
In fact, the majority of the crew members that did not like the pantsuit made the remark about the dark colors and how hard it was to see the polka dots. A couple of people noted that the pantsuit closely resembled pajamas.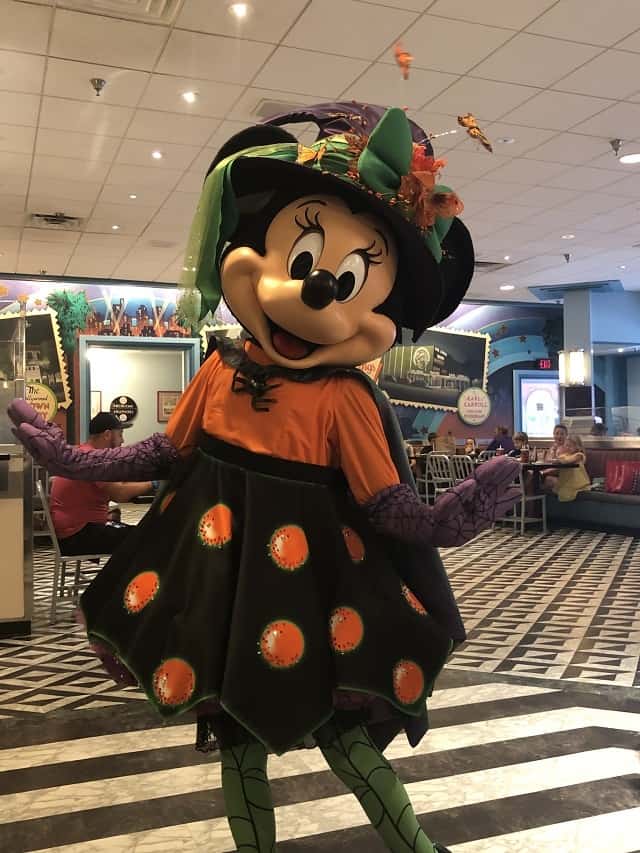 In fact, 75% of those that took part in the poll felt that Minnie's signature look was her staple and preferred that signature look. 25% reported that they like both looks, and do not prefer one over the other.
Several readers noted that Minnie already has a plethora of different outfits in her wardrobe. One reader wrote, "I love seeing her in new outfits, I seek her out to see holiday outfits, or ones she wears in different parks like DCA. She has 100s of outfits."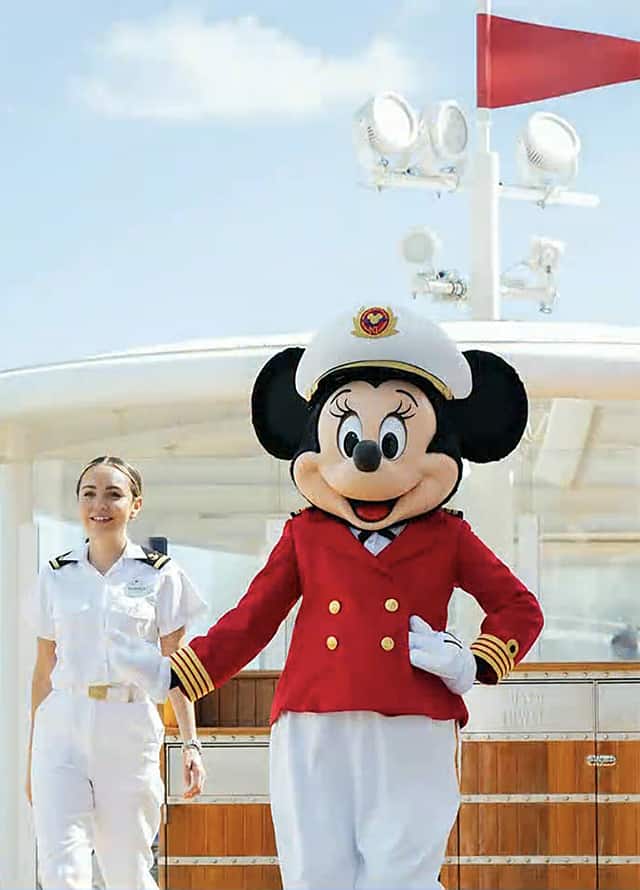 It's also important to note that this is not Minnie's first pantsuit. In fact, she dons a jacket and pantsuit on Disney Cruise Line! When this particular look was released it did not cause the social phenomena discussions that we are now having today.
Are you partial to Minnie Mouse's original signature look, her pantsuit look or both? Let us know in the comments on Facebook and in our Facebook group.

Are you planning a vacation? Reach out to our trusted travel agency sponsor Authorized Disney Vacation Planner
Mouse Class Travel
!