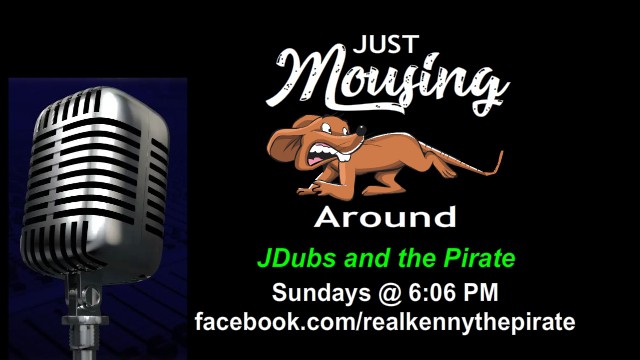 LATEST VIDEOS
Subscribe to my Youtube!
JUST MOUSING AROUND - LIVE!
Would you pay $18 for this? The strangest B mode attraction experience in a Disney park.
R2-D2 makes a surprise appearance in Star Wars Galaxy's Edge!
KennythePirate and his good friend John "JDubs" Welch are launching a new LIVE show that will be offered on Sundays at 6:06 PM. Here's all the details!
Just Mousing Around is a new live show that will be offered on KtP's Facebook Page. Be sure to Like that page and bookmark it. The show will offer fun banter and discussion of Disney Parks topics in a new, energetic way. As the show continues to grow, you may even get to be a part of the on-camera fun with live game show portions.
Who is KennythePirate?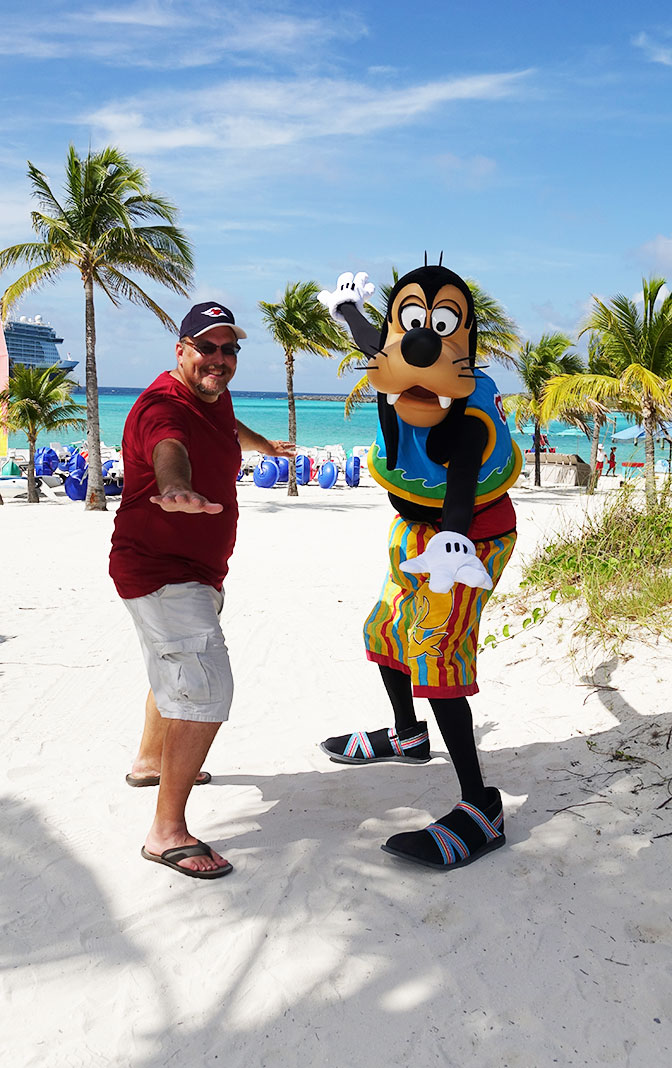 Kenny is a husband of more than 30 years and father to 3 amazing young adults. I am a veteran of Disney Parks. I began vacationing in Walt Disney World in 1990 and never looked back. I moved to the Orlando area after beginning this blog in 2012. I was a 2007 Careerbuilder Disney Dream Job winner and portrayed an actual pirate in Disneyland for a day. I still have my special Disney badge! I have shared my knowledge of Disney experiences with more than 50 million readers over the years. I visit Disney Parks, Disney Cruise Line and other Disney experiences to bring you the latest information and planning tips. My favorite character is Goofy!
Who is JDubs?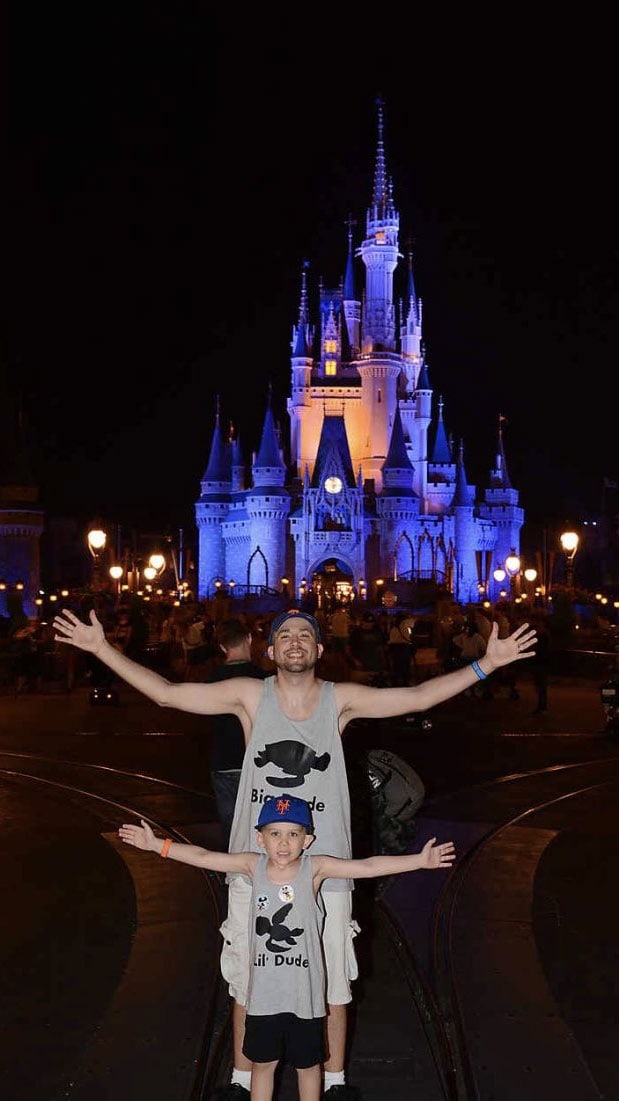 Hello everyone! I am so looking forward to starting this new adventure with my good friend Kenny the Pirate. I wanted to take this opportunity to share with you a little about myself ahead of this Sunday's debut show. I hope you will tune in!
I'm a New Yorker, born and raised. I've had a love and passion for all things Disney for as long as I can remember. From watching Disney sing-a-long VHS tapes as a kid, to yearly summer road trips with my mom as a teen, to proposing to my wife in front of Cinderella's Castle as an adult…Disney has consistently played a special role in my life.
Ever since I was old enough to read a park map I've been the official navigator and head which-wayer of every Disney trip. 
I am a proud member of the Every Ride Challenge team along with Kenny that focuses on raising funds for Give Kids The World Village through a variety of ride challenges. 
I got into streaming a little more than a year ago and co-hosted a show called Mapping The Magic. I absolutely love interacting with the audience and I cannot wait to get to know all of you. I bring high energy, a witty sense of humor and a strong passion to the table every single show and I look forward to the opportunity to entertain you all every Sunday night!
I am married with two boys (ages 13 and 8). They too share in my love of Disney and appreciate my obsession! We are always looking ahead planning our next Disney adventure and making new memories. 
When not being a Disney fanatic, I enjoy managing my youngest son's little league team and rooting for my favorite team the New York Mets!
How will this show be unique?
"Just Mousing Around" will focus on fun. Each one hour show will offer a variety of discussions and feature great personalities who are set on showing you the amusing side of Disney. We'll take on some tough topics and may even have some fun with those topics as well.
Some of our weekly segments will include "Ears up or Ears down" where we will highlight 6 things that occurred the previous week and whether we feel it should receive an Ears Up or Ears Down response. During "Over the Edge," we will discuss what it would take to push us over the edge. "Mouse Traps" will feature things that may aspects of Disney that you may fall prey to by accident. "Fools Gold" will help you understand what things can bring actual value to your experiences in the parks. Don't miss out on our weekly "Man on Main Street" segment as well! We'll introduce lively game show elements as the show continues in coming weeks that may feature YOU as well.
Join JDubs and the Pirate for "Just Mousing Around" every Sunday night at 6:06 PM LIVE on KennythePirate's Facebook page.
Are you planning a vacation? Reach out to our trusted travel agency sponsor Authorized Disney Vacation Planner
Mouse Class Travel
!