Final Jeopardy delved into Disney Attractions! Do you know the final answer? Play along and find out!
Disney's On Jeopardy!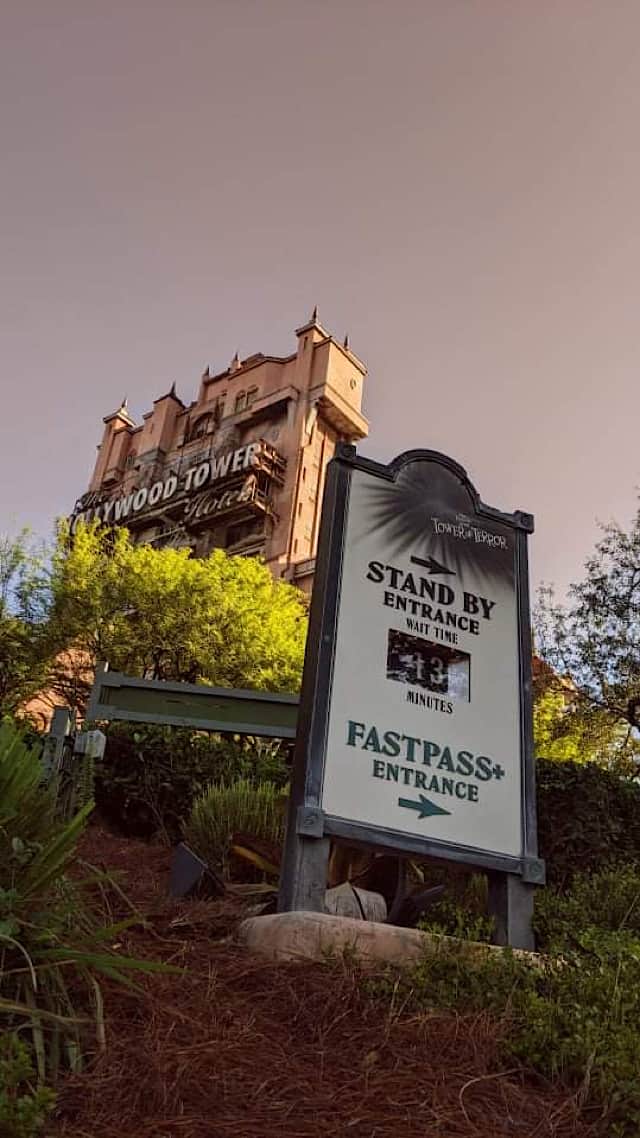 Were you watching Jeopardy! on February 4, 2022? If so, you were in for a treat that a true Disney Parks fan can appreciate!
That's right-the classic game show featured a Disney Parks question in Final Jeopardy! The final category was: Behind the Disney Attraction. Contestants made their wagers prior to seeing the question.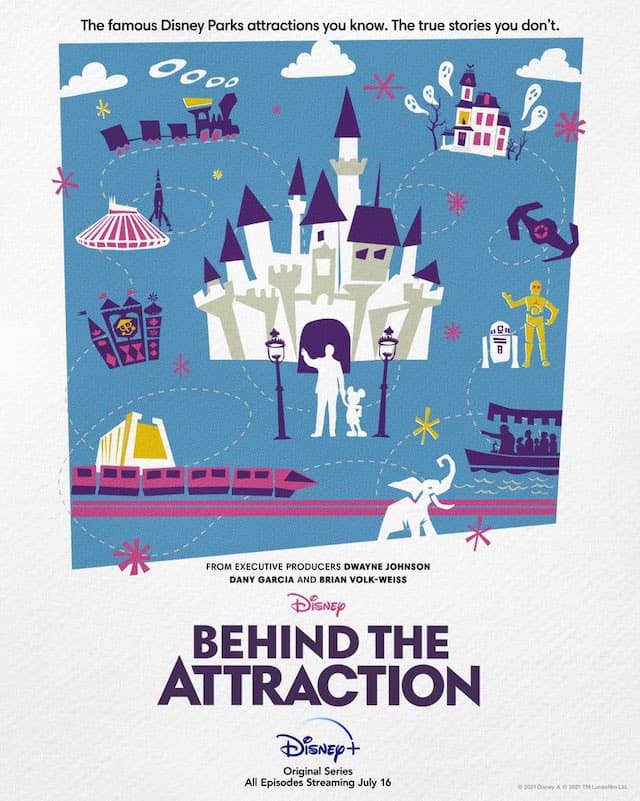 If you were a Jeopardy! contestant, and a Disney Category came up for Final Jeopardy, would you risk it all? I (Katie) would have definitely risked it all since I love Disney trivia! But I may have wished I hadn't once I saw the question! It was a tough one!
Twilight Zone Tower of Terror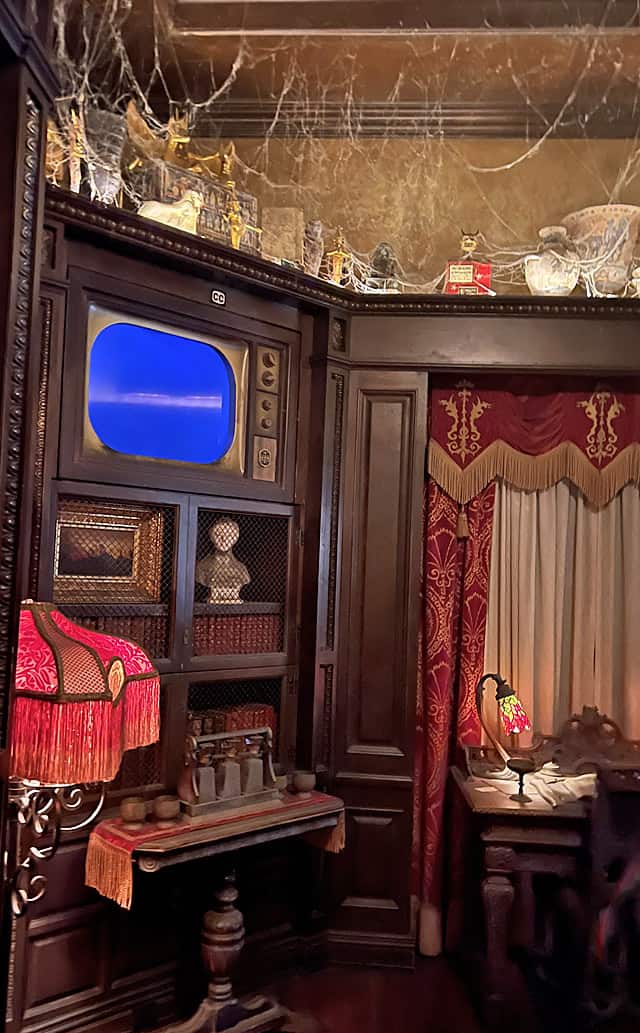 If you did not see the show, I will go ahead and say this. The Final Jeopardy question honed in on the Tower of Terror.
This thriller is one of Disney's finest attractions when it comes to story telling and theming; it is quite an immersive experience. As such, it has a loyal and devoted network of fans. Some of our own Content Creation team members say it is their favorite attraction!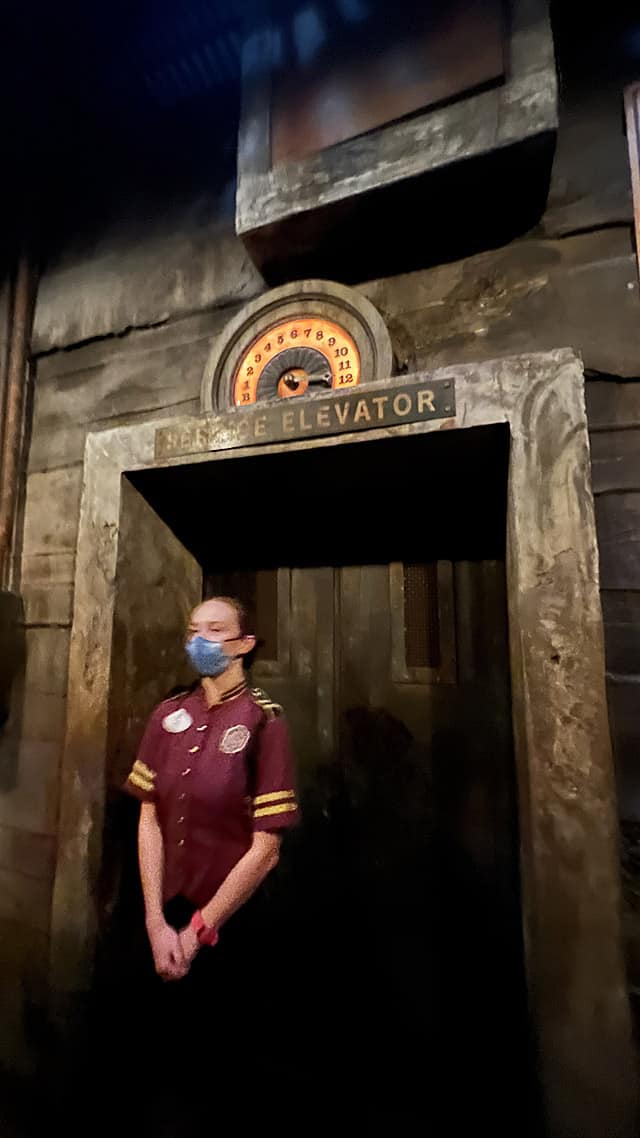 The ride tells the Twilight Zone tale of a family that steps on a hotel elevator and mysteriously vanishes during an electrical storm. The experience quite sucks guests right into the story and sends them plummeting down an elevator shaft.
The ride has so many intricate details that there is a lot of trivial knowledge to get into. However, the Jeopardy Writers found one thing to focus on. And, I honestly would NOT have gotten it right.
Play Along to Test Your Knowledge!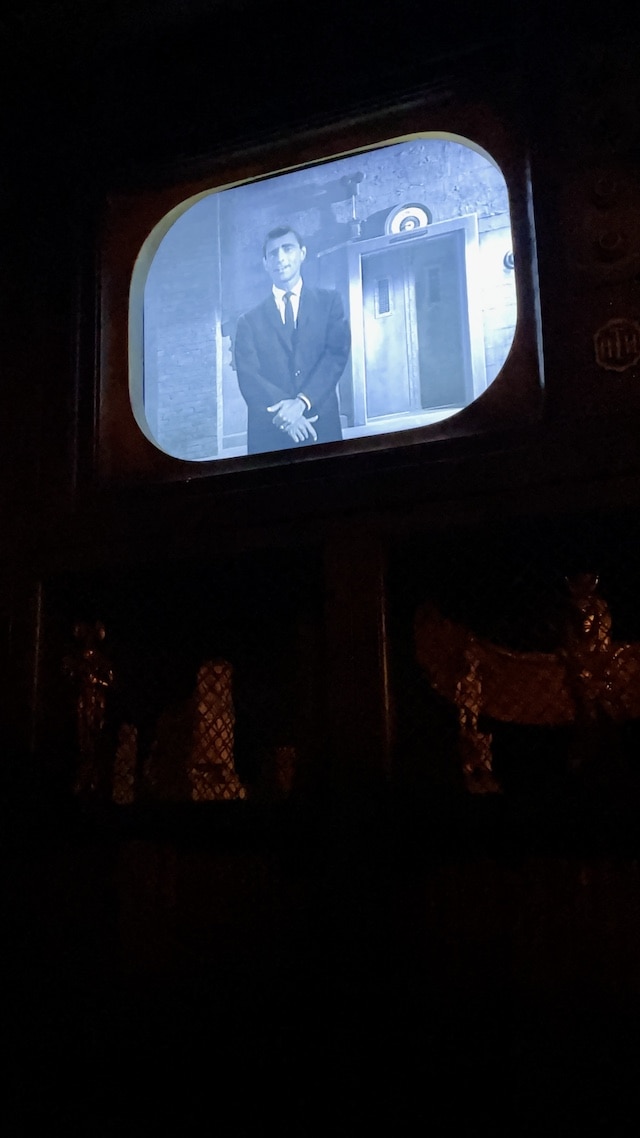 Alright, Disney Parks fans! Now it is time for you to play along and test your Disney Parks knowledge.
You can watch what went down right here in the post. Would you have won big, or would you have lost it all?
Did you come up with the correct question for the Final Answer? Would you have won it all? Let us know how you did in the comments or join the conversation on Facebook and in our Facebook group.