Oh no! There is a fire disrupting the day at Universal Studios.
A Bad Day at the Valet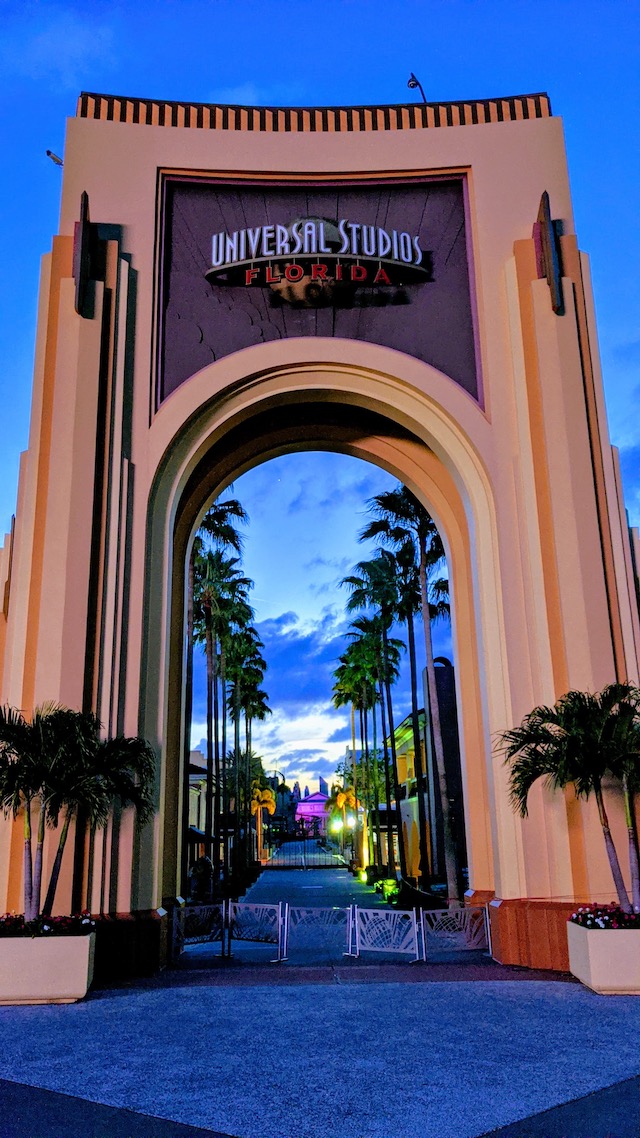 Like other theme parks, Universal Studios Orlando offers guests valet parking. Guests can access the valet service as a premium option.
However, today was a highly unusual day for one guest and the team at the Valet Lot in Universal Studios Orlando. Unfortunately, a car burst into flames as a guest went to use the valet lot.
Disruptions To Park Guests
Due to safety concerns, the team at Universal shut down valet parking access from the road. The fire must be controlled before more guests can safely enter the lot.
Additionally, security prevented guests from exiting to the lot. This likely caused some guests delays while trying to get from here to there. However, safety comes first and foremost.
What We Know So Far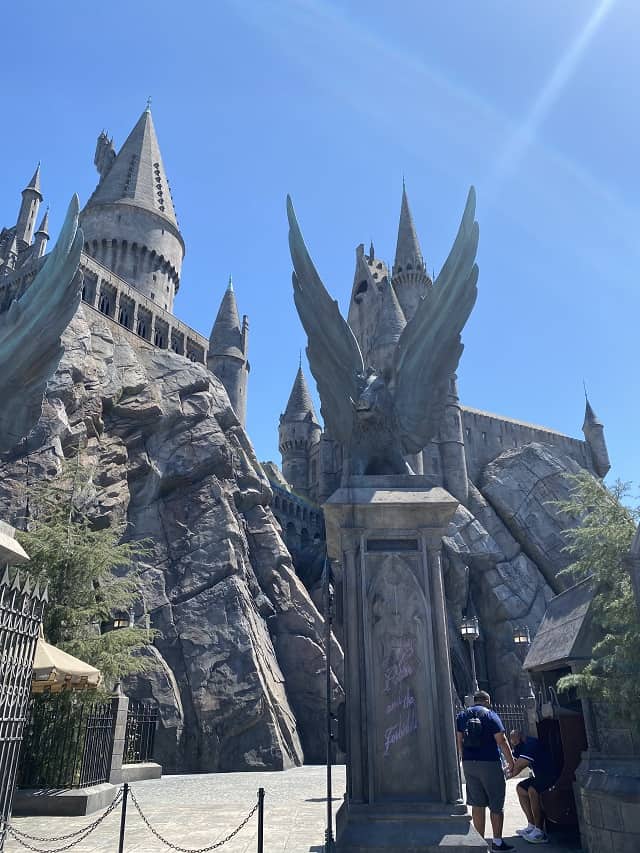 It appears that only one vehicle was involved in the fire. The cause of the fire is unknown so far.
Fortunately, as far as we know, no one was injured in the incident! The team at Universal Studios Orlando should be commended for swift actions to keep theme park guests safe.
Video Footage
Twitter user @ScottKuma was on the scene and noticed the incident. He managed to catch some video footage.
We are hoping that the incident is resolved quickly and that the injury count remains at 0. We are glad to hear everyone is safe so far. Our thoughts are with the Universal team and the car owner. As always, we at the Kenny the Pirate content creation team will keep you updated should any new details emerge.
What are your reactions to this unexpected car fire? Let us know in the comments or join the conversation on Facebook and in our Facebook group.