Are you participating in the newest runDisney event? Not sure how to train for it? Disney has now released a new training program.
runDisney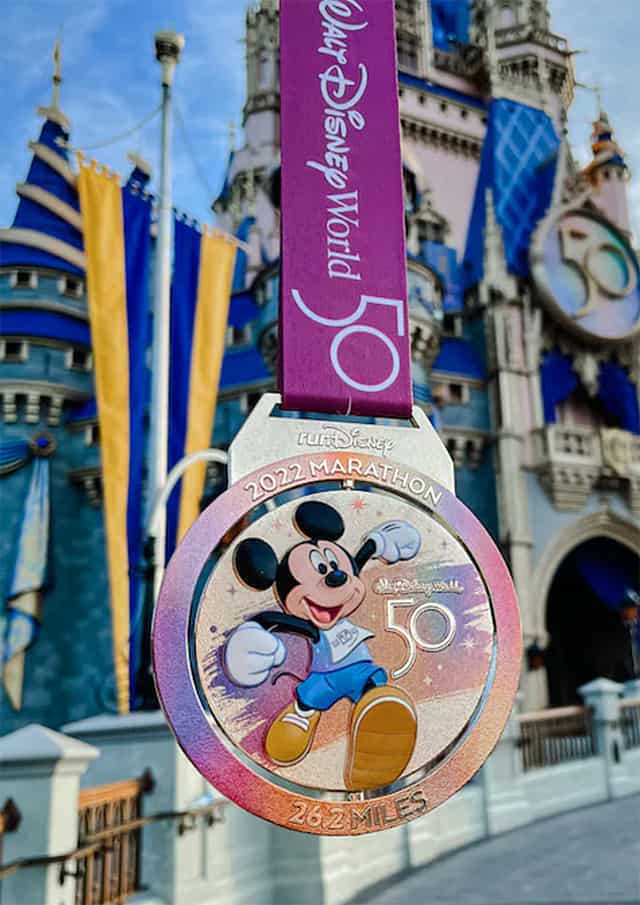 runDisney does races are unique. I know I love it! I (Heather) participated in the Half Marathon over Marathon Weekend! Check out my review of return to in-person running HERE.
Planning a first runDisney race? Check out my FIVE must have carry on guide. Getting in a shake out run before race day? Read HERE for where you can and can't run around Disney World.
Also, be sure to check out my 10 things all runDisney runners should know. Even if it's your tenth runDisney race, you may find some of these tips helpful!
Springtime Surprise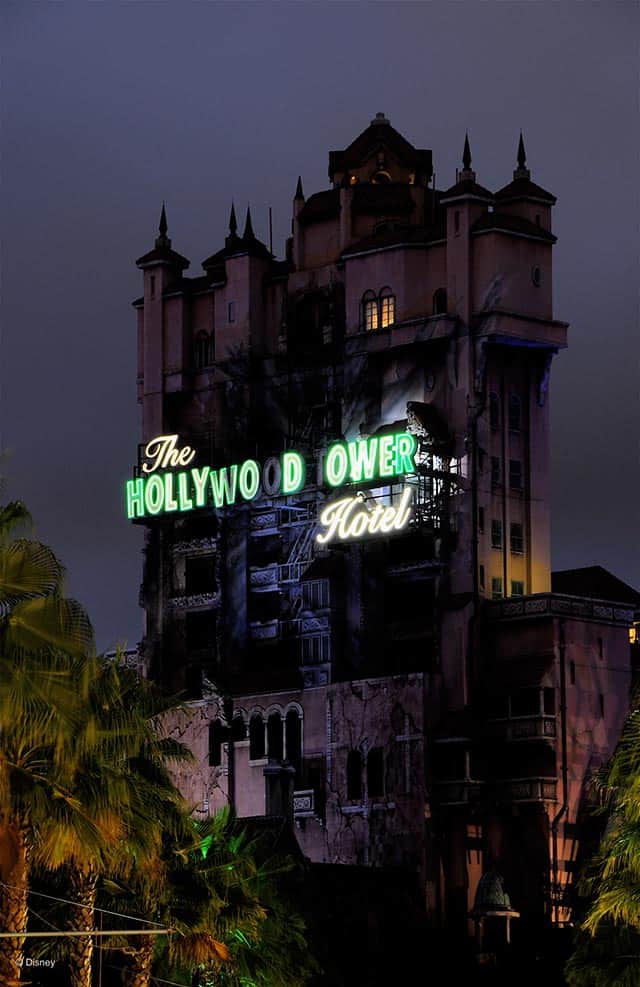 The Springtime Surprise is set to take place March 31, 2022 – April 3, 2022. The weekend will include a 5K, 10K, and 10 Miler. Register for the challenge and complete all three events to receive a FOURTH medal! Runners are able to participate in these races in-person or virtual.
The Springtime Surprise will be celebrating Yestermorrow. runDisney shares:
"What better way to celebrate Walt Disney World Resort's 50th anniversary than with a run down memory lane. During the inaugural 2022 runDisney Springtime Surprise Weekend you'll wind your way through Walt Disney World Resort on some familiar fan-favorite courses, including Expedition Everest 5K, Race for the Taste 10K and The Twilight Zone Tower of Terror™ 10-Miler—with some new twists and turns."
For a full list and details of the Springtime Surprise events click HERE. Want to check out those Springtime Surprise medals? See them all HERE.
NEW Training Program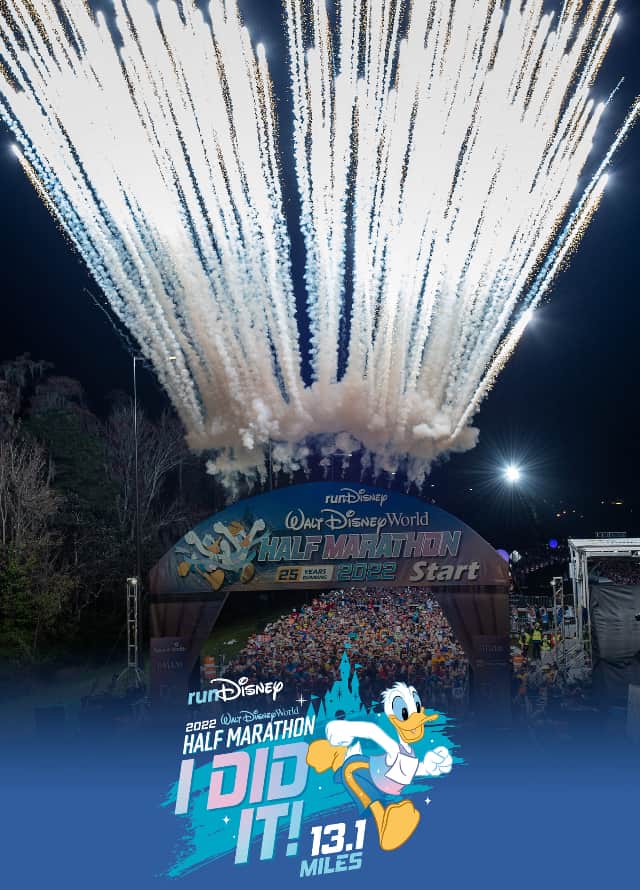 runDisney has just released a new training program! I am very excited about this.
In the past runDisney use to have race specific training programs. I personally loved these because it took all the math out of it because there were dates on the training calendar. runDisney then went to a more generic look and was just distance or challenge specific.
This year Disney announced the return of the Tower of Terror 10 Miler but left runDisney runners with no runDisney training plan. Well, look no further because it's here!
The 13 (how fitting for a Tower of Terror Theme) week program is what runners will find. There is only one training plan unlike some other races that have beginner and advanced runner options. There is also no challenge training plan that would include the 5K, 10K, and 10 Miler.
The 13 week training plan should have started the week of January 2nd.
If you are planning to use this training plan, you should have started the week of January 2nd. Oops! runDisney was a little late, but better late than never! Find the full training program HERE.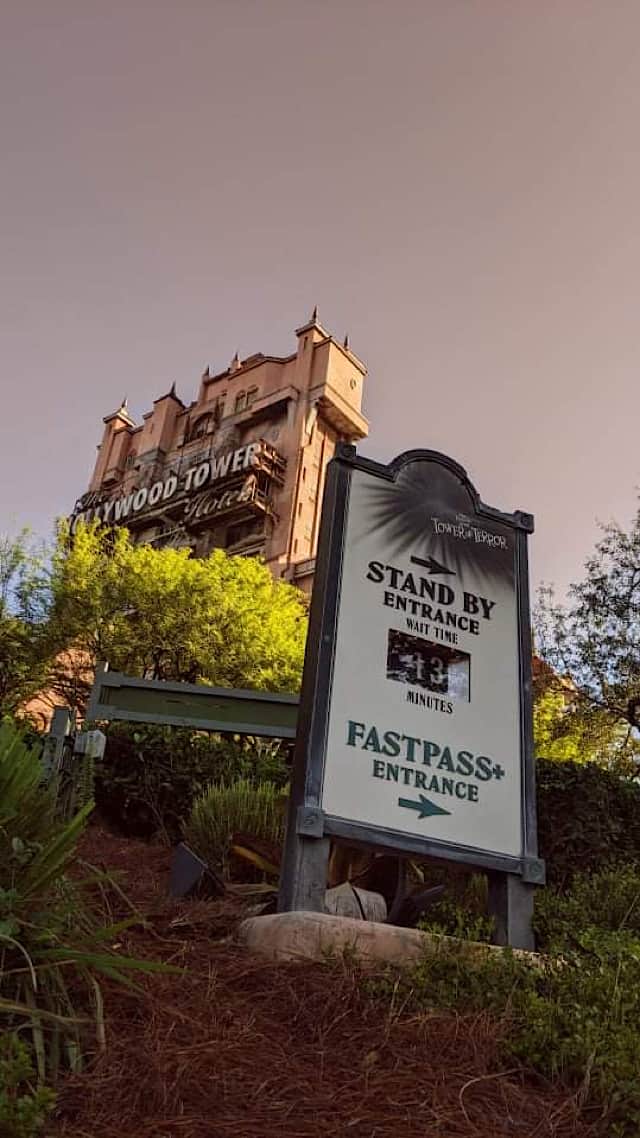 For anyone that is wanting to transition to this training plan, you should be on week 5 of this training program. I do love the Galloway method and have felt that it has greatly prepared me for all of my races.
Best of luck runners and happy training!
Will you be participating in the Springtime Surprise Weekend? Will you use this 10 miler training plan that has been released? Let us know on the Kenny the Pirate Facebook page. Don't forget to join the KtP crew page, too!
-Heather Alosa