LATEST VIDEOS
Subscribe to my Youtube!
LIVE - Just Mousing Around
LIVE - Just Mousing Around Tonight!
In Walt Disney World, rules are meant to be followed. But, some guests ignore them, even those in place as safety measures. The type of behavior in this post will get you banned from Walt Disney World!
Disney's 5 Keys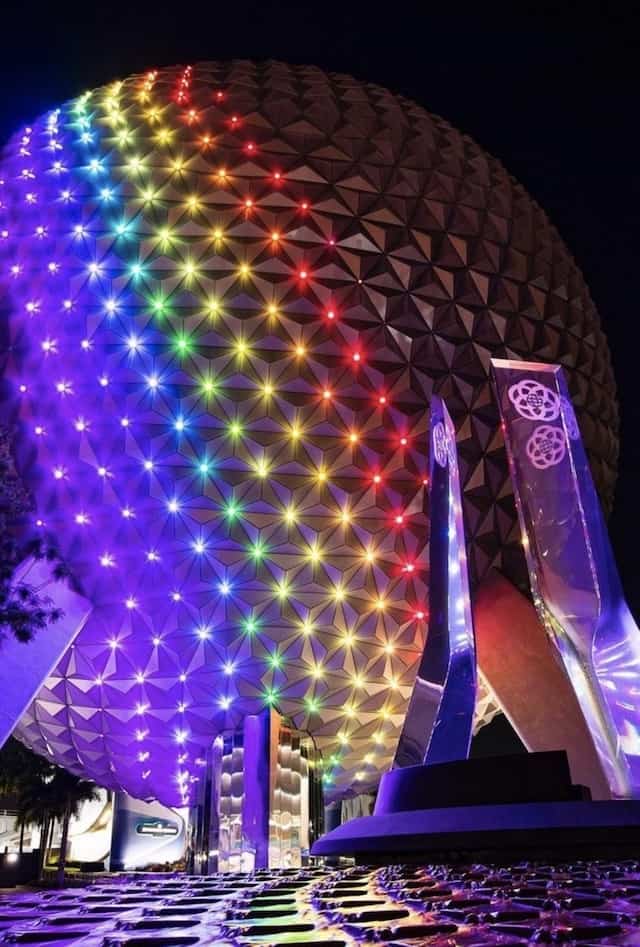 Disney Parks has 5 keys: Safety, Courtesy, Show, Efficiency and Inclusion. These serve as the basis on which all Cast Members make decisions to provide the greatest hospitality to Guests.
As you can see, Safety is the first key, and for good reason. It is a chief concern when it comes to guest experience. In fact, many of Walt Disney World's Rules are in place specifically for safety.
Epcot Guests Sneak To a Restricted Area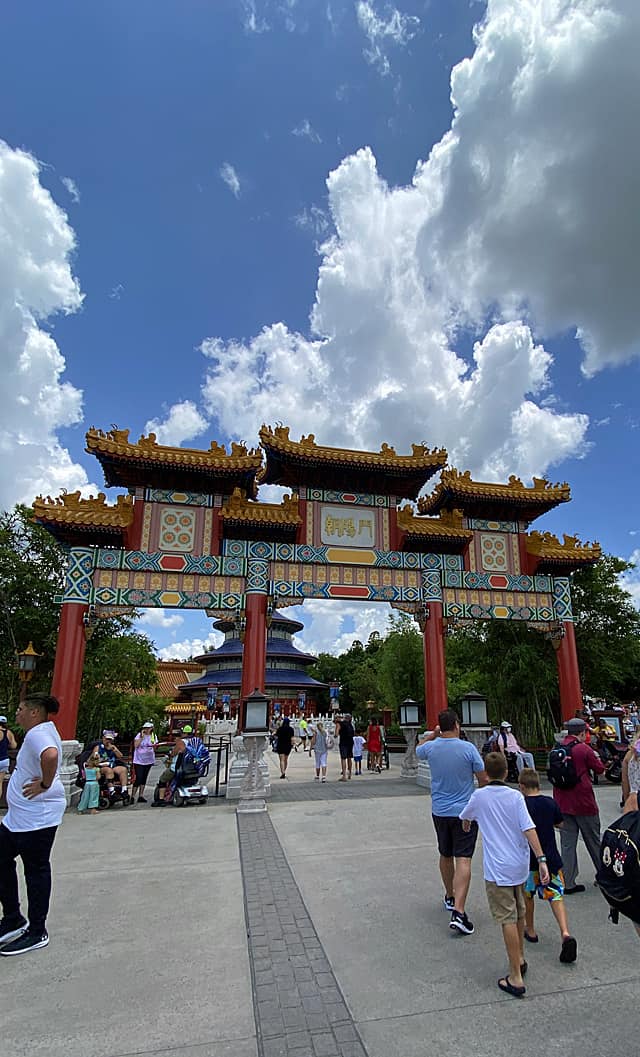 Some areas of the park are accessible only to Cast Members. Sometimes these areas are specifically restricted to only specific Cast Members such as maintenance workers. Again, this is for guest safety. Walt Disney World does not want anyone to get hurt both from an enjoyment standpoint and a liability standpoint.
Even so, On January 30, 2022, two Epcot guests took it upon themselves to move to an an area off limits to guests. The two climbed over a fence near the China Pavilion and relaxed in an area next to the retaining wall in the World Showcase Lagoon.
Caught on Camera
They were photographed by Twitter user @PrincessMel2. The account owner noticed that the two had sneaked down to the area.
What were they up to exactly? They were smoking cigarettes.
As you can see, two rules were being broken. 1. Guests are forbidden from going into restricted areas. 2. No smoking is allowed inside the Disney Parks themselves.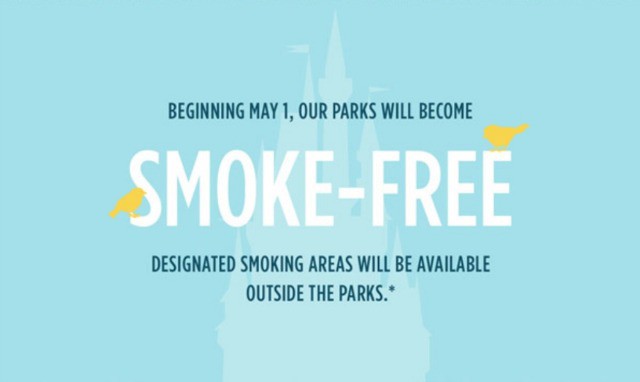 Walt Disney World does have designated smoking areas outside of the parks. In the case of Epcot, they are just outside. And really, wouldn't it have been easier to exit the park at International Gateway for a smoke break and then return through that entrance than to climb over a fence and in and out of the Lagoon area?
Not to mention, is it really worth potentially being escorted out of the parks and banned from Walt Disney World? Poor guest behavior can lead to both. I honestly hope these guests were caught.
A Word On Guest Behavior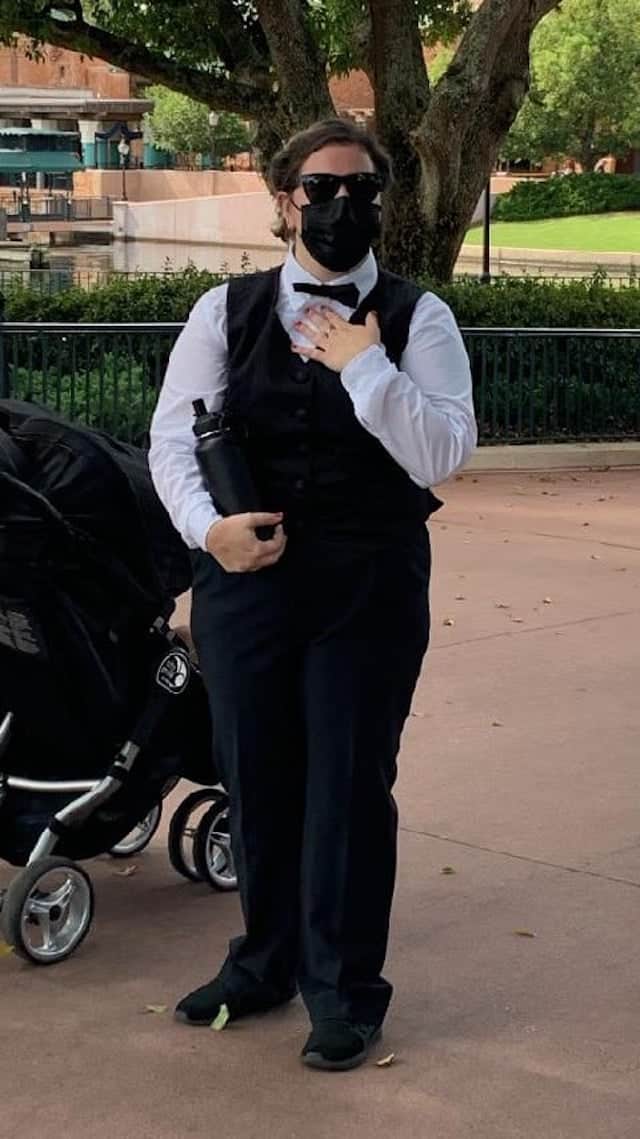 Here at KennythePirate, we do not condone these poor behaviors. They can, however, serve as opportunities for guest education. When guests visit a theme park, we as guests are agreeing to follow the rules set forth by that park. In the case of Walt Disney World, the rules are intended to keep everyone safe and to preserve a magical experience for us all.
Guests have been caught behaving badly already multiple times in 2022. Fights have erupted; in fact, violent outbursts have happened on more than one occasion. Cast Members have been treated poorly.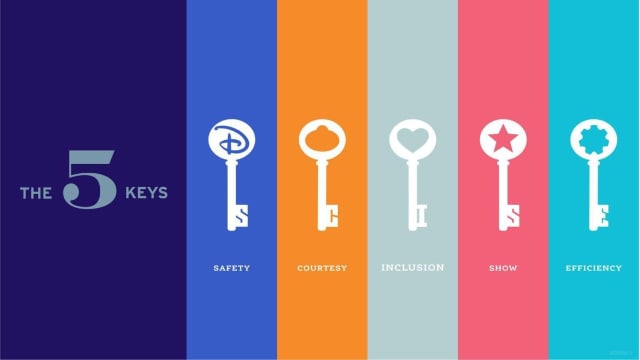 I am not sure whether the frequency of poor behavior has increased in recent years or whether Social Media just makes it seem that way because it makes the candid actions of others so available to us. Regardless, the message remains the same. When visiting the most Magical Place on Earth, please do the right thing, not just for your own safety and happiness, but for those around you, particularly the hard-working staff, who are trying to make the magic, and the children, who are trying to enjoy the magic.
Have you witnessed poor behavior at Disney Parks? Share your experience with us in the comments below and on Facebook.
Are you planning a vacation? Reach out to our trusted travel agency sponsor Authorized Disney Vacation Planner
Mouse Class Travel
!