Walt Disney World is the last place a vacationer would hope to witness a fight. Unfortunately, guest behavior at the most magical place on earth is not always ideal.
New Year's Crowds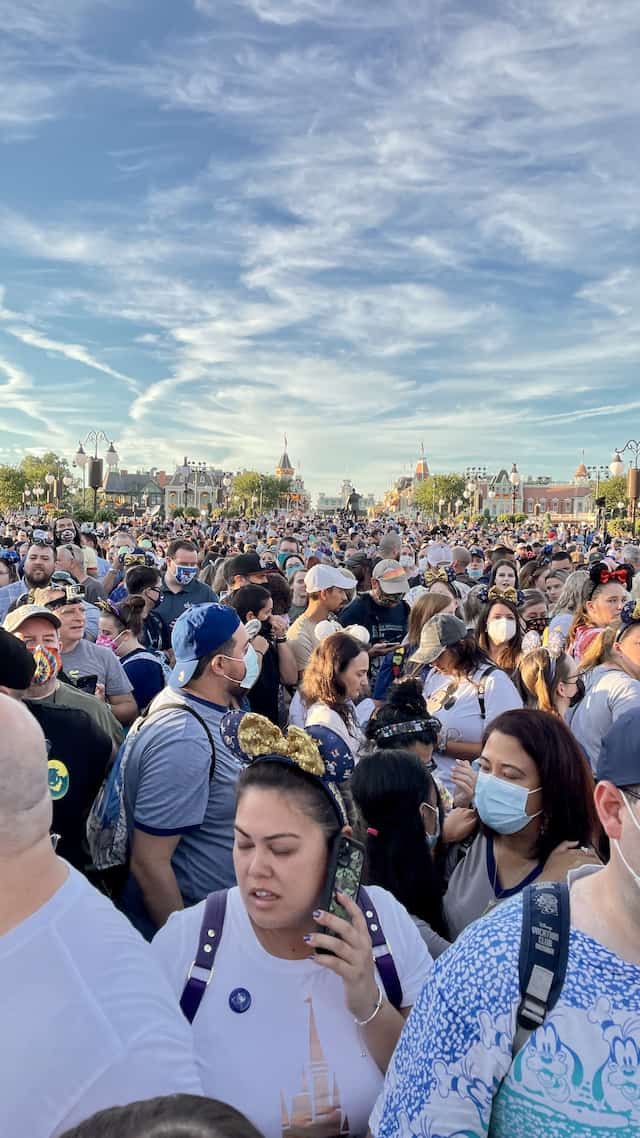 It seems there is really very little time when Disney Parks feel empty these days. As the Christmas and New Year's peak season ends, so do the blackout dates for Disney's Annual Passholders.
This means that plenty of people have been missing the parks and are ready to return, joining traditional park guests looking for a getaway. While there is park pass availability for all parks with the exception of Hollywood Studios, which is booked for Thursday, January 6 for resort guests and ticket holders, the parks are far from empty.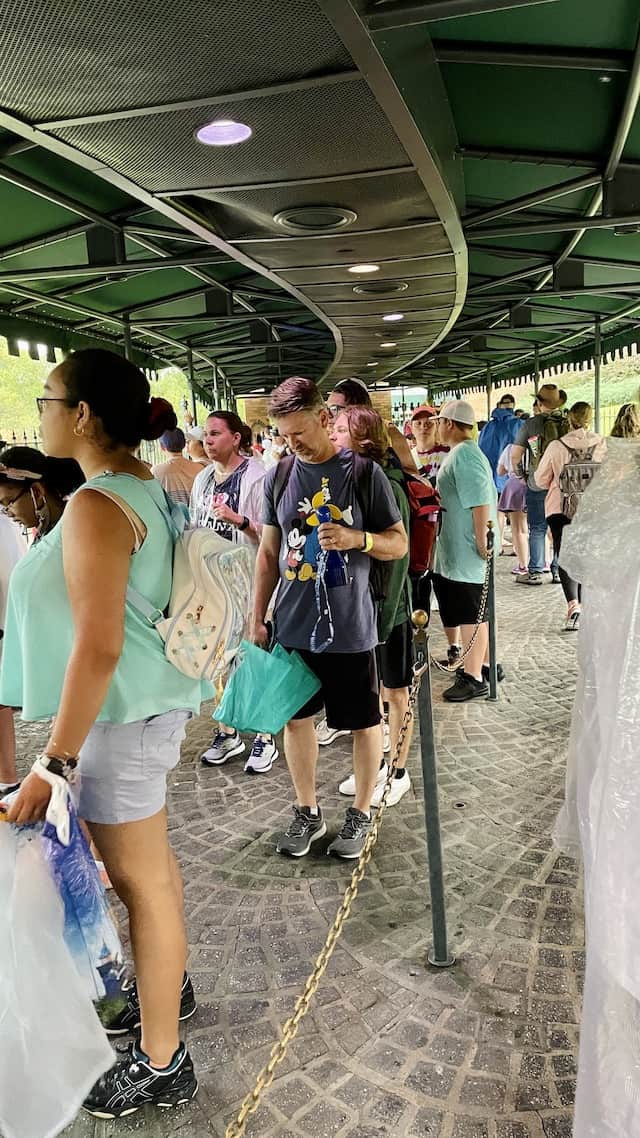 And of course, higher crowd levels can lead to higher frustrations among guests. And, unfortunately, sometimes guests let external factors such as heat, crowds, waits, tech issues, fatigue, or even hunger get the better of them. This may lead to behaviors that are less than ideal, to put it lightly.
Fighting in Hollywood Studios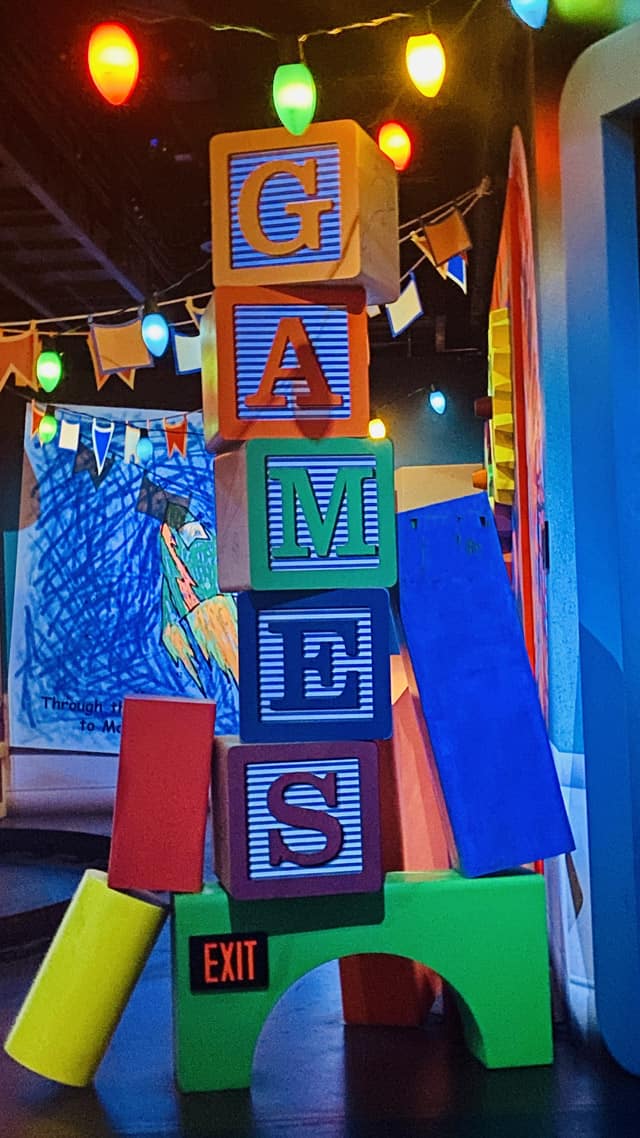 On January 5, 2022, an altercation broke out between two adults at Disney's Hollywood Studios, which resulted in physical violence. Ironically and sadly, the incident occurred in Toy Story Land, a part of the park that caters strongly to children.
Twitter user @itsDrewDavid posted footage of the incident on the social media outlet. Caution: it is not a pleasant video, so use discretion when deciding whether to view it. You can always skip to the rest of the content below.
It is unclear what started this incident. What is clear is that a Cast Member attempted to stop the incident.
Also, surrounding guests were pleading for the pair engaged in the squabble to stop. Eventually, guests managed to intervene and separate the two.
Disney's Policies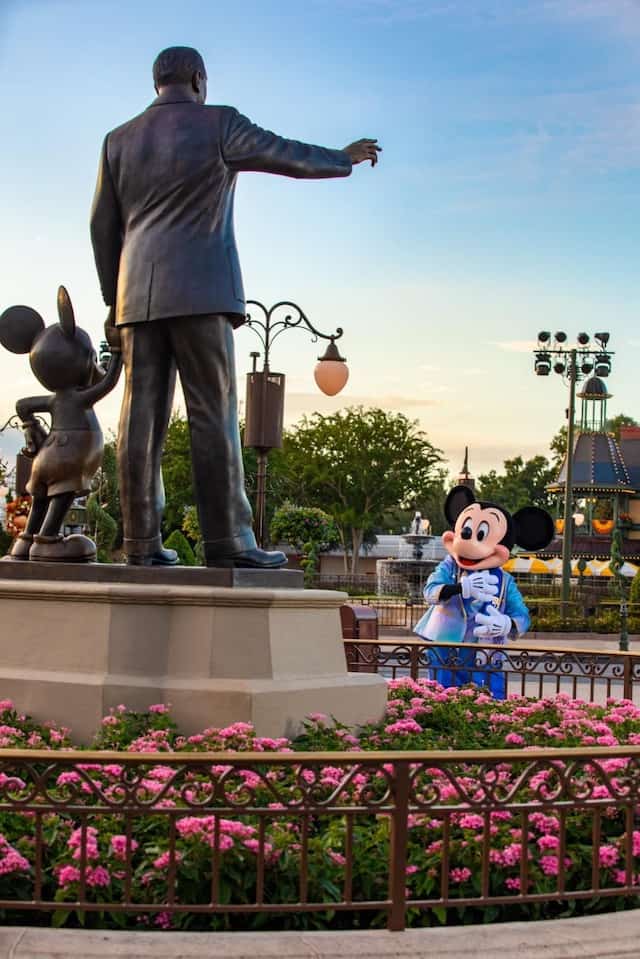 Fighting is a violation of Walt Disney World's rules, which are in place to ensure a "safe and enjoyable experience for all" guests (from the Disney website). It can result in Disney requiring offenders to leave the park, and in some cases, Disney will ban offenders.
It is unfortunate that this unruly behavior potentially disrupted the day for guests enjoying the magic. Moreover, it is unfortunate that Cast Members must mitigate such behavior.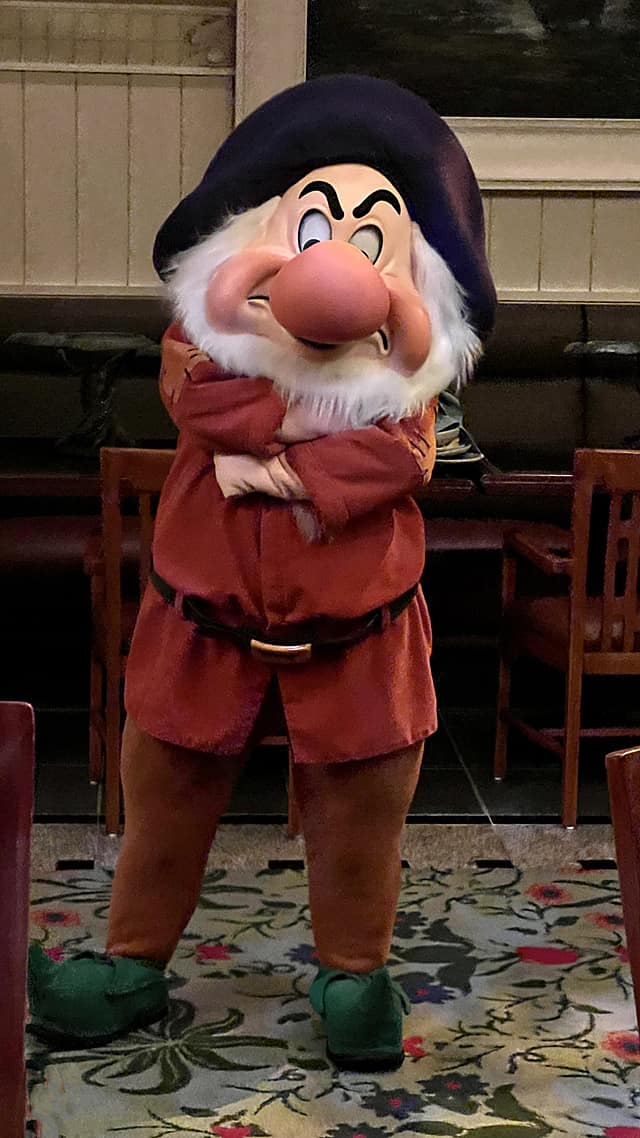 This sort of poor behavior is not something that we at the Kenny the Pirate Writing Crew condone. It is disappointing to see it disrupt the magic, especially in an area that is likely to have children present.
Unfortunately, several incidents of poor guest behavior have taken place in the past few months. One occurred on a ferry boat. Another took place on Living with the Land.
Please, let this incident be a reminder that if you have a trip to Walt Disney World planned that you should refrain from engaging in bad guest behaviors. And, remember to be good to Cast Members.
Did you witness this incident or any other poor behavior at Walt Disney World? Share your stories with us in the comments below or on Facebook.