LATEST VIDEOS
Subscribe to my Youtube!
LIVE - Just Mousing Around
LIVE - Just Mousing Around Tonight!
Today we learned of yet another fight that has taken place at Magic Kingdom. Why are these brawls continuing to happen on a regular basis?
Fights At Disney Parks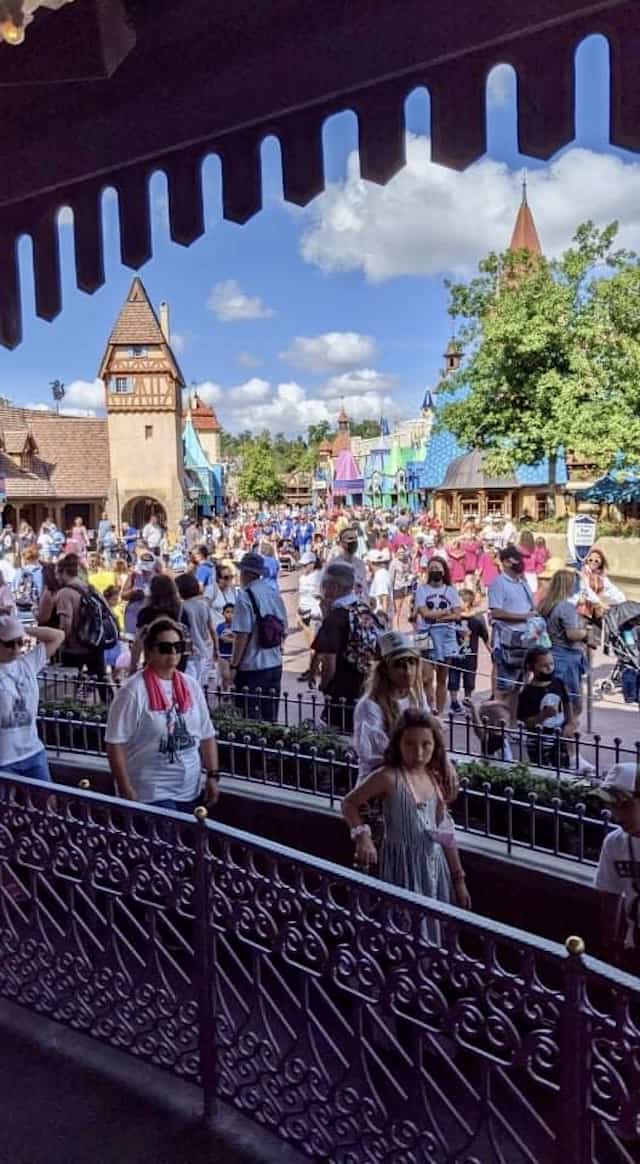 It deeply saddens me to write of another confrontation that has occurred at our beloved theme parks. Personally, I go to the parks to escape the realities of what is happening in the world. I skip and dance my way through the parks like a happy go lucky toddler.
The thoughts of witnessing a fight at the parks had never crossed my mind before. Everyone is supposed to be happy and respectful, right?
Just ten days ago we had reported of a fight occurring in line at a Fantasyland attraction and just a couple of days ago of a confrontation between a guest and a Cast Member.
Altercation at Magic Kingdom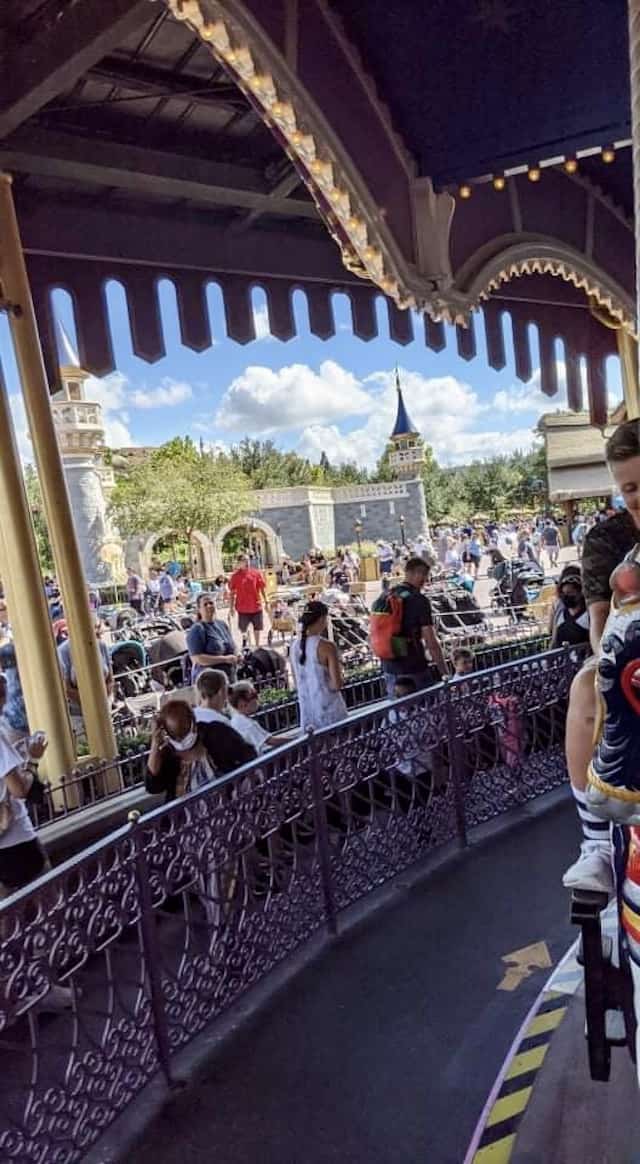 Unfortunately, confrontations that lead into brawls are becoming more present at the parks. On Tuesday, January 24, 2022, Heather7marie, posted a video on tiktok of a fight at Magic Kingdom.
Originally, many people were commenting that the video was old due to the playing of Happily Ever After, which is no longer playing at the Magic Kingdom. However, she posted that she had added the music herself.
Since then, she has uploaded the video without any music. You can see the video below.
Warning: The video contains explicit language and violence and images that some viewers may find upsetting:
Throughout the video you can see Cast Members trying to break up the fight. It is unclear what brought on the fight in the middle of the Magic Kingdom.
It is important to note that this type of behavior is not acceptable at Disney parks or elsewhere. Confrontations lead to park bans.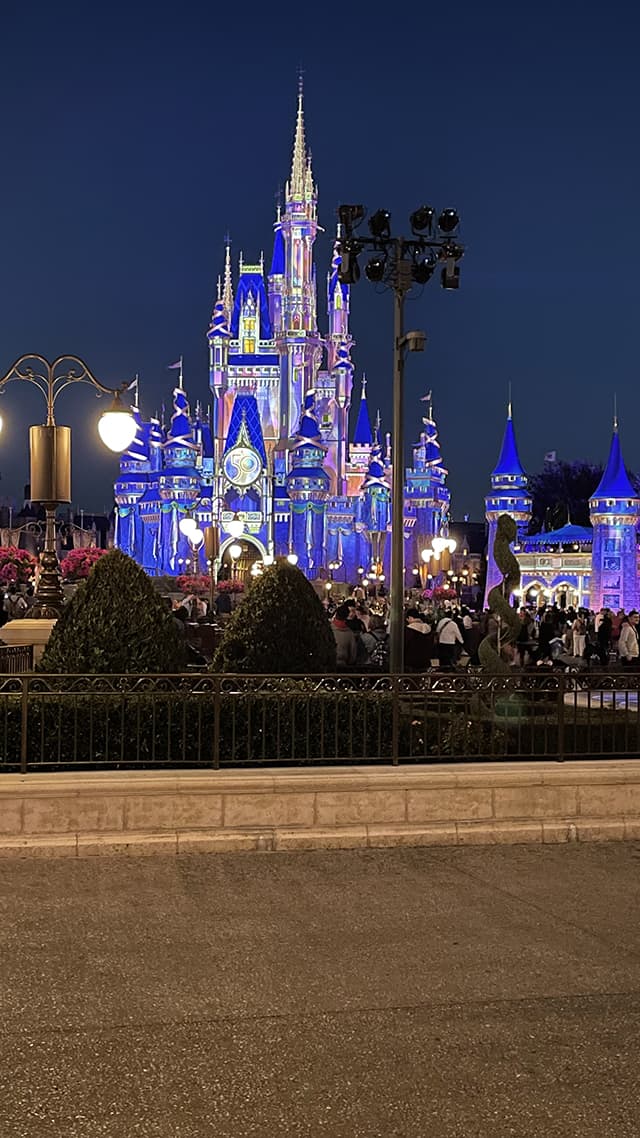 We are hoping that altercations come to an end as all guests want to feel safe while enjoying their day at the parks in the company of friends and family.
What are your thoughts regarding the continuous fights that are regularly occurring at the Disney parks? Let us know in the comments on Facebook and in our Facebook group.
Are you planning a vacation? Reach out to our trusted travel agency sponsor Authorized Disney Vacation Planner
Mouse Class Travel
!