Fight outbreaks at Disney Theme Parks have become a more reoccurring issue as of recently. Read on to find out what exactly happened and in line for what popular attraction.
Altercations at Disney Parks
Before the beginning of the pandemic it was actually quite rare for news to be reported of a fight occurring at a Disney Park. Unfortunately, within the last two years it seems to be a more pronounced occurrence.
For example, back in September 2021, there was a fight on the ferry boat and quite recently, a fight in November at Epcot, and yet another one on New Years Eve.
So what is exactly happening that is causing these altercations between guests at the Most Magical Place on Earth?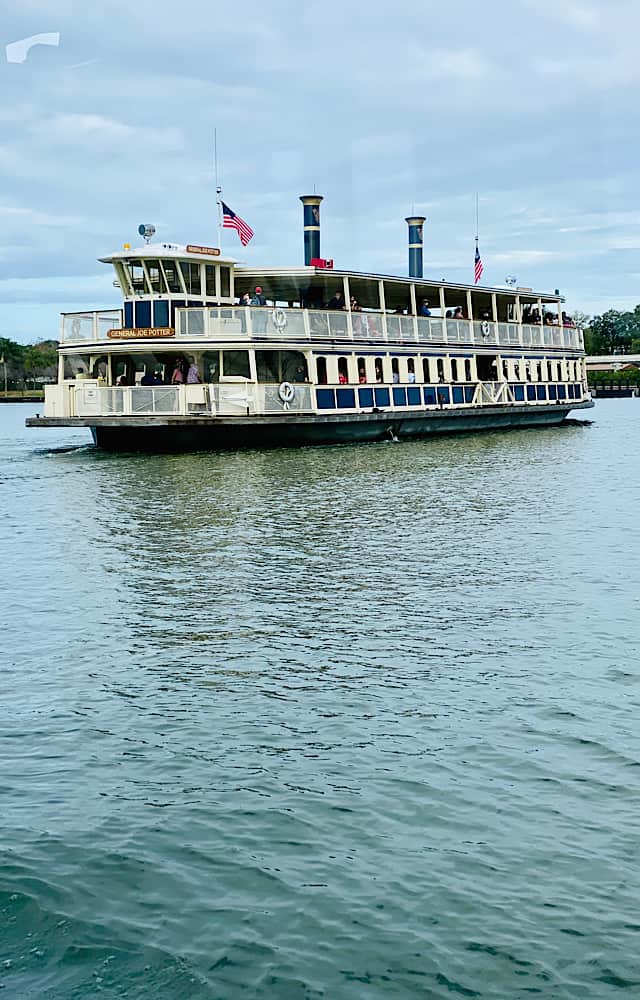 People could argue that higher crowd levels can lead to higher frustrations among guests. It could also be the heat, wait times, being hangry, and temporary breakdown technological issues.
It could also be due to issues of line jumpers, inconsiderate guests and even complaints from guests that overall the crowds of guests have become ruder after the pandemic began.
However, do these examples give a right to a person to begin an altercation with another guest?
What Exactly Happened?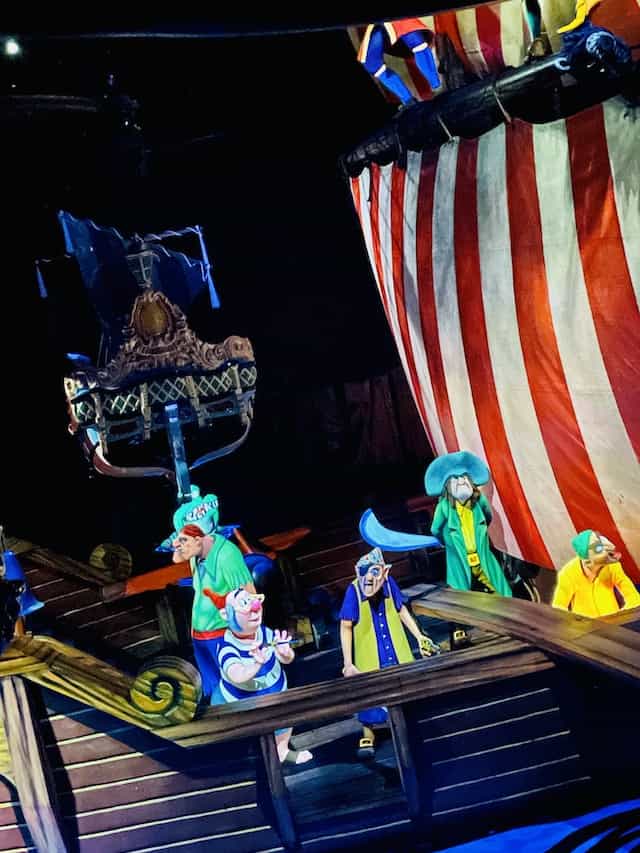 This time the altercation occurred while standing in line for the popular classic attraction Peter Pan's Flight located inside Fantasyland at the Magic Kingdom at the Walt Disney World Resort.
This particular fight was between multiple parties while waiting in line for Peter Pan's Flight.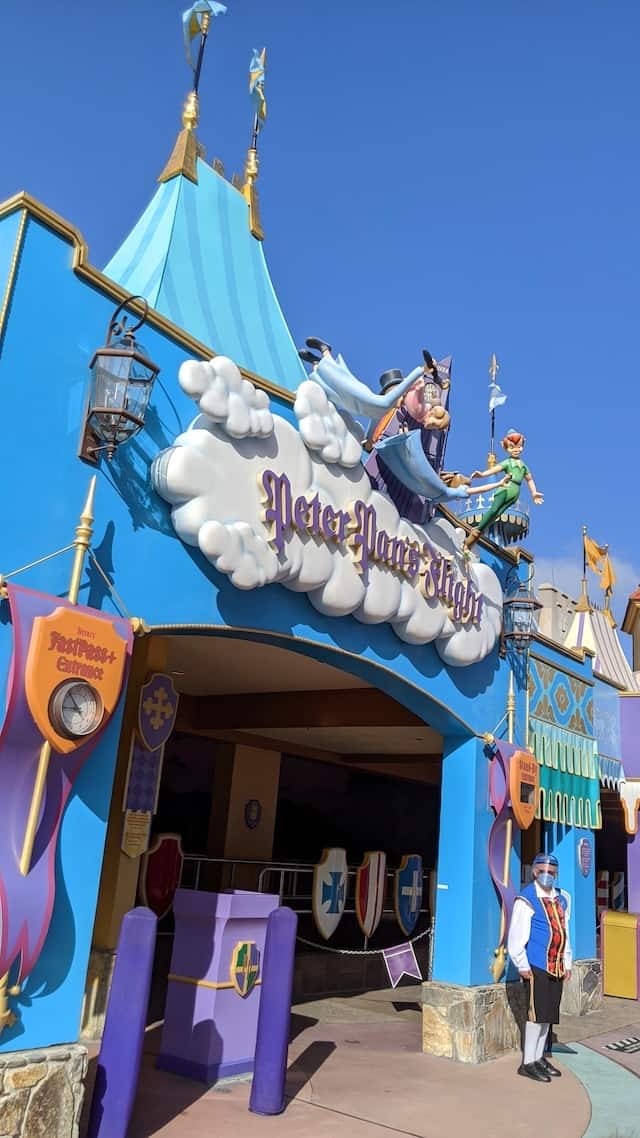 Many guests visiting the Magic Kingdom noted that they watched the fight break out. It was reported that an actual fist fight actually took place between multiple parties while waiting in line.
It is quite unfortunate that so many of these altercations are reoccurring on a more consistent basis. Many of us turn to our "happy place" to avoid the real world and moments like this certainly take away from the magic.
What are your thoughts regarding the reoccurring fights that are occurring on Disney Park properties? Let us know in the comments on Facebook and in our Facebook group.