Do you like saving money? Is that even a question? Here is the latest gift card deal to help!
Disney Gift Cards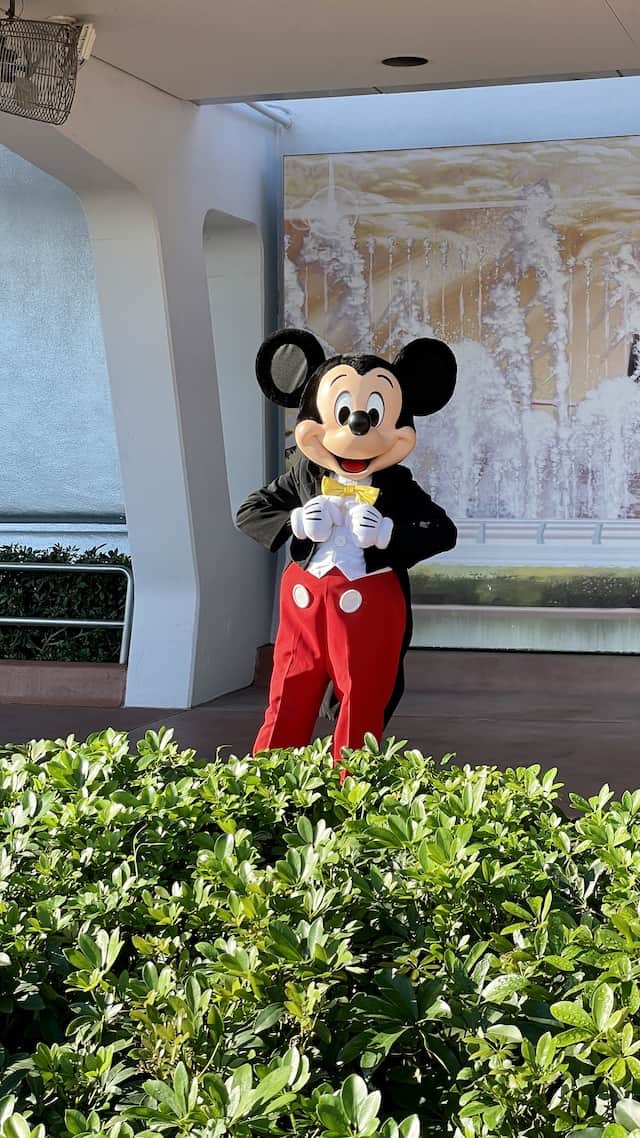 Savvy Disney fans know that one way to save money on a Disney Parks vacation is through the use of Disney Gift Cards. Walt Disney World will let you pay for many travel expenses using them.
This is not limited to merchandise purchases as some people suspect. Guests can uses gift cards to purchase Disney Theme Park tickets, meals in Disney Theme Parks, and Stays at Disney Resort Hotels.
Even DVC Members can get in on the fun. Owners can use Disney gift cards to pay their annual dues.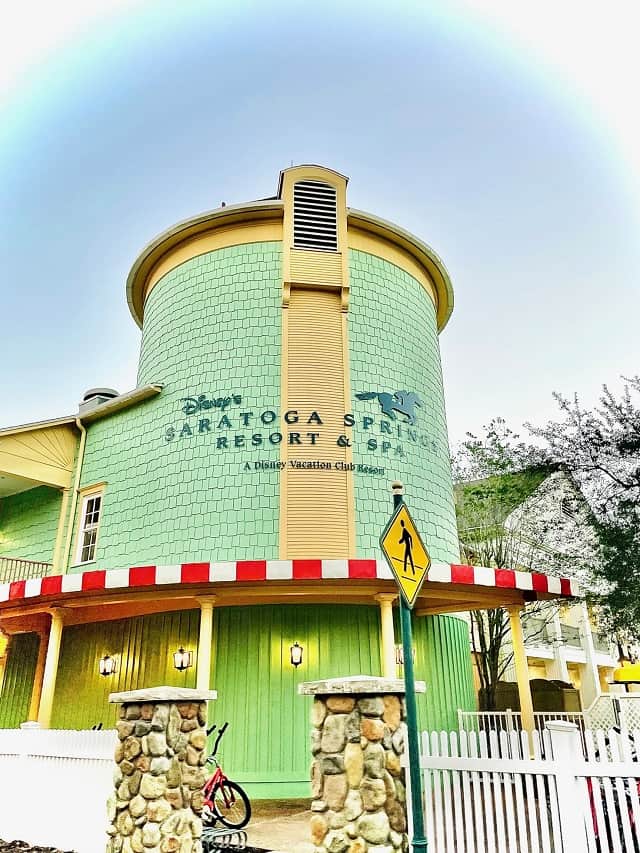 The savings come in when guests purchase discounted gift cards to make such purchases. For example, Costco typically sells a $500 Gift Card for $480. It's not a great deal like the one I will tell you about in a moment, but it isn't terrible.
When you do the math, Costco's standard price is about a 4% savings, which doesn't sound like much. Keep in mind though, 4% can add up when your vacation expenses begin adding up to thousands of dollars. (Update: readers are informing me that Costco may be a regional offering only. Thanks, Sue!)
BJ's, has a small discount year round as well. Sometimes larger discounts are offered.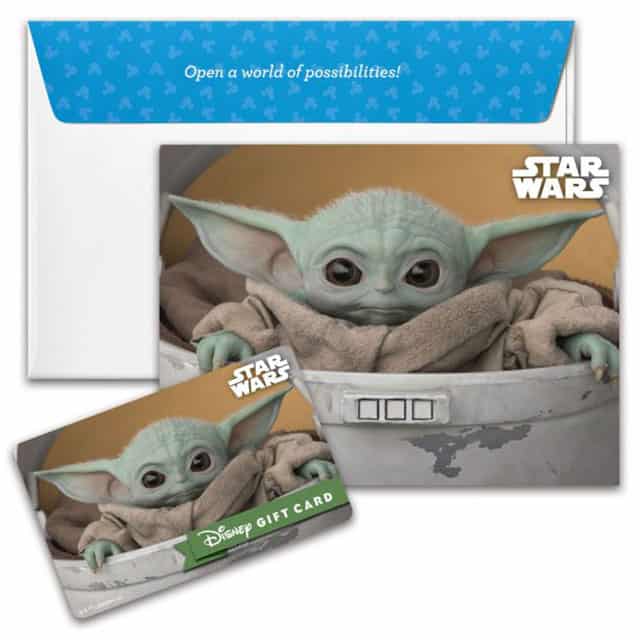 Target Redcard holders can also get a 5% savings on Disney Gift Cards. This is my go to deal when there are no better offers.
However, very soon Disney fans will be able to get a sweet deal! Get excited, and get to Best Buy.
New Disney Gift Card Deal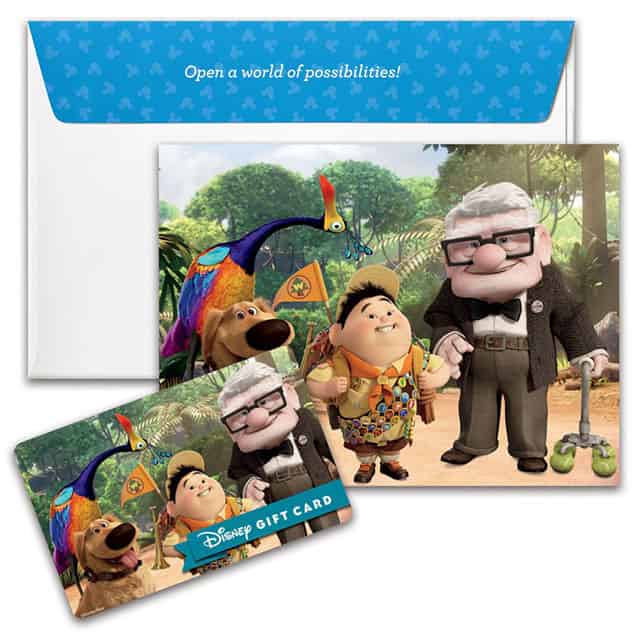 There is a new Disney Gift Card deal in town. And guess what! You don't nee a club membership or a specific store credit card to score this one!
The latest Disney gift card deal is at Best Buy. Even better, you can purchase it online!
The Details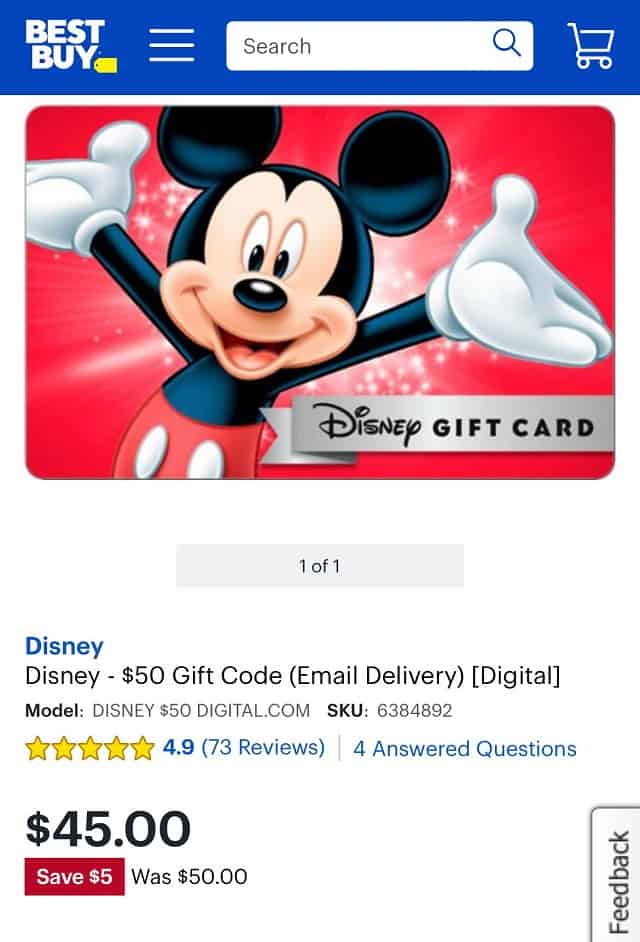 Right now, Best Buy is offering a $50 Disney Gift for $45. That is a 10% savings!
While you will not need a paid membership or a credit card, you will need a Best Buy account. It is simple and costs nothing to sign up if you do not have one.
This is the biggest savings in terms of percentage I have seen since the Sam's Club gift card that shocked shoppers by selling out in 6 minutes flat. It was also a 10% savings.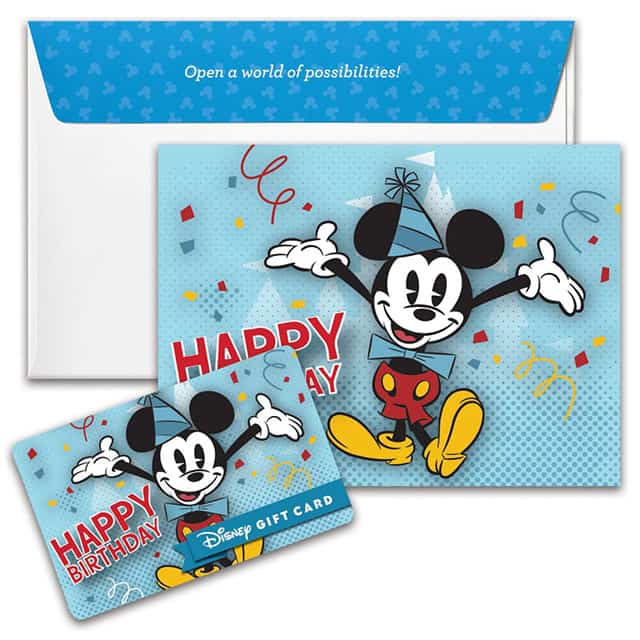 The catch is Best Buy is limiting this gift card to one per customer. However, you can always have loved ones purchase one and pay them back for it.
Pro Tip: If you try to purchase a second gift card after your initial purchase, the site will let you know that you need a Best Buy account to make the purchase. If you log into your account, it will let you know you have already hit the limit. I hope that saves someone a few minutes of time.
Are you grabbing this deal? Let us know in the comments or join the conversation on Facebook and in our Facebook group.