The runDisney Expo was busy the first day it opened. Many items were sold out within hours. One item, however, was easy to mix up. Did you notice the big difference?
runDisney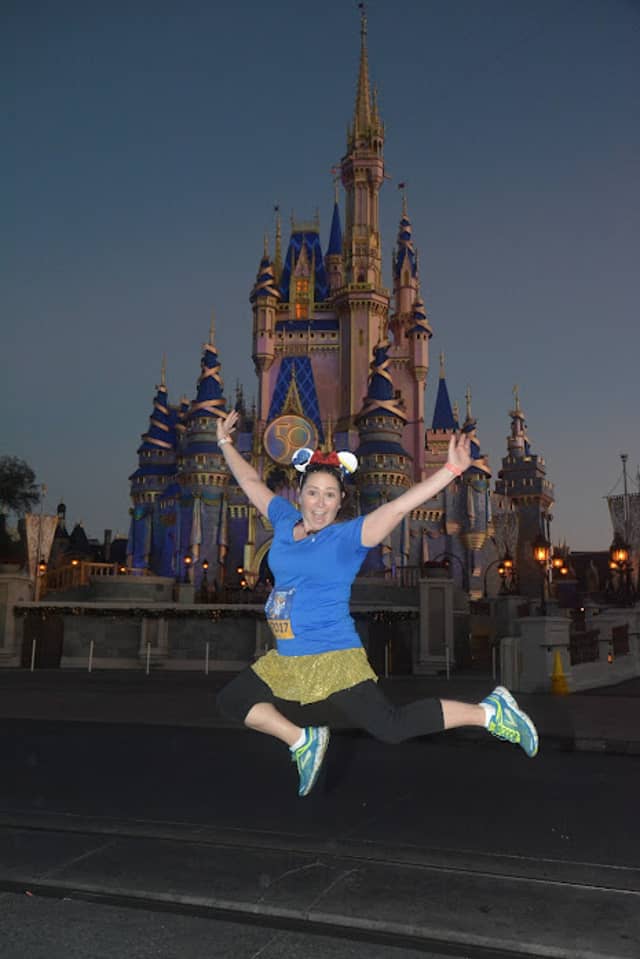 There is nothing quite like a runDisney race. Running through the magic is an amazing experience. It always something I love doing.
Thinking of doing a runDisney race? They just released next year's dates. Check them out HERE. Also be sure to check out what every runDisney runner should know. You can read that HERE.
Marathon Weekend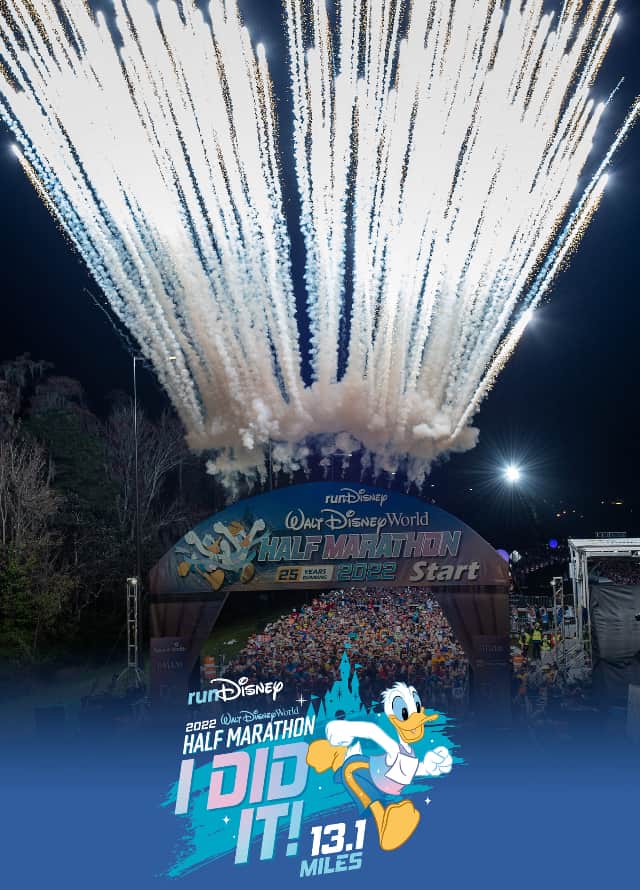 The Marathon Weekend is Disney's biggest race weekend! I (Heather) participated in the Half Marathon. It was great to see in-person running again!
It doesn't matter if this is your first runDisney event or 30th, it is always a magical experience. Over the several races I have done, I have learned some helpful tips!
Planning on doing any of the upcoming runDisney races? Not sure what to pack for your runDisney race-cation? Check out my five must-pack items. Planning on getting in some warm-up or shake-out runs? Check out my where to run guide when visiting Walt Disney World.
Marathon Weekend Jacket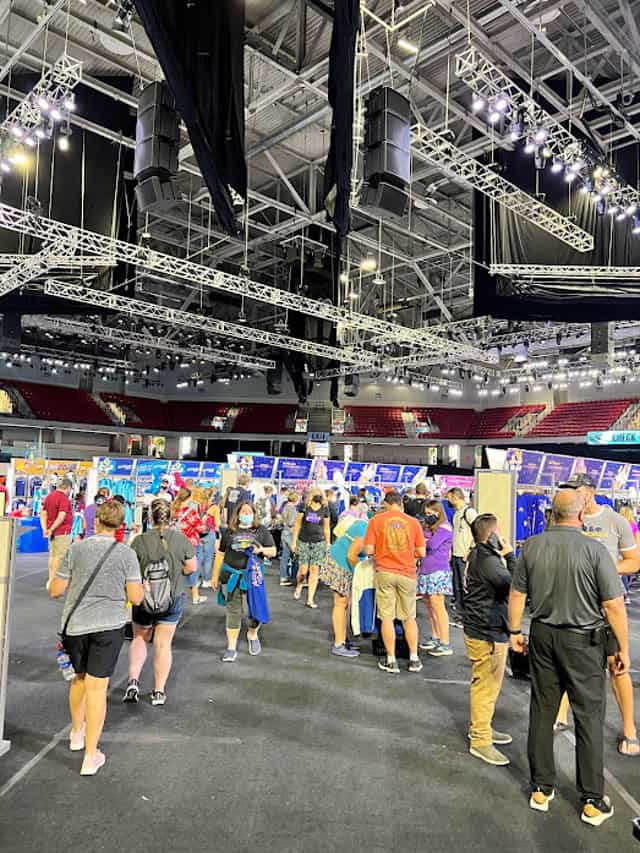 I was there the first day the Expo opened. I however, did not notice this difference between the jackets.
The Marathon Weekend jackets had a men's and a women's cut. However, these were not clearly labeled. Most merchandise you are easily able to tell the difference and purchase the appropriate item. Women's cut shirts have a V-neck while men's have a crew neck.
These jackets looked almost identical. Key word, ALMOST. If you flip the jacket over you will notice that the back of the jackets are not the same! Can you spot the difference?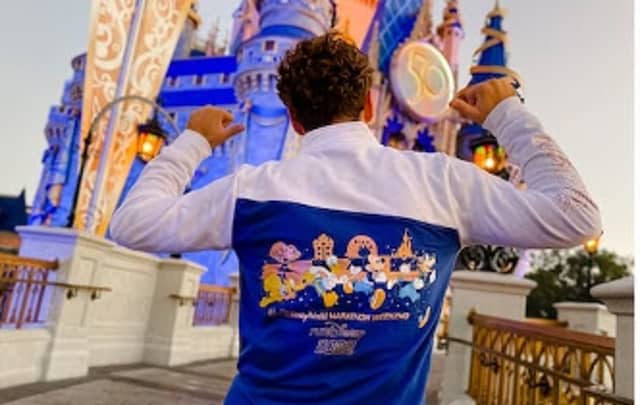 The Men's and Women's jacket have different designs on the back.
The men's jacket has Mickey, Donald, Pluto and Goofy. The women's jacket has the same characters as the men's plus Minnie and Daisy.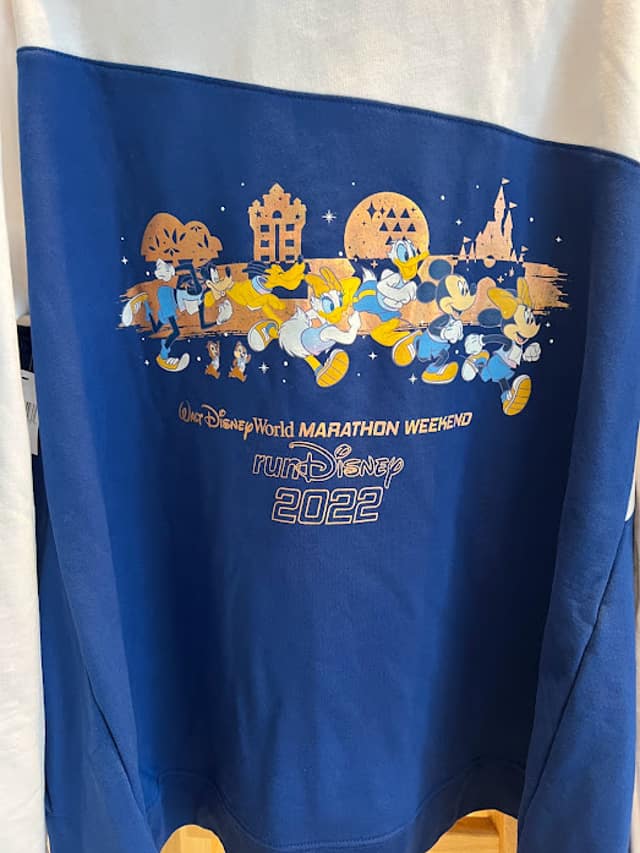 I know I almost got caught in not noticing the difference when I tried on one jacket that was clearly too big. I assumed it must have been labeled wrong, not realizing I had tried on a men's jacket.
On various Disney running groups runners reported getting the wrong size/item because they didn't realize there was two styles. Some wanted both jackets to have the same design.
Either way, this was one of the MUST HAVE items at the Expo and did not last long.
What do you think of the different designs? Did you get a jacket during the Marathon Weekend Expo? Let us know on the Kenny the Pirate Facebook page. Don't forget to join the KtP crew page, too!
-Heather Alosa