Hello space travelers! If you are a fan of the cosmos and EPCOT's newest dining location, Space 220, you might want to check out this special behind-the scenes look Disney has just shared. We are getting new limited-edition collectible cards!
Space 220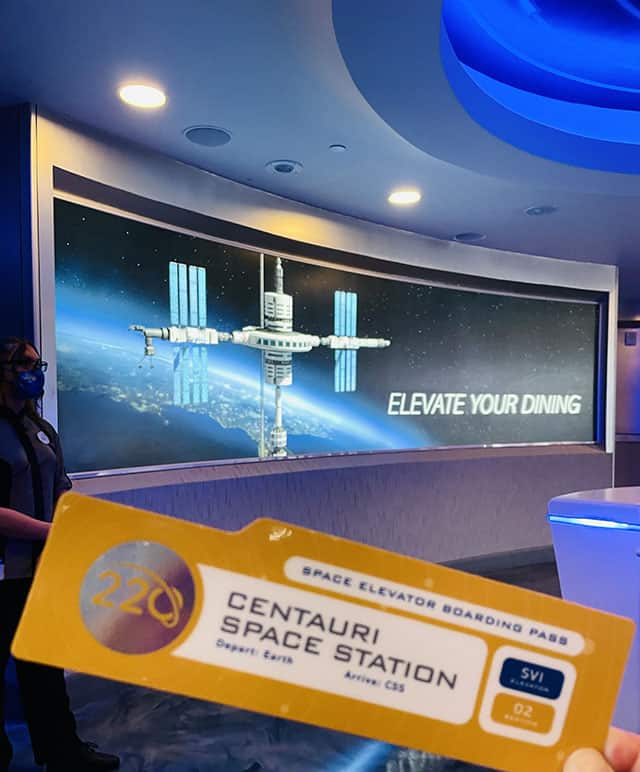 It is no secret that Space 220 is one of EPCOT's most sought after dining reservations. The restaurant opened in September 2020 and just in time to celebrate Walt Disney World's 50th anniversary.
Located next to Mission: SPACE, guests shoot up 220 miles above Earth and experience daytime and nighttime views of the Earth. Guests feel as if they are docked next to the Centauri Space Station, which is suspended just beyond the orbit of Mission: SPACE.
If you think you want to try out Space 220 yourself, check out these reviews of the restaurant HERE and for a great review to see if it's a good choice for kids, read this post HERE.
Collectible Cards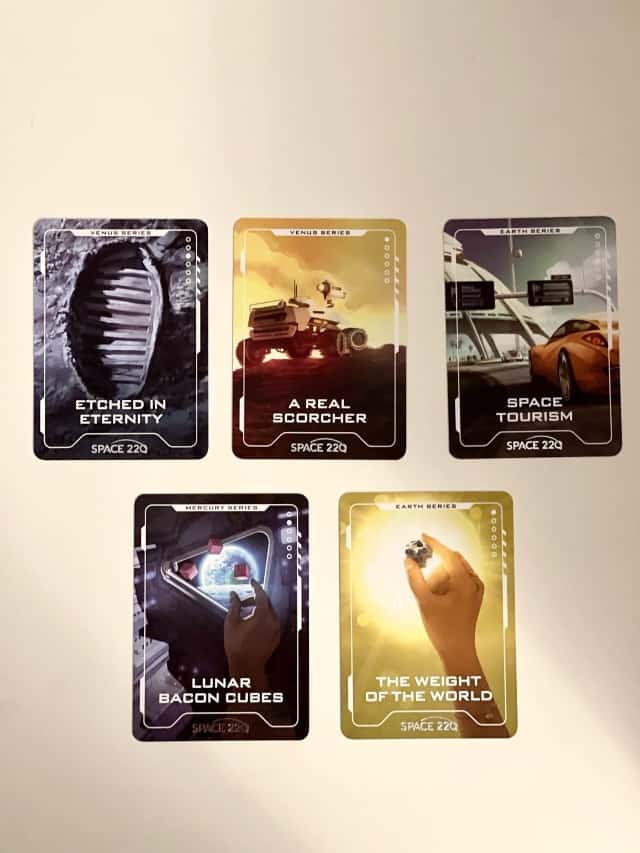 This dining experience is definitely like none other in Walt Disney World. Not only do you get to shoot up 220 miles above the Earth, but you can also take home some collectible cards as a fun souvenir.
The limited-edition collectible cards were developed exclusively for the Space 220 restaurant and feature beautiful artwork and space-themed facts that encourage curiosity about space exploration and inspire the next generation of astronauts, engineers and physicists.
Disney Parks Blog has shared a behind-the-scenes look at the making of these collectible cards. You can take a look in this short video here.
How to get collectible cards of your own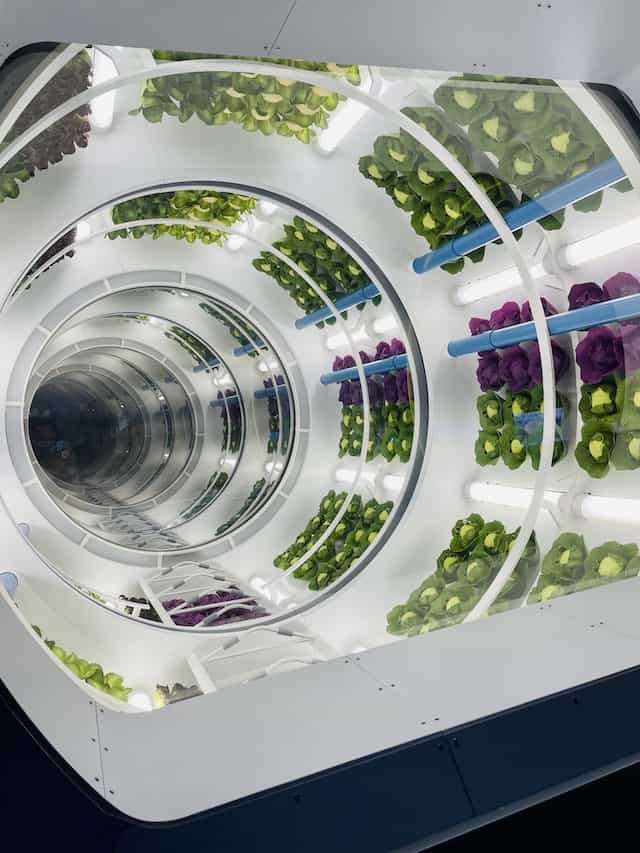 Space 220 Trading Cards are available with the purchase of any zero proof (non-alcoholic) cocktail or children's meal and each card pack contains five cards pulled from a limited-release series. Cards in each series feature either Space Trivia, Food in Space Trivia, or Space Technology and may include a rare Tech-Specs card that gives an inside look at current and future space technologies.
More limited-edition collectible cards will be coming soon to Space 220
Disney has also shared that more plans for planetary-themed collections are on the horizon. So, if you were hoping for some more cards, keep an eye out for them!
Have you been to Space 220 yet? Have you picked up any collectible cards? Tell us about your experience in the comments below or on our Facebook page.