Many Guests wake up early to make their advanced dining reservations 60 days prior to their arrival to Walt Disney World. Find out which location will remain closed this evening even for Guests with dining reservations.
Unexpected Closures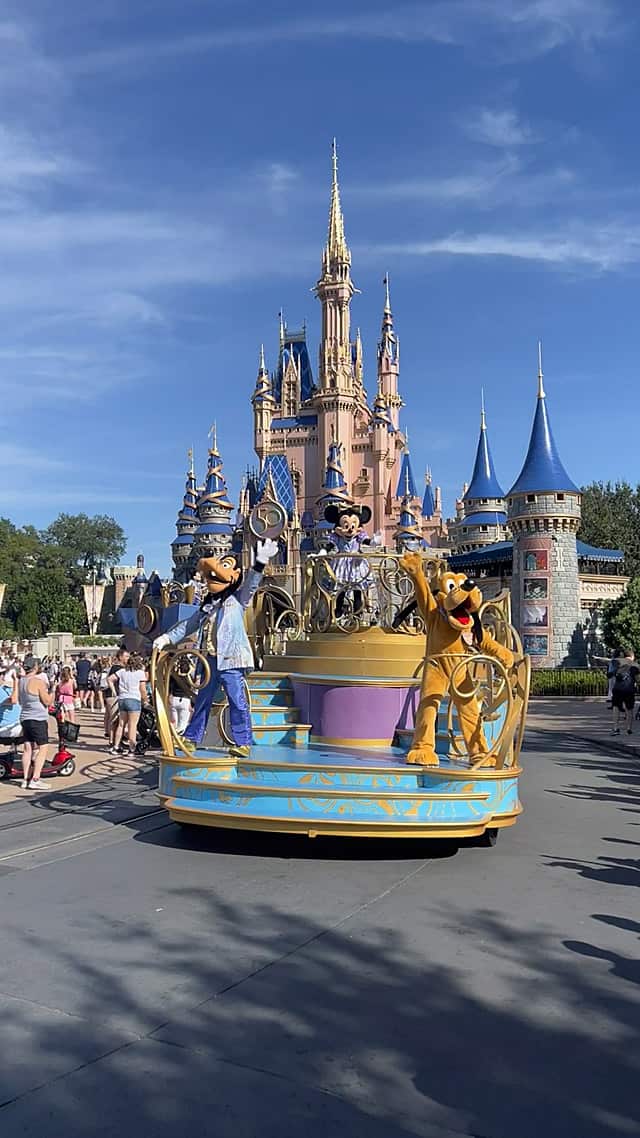 We all understand that attractions may be temporarily unavailable and certain changes must be made even while at "The Most Magical Place on Earth." We have all had a Disney trip where we may not be able to enjoy our favorite attraction or experience due to unexpected closures.
Last week, many Guests were disappointed as they waited in line, with tickets in hand, for the Drawn to Life show located at Disney Springs. An earlier show was enjoyed by Guests at 5:30pm. Those Guests anticipating the 8:00pm show were notified minutes before that the show was unexpectedly cancelled.
This was disappointing for these ticket holders. Tonight, Guests with advanced dining reservations were notified that a favorite dining location would not open this evening.
Dining Location Closed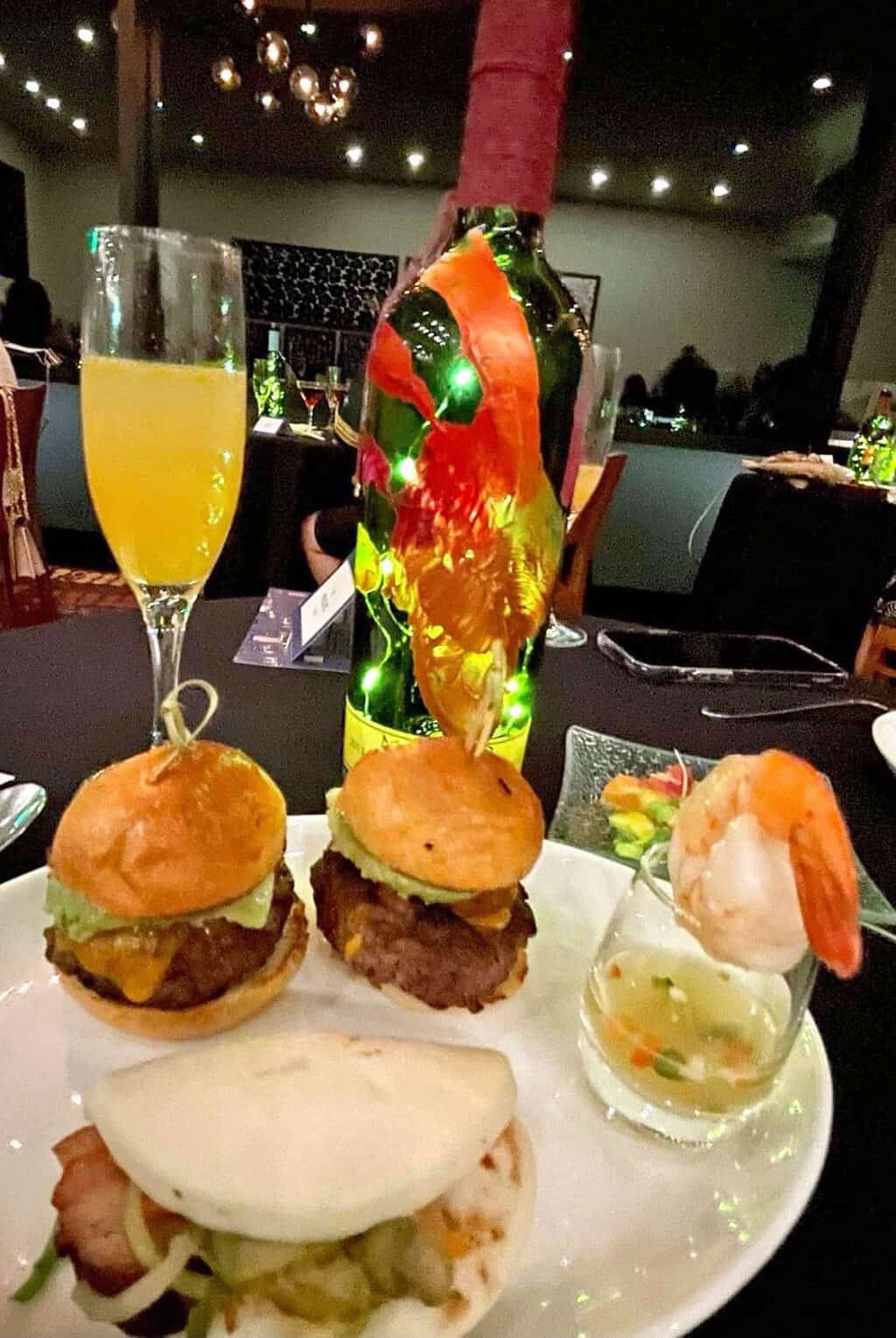 California Grill is located on the 15th floor of the Contemporary Resort with amazing panoramic views of the Magic Kingdom and Seven Seas Lagoon. There are floor to ceiling windows and two viewing platforms.
In October 2021, California Grill began offering a special 50th anniversary dining experience. You can check out Susan's review of the California Grill's Celebration at the Top Firework Party HERE.
Guests who had booked reservations months ahead of time for California Grill for tonight, January 11, 2022, will now be looking for an alternative dining location.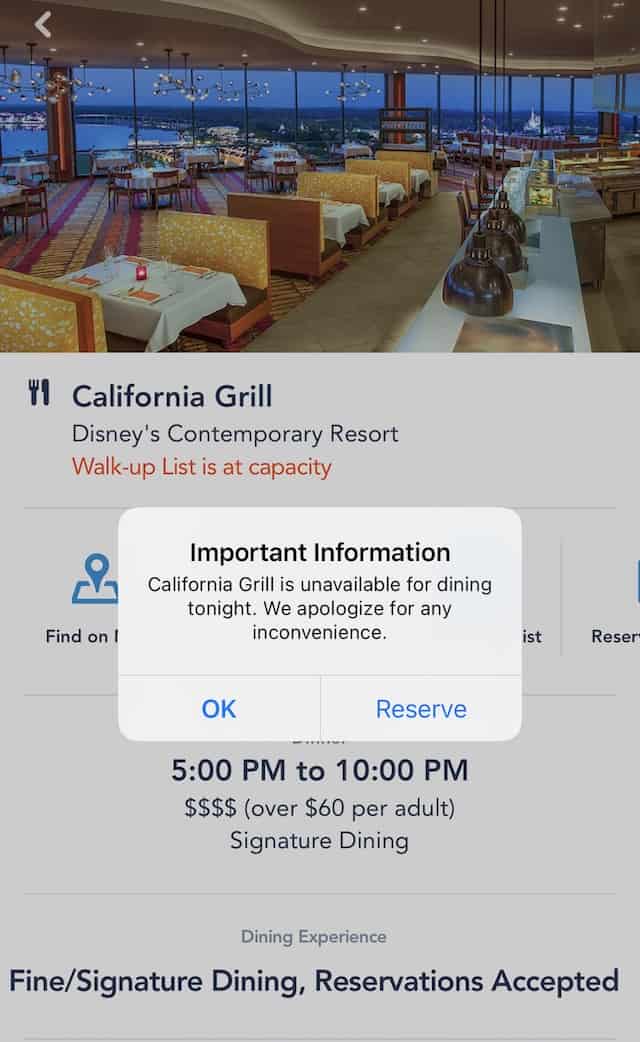 The My Disney Experience app now offers this important notification that "California Grill is unavailable for dining tonight (January 11, 2022). We apologize for any inconvenience."
"California Grill is unavailable for dining tonight (January 11, 2022). We apologize for any inconvenience."

My Disney Experience app
This is a bit disappointing for Guests with dining reservations for California Grill. At this time we are uncertain of the cause of this closure and if this may affect reservations for tomorrow as well.
What do you think of this unexpected closure? Does this cause you concern for your future touring plans at Walt Disney World? Share your thoughts with us on our Facebook Page.