Transportation around Walt Disney World is a bit complicated at times. With the new reopening of Parks and Disney Resorts, there have many transportation changes throughout the year. Check out the newest change to Disney bus transportation to this Walt Disney World Park.
Bus Transportation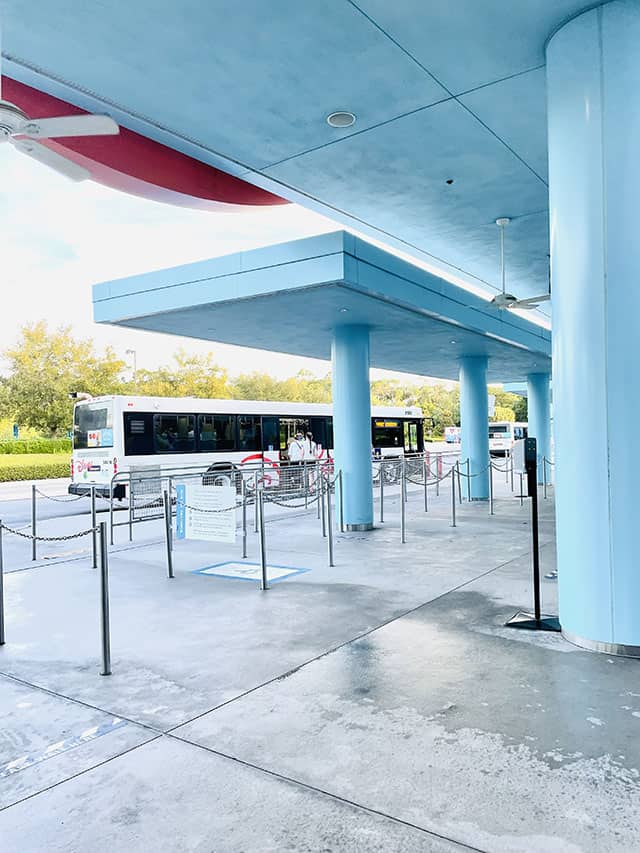 Since Walt Disney World was closed in 2020, there have been a shortage of bus operators. This has led to job postings for bus drivers for Walt Disney World.
During trips to Walt Disney World throughout the past year, I (Donna) saw independent buses used for both transportation from the airport (in place of the Magical Express buses) and also throughout the Walt Disney World Resorts and Parks.
We had all hoped that official Walt Disney World buses would be available for all Guests coming to celebrate this golden anniversary. Unfortunately, transportation concerns were still present at the start of the 50th anniversary celebration. Check this out HERE.
Water Park Transportation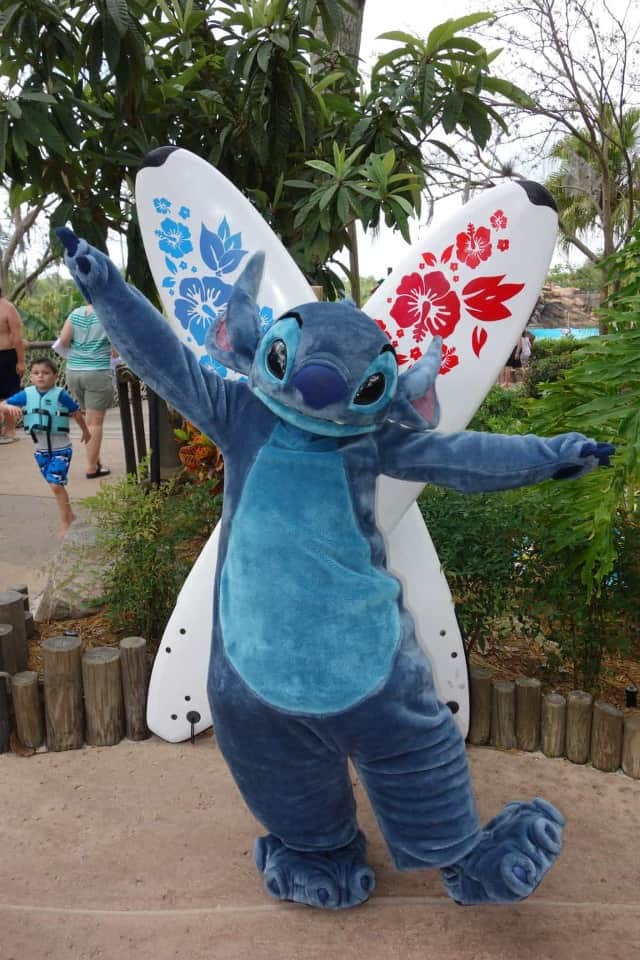 This week, we were so excited to announce that the Typhoon Lagoon water park would be reopening to Guests for the first time since 2020. Check out the date for this reopening and all of the great 50th Anniversary menu options that will be available HERE.
As Guests pack their sunscreen and get ready to head to Typhoon Lagoon, they will need to allow for a bit more time to arrive at the park. When using Disney bus transportation, Resort Guests will first need to take a bus to Disney Springs.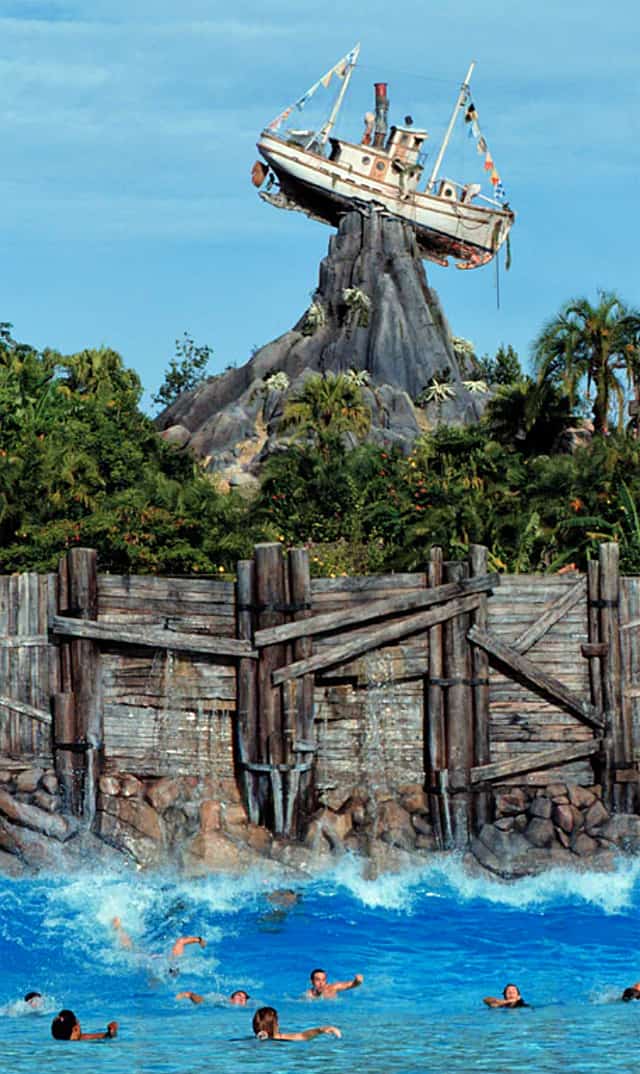 At Disney Springs, Guests will then be directed towards Disney bus transportation to Typhoon Lagoon. Disney Springs will offer bus transportation to Typhoon Lagoon starting at 9:00am through 6:00pm.
Disney Springs will offer bus transportation to Typhoon Lagoon starting at 9:00am through 6:00pm.
This will undoubtedly add additional travel time for Resort Guests visiting Typhoon Lagoon.
What do you think of this transportation option? Do you think Disney should offer direct transportation to the water park when staying at a Disney Resort? Share your thoughts with us on our Facebook Page.