An incident occurred tonight at one of Disney's theme parks. Here is what we know so far.
Incidents at Disney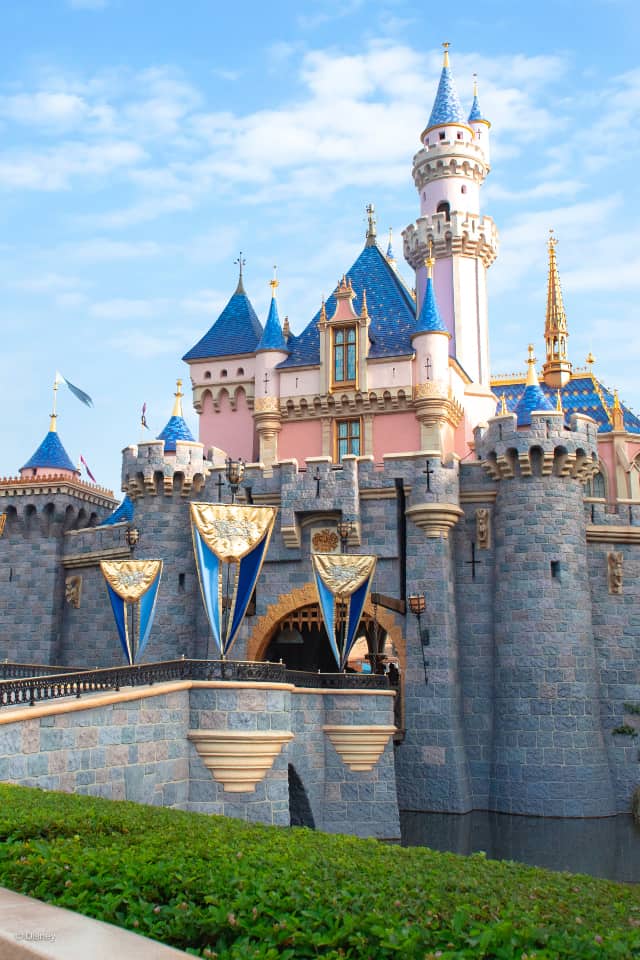 Disney is no stranger to accidents and incidents that occur throughout their parks and resorts. Accidents and emergencies can happen at any time.
We have seen issues arise with park attractions malfunctioning, natural disasters threatening guest safety and security issues happen more than once.
Security at Disneyland
Tonight, multiple sources on social media have surfaced regarding an incident with a guest at Disneyland. Various reports are saying a Cast Member fled the scene at Disneyland's Golden Horseshoe Restaurant.
A guest who was believed to have been armed brought a weapon into the restaurant and began threatening staff.
The weapon was not believed to have been a gun. Some reports are saying that the guest tried to barricade the employee exit.
Other incidents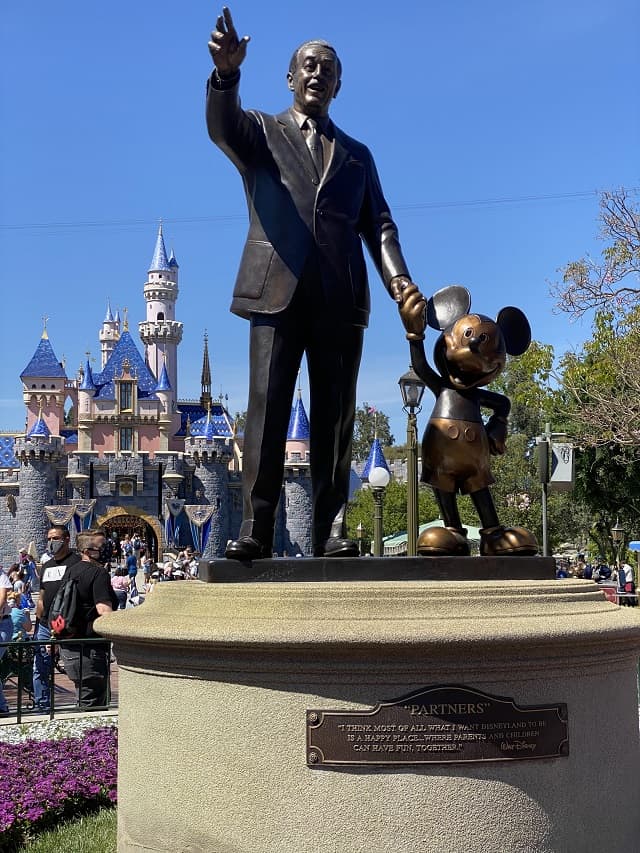 This is not the first time an incident with a weapon has occurred at a Disney park. Walt Disney World has seen several incidents involving weapons happen. You can read more about those HERE and HERE.
Weapons and drugs are not allowed in the Disney Parks. You can access the policy and other rules by going HERE. It is important to remember if you see anything suspicious at a Disney Park or resort to report it to a Cast Member as soon as possible.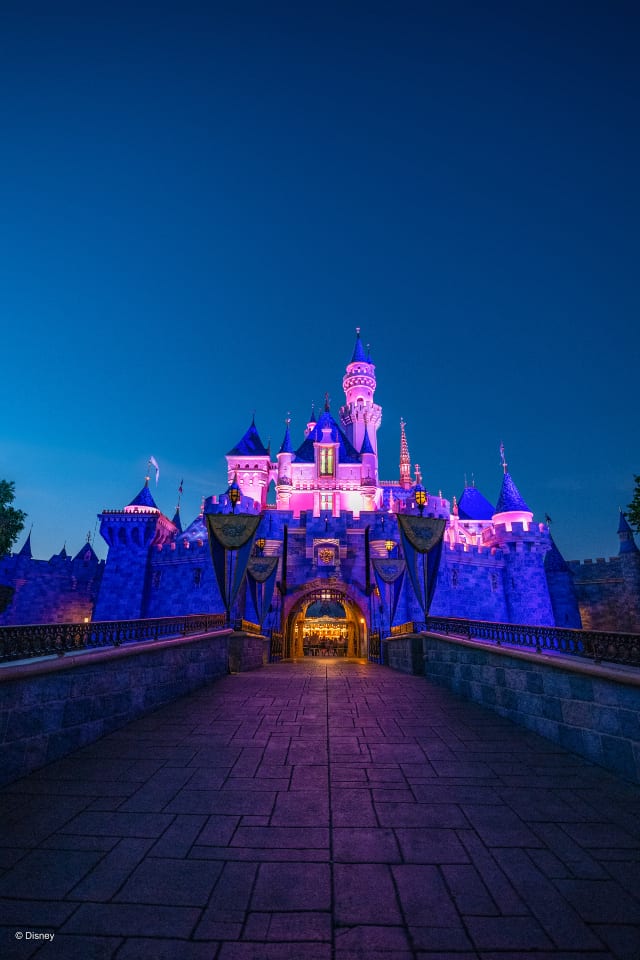 So far, there have been no reports of any injuries to Cast Members or other guests at this time. We hope everyone remains safe and that the situation was quickly resolved. This is certainly a scary incident for anyone visiting.
Should there be any further updates to this story, we will update again.
Have you ever been to a Disney park when an incident has occurred? Tell us about your experience in the comments below or on our Facebook page.