Are you looking to ring in the New Year at Walt Disney World? More events have been announced for the holiday!
New Year's Eve at Disney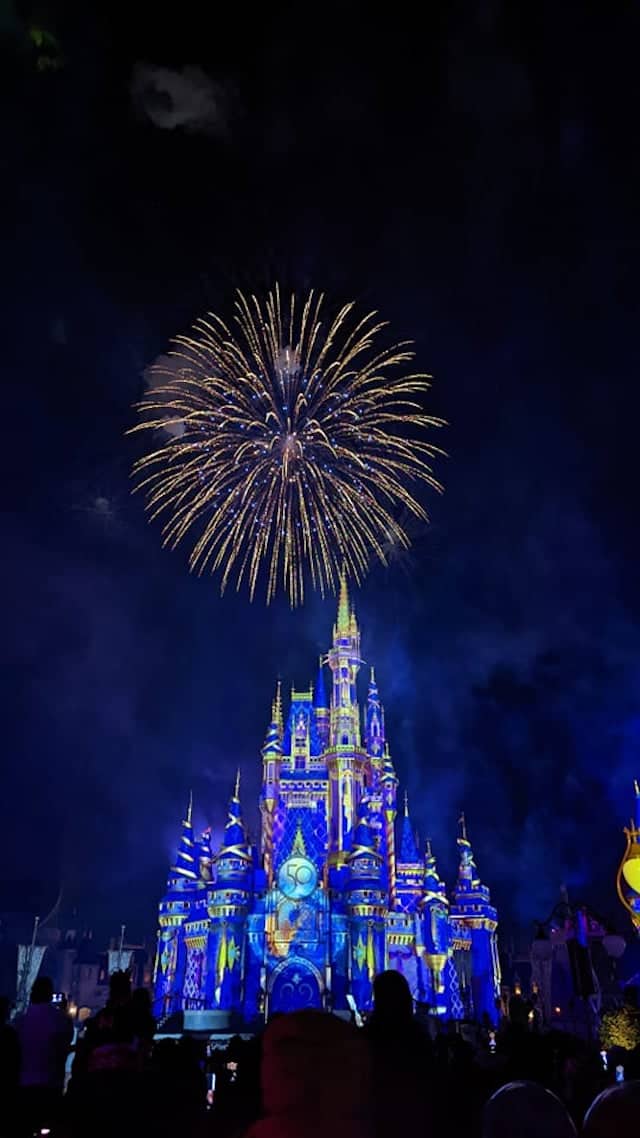 Though the Christmas holiday has already come and gone, that does not mean the festivities have stopped at Walt Disney World.
The last couple of weeks are historically the very busiest of the year crowd wise. Navigating heavy crowds can be challenging and a bit overwhelming, but with a great touring plan and strategy, it is still possible to enjoy your day!
Be sure to check Character Locator for updates to park hours, crowd calendars and make the best touring plan for yourself.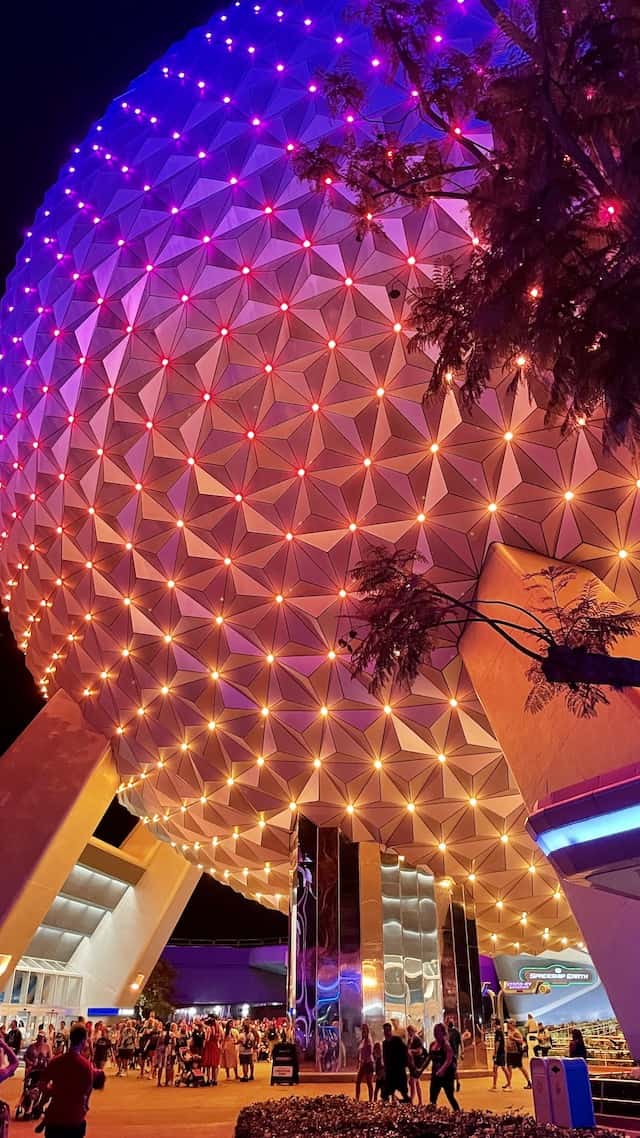 Fireworks have been confirmed for New Year's Eve at both the Magic Kingdom and EPCOT. You can read more about that in this post HERE.
Guests can ring in the New Year with events at Magic Kingdom, EPCOT and Disney's Hollywood Studios!
Magic Kingdom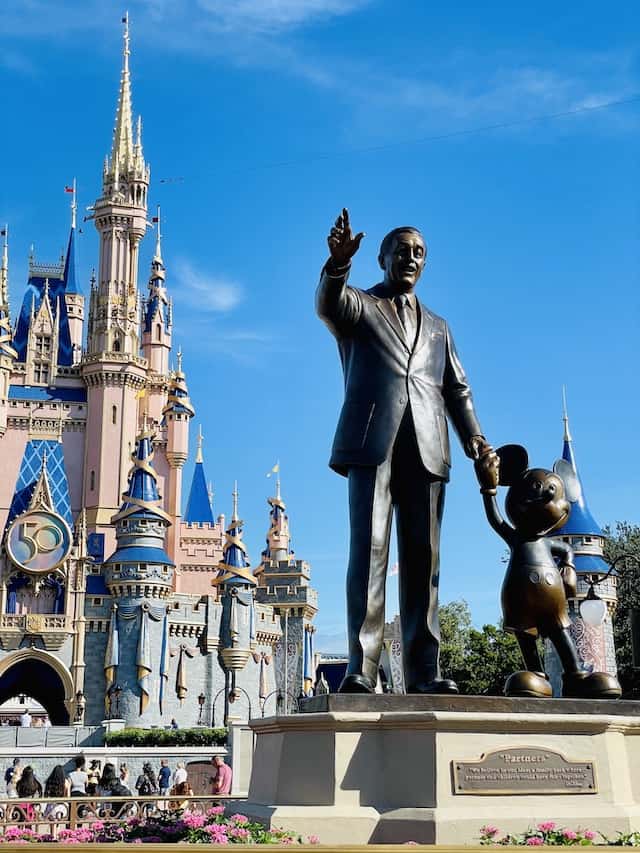 Guests visiting the Magic Kingdom can take in two firework shows in one night! On December 30th and December 31st, "Disney Enchantment" can be seen at 6:30 pm followed by "Fantasy in the Sky" at 11:50 pm.
EPCOT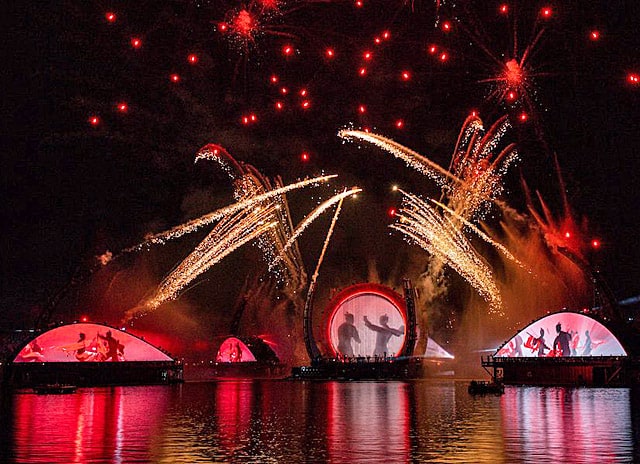 Over at EPCOT, guests can celebrate with DJ dance parties around the World Showcase. Harmonious can be seen at 6:30 pm before "Cheers to the New Year: A Sparkling Celebration". This countdown celebration begins at 11:54 pm.
Hollywood Studios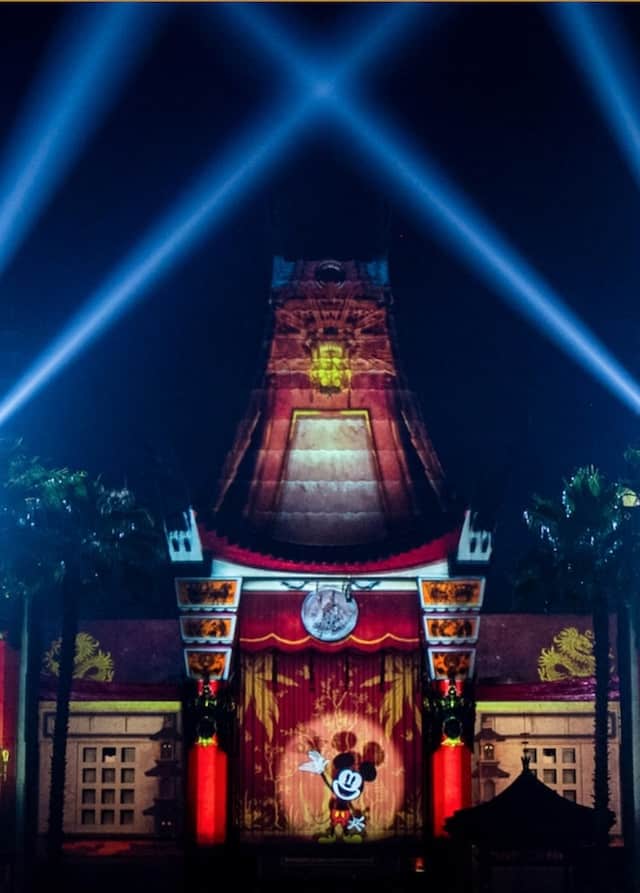 Hollywood Studios is also celebrating the holiday with a DJ dance party in front of the Chinese Theater on December 31st.
Other New Year's Eve events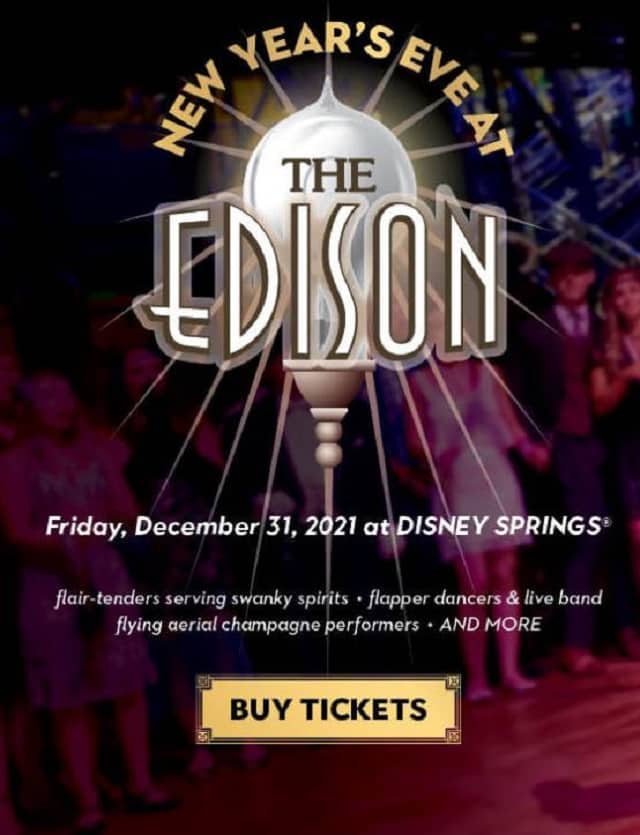 If you are looking for other events at Disney to ring in the New Year, there are a few options, though it seems to be a bit limited.
Guests who are willing to pay, and I mean PAY, can attend this event at California Grill. If you are looking for something more reasonable, be sure to check out other events HERE and HERE.
Will you be ringing in the New Year at Walt Disney World? What celebrations are you looking forward to the most? Are you excited to countdown at Walt Disney World? Tell us about it in the comments below or on our Facebook page.