If you are looking for a way to celebrate the New Year in Walt Disney World, here is another option for you. And, this one is FREE.
New Year's Eve in Disney World
How exciting would it be to ring in the New Year in the most Magical Place on Earth? It is a popular way to celebrate.
In fact, it is so popular that the theme parks tend to sell out and reach capacity quickly. This is particularly true for those parks with Nighttime Spectaculars.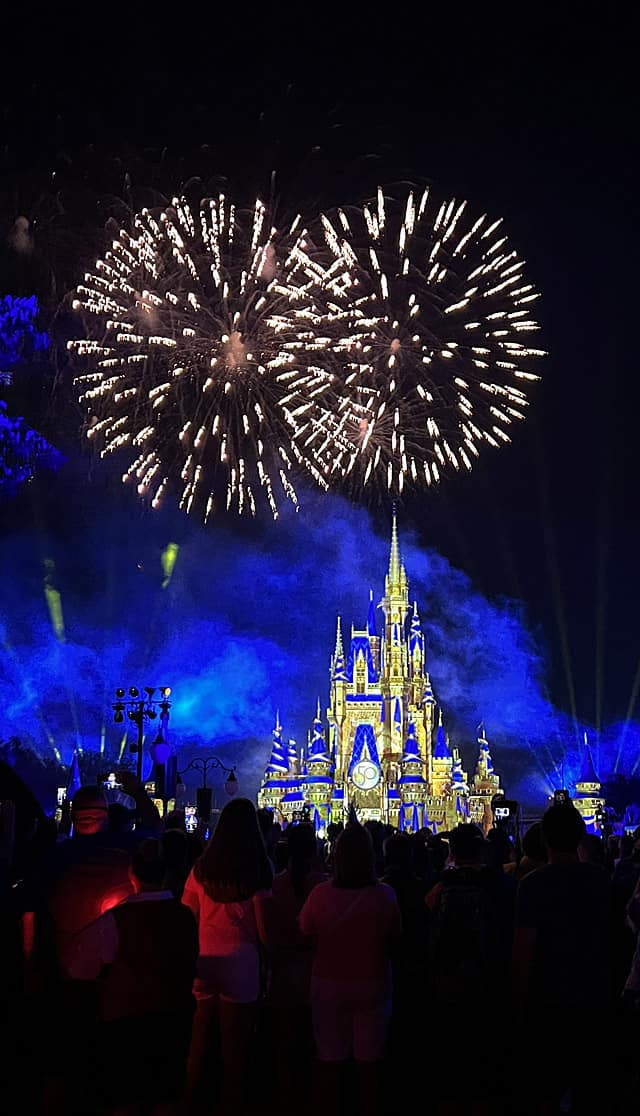 And we now know that those firework spectaculars are returning for live viewing this year! For the full story on the return of Fantasy in the Sky and Epcot's Count Down, click here.
Ways to Celebrate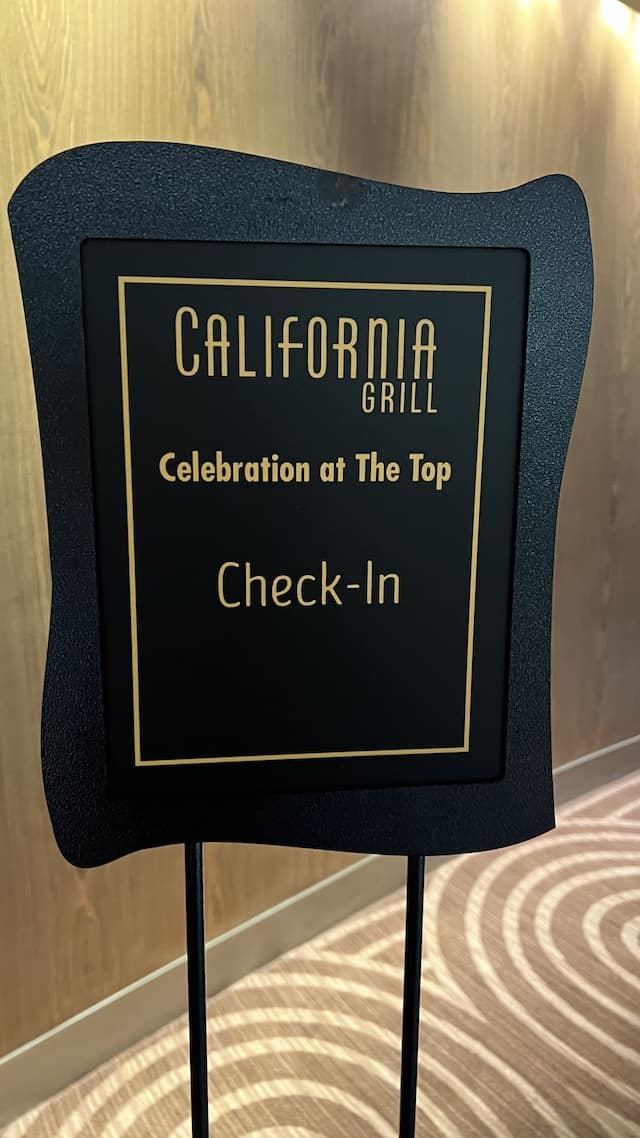 Disney has not announced any special paid in-park events such as dessert parties to enjoy the evening as of yet. However, there are several offerings happening outside of the parks.
One is California Grill's exclusive and extremely expensive party. A Golden New Year's Eve in Wine Country offers characters, food, drink, and firework viewing. For the full story on this party and its hefty price tag, head here.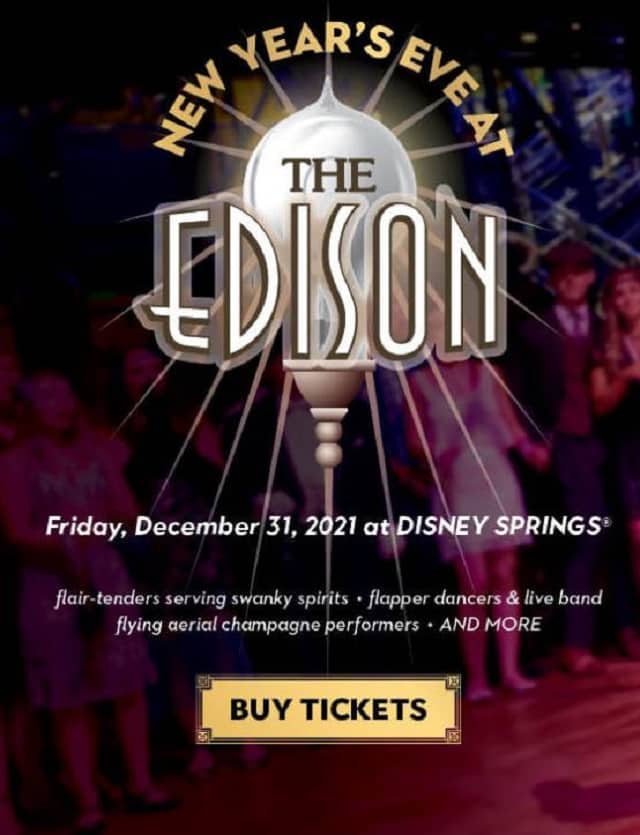 Additionally, Disney Spring's popular eatery the Edison has a New Year's Gala of its own. The event will include live entertainment with performances from The Sound Society Radio Show, The Pearls burlesque trio, stilt walkers, an aerialist, and a DJ. You can read all about it here.
A Free Party!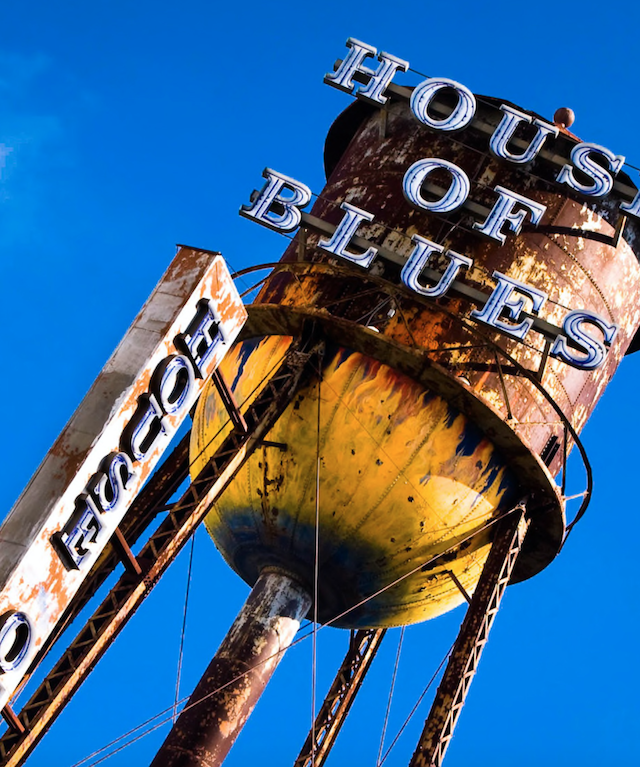 Now, Disney has announced another party. This one is also in Disney Springs.
Parties outside of the parks are great for those who would rather not brave the throngs of people that will be gathering in the parks for the fireworks. It is also a great alternative for those who were unable to snag park pass reservations.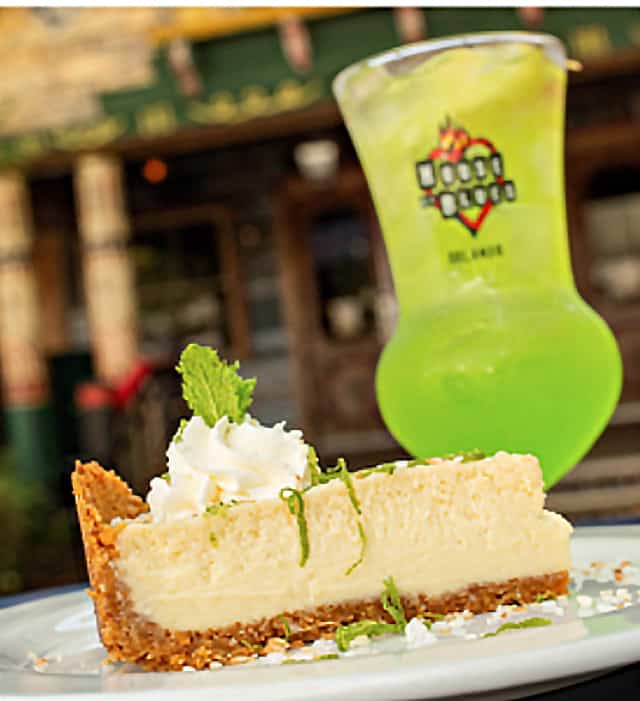 This party is happening at Disney's House of Blues. The restaurant's promotional literature states, "We are ringing in 2021 the best way we know how, with your favorite local live music, plenty of cocktails, the best Southern food and great times" (2021).
On New Year's Eve, there will be live music for most of the day. DJ Rincon will arrive at 10 PM to help guests ring in 2022.
Best of all, this is a FREE event. There are VIP packages available as well.
Will you be attending this party? Let us know in the comments below or on our Facebook page. Or, keep the conversation going and share them with us in our crew, too!