Are you hoping to make New Year's Eve Plans at Walt Disney World? There is a luxurious new party available, but it comes at a high price tag!
New Year's Eve at Walt Disney World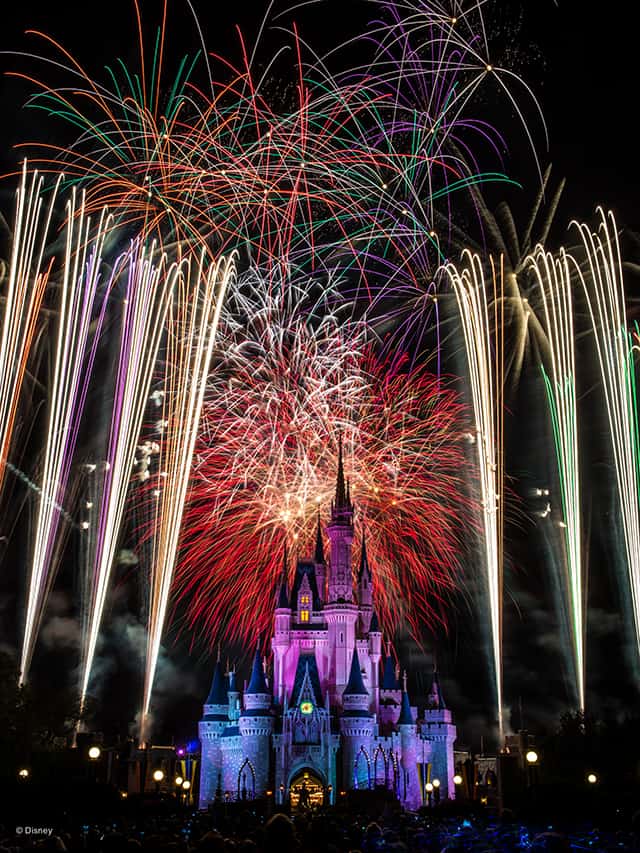 How exciting would it be to ring in the New Year somewhere in the most Magical Place on Earth? It is a popular way to celebrate.
In fact, it is so popular that the theme parks tend to sell out and reach capacity quickly. This is particularly true for those parks with Nighttime Spectaculars.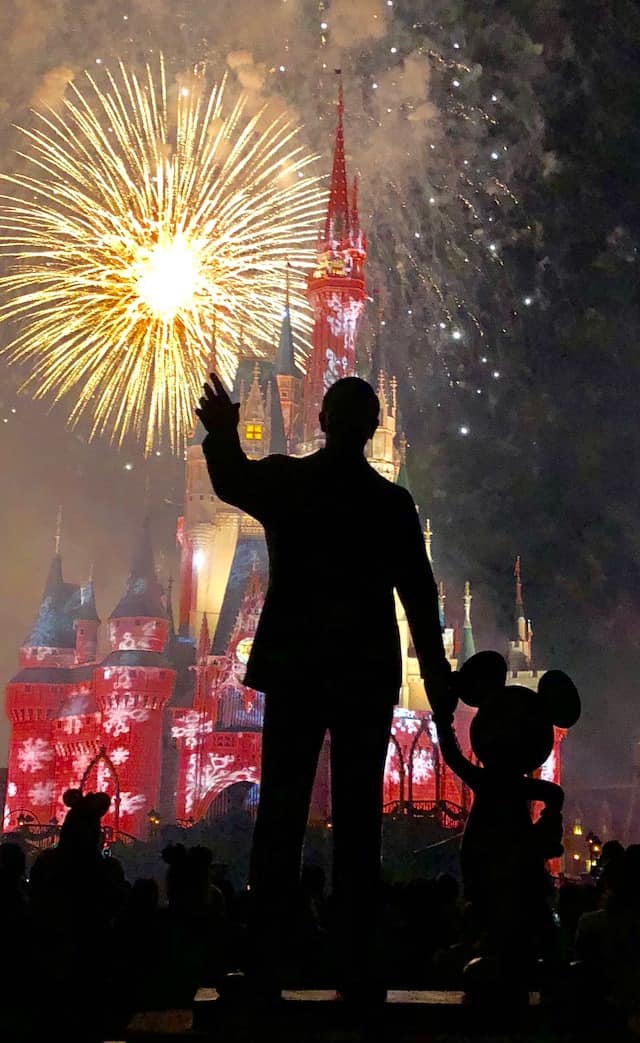 However, many visitors would rather not brave the crowds and would prefer to find a different way to enjoy the transition from 2021 to 2022. This year, Walt Disney World is offering a New Years Eve party to ring in 2022 that provides Magic Kingdom fireworks viewing outside of the parks.
California Grill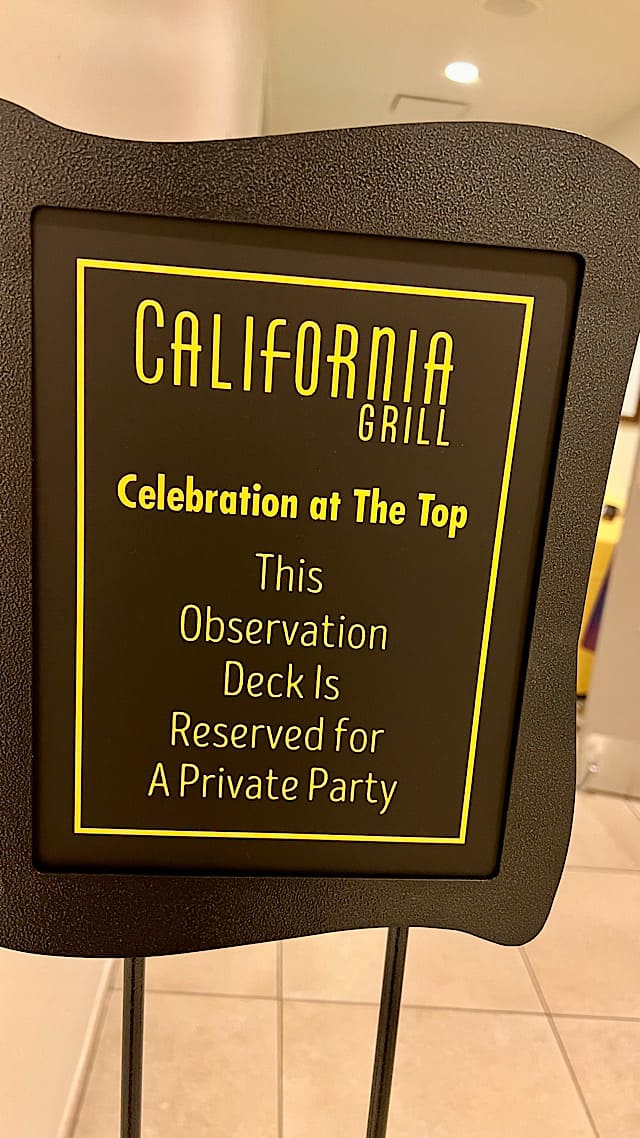 California Grill is a popular signature restaurant located at the top of Disney's Contemporary Resort. The eatery serves up dinner nightly, and guests have the chance to enjoy Magic Kingdom's fireworks as part of the experience.
As such it is a reservation that books up swiftly! Currently, California Grill is offering a special 50th Anniversary Menu.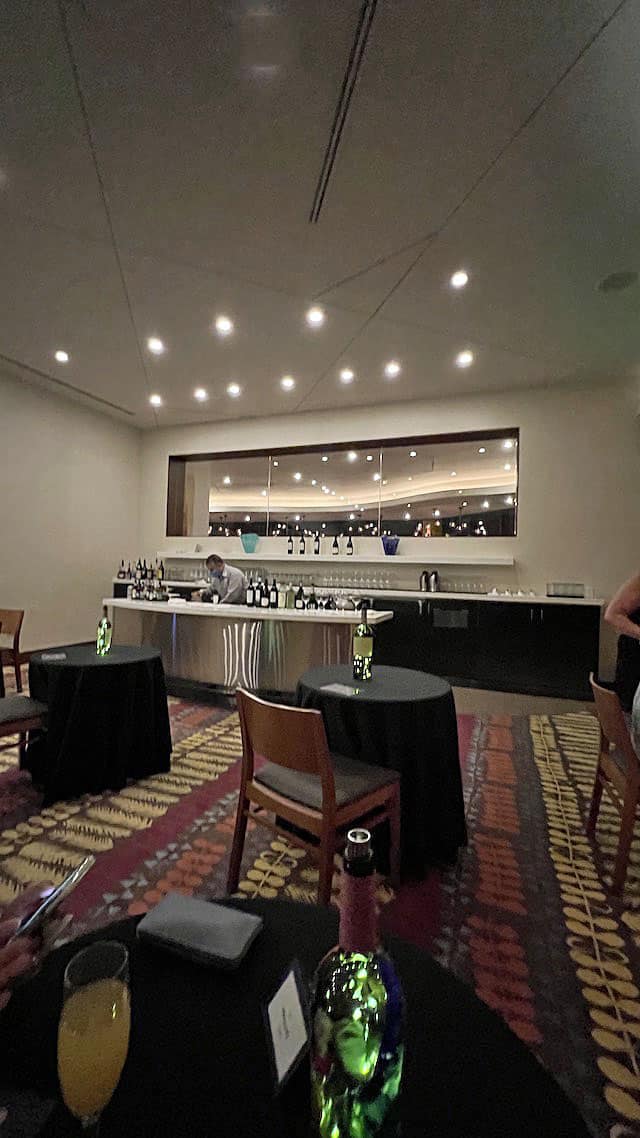 Additionally, there is an offering for a 50th Anniversary Celebration at the Top Fireworks Party! For Susan's full review of this experience, click here.
Now, California Grill has a brand new party for New Year's Eve. The party sounds like it will turn up the dial on the Celebration at the Top Party.
A Golden New Year's Eve in Wine Country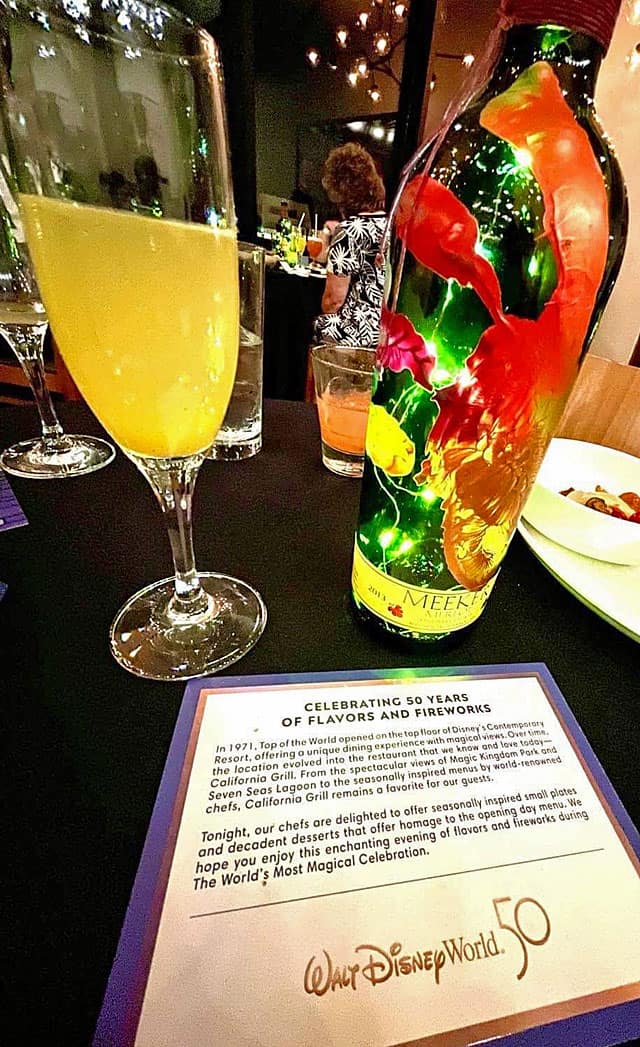 For this festive occasion, California Grill will be utilizing the Sonoma Room and the Napa Room to make guests feel as if they are wining and dining beneath the twinkling stars in California Wine Country. The party includes champagne and delightful wines, marvelous food and one-of-a-kind entertainment.
The Napa Room will be decorated as a Speakeasy. A slight-of-hand magician will mesmerize guests as they enjoy wine pairings and cocktails.
The Sonoma Room has an extra special treat. Here you can enjoy a visit with Mickey Mouse, Minnie Mouse and Baby New Year Donald.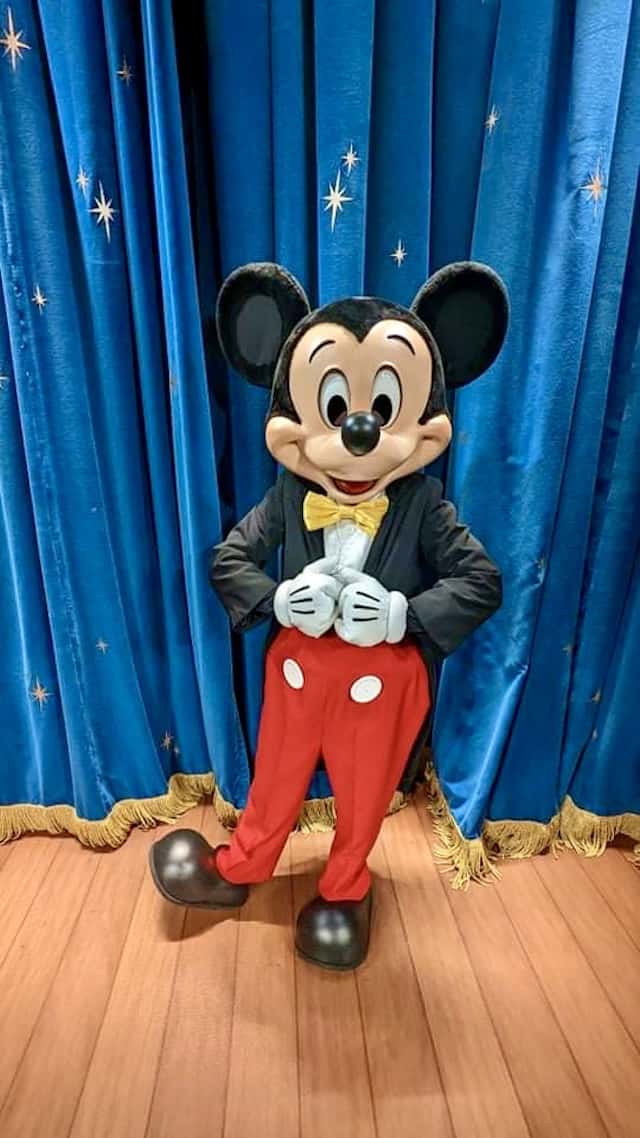 A DJ and a roaming violinist will also be part of the festivities. They will provide music and serenades for guests to dance the night away among 50th Anniversary ice sculptures.
Just before 2022, guests will be treated to Magic Kingdom's fireworks display! It is clearly visible from California Grill, minus any projections that may be included.
And, of course a night at California Grill would not be complete without culinary delights. 50th Anniversary food stations will provide seafood––including delectable caviar––that honors the legacy of California Grill chefs.
The Food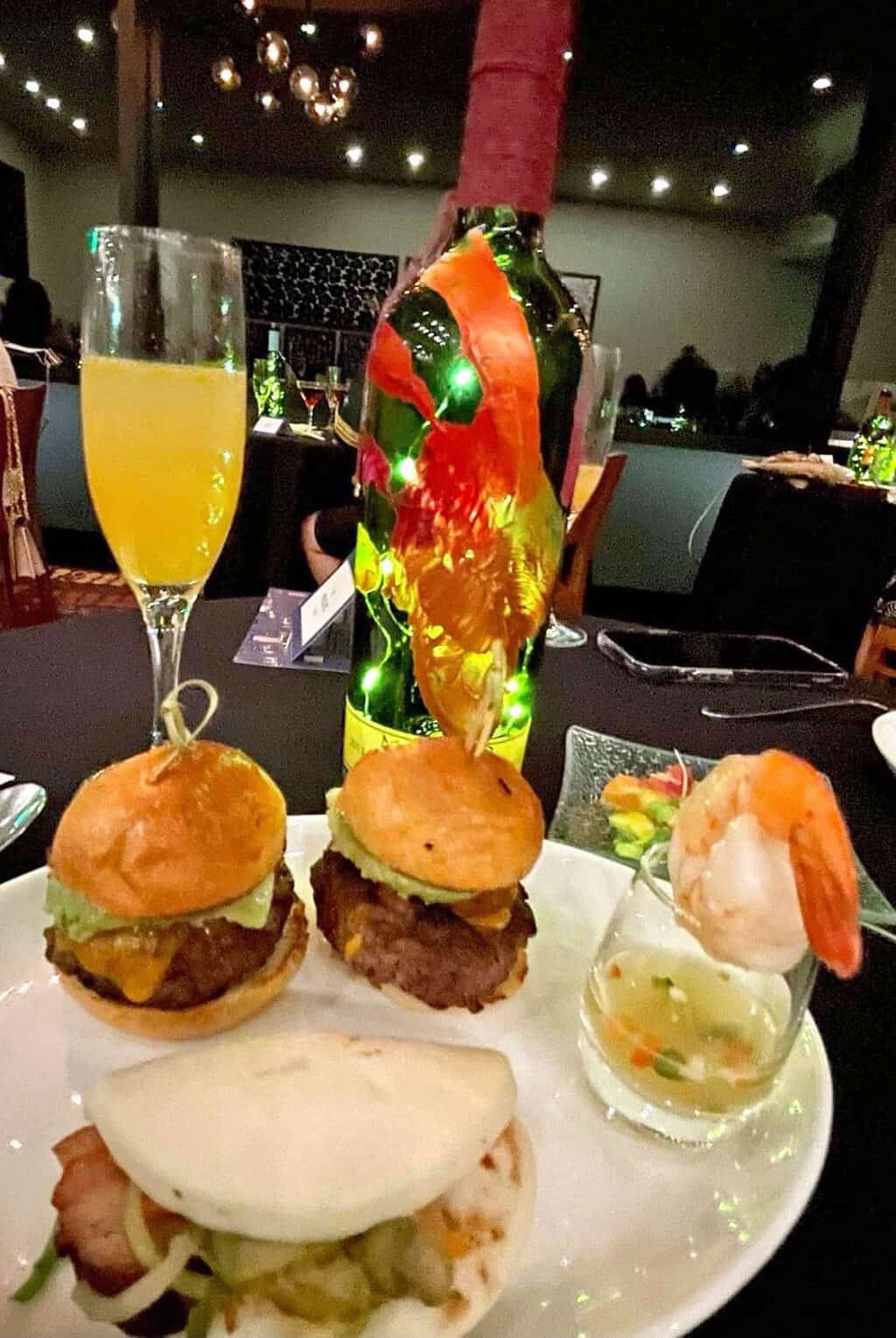 The vast menu includes a number of stations with savory and sweet delicacies.
Chilled Appetizer Station
Chilled Seafood Bar
Caviar Station with Potato Blinis
Smoked Beef Tartare
Chilled Golden and Candycane Beet Salad
Wood Burning Station
Perigord Black Winter Pizza
Duck Char Sui Bao
Sushi Station
An array of maki, sashimi, nigiri and a collection of original sushi creations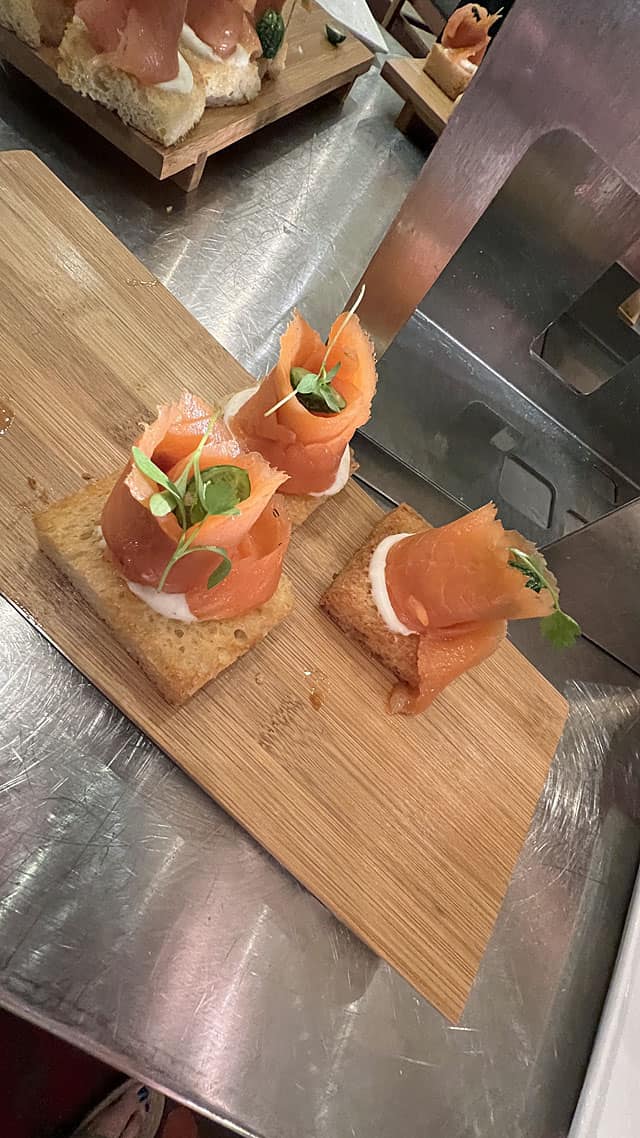 Hot Seafood Station
Lobster Ravioli
Plancha Seared Jumbo Sea Scallops
Seared Ahi Tuna
From the Grill and Rotisserie
Grilled Porcelet
Oak Fire-grilled Beef Tenderloin with Truffle Sauce
Rohan Duck Breast 2 Ways
Sweet Treats from our Disney's Contemporary Resort Pastry Chefs
5 Magical Bites – 50 Years in the Making
Banana Butterscotch Buzz
Valrhona Molten Lava Cake
Florida Citrus Cream Puffs
The Time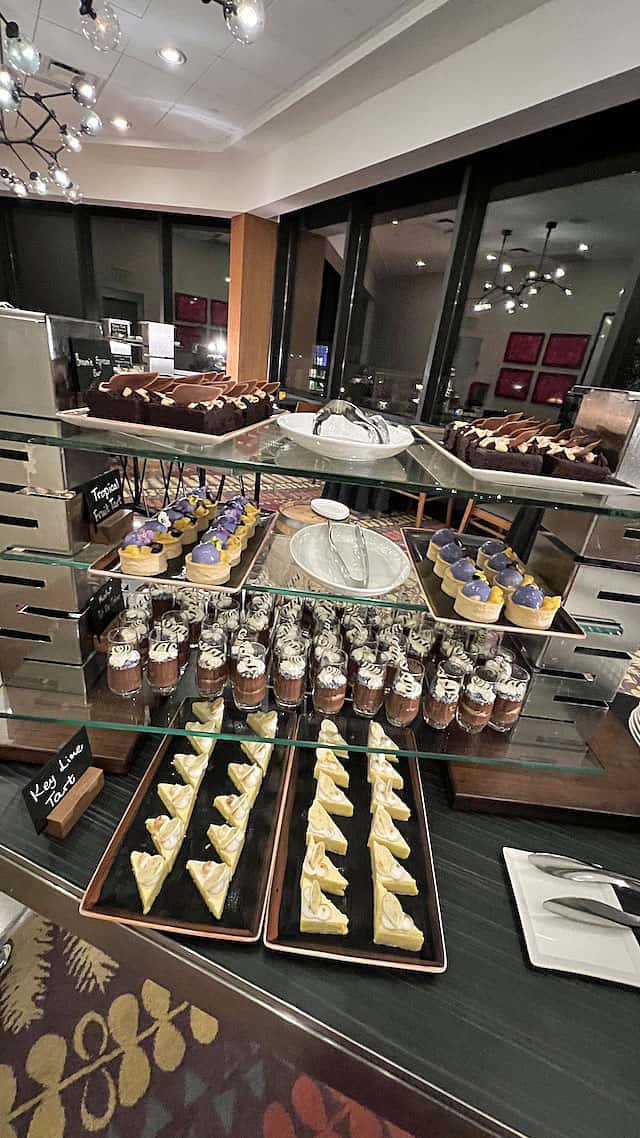 The party happens on December 31, 2021. Check in starts at 7:00 PM.
The party itself begins at 7:30 PM. It runs through 12:30 AM on January 1, 2022.
Reservations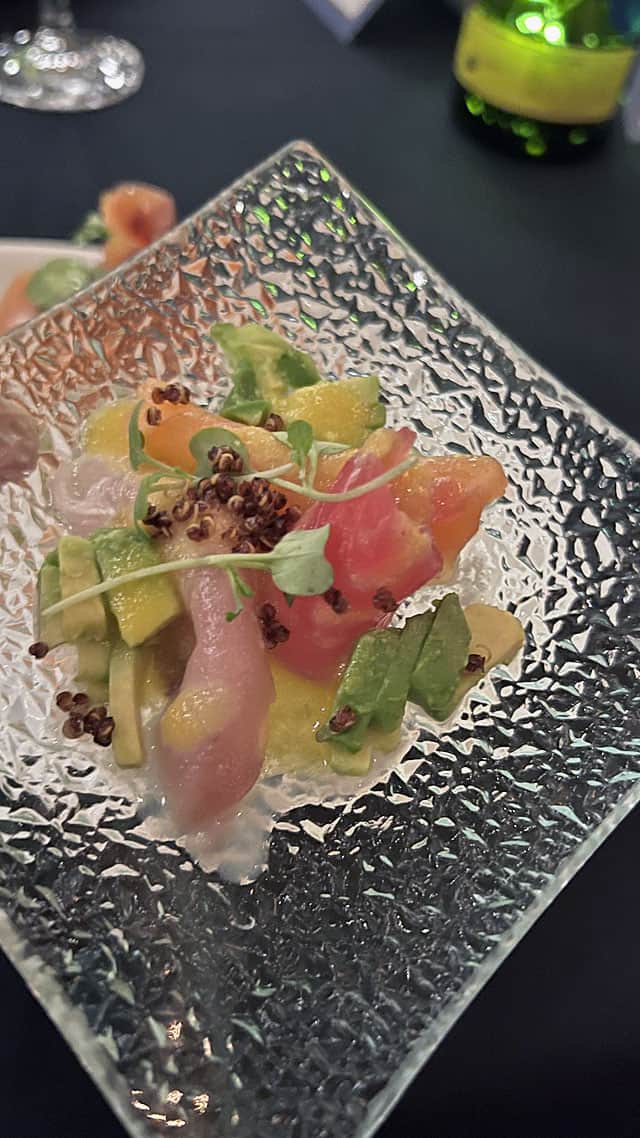 So far, we have not seen this reservation available for booking online. As it stands, to reserve this exclusive event, you will need to call!
Call (407) 824-2013 to book this experience. Keep in mind, guests under 18 must have an guardian provide permission to call.
Pricing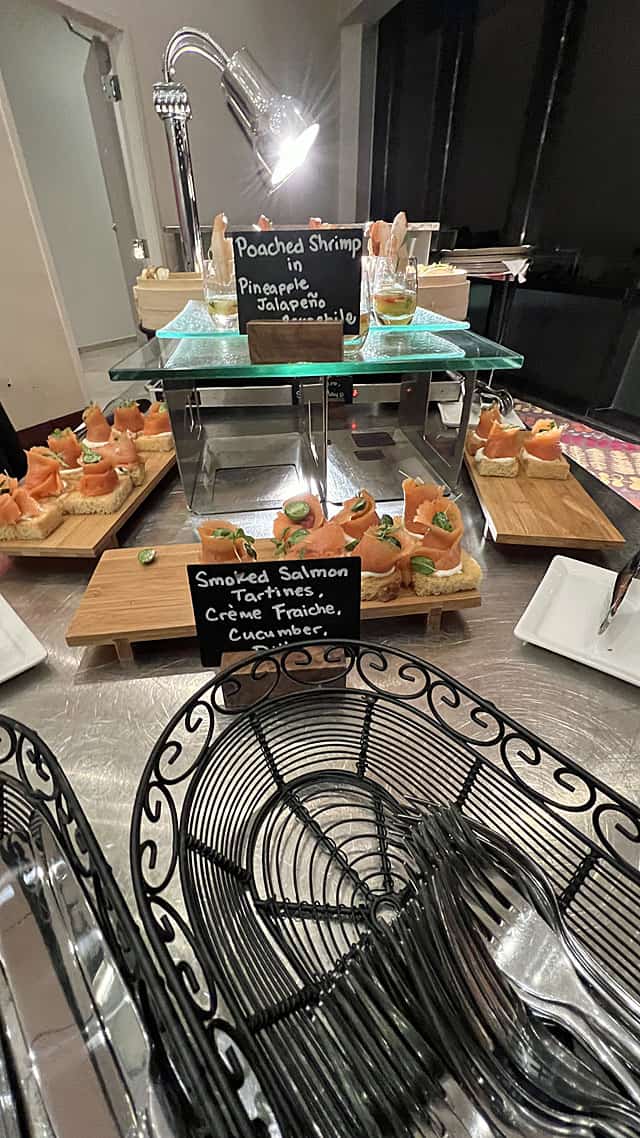 The cost for this experience is $700 per person. It does include tax and gratuity.
Moreover, full payment is due at the time of booking. Cancellations must be received at least one day prior to event to avoid being charged full price.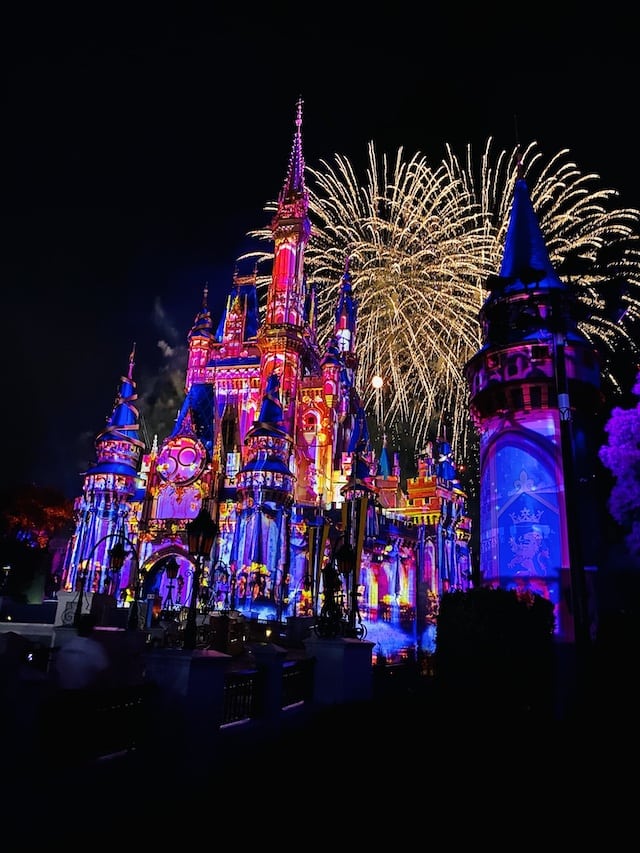 This exclusive party is $700 per person.
It is quite a high price tag for the event. It sounds lovely, but it is likely out of reach for the casual visitor.
Want More New Years Parties?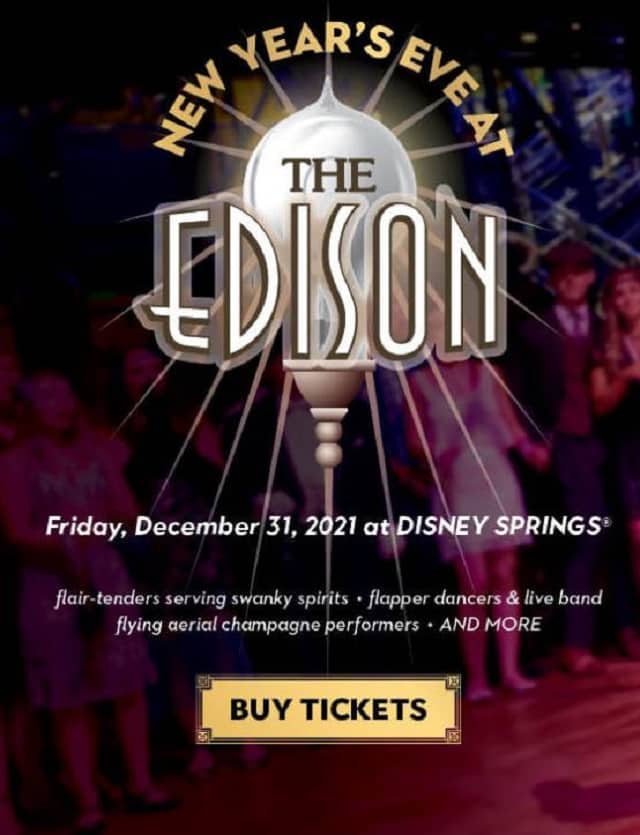 So far Disney has announced one more affordable option in Disney Springs. You can check it out right here.
Are you celebrating NYE in Walt Disney World? Will you be trying for the California Grill party? Let us know in the comments below or on our Facebook page. Or, keep the conversation going and share them with us in our crew, too!