Disney and Make-A-Wish work together to make children's dreams come true. Now, Disney is making a change. Check out details here.
Children's Charities Disney Supports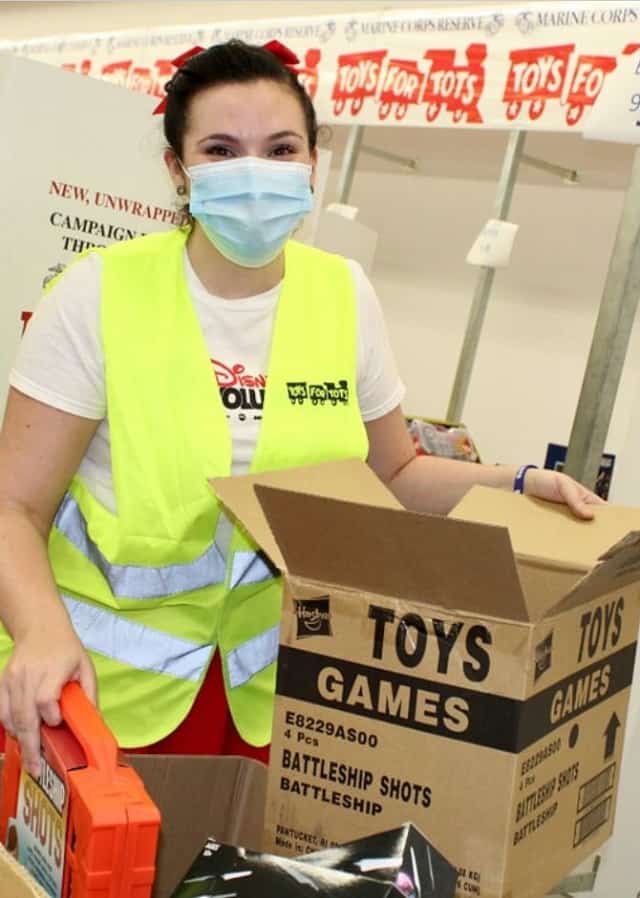 Every year, Disney generously donates to those in need, especially children. Disney is the largest supporter of one of KennythePirate's favorite Charities, Give Kids the World. In addition to providing airfare to Orlando for Make-A-Wish children and their families, they give each precious child everything they can dream of. To give to this wonderful organization and see how you can support them by visiting stunning Christmas lights, read HERE.
Disney is generous in giving to children's charities.
In addition to this, in Walt's honor, Disney donated over 584 million toys to bring the joy of Christmas to less-fortunate children. Although this year's toy drive is over, you can contribute directly to the Make-A-Wish Foundation and find out more details about the non-profit organization HERE.
Make-A-Wish and Disney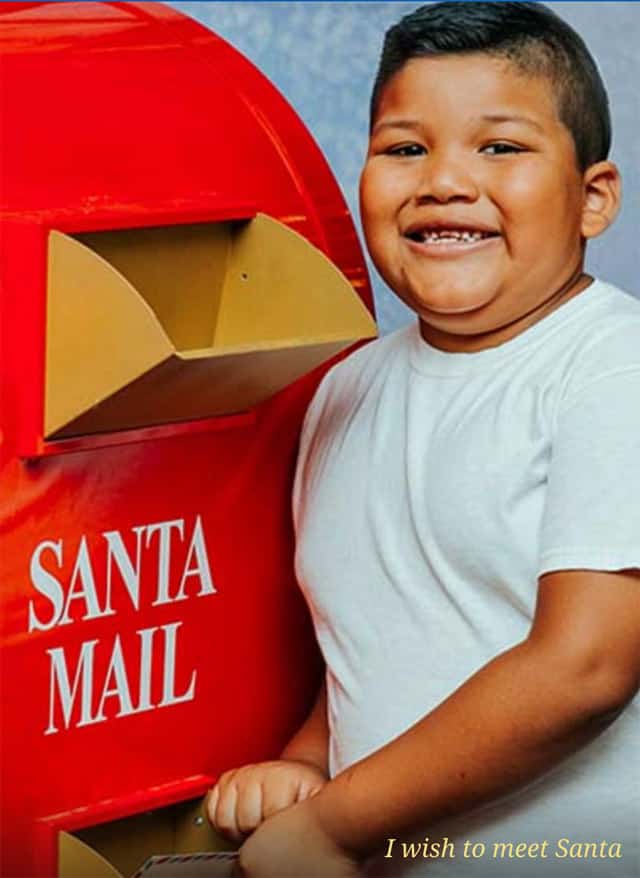 For more than 40 years, Disney and Make-A-Wish have worked together to grant more than 145,000 Disney-inspired wishes for wish kids with critical illnesses. Recently, Disney announced a donation of $1 million to Make-A-Wish.
Genie Wish Pass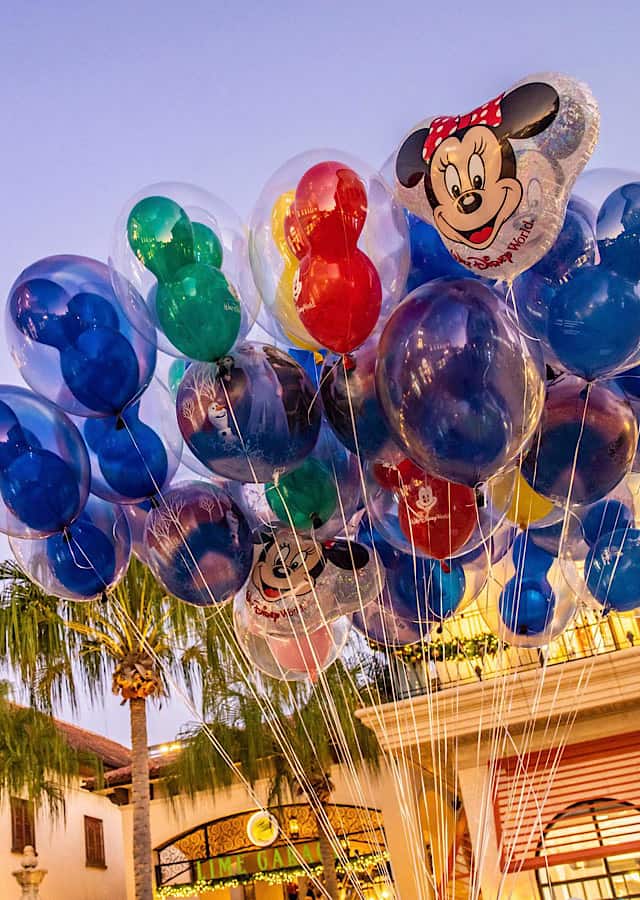 Disney World Make-A-Wish recipients and their families receive the Genie Wish Pass, which provides them with several special offerings. However, with the recently launched Genie and Genie+, this could be confusing since they have the same name.
Changes Coming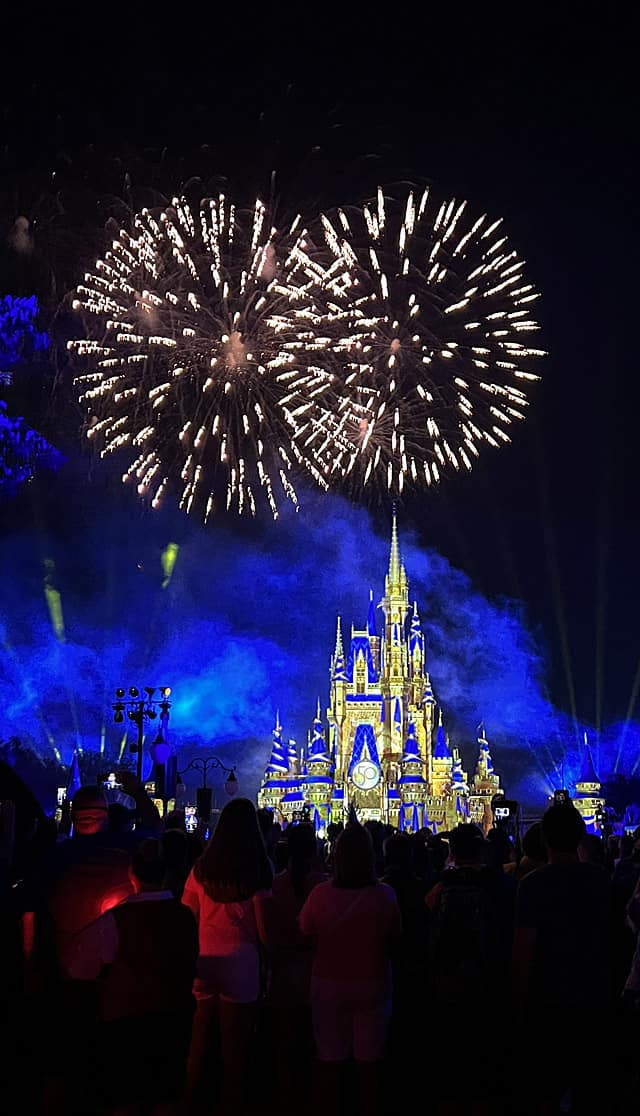 Starting January 10, the Genie Wish Pass is being renamed to Disney Wishes Passes. It will be given to all families checking into Give Kids the World Village (a reminder that this is a separate charity and provides 100% of a family's needs while in Orlando), though the offerings will remain the same. These special privileges include:
Express and/or alternate entry to all theme park attractions
Stroller and wheelchair access through attraction queues
Free wheelchair or single stroller rental
Access to the Disney Wish Lounge at the Magic Kingdom
Starting January 10, Disney Wishes Pass will replace Disney Genie Wish Pass.
What do you think of these changes? Will you consider giving to Give Kids the World or the Make-A-Wish foundation? Please share your thoughts below or on our KTP Facebook page.