The release dates for the last few pieces in the Stitch Crashes Disney line have not been announced. However, a few pieces of the collection have slipped through early!
Stitch Crashes Disney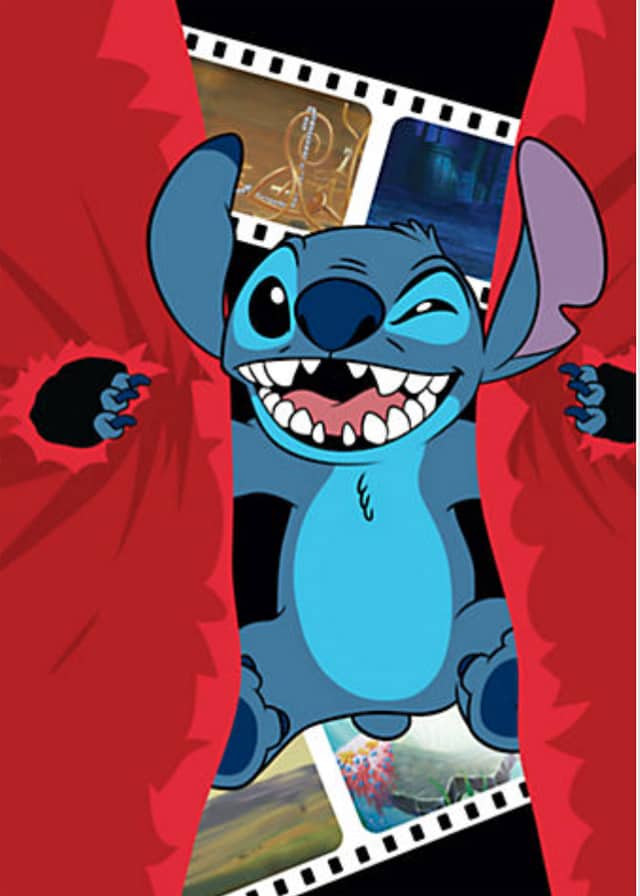 This year, Disney launched a zany mixed up merchandise collection featuring your favorite interstellar Disney character. Each collection's design scheme features Stitch from Disney's Lilo and Stitch as if he has crash landed in the midst of a scene from a beloved Disney Film.
The collection has apparently had mass appeal for Stitch Fans. Love it or hate it, the Stitch plush sells out swiftly each month leaving some fans at the mercies of the secondary market.
Delayed Release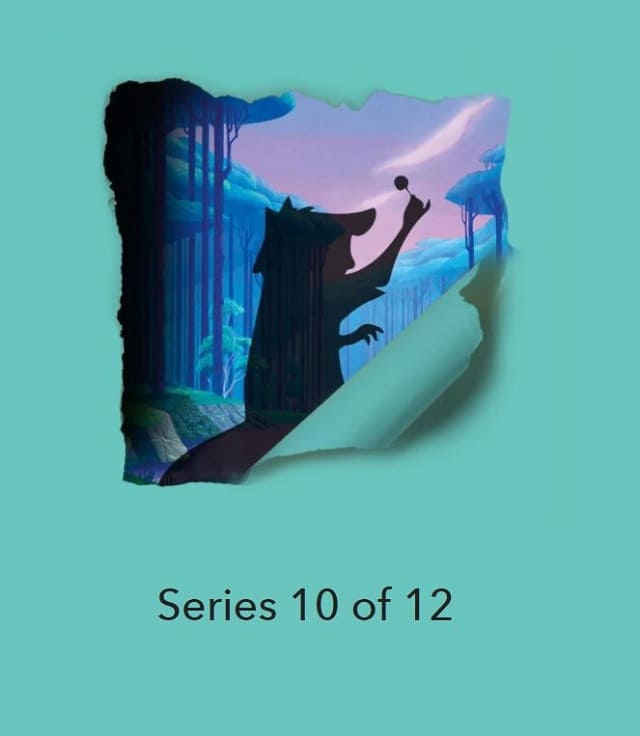 However, Stitch isn't the only thing that crashed 2021. It seems that supply line issues have crash landed this year as well.
In fact, the last installments of the collection, including the collections for Peter Pan, Pocahontas, and Mulan, have been delayed until early 2022. For the full story click here.
Randomly Appearing Merchandise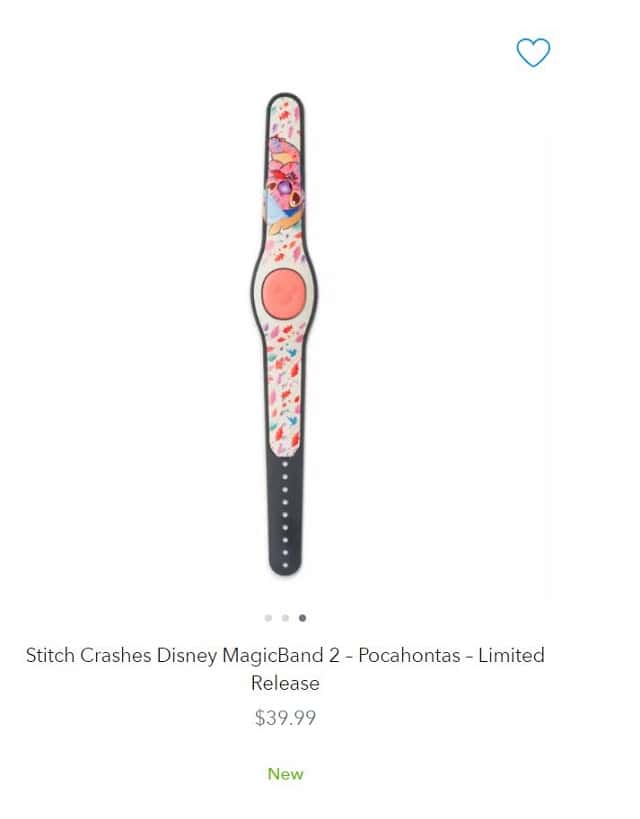 Although the collection is supposed to be delayed, strange things have been happening with some of the remaining pieces. Select previously unreleased Stitch Crashes Disney Merchandise has popped up on shopDisney.
As of Monday evening (December 20), MagicBands for both the Peter Pan and Pocahontas installments are available. They are for sale for $39.99 each.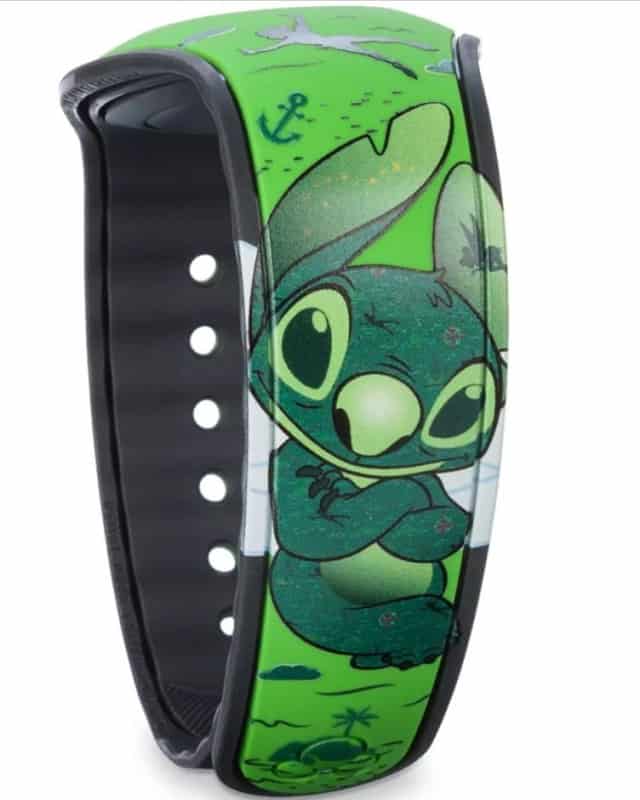 Rumor has it that these bands have also been popping up in the parks. Some have even stated that they have seen the pins!
Why the MagicBands and the pins are available but not the plush is a mystery. Could this mean that the two plush Stitches for Peter Pan and Pocahontas won't be far behind? And will we see Mulan before the spring? Only time will tell!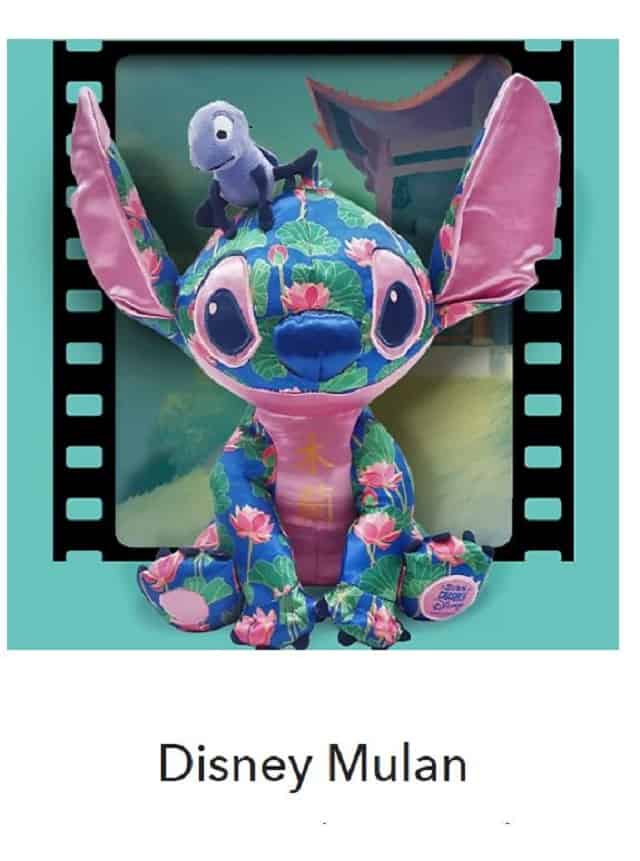 Do you collect the Stitch MagicBands? Are you patiently (or impatiently) awaiting the plush? Tell us about it in the comments below or join the conversation on our Facebook page.