Star Wars fans have been excited for the opening of the Star Wars Galactic Starcruiser. The first four months were completely sold out for this experience, but now many dates are now available. Check out the new availability and the possible reasons why.
Star Wars Galactic Starcruiser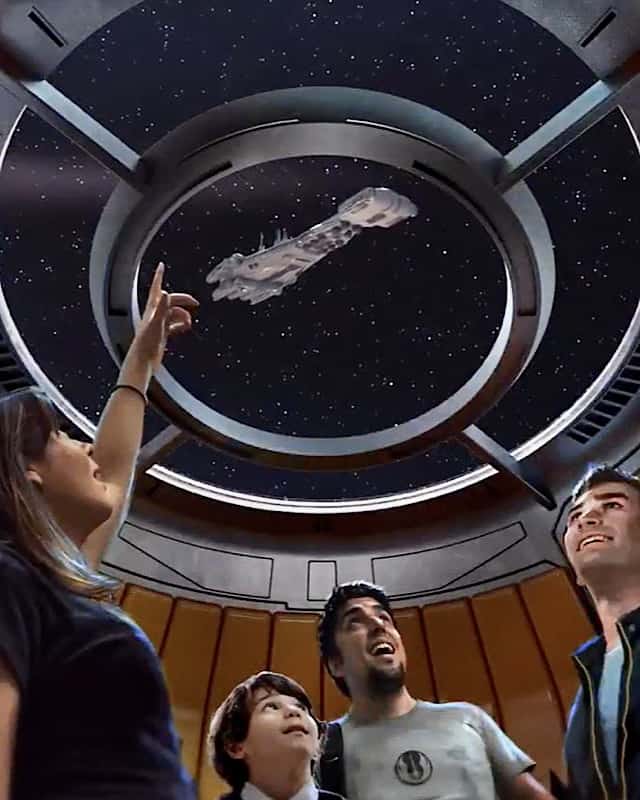 Star Wars fans are abuzz with all of the announcements that have been released for the brand new Star Wars: Galactic Starcruiser. We were have been able to see inside the immersive Light Saber Training Lab. You will not believe how AMAZING this experience is. 
Be sure to check out this new training lab in action and even take sneak peek at the real light saber that Disney has created HERE. There is truly no limit to the magic that Disney Imagineers are able to create.  Guests will truly feel as though have been transported to a galaxy far, far away.
Not only will Guests participate in immersive experiences, but they will also see many characters of their favorite Star Wars movies. Check out the characters that Disney has announced to be a part of this new experience HERE.
Opening Month Reservations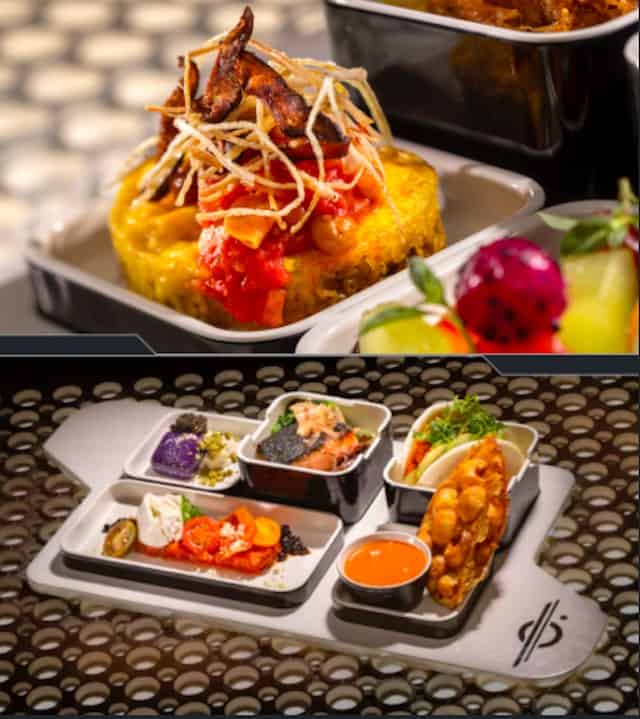 When Guests first received information about the Star Wars: Galactic Starcruiser, the first question was "When will opening day be?" Opening day will be March 1, 2022. General bookings began on October 28, 2021.
Select Guests had an early reservation window including DVC members, Annual Passholders, and even Disney Visa cardmembers. Those Guests utilizing this early reservation window experienced frustrations in booking their stay aboard the Galactic Starcruiser.
Disney CEO, Bob Chapek shared that reservations were limited for the Galactic Starcruiser as, "the first four months of voyages have virtually sold out." This was true until today.
Reservations Available…Again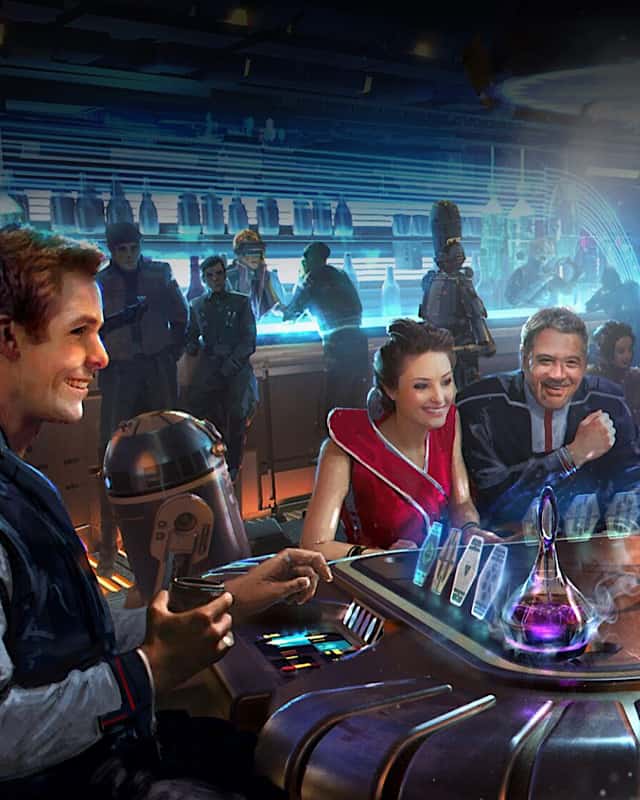 What was once completely sold out is now open once again. When looking at the Walt Disney World website, we see multiple dates now available for March, the opening month for the Galactic Starcruiser. This includes dates for the second week that the Galactic Starcruise is welcoming Guests.
Why the sudden availability? During its recent Christmas special, Disney released an all-new sneak peek of the experience. Fans were left a bit disappointed, and Disney actually pulled this promotional video due to the negative response.
The new availability could also be due to the strict booking and cancellation policies for the Galactic Starcruiser. A deposit of 20% of the package is due at time of booking if your reservation is made 91 or more days prior to arrival. 
If you decide to cancel 90 days or more prior to arrival, a full refund will be given. Many Guests that booked the Galactic Starcruiser for March are approaching the 90 day period to still be able to receive a full refund on their deposit.
Currently, April 2022 is still completely sold out, but dates are available for March, May, and June. These months were previously completely sold out. It will be interesting to see if these dates are snatched up quickly or if Disney fans have decided that the price tag may be a bit too high for this experience.
Currently, April 2022 is still completely sold out, but dates are available for March, May, and June.
What do you think of the availability for the Star Wars Galactic Starcruiser? Do you think that this is due to the underwhelming promotional video or the price of this experience? Will you be booking a reservation aboard the Galactic Starcruiser? Share your thoughts with us on our Facebook Page.