Cast Members are the heart of all Disney theme parks. Now, Disney is bringing back a fun way to interact with Disney Cast Members.
Before Disney's Closure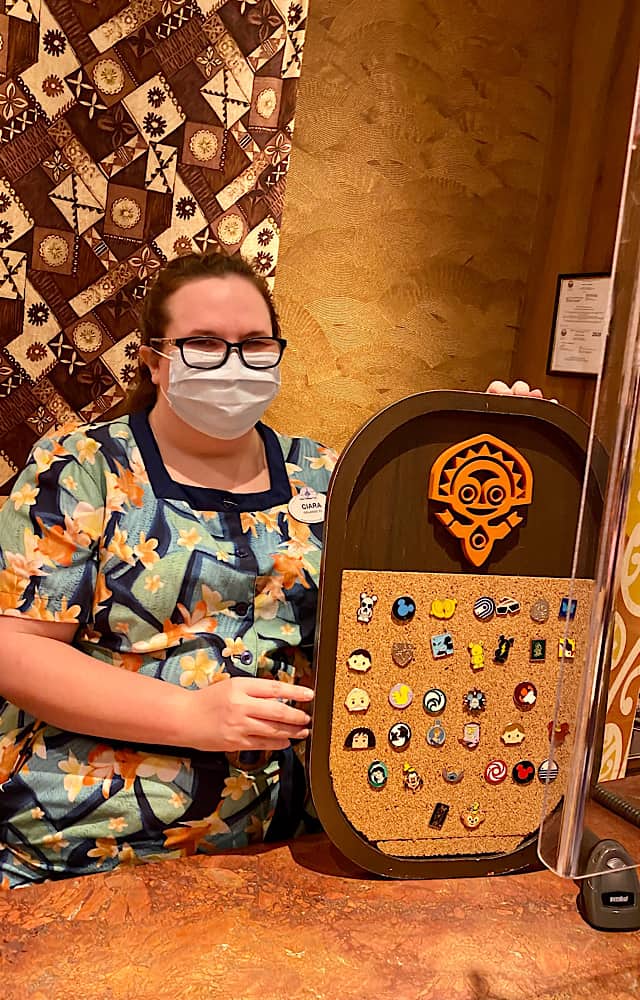 Before Disney World closed, guests pin traded with roaming Cast Members inside the theme parks and resorts. Disney also left pin boards out for guests to trade on the honor system at each Disney World Resort.
However, upon re-opening this experience changed.
Modified Experience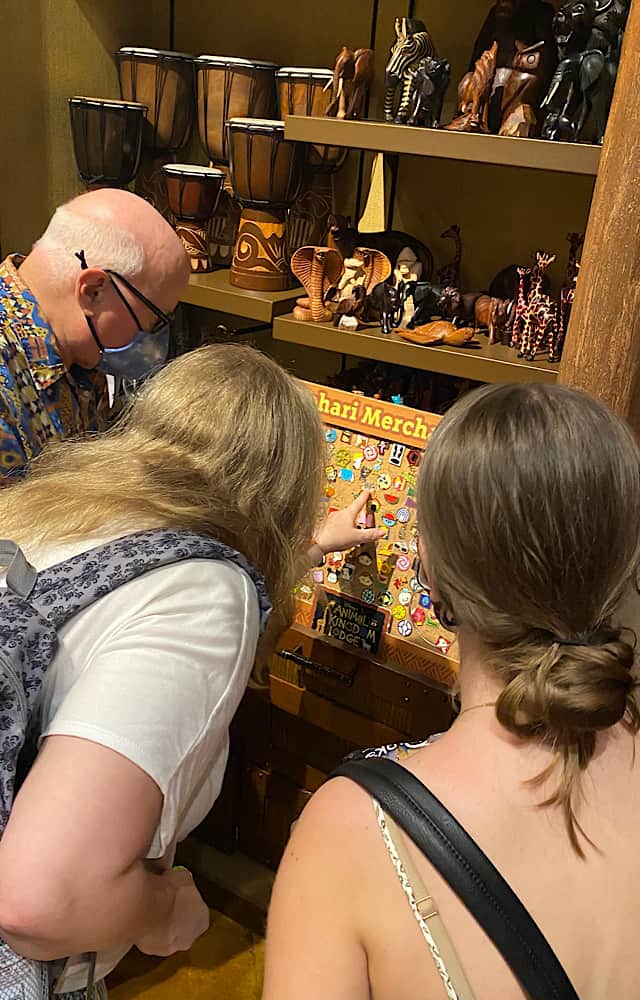 To make up for the absence of roaming Cast Members pin trading, Disney added a variety of pin boards in each theme park. There were also pin boards at carts selling merchandise and snacks. Due to the long attraction lines, it was difficult to approach the carts to trade at certain times of the day.
Check HERE for everything you need to know about pin trading since Disney re-opened. You'll also spot some of my (Susan) own pins and learn about different kinds of pins.
Love Pin Trading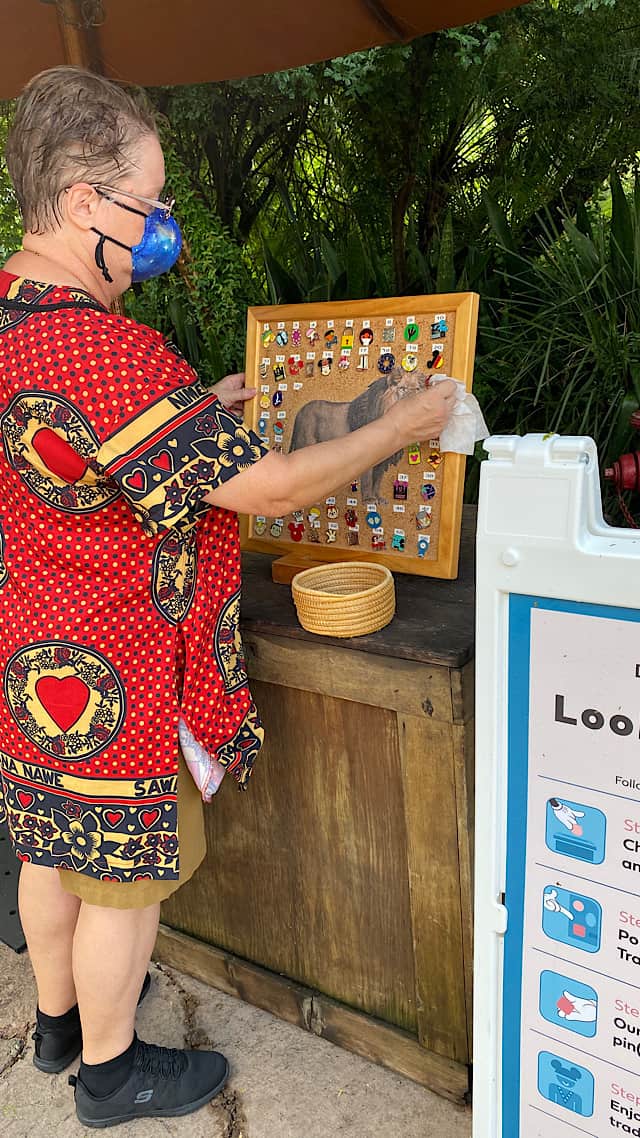 One of my favorite things to do at Disney is interact with each fabulous Cast Member. When pin trading, conversations begin about favorite pins and other Disney experiences. Sometimes Cast Members playfully engage pin traders by asking them trivia questions or have them sing their favorite Disney song to trade.
I miss the close-up interaction with Cast Members – not just in pin trading, but in general.
Cast Members also traded "secret" pins they turned around to add in the fun. Guests give a pin without knowing what pin they receive. It is so exciting to get a "magical" pin surprise. Check out a new 50th pin trading experience HERE.
Pin Trading With Cast Members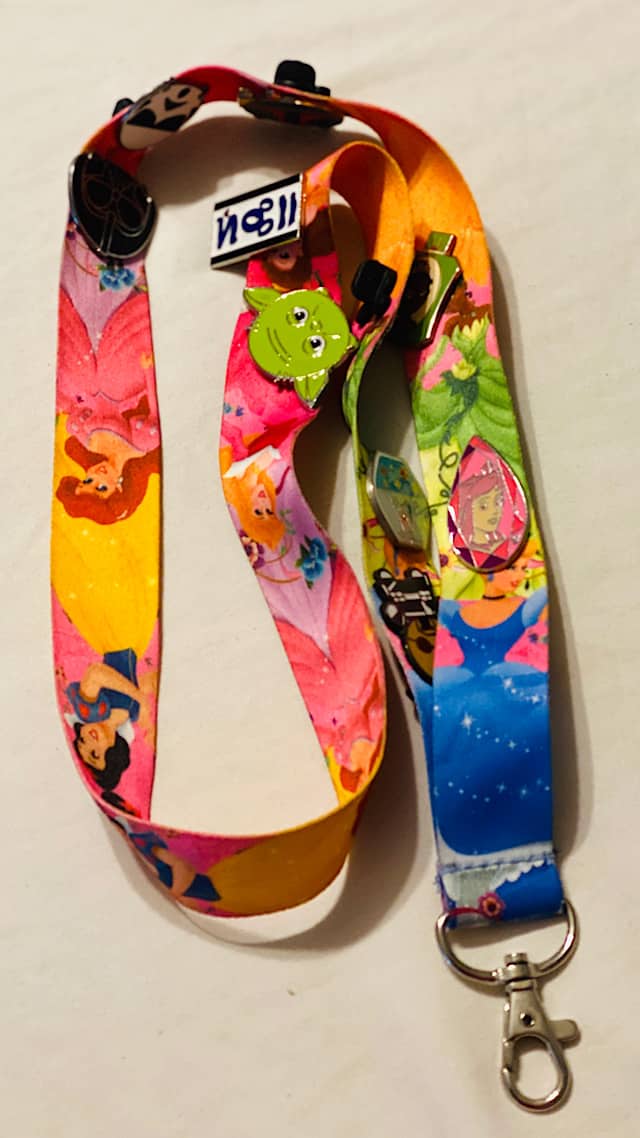 This morning Josh D'Amaro announced that pin trading directly with Cast Members is returning!! I am so happy about this! While I appreciate Disney giving us boards, I need to spot that random Cast Member wearing a lanyard. Interacting with Cast Members in this way is one of my favorite things to do at Disney. Pull out those lanyards and let's get trading!
Per Josh D'Amaro, pin trading directly with Cast Members is returning soon!
Have you tried pin trading, or are you open to trying it in the future? If so, are you excited about Cast Members having pins again? Please share your thoughts and pin trading experiences with us on Facebook. You can also join our KtP Crew and continue the discussion there!