New recommendations from the CDC indicate great news for the state of Florida. Is Disney World closer to dropping the indoor mask policy?
Face Mask Policy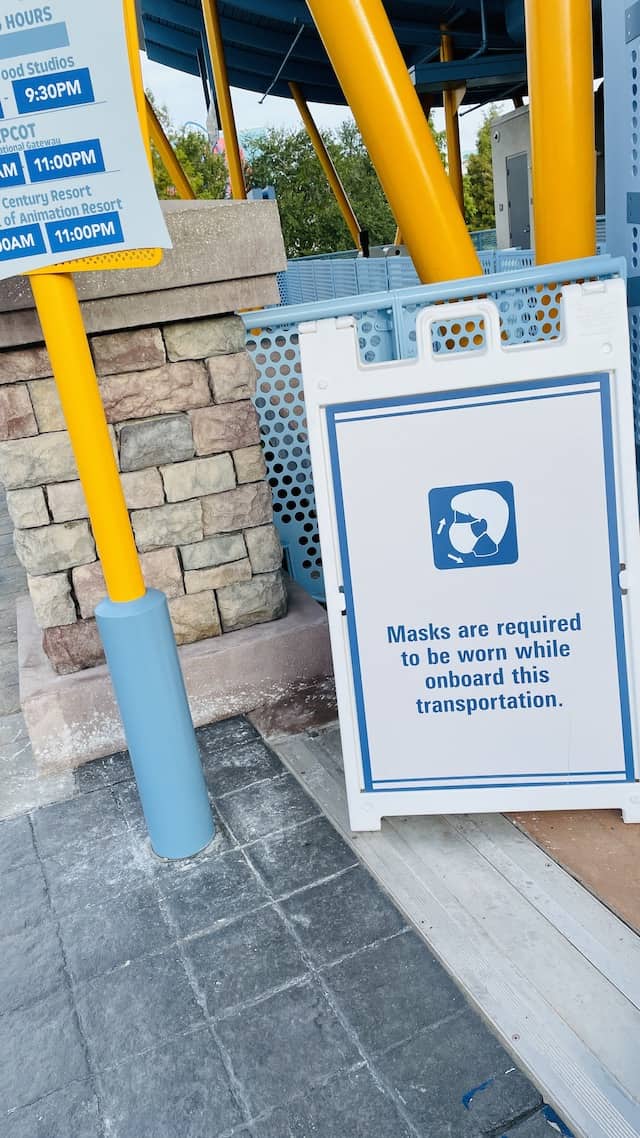 For many months, the mask policy at Disney World was simple: everyone must wear a mask at all times unless you are eating, drinking, swimming, or in your hotel room. Back in April, we finally saw this policy relax with Disney allowing Guests to remove their masks while taking an outdoor photo.
Along with changes to the Guest face mask policy in June, coverings also became optional for vaccinated Cast Members in all indoor and outdoor locations. It was a welcome respite from the summer heat.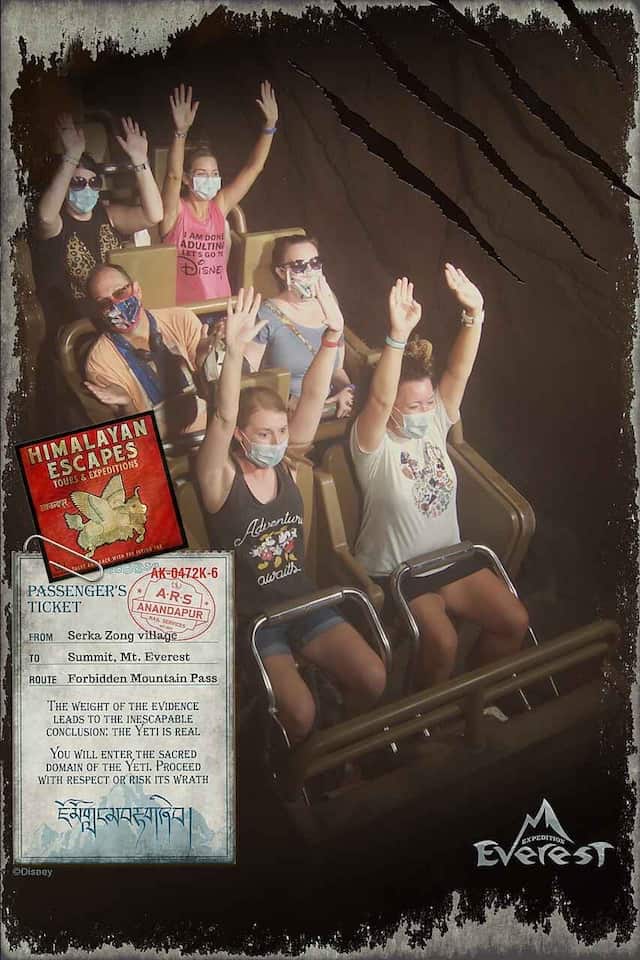 Unfortunately, the state of Florida experienced a surge in cases in late July and August, prompting Disney World to require them again in indoor areas.
The policy has remained the same for the last few months, but a new policy affecting Cast Members recently went into effect. Not only that, but the state of emergency in Orange County expired. This left us to wonder if Disney would be following their guidance.
New guidance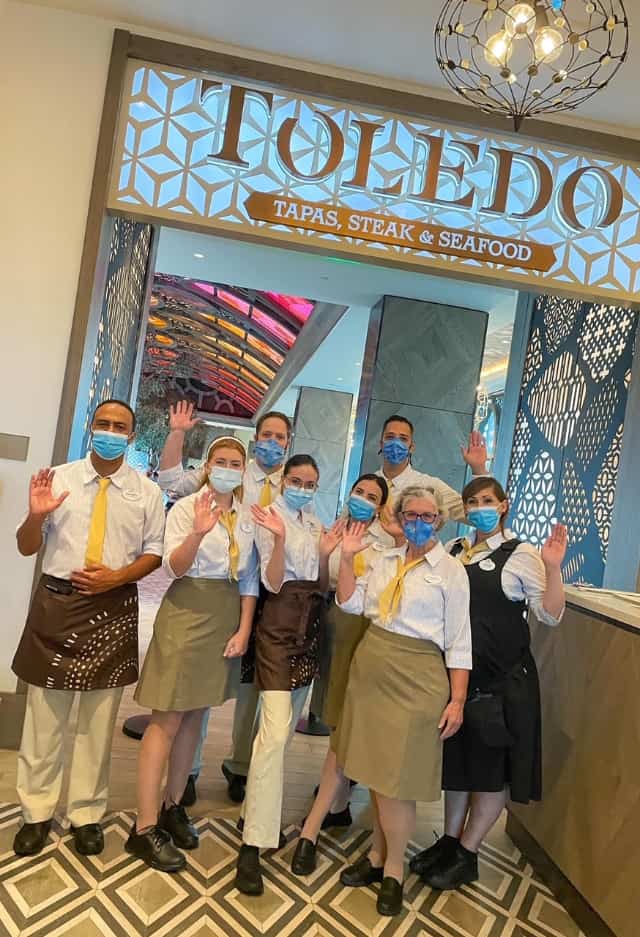 Disney has been following local officials versus national leaders and the CDC. It's been over two weeks since the state of emergency ended. Still, no changes to the guest policy have been made. All guests are required to wear masks indoors.
Orange County now falls under the moderate category according to the CDC. When that happens, the CDC recommends only unvaccinated people should wear a mask in public indoor spaces. According to the CDC, it is not necessary for vaccinated people to wear a mask.
Here is a look at the recent data: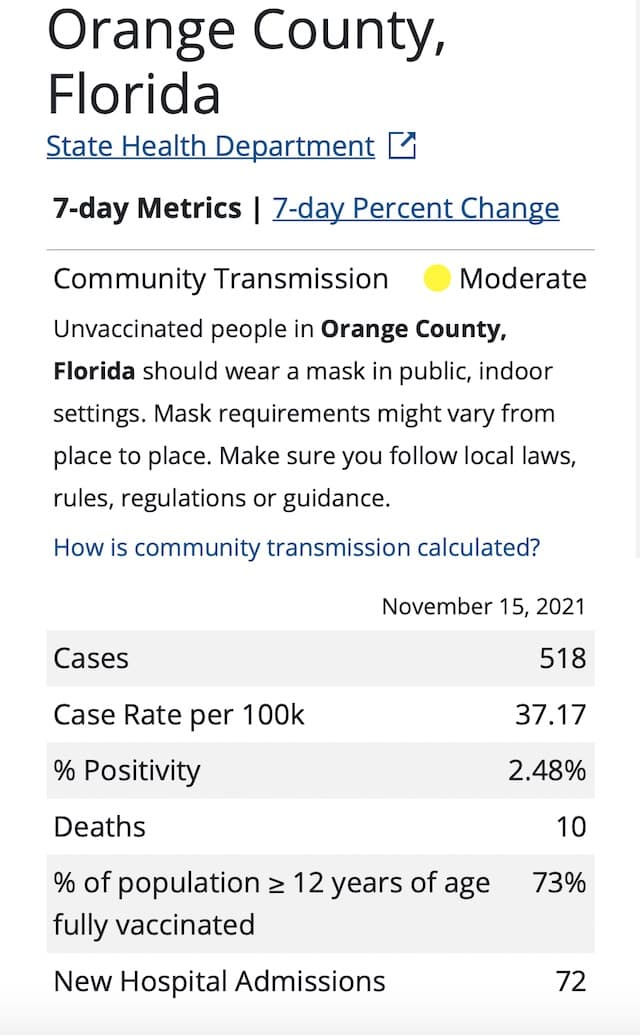 As of November 15, 2021 there are 518 cases with a case rate of 37.17 per 100k. That equals a 2.48% positivity rate. Anything under 5% is considered good!
So, will Disney drop the masks?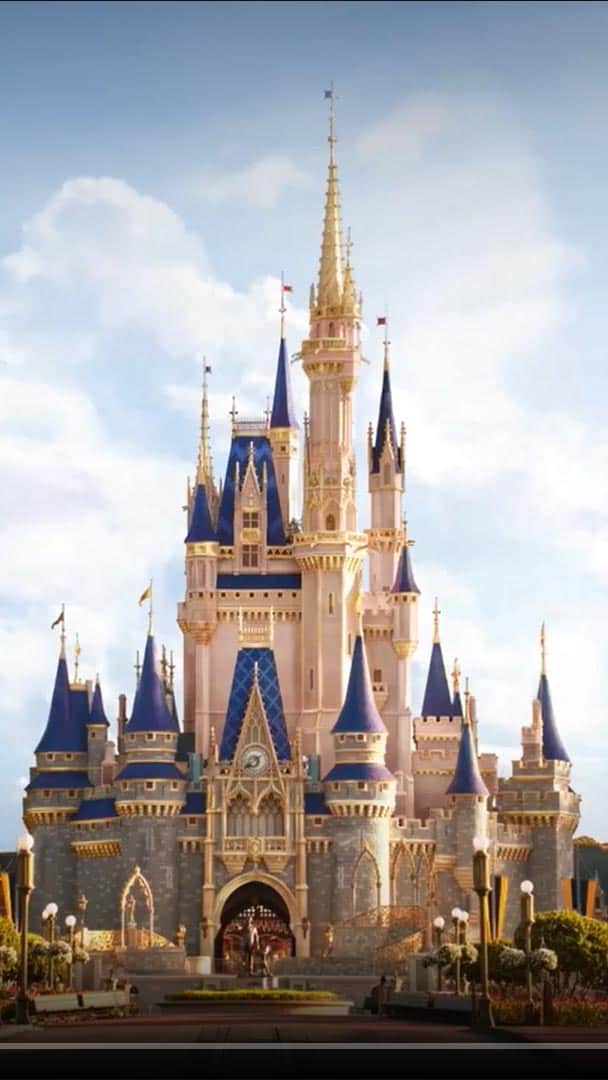 However, that does not necessarily mean Disney is closer to dropping the mask policy. With indoor character meets returning and the cold winter months approaching, Disney may continue to require everyone to wear a mask regardless of vaccination status.
I (Monica) predict Disney will be much more cautious with the face coverings given the flip flop they did this summer. It's possible they may wait until this spring to see how numbers look.
What are your thoughts? Is Disney closer to dropping the mandate or will masks be around for a while longer? Join the conversation in the comments below and on Facebook.