Are you excited about all the re-openings at Walt Disney World? Look what quietly reopened today!
Disney World Experiences Return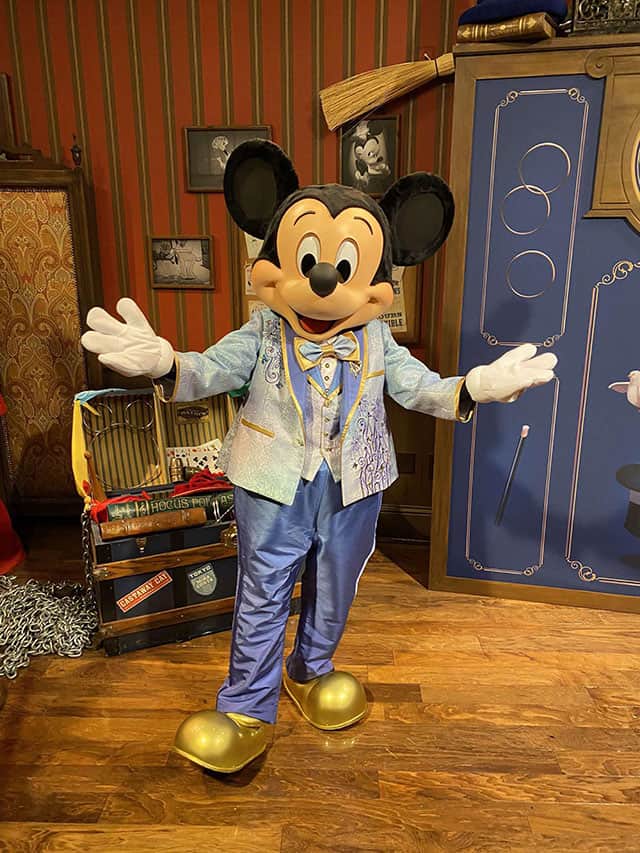 If you are anything like me (Katie P.), the attractions, dining, and entertainment options returning to Walt Disney World have thrilled your heart. It is great to see some of the magic make its way back to the parks.
For example, it has been delightful to watch as modified character meets began popping up. And, now an attraction that has been closed since 2020 is back unannounced!
A Quiet Reopening!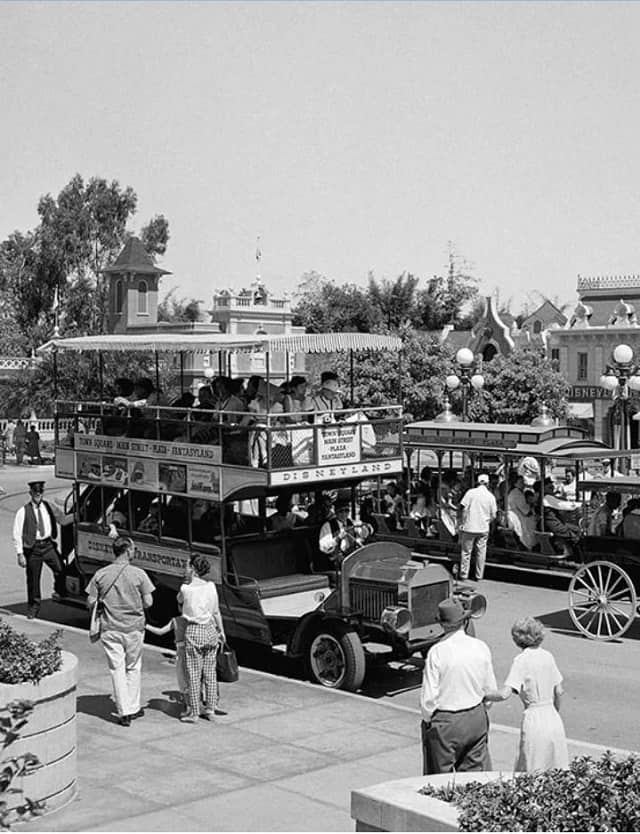 Today, one of Walt Disney World's classic attractions has been spotted up and running! At least one of The Main Street Vehicles is available today!
More specifically, the Omnibus, a charming double decker bus, has been spotted. Although Walt Disney World's website still lists the attraction as "temporarily unavailable," it seems as if it is very much available on this fine day.
Main Street Vehicles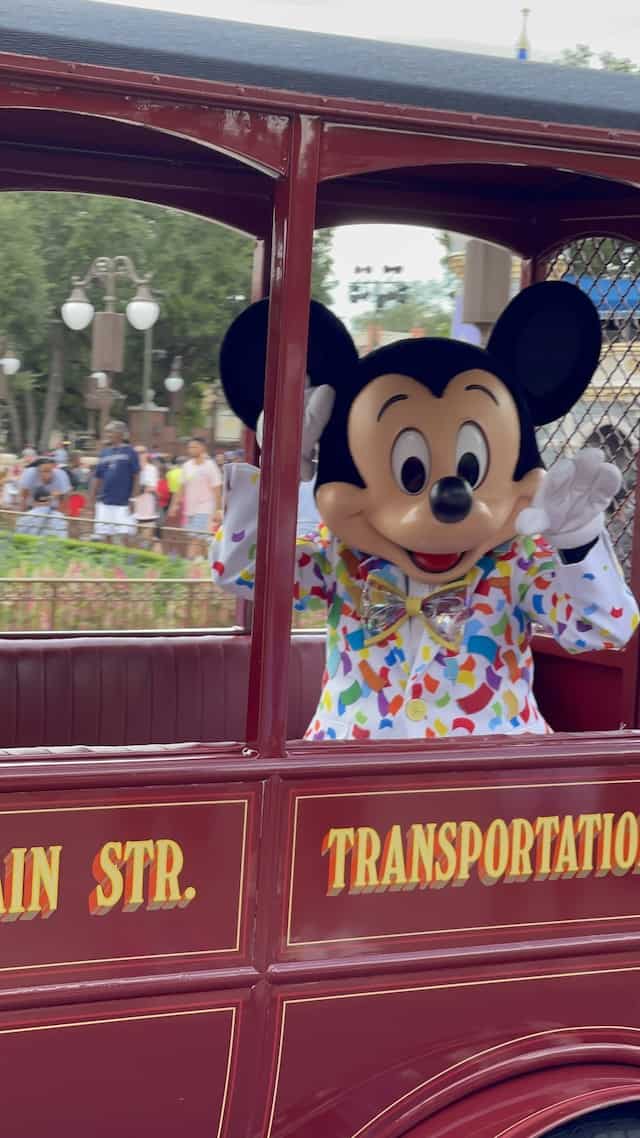 The Main Street Vehicles are a classic Disney attraction that tend to pop up for several hours a day for fans to enjoy. There is an old timey car, a fire truck, a horse drawn trolley, and a double decker bus called the Omnibus.
Or at least, they DID pop up prior to the closure of the park due to the Pandemic. These elusive vehicles, which were part of the original line ups for both Disneyland and Disney World, have been noticeably absent since 2020.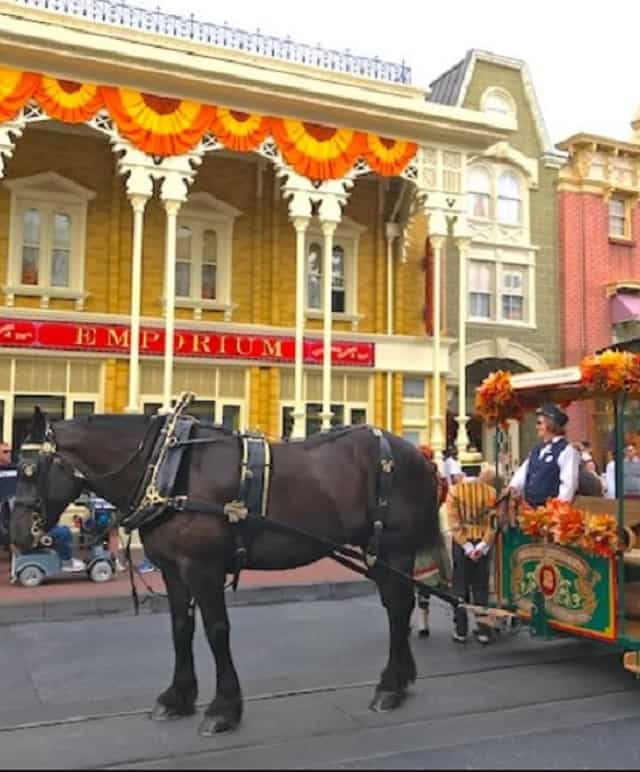 The vehicles make a charming trek up and down Main Street. They stop at both the train station and in front of the castle to pick up and unload passengers.
You can enjoy a video of the Omnibus right here. It is a truly a unique perspective.
Although the walk to the Cinderella Castle from the front of the park is not terribly long, it can be great fun take one of these vintage vehicles instead of talking a walk. Plus, children tend to love them.
They fit perfectly with Main Street's vibe. What a treat it is for those who are able to enjoy the Omnibus's surprising return today!
Are they here to stay?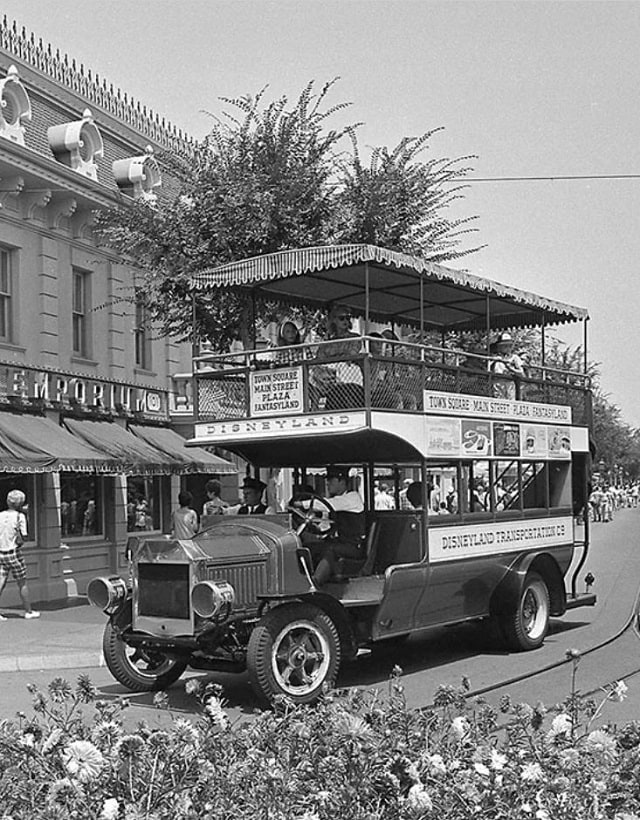 We do not yet know whether the Main Street Vehicles sighting is a one time thing. Perhaps this is a soft opening, and the Main Street Vehicles are back to stay.
I (KatieP) hope to be able to take my family on one during the holiday season. So, hopefully they will return to daily operations despite Disney's "temporarily unavailable" label on the website.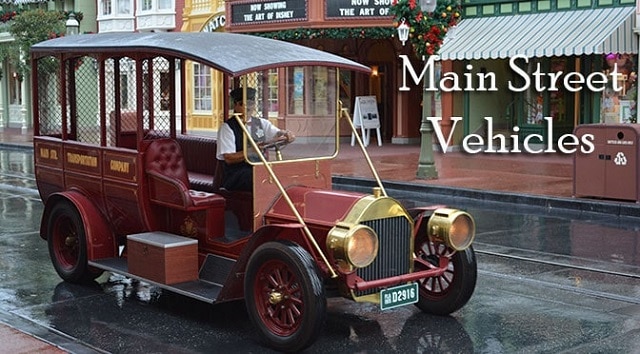 Have you ever been able to enjoy these vehicles? Are you hoping they are running during your next trip to Walt Disney World? Let us know in the comments below and on Facebook. You can also join our KtP Crew and continue the discussion!
Are you planning a vacation? Reach out to our trusted travel agency sponsor Authorized Disney Vacation Planner
Mouse Class Travel
!