There is so much excitement for Disney Cruise Line's newest ship, the Disney Wish. Check out the amazing activities that will be available on board. They are sure to be…incredible.
Disney Wish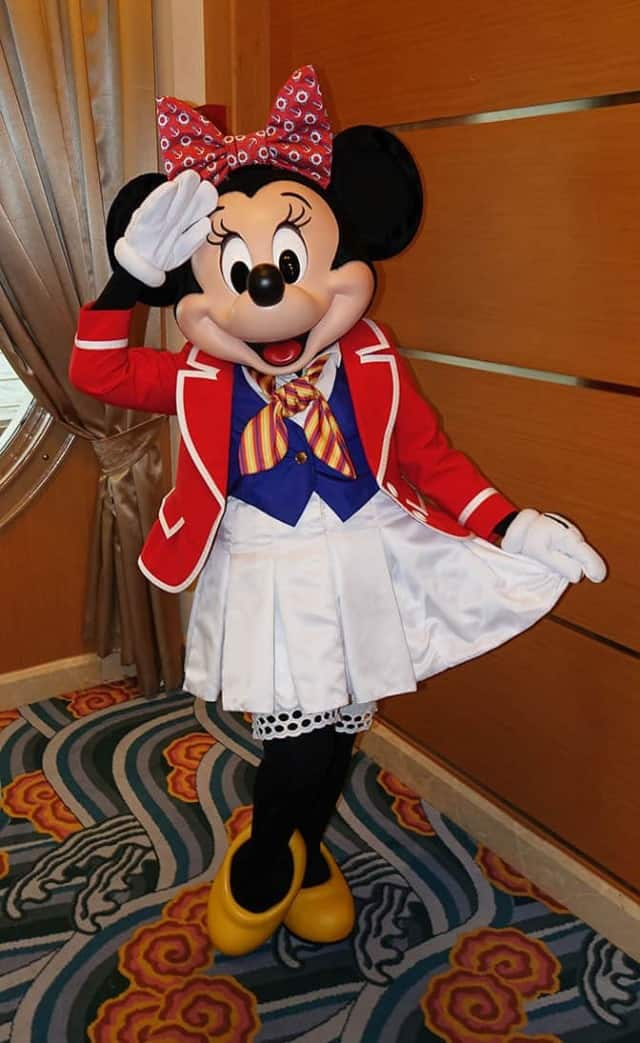 The Disney Wish is expected to set sail on her maiden voyage in June 2022. As we get closer to that date, we are seeing more and more exciting information about the brand new ship.
Guests can hear an all new original song at this year's Thanksgiving Day parade and catch a glimpse at all of our favorite characters on board a brand new float for the Disney Wish.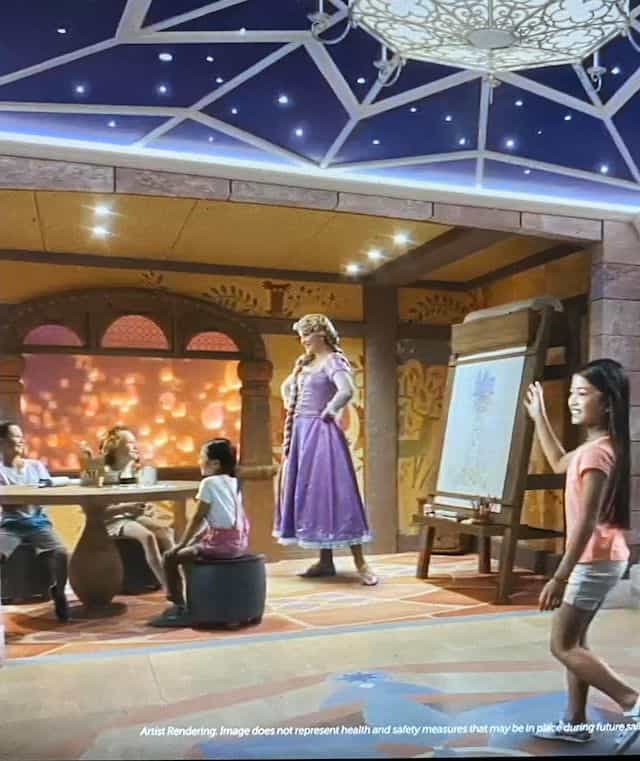 Plenty of entertainment, immersive dining experiences, and recreation will be available on board. It is sure to be jam packed with all sorts of serious fun!
Incredi-Games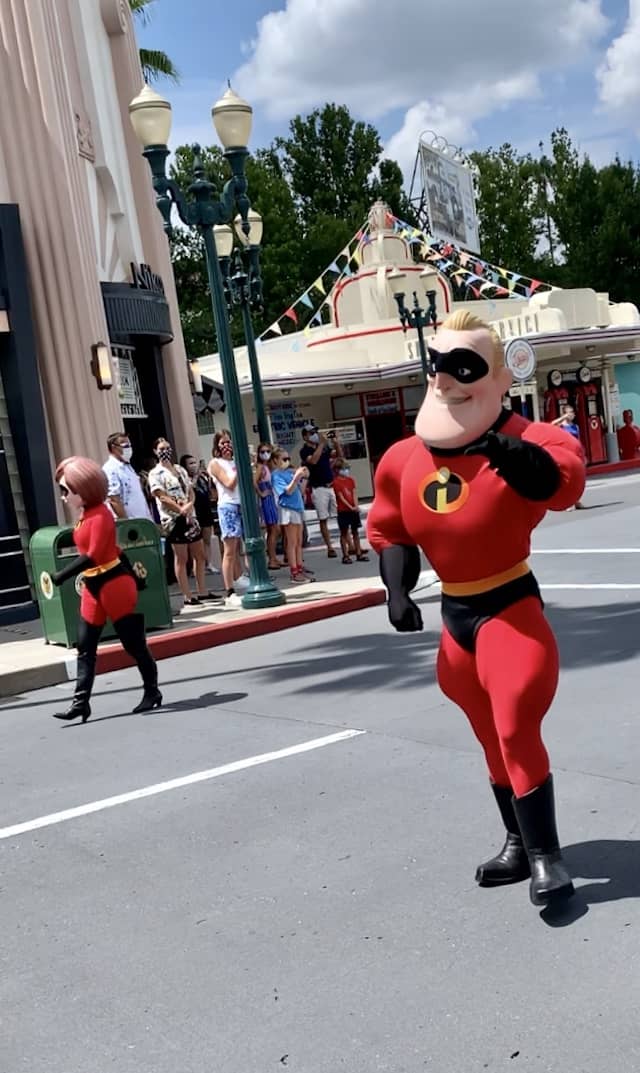 Disney Parks Blog has shared a first look into a family friendly game show. This interactive obstacle course was inspired by Pixar's "The Incredibles". They share the following about the Incredi-Games:
Heroes will first test their strength by busting through a "brick" wall during Mr. Incredible's Power Punch.
Jack-Jack's Whack-A Rac will pit players against Rocky and his raccoon friends, who you might remember from "The Incredibles 2."
Only the most flexible families will conquer the twists and turns of Elastigirl's Stretch-O-Rama.
Family speedsters will be the front-runners of Dash's Mad Dash Mayhem.
Violet's Force Field Swing will send supers soaring across a lava field. (Remember, we are using our incredible imaginations here!)
The strong finish includes a cool down on Frozone's Ice Slide, where heroes will ascend to the highest peak and slide down the icy slope to victory.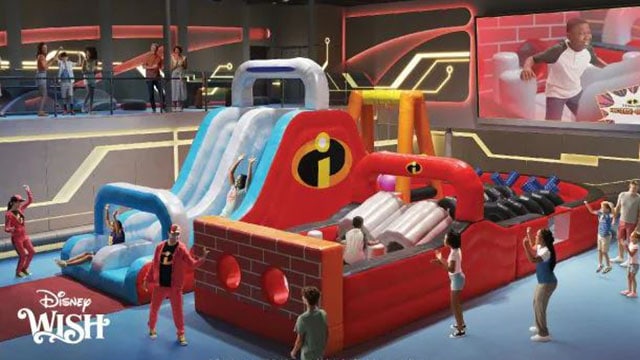 The all new game show experience features high-energy guests, music, special effects and much more!
Jack-Jack's Incredible Diaper Dash
Disney has also announced the all new Jack-Jack's Incredible Diaper Dash for even the littlest of guests. Contestants will compete to win the coveted title of Diaper Dash Champion across a 20-foot long track.
Hero Zone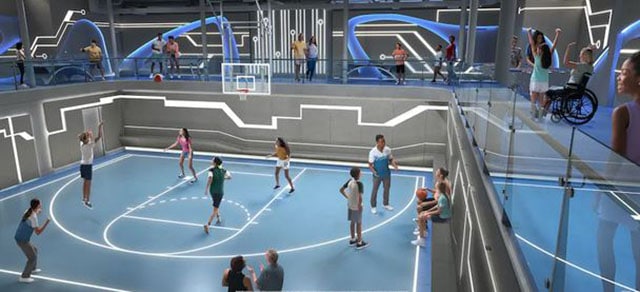 This area of the cruise ship will also act as a "free play sports hub" for guests who want to participate in activities like basketball, soccer, table-top games, shuffleboard games and more! It looks like there will be no shortage of family entertainment on board this ship.
What do you think of all of these activities on board Disney's newest ship? Do you have plans to sail on the Disney Wish? Tell us about it in the comments below or on our Facebook page.