Here are some new updates for Disney World theme park hours. You'll need these to plan your trip!
Recent Updates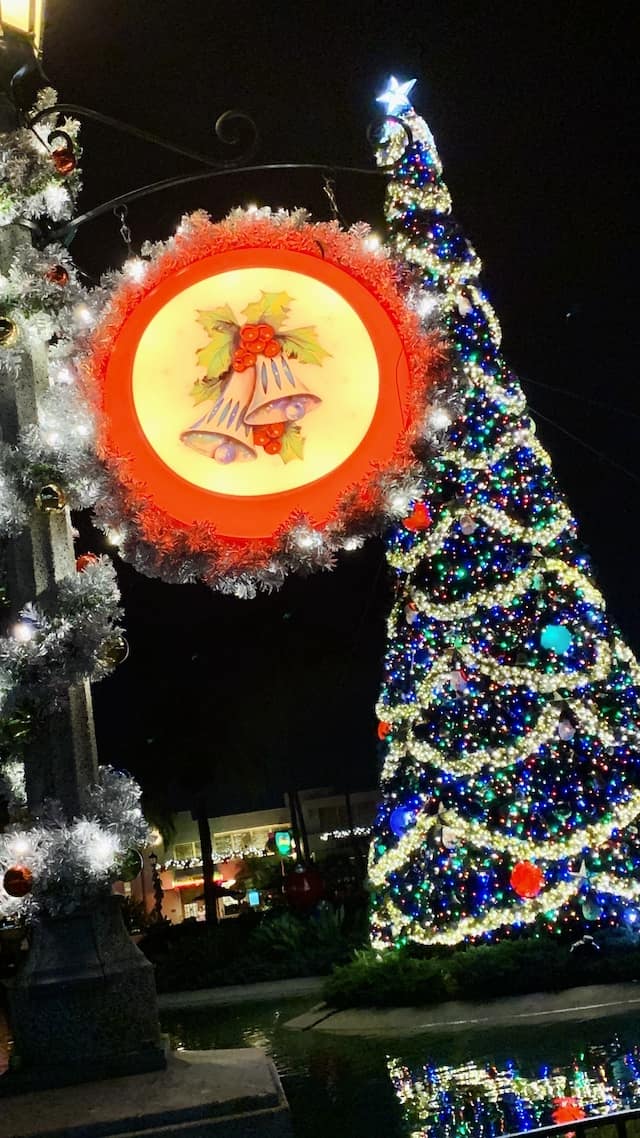 We are just about a week away before the start of the holidays! Being that this is such a busy time for Disney World theme parks with Guests coming to celebrate this special time, theme park hours change frequently.
For November, you can read our updates HERE, HERE, and HERE. We have seen a couple updates already for this month.
For December, you can see our coverage HERE and HERE.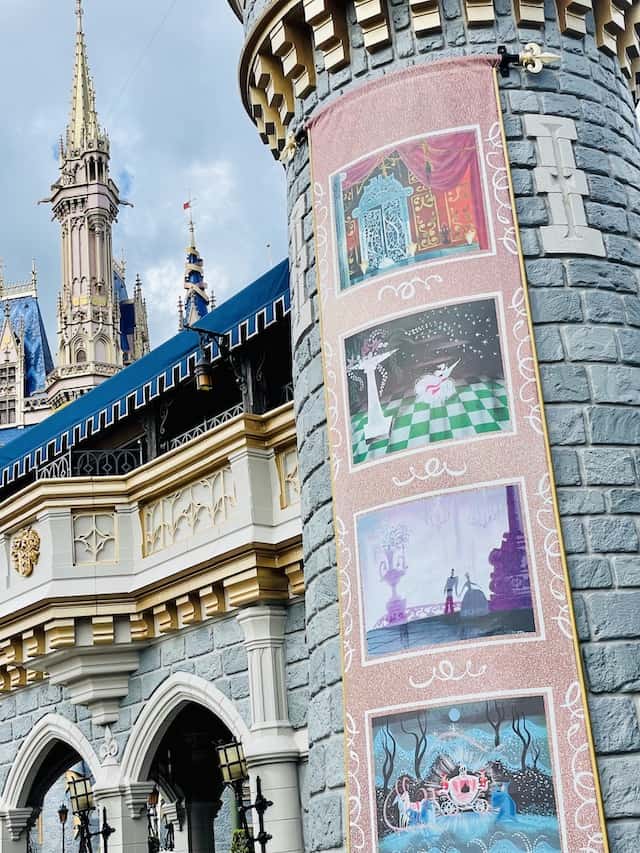 Character Locator is an excellent resource if you need to check hours for your trip and plan your touring strategy. Kenny has conveniently ranked the best/work parks by using colors! Additionally, he has excellent touring plans ready to go!
November Updates
The first part of November will be a bit quiet, but things will pick up over Veteran's Day Weekend and Jersey Week. Then, once Thanksgiving hits at the end of the month, the parks are very busy.
It's great to see some extended hours coming to the theme parks!
Magic Kingdom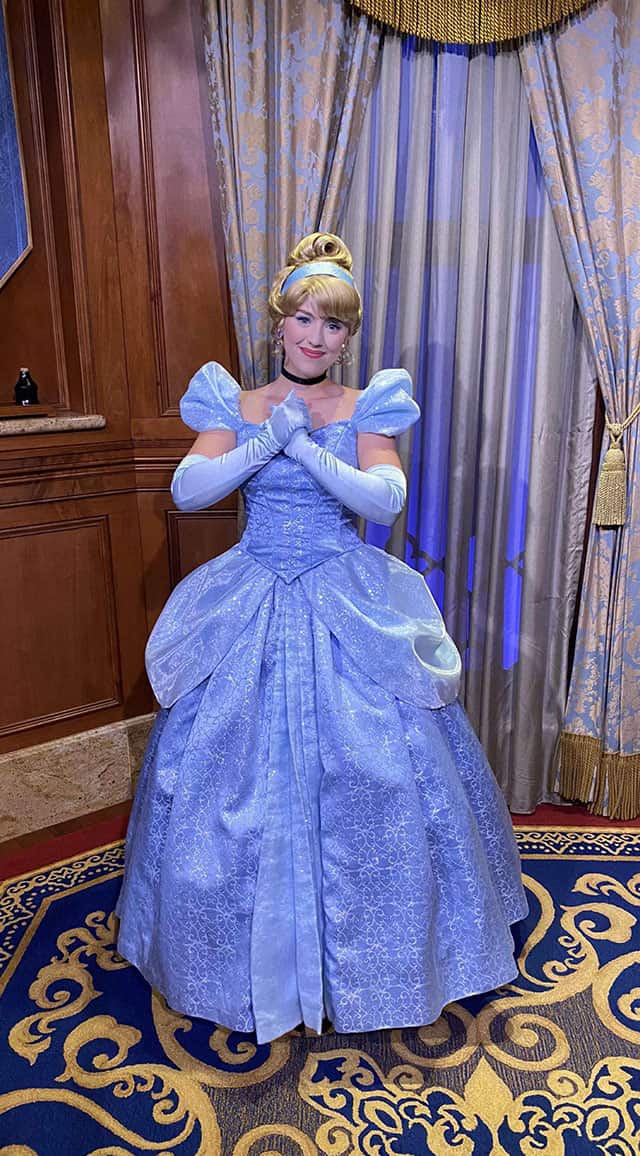 On November 5 and 13, the park will be open from 9 am to 10 pm. However, on November 8 and 12, it will shift hours: 8 am to 8 pm to be exact.
Don't forget the park will close early on Very Merriest nights! See which dates have just sold out HERE.
Epcot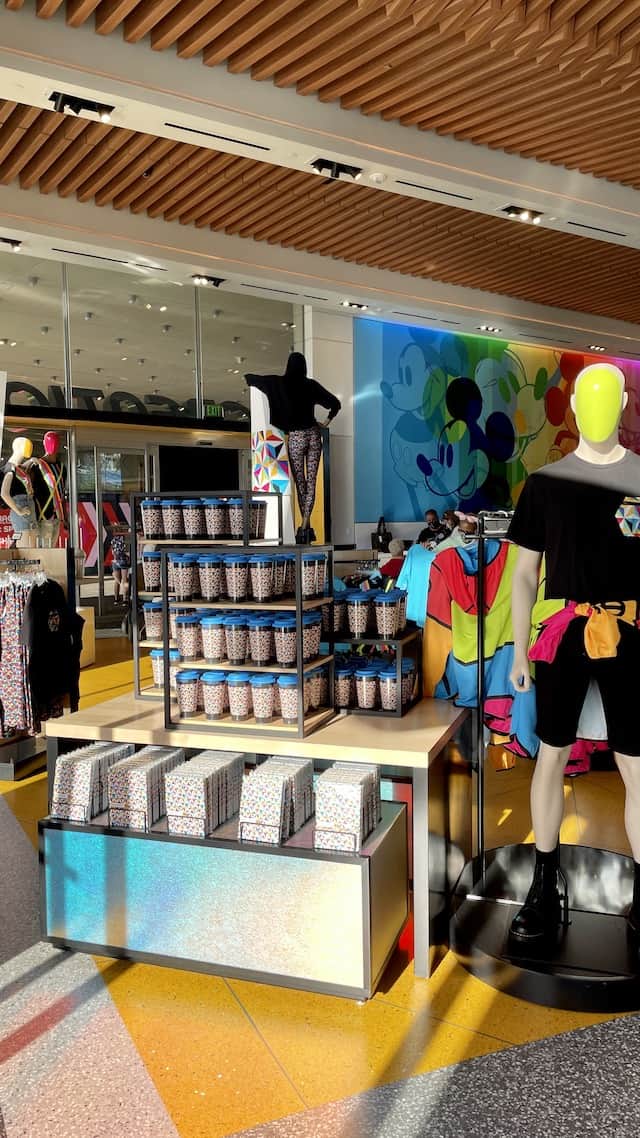 Hours at Epcot are changing on the following days: November 9, 10, 11, 12, and 13. The park will be open from 10 am to 10 pm.
Hollywood Studios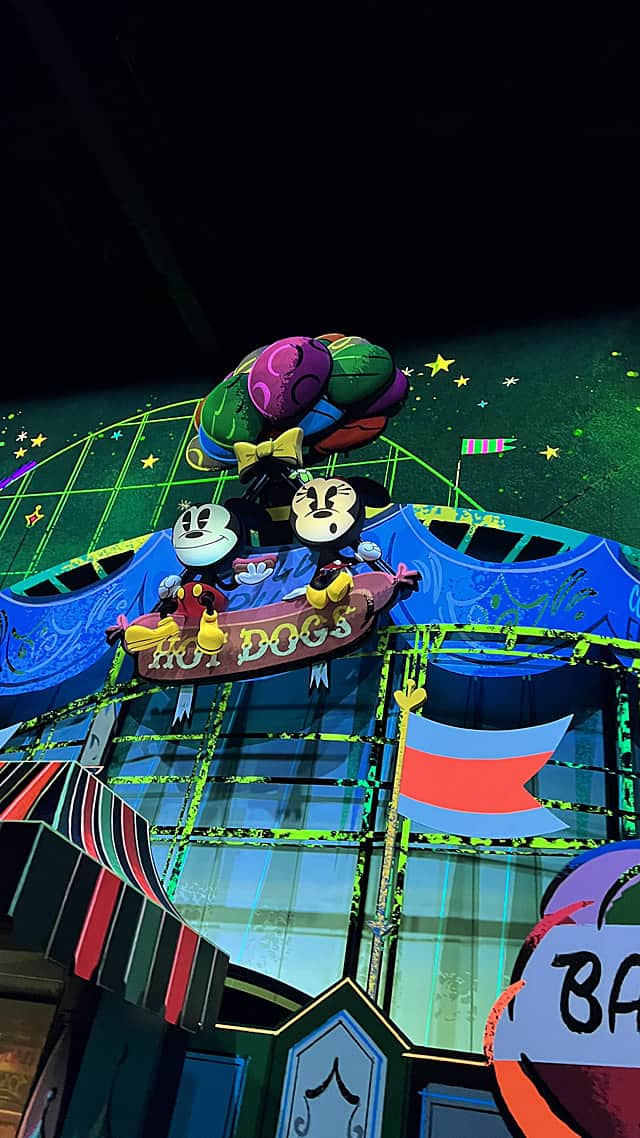 Want to get a head start on Rise of the Resistance using Early Theme Park Hours? Hoping to stay a bit late and soak up all the magic? Hours are changing on November 18. The park will now be open from 9 am to 8 pm. Then, on November 19 the park will be open from 9 am to 9 pm.
Animal Kingdom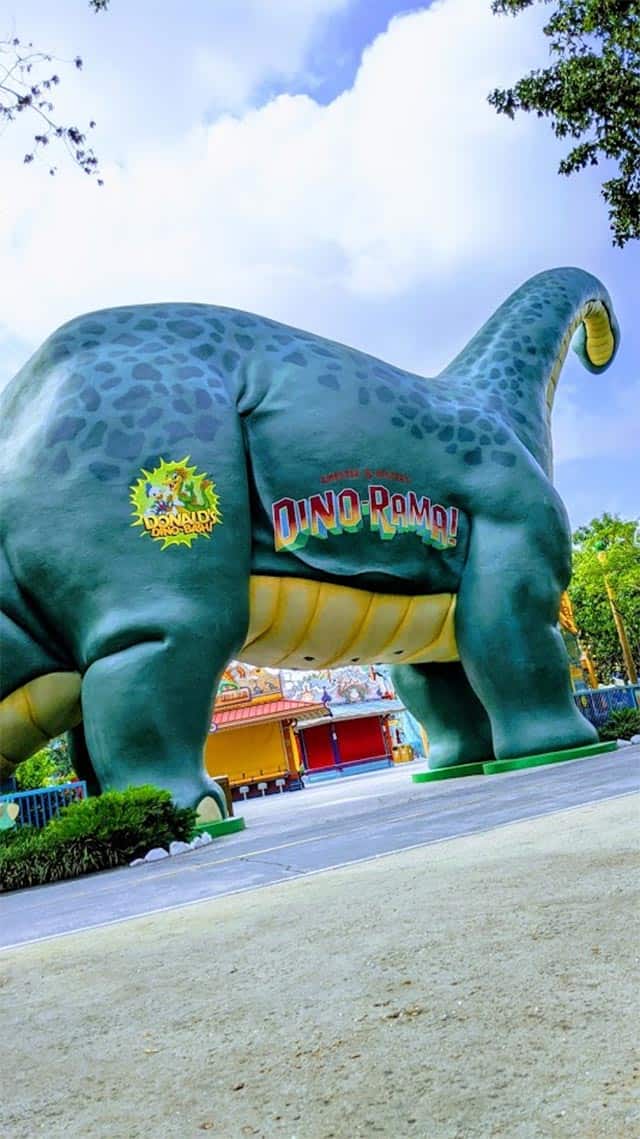 Finally, Animal Kingdom sees a small change on November 12 and 13. The new hours are 8 am to 8 pm.
Are you visiting the parks on any of the above days? Are you looking forward to your visit? Join the conversation in the comments below and on Facebook.