Genie Plus Lightning Lane does not give users multiple options for times to ride. Read on for details.
With Genie Plus launching today, more information keeps coming out about how it can and can't be used. We have learned that Genie+ doesn't let you decide when to ride.
Fastpass+ Allowed Choice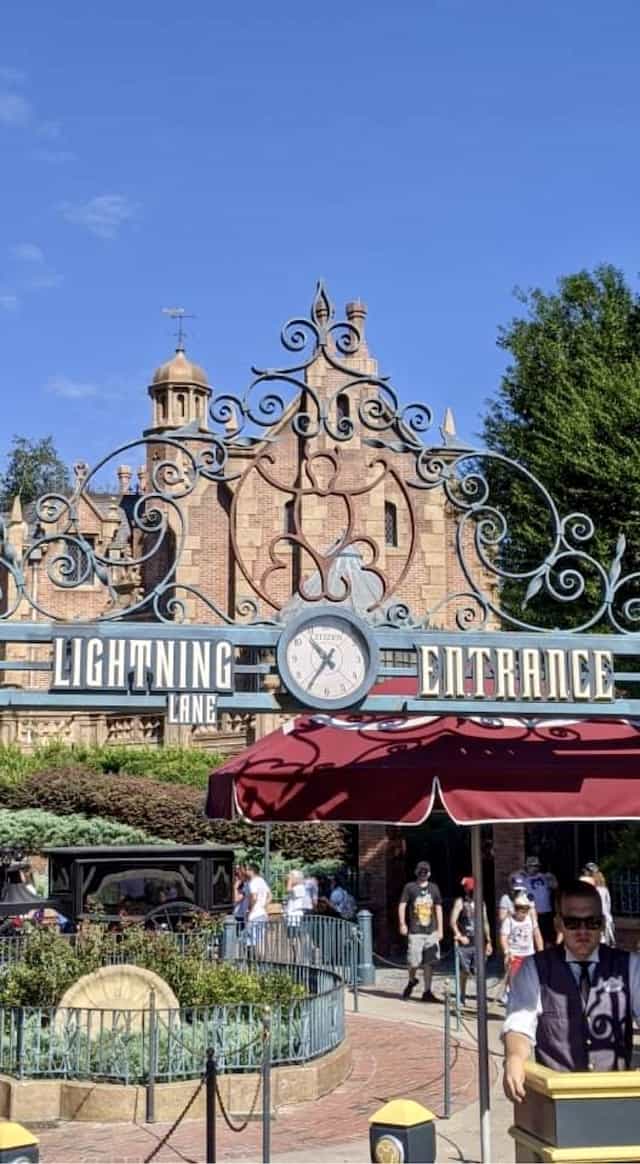 Under the old Fastpass+ system (RIP), I could book a time of my choice for our preferred ride, depending on availability.
This was especially convenient for those of us who take mid-day breaks. We may prefer to ride in 4 hours rather than 45 minutes from now.
It may also apply for guests who have other plans in the park, such as a dining reservation or droid building.
Genie+ Tells You When to Ride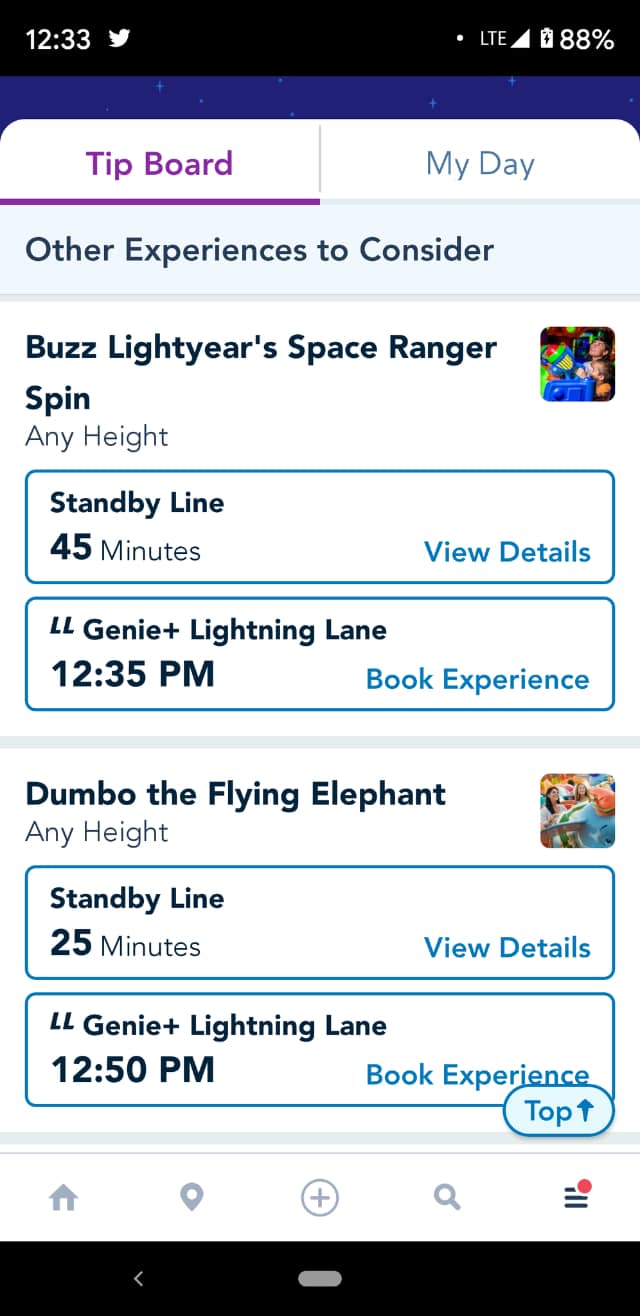 Genie+, the paid replacement for Fastpass+, does not allow guests to select whatever time they wish.
After your party purchases Genie+ Lightning Lanes ($15.98 per person per day including tax), you can book return times. Related: When can you book a Lightning Lane Selection?
However, in contrast to Fastpass+, you only have one return time window for each attraction. If you'd like to book that ride, you must book the next available time:
Individual Lightning Lanes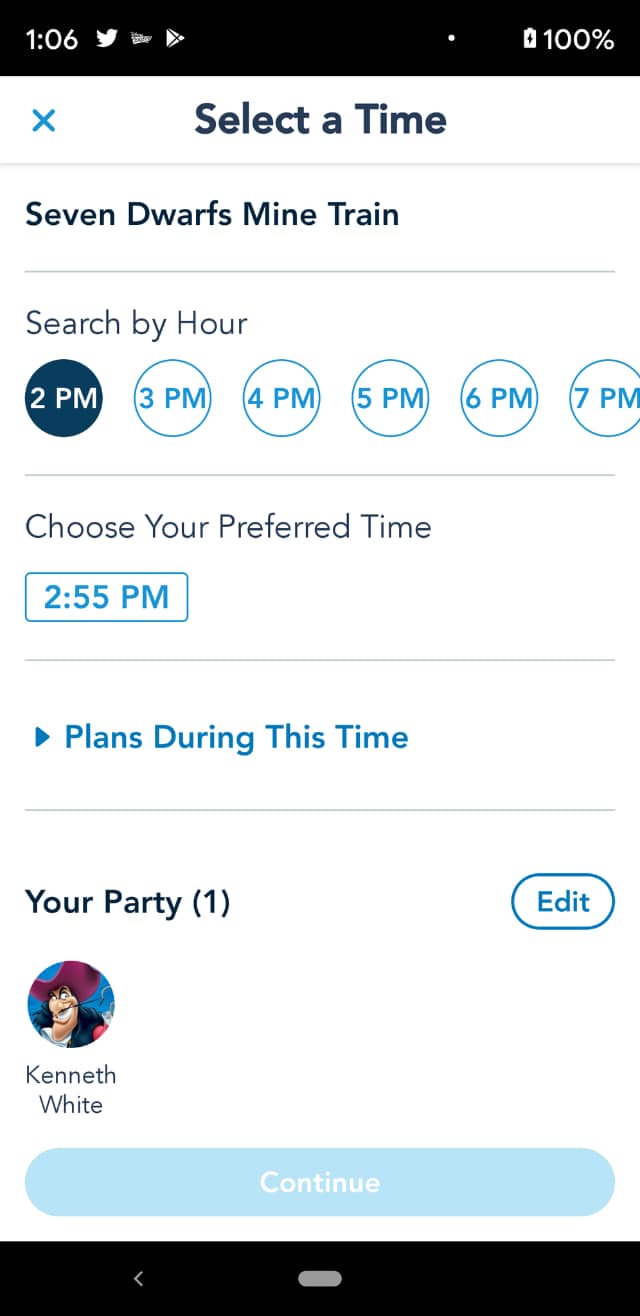 Two rides at each park offer Lightning Lane option for a separate price. You can see a list of those attractions here.
The good news is that these a-la-carte options DO offer the opportunity to select the most convenient (and available) time for you. You can search for ILL return times by hour. See photo above.
One Individual Lightning Lane sold out fairly early in the day today, so be sure to book those early! Check out opening day pricing for Individual Lightning Lanes here.
Will your party be using Genie Plus and/or Individual Lightning Lanes soon? How are you feeling about the rollout and changes? Let us know in the comments below and on Facebook.
-Rebecca W Davis