It's MEDAL MONDAY! runDisney just released the medals for the 2022 Princess Half Marathon Weekend. Read on to see them!
In-person Races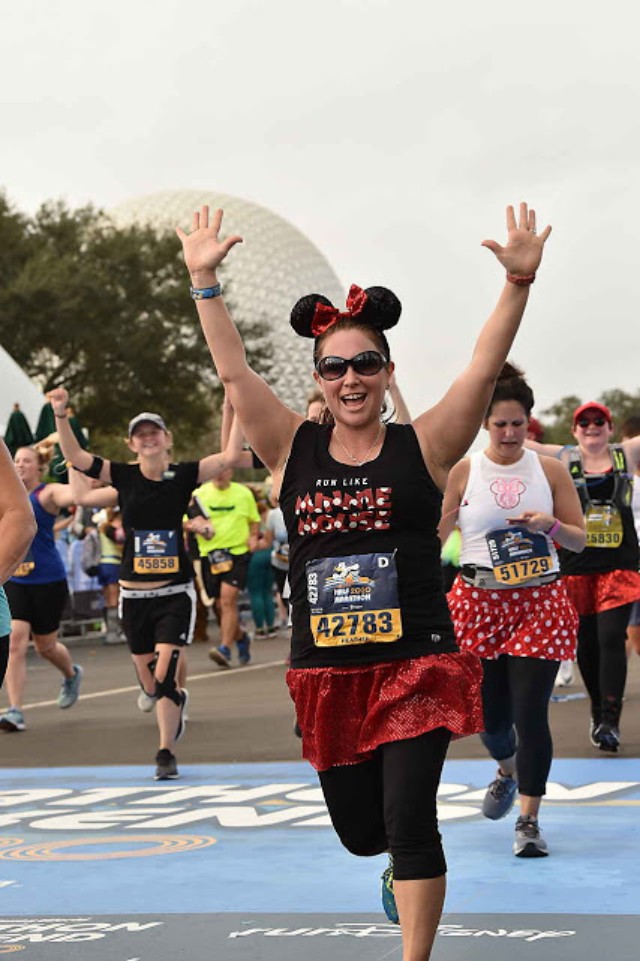 runDisney is bringing back in-person races this fall! I can't wait to see all the runners enjoying Wine and Dine Half Marathon Weekend.
The Princess Half Marathon Weekend runs February 24-27, 2022. Runners of all skill levels can participate and earn their coveted regal medals and enjoy Disney entertainment.
Races will have a new look to their start. All of the races will have a staggered start. Read HERE for all those details.
At the time of this writing their is still some open spaces for the Princess Half Marathon Weekend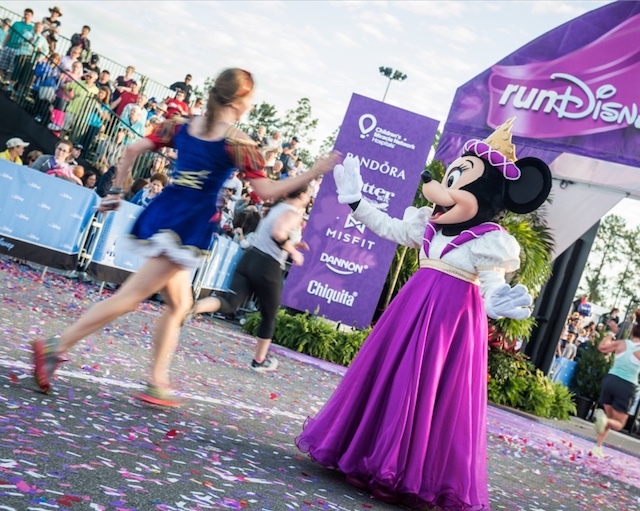 Have you ever done a runDisney event? If you have, you may know all the ins and outs. If not, I have some helpful information for you.
These races are usually crowded. Even if they have limited registration, there are some tight spaces on the course. Here are nine things every runDisney runner should know.
Flying in? You don't want to be the person with lost luggage and not prepared for your race. You can find my list of must have items in your carry-on HERE.
Virtual Option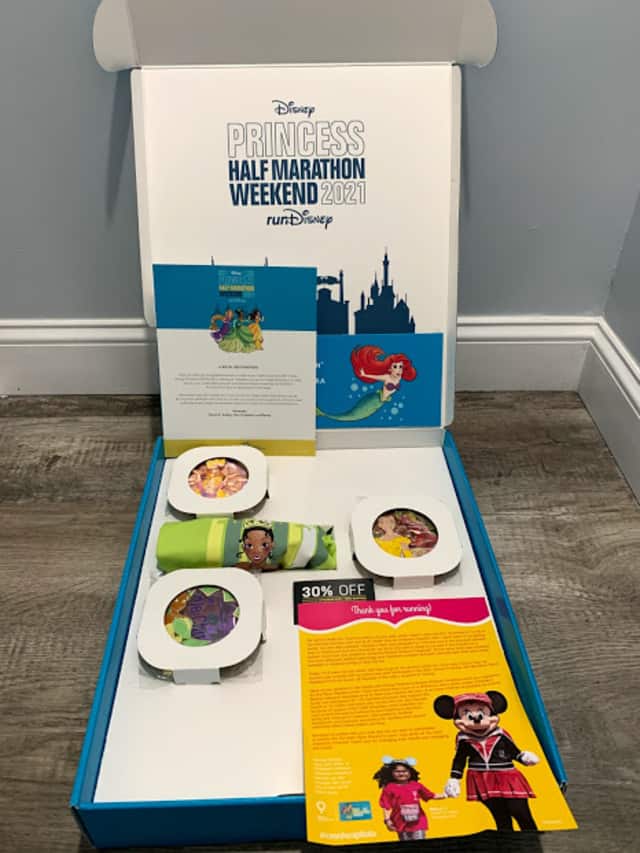 Can't make it to Orlando? You can still race virtually.
runDisney has given a virtual option to all of it's in-person races. There are still spots available for some races for the Princess Half Marathon Weekend!
Individual Race Medals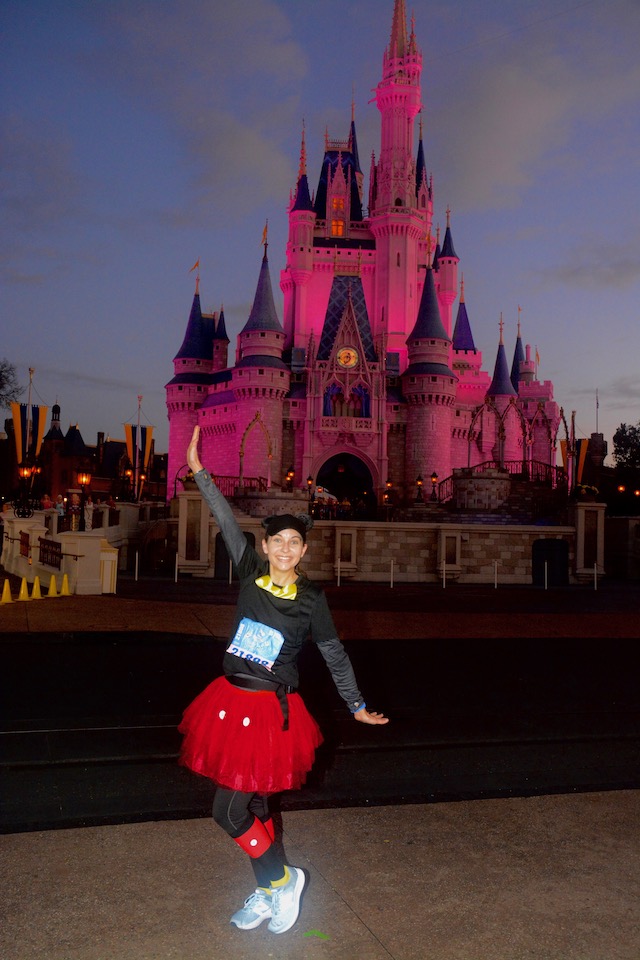 There are THREE individual races during the Princess Half Marathon Weekend. Runners can participate in the 5k, 10k, and Half Marathon.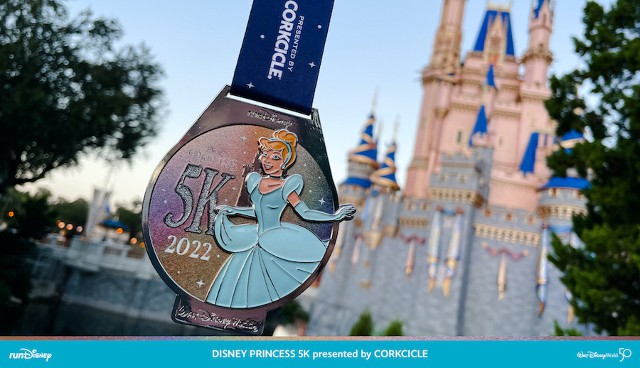 Above is the 5K medal featuring Cinderella. The 10K medal below features Princess Tiana.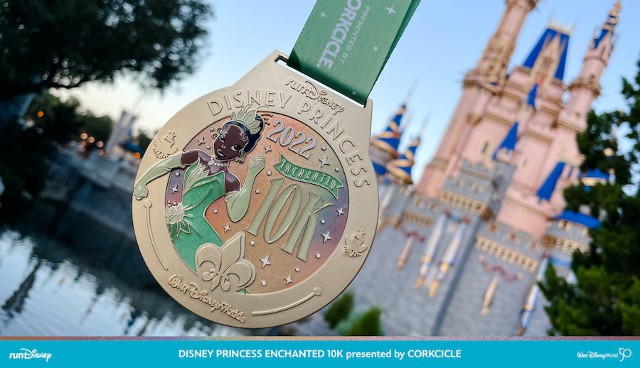 The final individual race is the Half Marathon. Runners will find Mulan on this medal.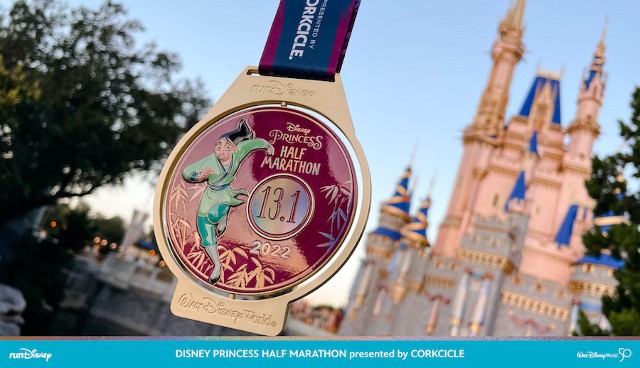 Challenge Medal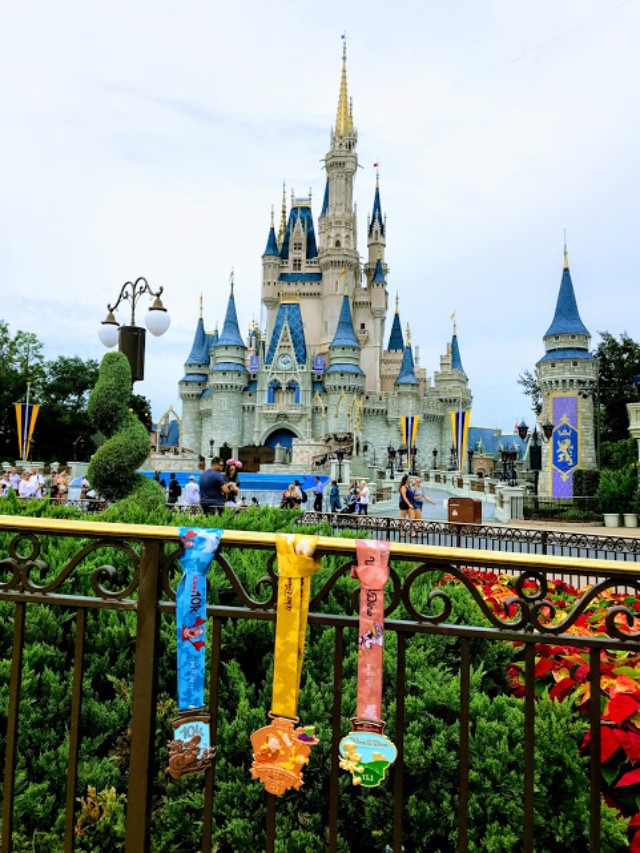 If you register for the Fairy Tale Challenge and FINISH the 10k and the Half Marathon, you will get the Fairy Tale Challenge Finisher Medal.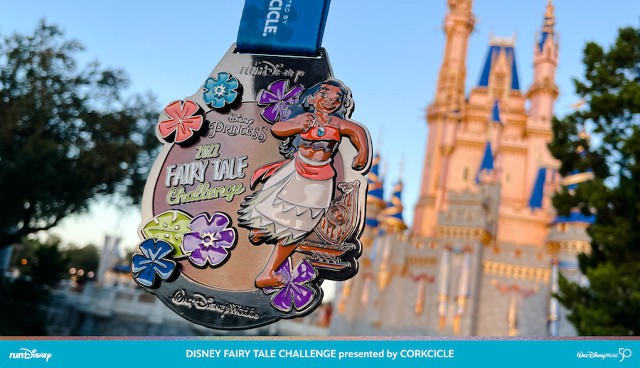 You must FINISH both races in order to receive this medal. This year Moana is the star on the Fairy Tale Challenge medal.
I know I always love seeing the medals released. Good luck runners with all of your training!
What do you think of the Princess Half Marathon Weekend Medals? Let us know on the Kenny the Pirate Facebook page. Don't forget to join the KtP crew page too!
-Heather Alosa