Advanced Disability Access Service (DAS) registration is live, but now Disney has requested only certain guests attempt to register based on travel date. Read on for details.
Wild Wait Times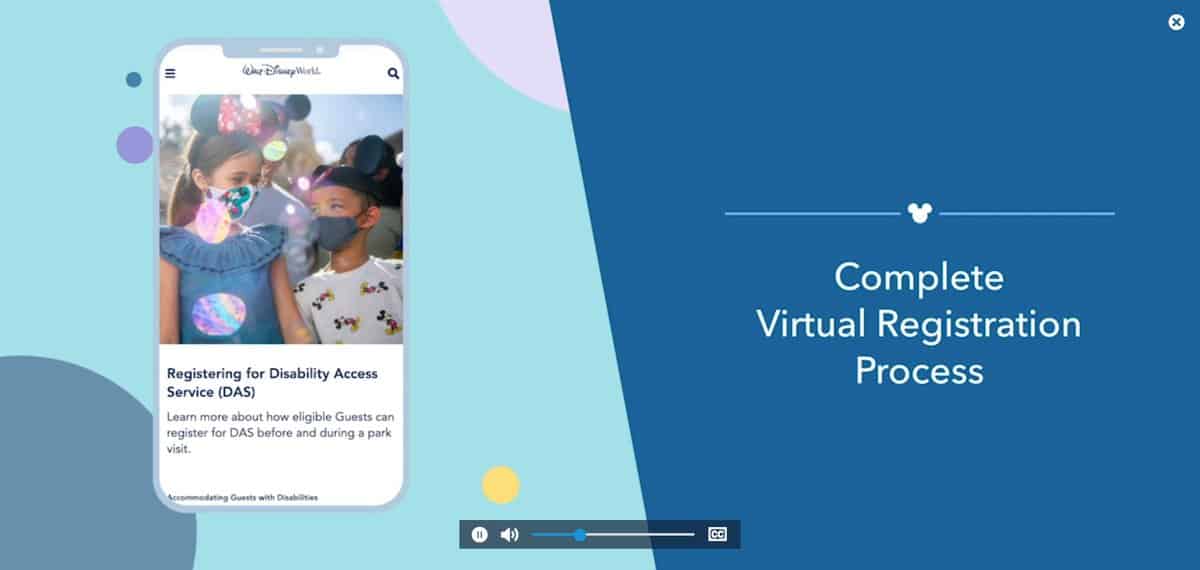 Advanced Disability Access Service registration via video chat launched earlier this week but would-be registrants were met with insane wait times. While disabled guests have requested the opportunity to make an appointment or get a call back, so far Disney has not implemented those options.
Some guests reported waiting up to 10 hours for the video chat! Disney has enticed DAS users to attempt to sign up ahead of time by offering 2 pre-booked selections at each park per day. These are not available to guests signing up in the park.
For a list of available attractions for the pre-selections, click here. The Individual Lightning Lane options are not available as pre-selections. However, DAS can be used for those queues like normally on the day of your visit!
New Alert on Disney DAS page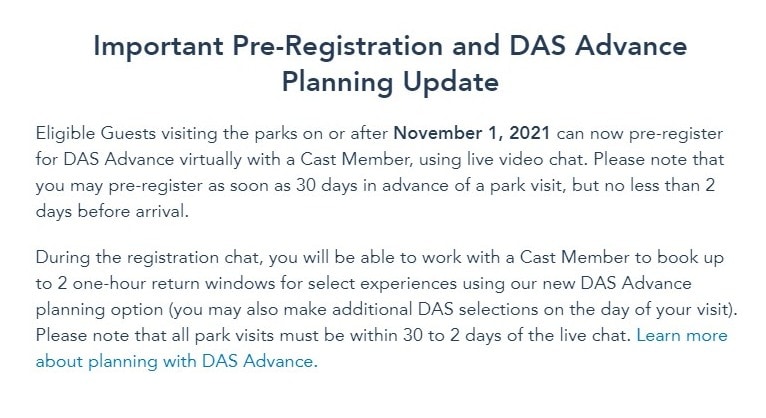 Several guests noticed new language on the Disability Access Service part of the Walt Disney World website last night. Now, guests are asked only to sign on if their reservation begins on or after November 1, 2021.
Unsure if that meant the pre-selection program would not launch until Nov 1, 2021, I asked the few Kenny the Pirate crew members who managed to get through when their trips started.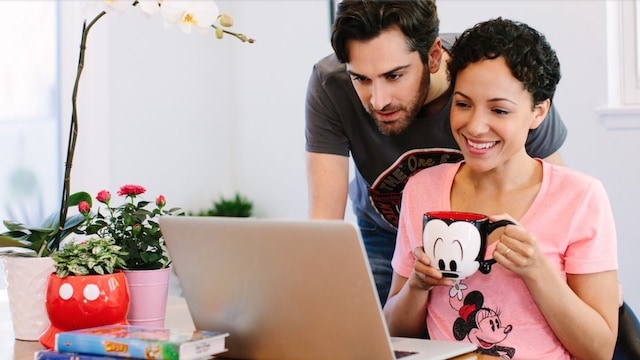 At least one guest has advanced selections for his trip beginning on Oct 24. I expect that Disney will honor these selections. It's likely they have cut off additional sign ups for dates before November 1 in order to decrease demand while it gets up and running.
The website clearly states that only guests traveling in the next 2-30 days should be logging on to register, but the system does not seem to check for that when you log on.
Putting both those restrictions together, only guests traveling between Nov 1 and Nov 14 should be logging on.
Are you planning to utilize this service for disabled guests in your traveling party? Let us know in the comments below