Know before you go! If you are planning to use the Individual Lightning Lane, you will want to read this cancelation policy!
Individual Lightning Lane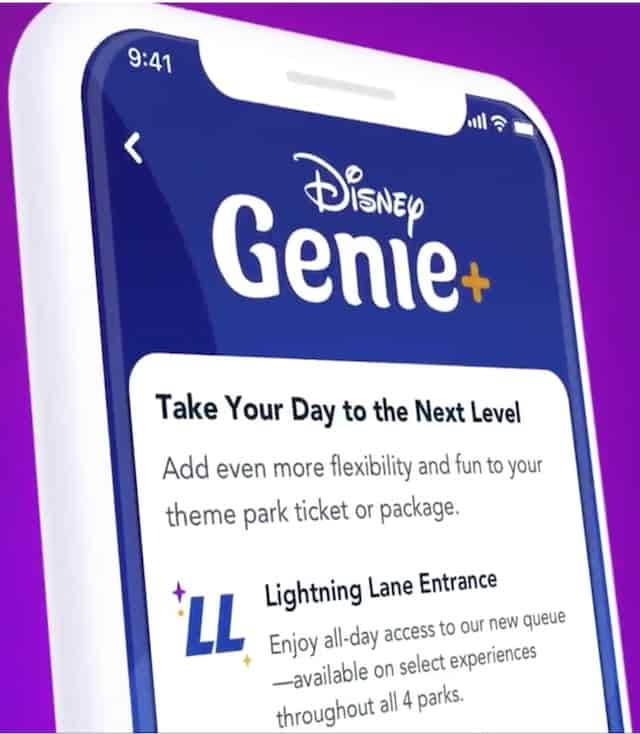 You may have heard that Disney has just announced that Genie+ will debut in just a few short weeks! You can see the official roll out date HERE.
Debuting with Genie+ is the Individual Lightning Lane add on service. You can read about all the attractions included on both Genie+ and Individual Lightning Lane right here!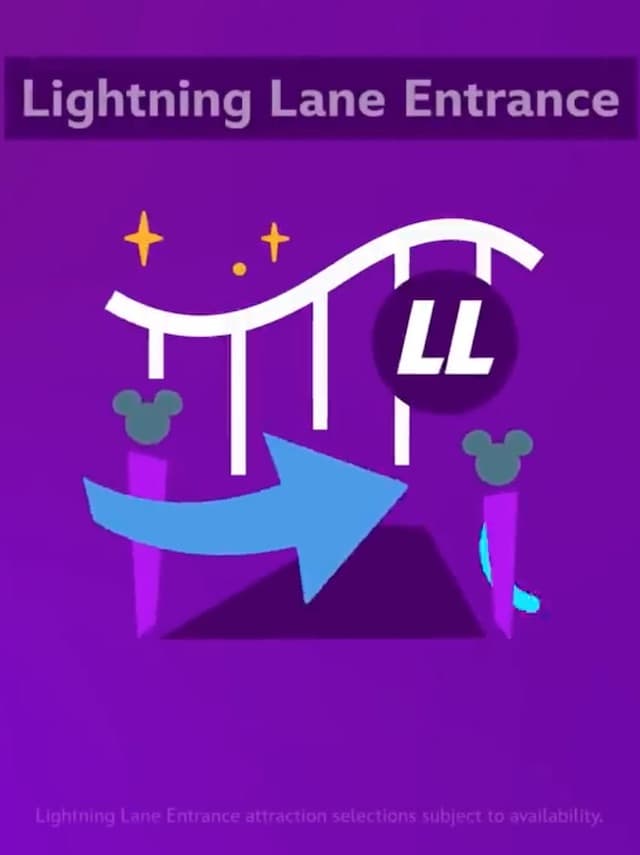 Disney states, "For some of our most highly demanded attractions, Lightning Lane entry will be available for purchase individually. Guests may purchase and select an arrival window one at a time for up to 2 attractions a day. This option will be available for all Guests—with or without Disney Genie+ service" (2021).
But before you go, you need to make sure you read up on the cancelation policy for the Individual Lightning Lane. It may save you a headache.
Individual Lightning Lane Selection Cancelation Policy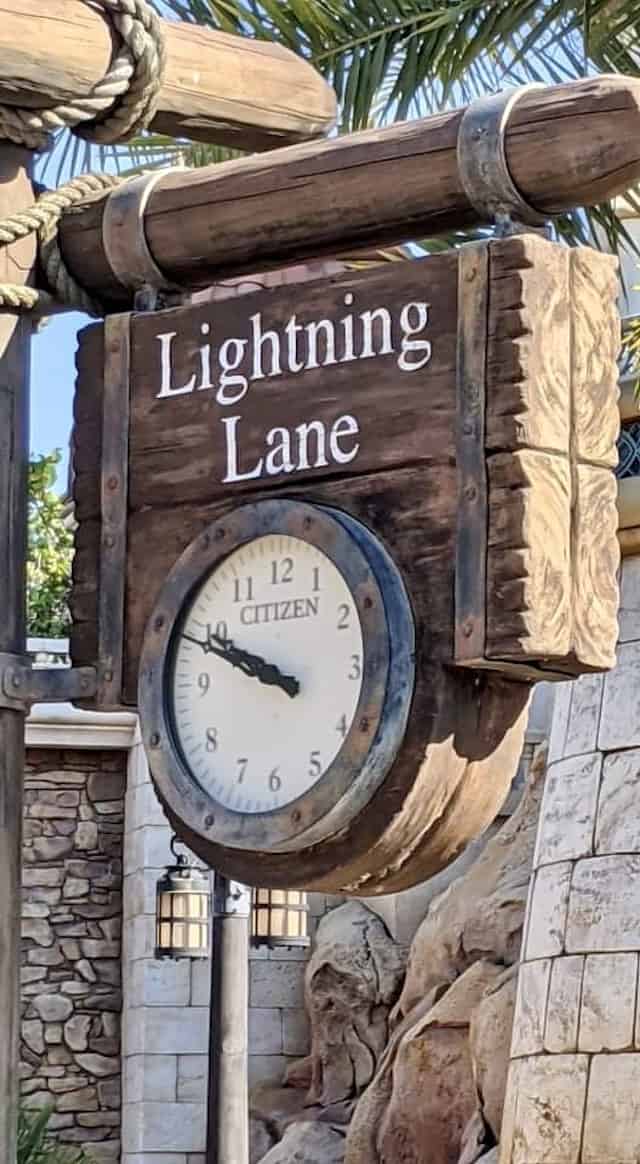 As it stands, the Individual Lightning Lane Selection (ILLS) will NOT allow guests to modify or cancel their selections. This means, once you have grabbed an attraction on the Individual Lightning Lane and you have paid for it, you cannot change your mind unless you want to forfeit the money.
That's right. It looks as if ILLS refunds will not be offered as this feature debuts. So, if you pay $15 per person for a family of four for Rise of the Resistance, the most expensive selection for ILLS, and your family needs to change plans, you could potentially be out $60. For a list of ILLS ride pricing, click here.
Need Help Navigating All These Terms?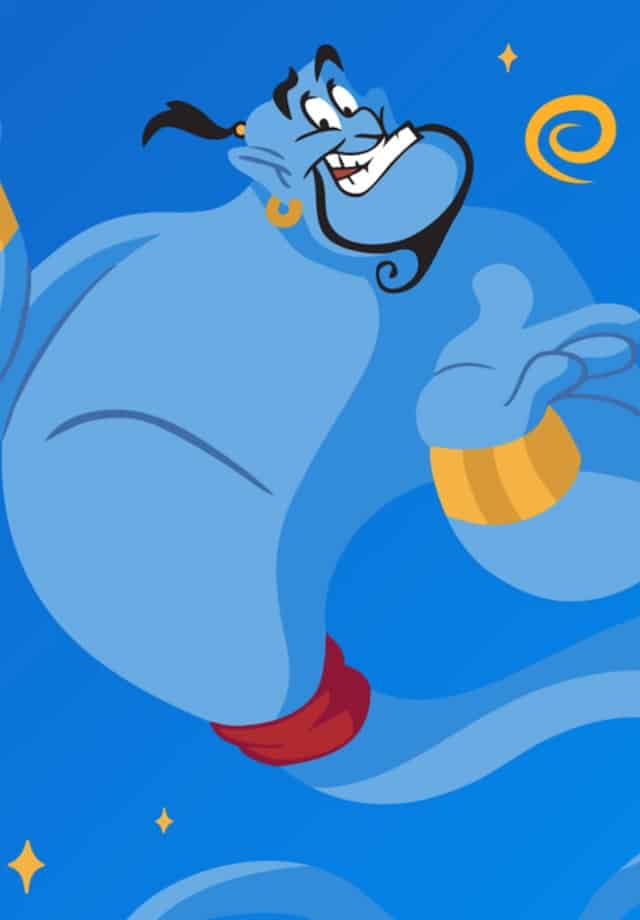 Genie+ and Individual Lightning Name Selections are all so new. It is very easy to feel confused as to what exactly Disney is replacing our beloved FastPass+ system with.
If you need assistance on what Disney Genie is and the differences between the Genie+ attractions and the Individual Lightning Lane Selections, see our full guide HERE.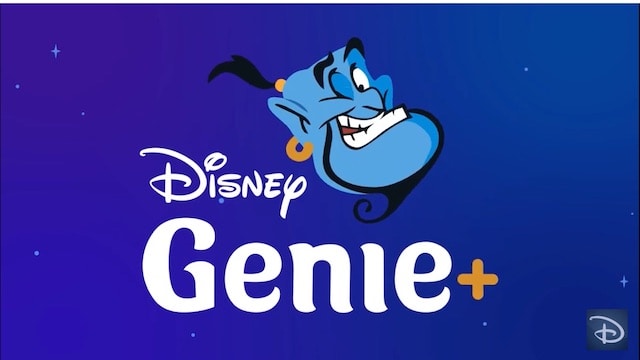 Will you be using the Individual Lightning Lane Selections and this policy? Will you purchase the a la carte attractions or stick to a better touring strategy? Join the conversation in the comments below and on Facebook.