Happy 50th Walt Disney World! So many people are at Walt Disney World celebrating the magic today. However, one park is no longer allowing guests to park hop here. Read on to find out which one!
Park Reservations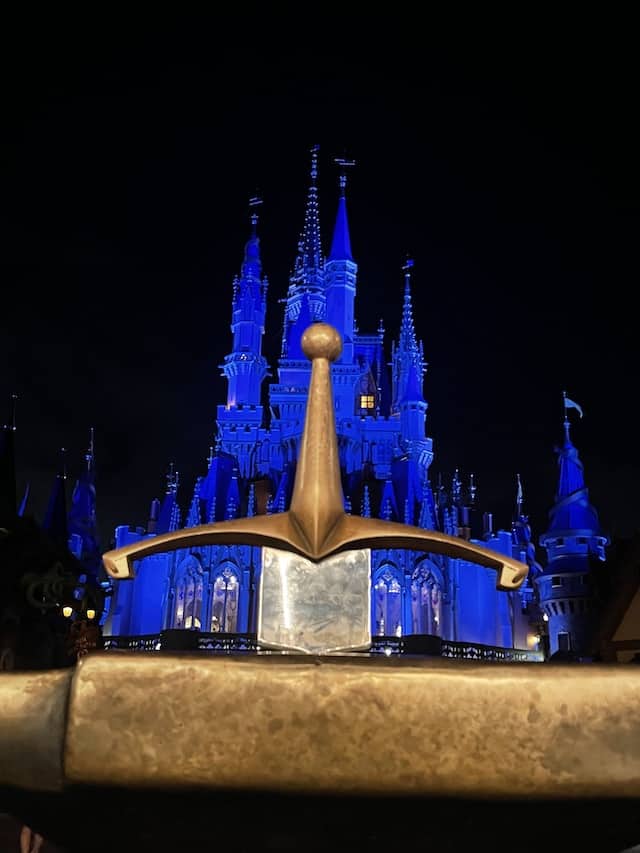 When Walt Disney World Reopened last year they implemented a Park Reservation System. This helped control crowds and practice social distancing.
However, this Park Pass Reservation system has since become more of a permanent fixture. Anyone who plans to visit the park must have a Park Pass for the designated park they are visiting.
Park passes are required along with the valid theme park admission to enter Magic Kingdom, Epcot, Hollywood Studios, or Animal Kingdom on any given day.
Park Hopping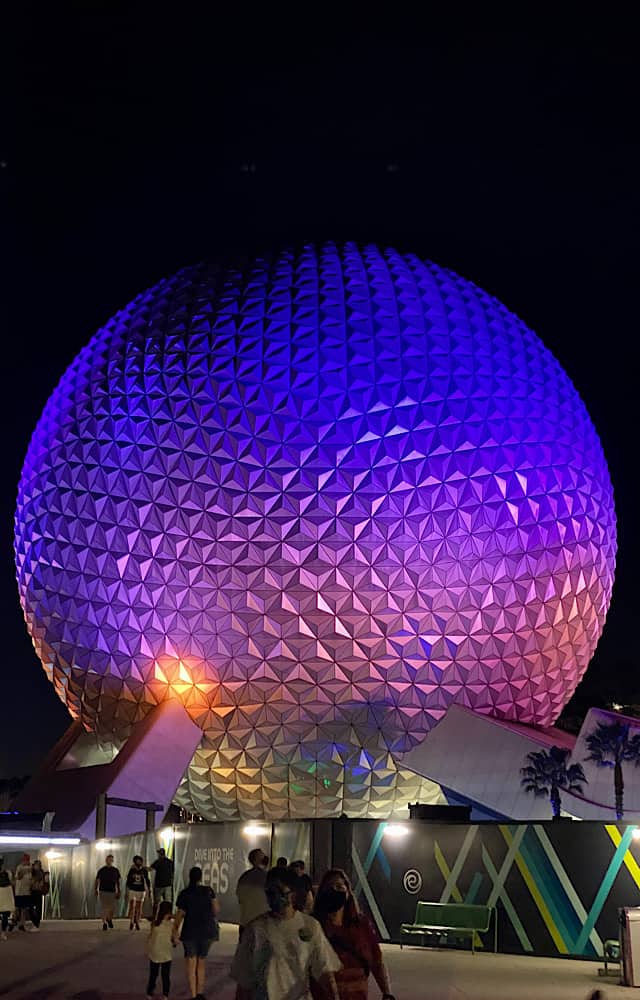 Park Hopping returned this year! Finally! However, it's not the park hopping we are used to.
Some important things to keep in mind with park hopping. You must have a park pass for the first park you wish to enter that day.
Not only do you need a park pass for the first park of the day, but you have to enter that park. That means you have to "Tap in" to the park.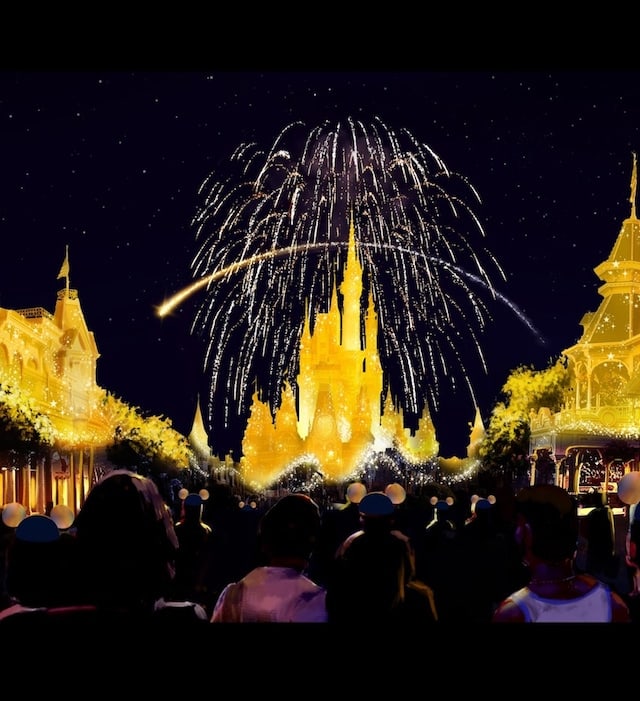 What if the park you want to hop to is at capacity? How do you know it's at capacity before leaving the park you are currently at?
There is a hotline number you can call to check the status of park availability at any given time. Additionally, you can ask the the Cast Members at Guest Relations about the status of the other theme parks.
You are guaranteed entry into the park that you made your Park Pass Reservation for.
Park Hopping Unavailable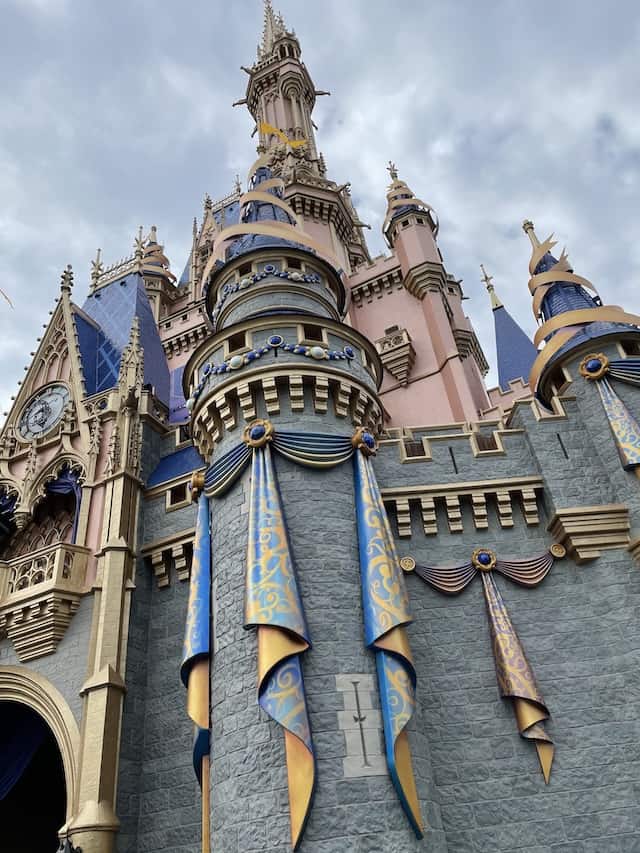 We had never seen guests unable to park hop, until today!
Guests that are currently in Disney World got a notification that park hopping to Magic Kingdom is Temporarily unavailable. This is what it said:
"The Park Hopper option is temporarily unavailable at Magic Kingdom Park as we continue to carefully manage our attendance. For current availability, please call 407-560-5000"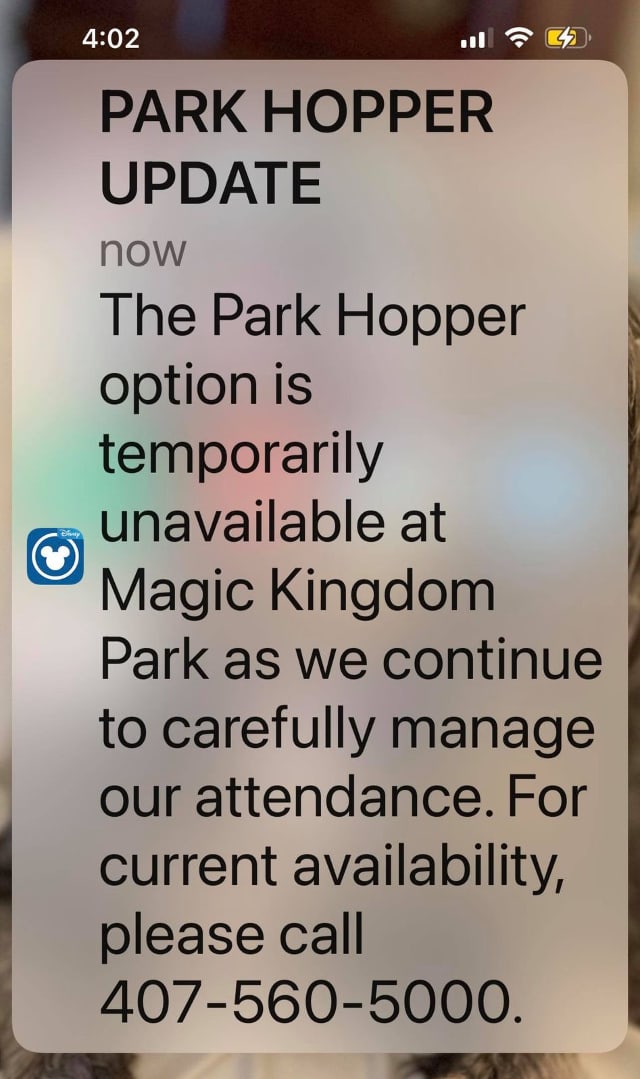 If you are planning on Park Hopping to Magic Kingdom today, be sure to check the hotline. They are periodically pausing Park Hopping, so you may or may not be able to enter the park upon your arrival.
Are you at the parks today? What do you think of them pausing Park Hopping to Magic Kingdom? Let us know on the Kenny the Pirate Facebook page. Don't forget to join the KtP crew page too!
-Heather Alosa