Today marks the 50th Anniversary of Walt Disney World and reports are being reported on social media and around the parks as people are encountering problems with a certain feature on the My Disney Experience app.
Mobile Ordering Issues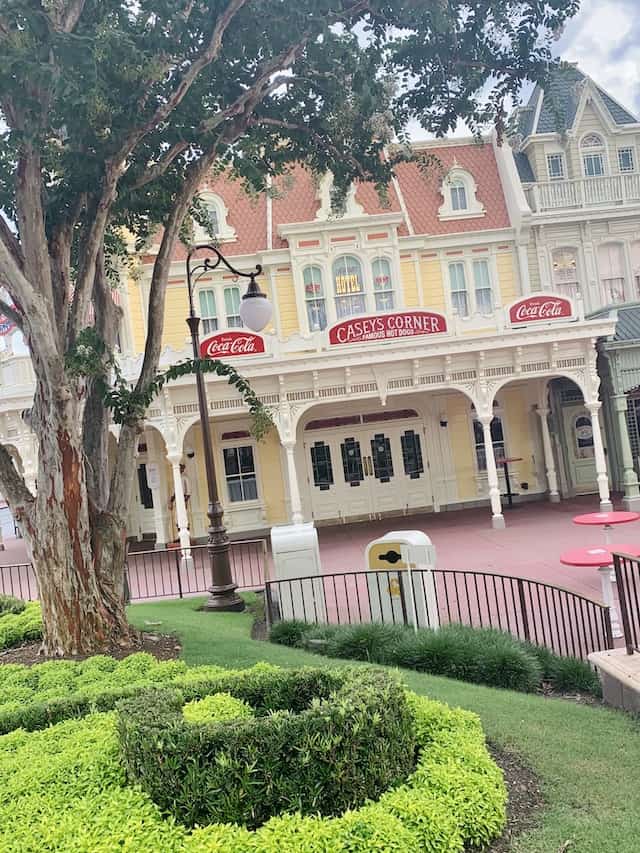 This morning as the festivities of the 50th Anniversary at Magic Kingdom park, guests found themselves very confused as to why it was taking so long to receive food from their mobile orders.
In fact, while watching a live stream of the opening ceremonies, one of the streamers thought it was odd that their father had waited an hour to receive their order after placing a Mobile Order on the My Disney Experience App.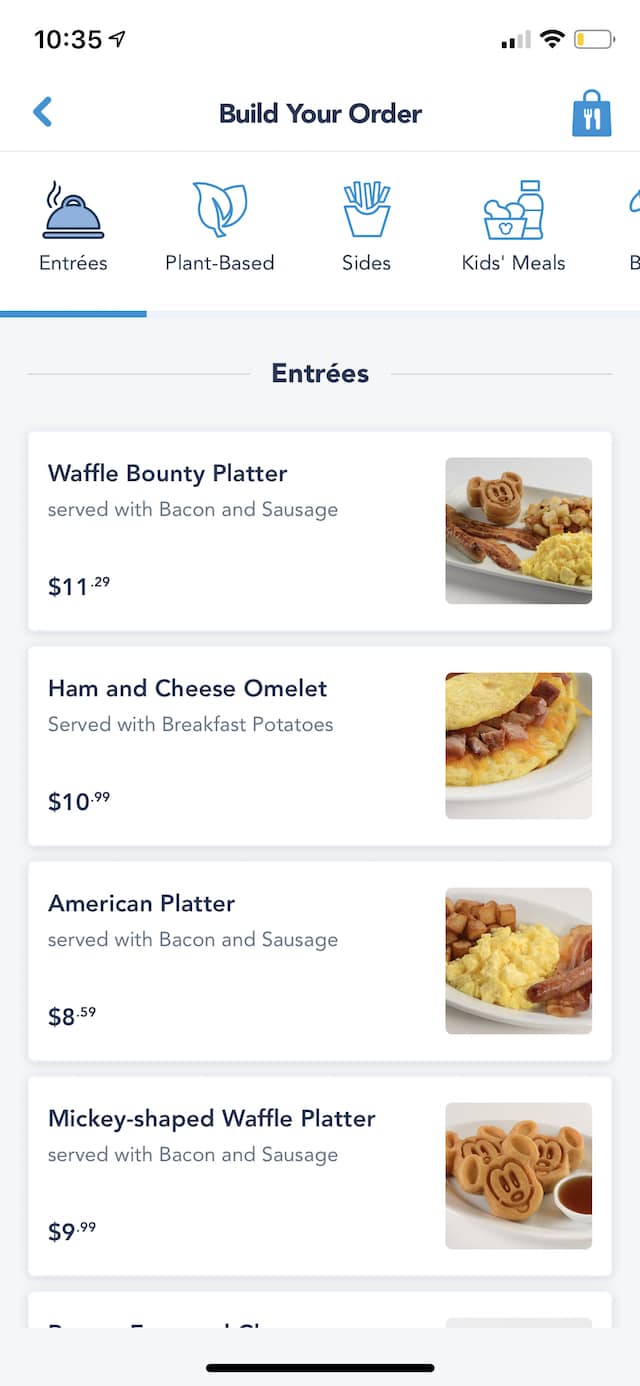 They were under the impression that it was because of so many people in the parks.
However, we then found out that our very own KTP correspondents who are partaking in the celebration found themselves with a one and a half our wait!
My order was a train wreck! I felt so bad for the cast members. People were definitely not being nice.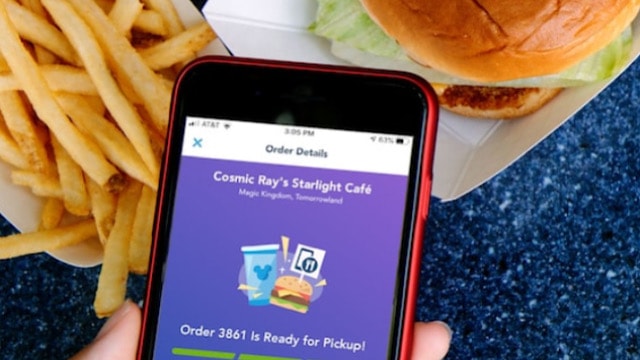 One guest commented that they waited 4 1/2 hours to receive his order!
According to a Cosmic Rays Leader that they spoke too, they mentioned, that the Magic Kingdom mobile order is having a rough day as the system keeps crashing and backing up orders.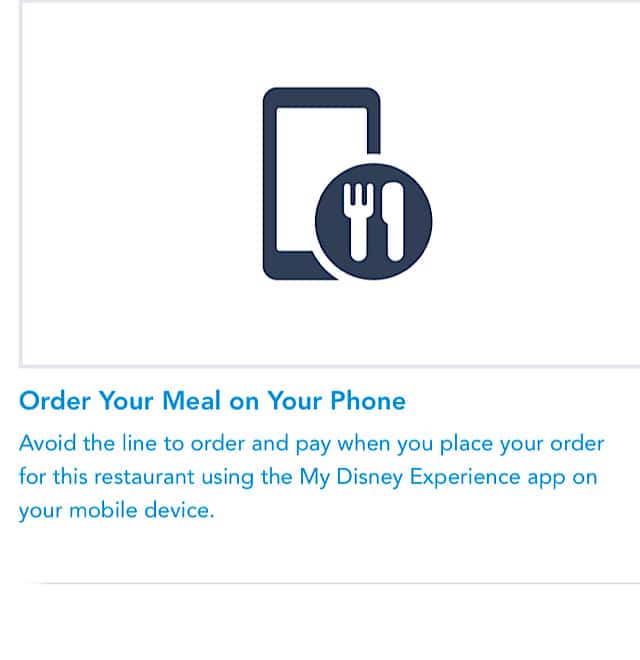 The system is crashing because they have never seen so much traffic since reopening.
Many More Guests Encountering Problems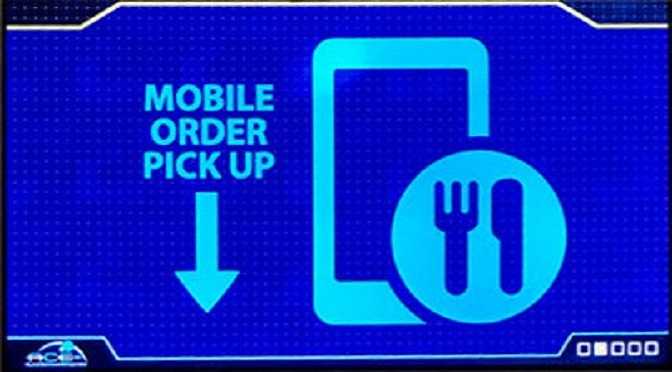 Another guest in the park mentioned that as they attempted to place their mobile order they noticed that the circle kept spinning and spinning as they tried to order and after a couple of minutes the order finally went through.
They were curious whether they were charged multiple times on their credit card statements. However, if they were they can simply visit Guest Services to have the issue resolved.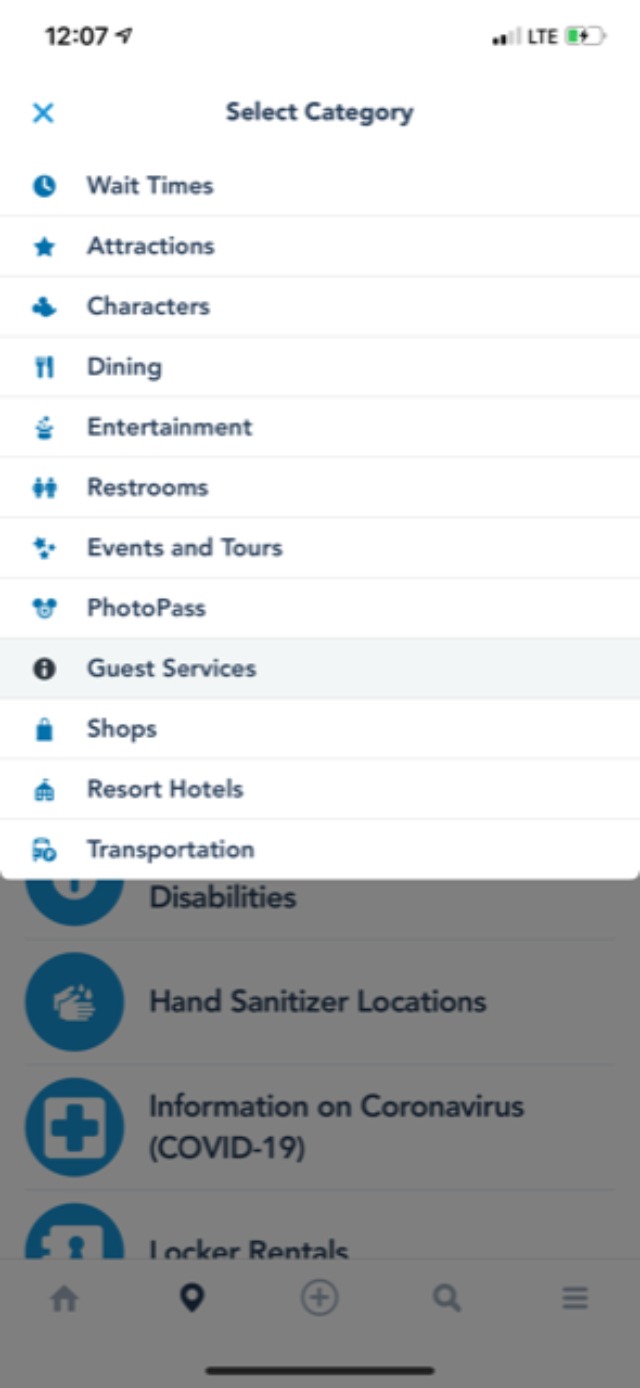 We are hoping that the issue of the glitches within the Magic Kingdom Mobile Ordering service are resolved very soon as it is early evening in the parks with hours to go until closing.
Would you be upset to find out that your order is delayed by an hour due to operating issues? Let us know on Kenny the Pirate's Facebook page, or join our crew and continue the discussion!