Before visiting the Disney Parks, guests spend time carefully constructing their touring plans. Even the best laid plans can hit a snag when a favorite attraction is unavailable. Find out which attraction is currently unavailable for guests today.
Temporary Closures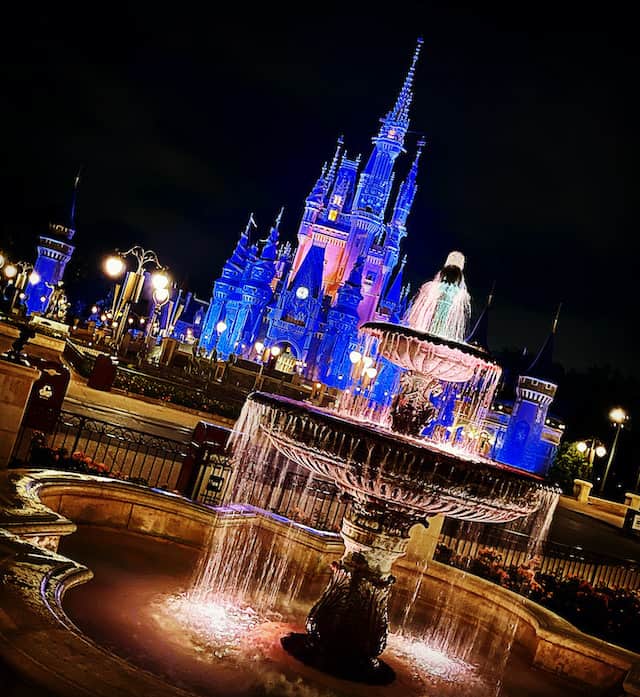 Since the reopening of Walt Disney World, the four Theme Parks have had a HUGE amount of attraction closures and evacuations. Although this is understandable, this does create a big damper on touring a selected Park.
Can you imagine Guests who had meticulously made touring plans with Character Locator only to discover that many of their favorite attractions were closed?
Favorite Attraction Affected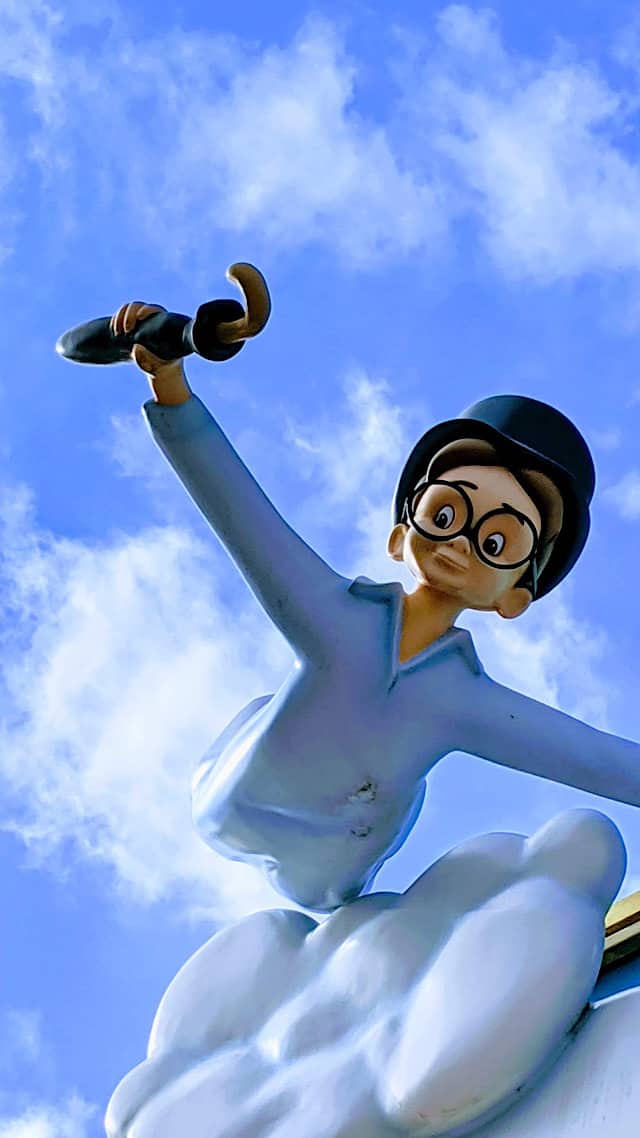 Peter Pan's Flight underwent a refurbishment back in February of this year. During that time, the attraction remained open, but due to scrim in place this created a bit of a traffic jam. On one occasion this traffic jam was so massive that Guests were being turned away from even waiting in the standby queue.
Today, our very own KtP writer, Monica, received a less than magical notification in her My Disney Experience app. The notification was sent to all Guests visiting the Magic Kingdom on September 25, 2021.
Melissa Valiquette, Vice President of Magic Kingdom Park, shares, "On behalf of the entire team at Magic Kingdom, I'd like to apologize that Peter Pan's flight is currently unavailable."
"Our Cast Members have been working diligently to get the attraction up and running again, and we are sorry you are not able to experience this attraction at this time. I hope you will enjoy some of our other attractions during your experience in the park today."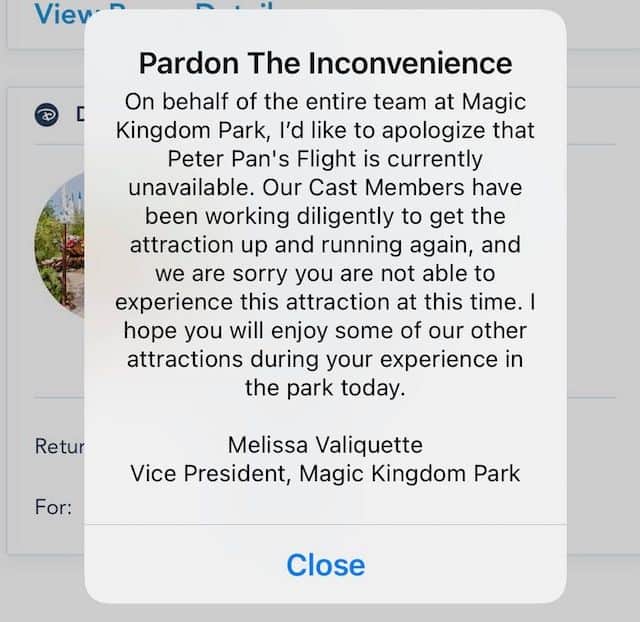 We are hoping that this will be a temporary closure for this favorite attraction. It is truly a favorite and beloved attraction of many Guests. Hopefully with a little faith, trust, and pixie dust, Guests will be enjoying this attraction very soon.
Guests were notified via the My Disney Experience app on September 25,2021, that Peter Pan's Flight is currently unavailable.
Do you love Peter Pan's Flight? How would this affect your touring plan during the day? What do you think of these attraction closures in the My Disney Experience app? Share you thoughts with us on our Facebook Page.