After several clues pointed to the fate of the attraction, Primeval Whirl is officially being demolished. What will take its place?
Primeval Whirl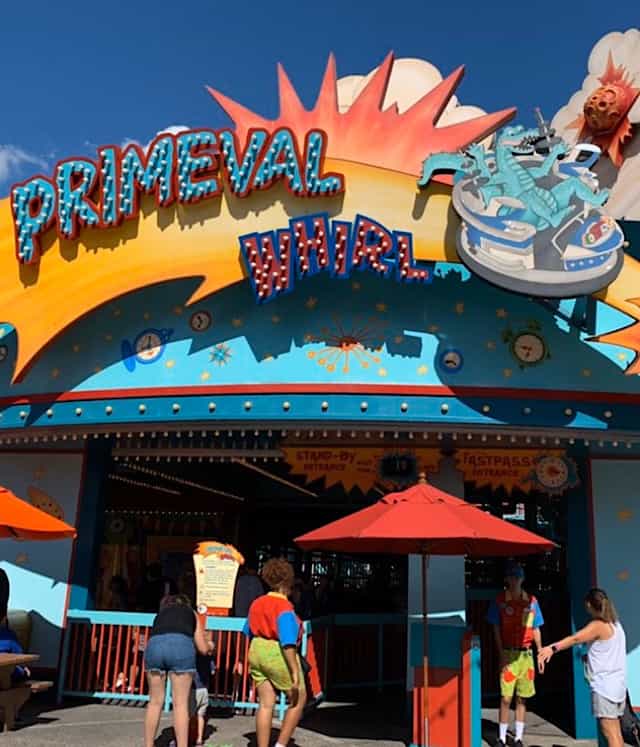 Located in Dinoland at Disney's Animal Kingdom, Primeval Whirl has had a rough run. Not only is its nickname Primeval Hurl, but a ride of similar structure critically injured a young boy in the U.K. The ride has been abandoned at Disney World for almost two years.
Just last month Disney World filed a permit for Dinoland USA in Disney's Animal Kingdom. Since the permit only listed "general construction," we were unsure what exactly was taking place and which structures would be affected.
Then, something happened. Construction walls went up leading us to believe something would be happening to the ride. But, what? Total demolition? A repurpose of the structure?
New developments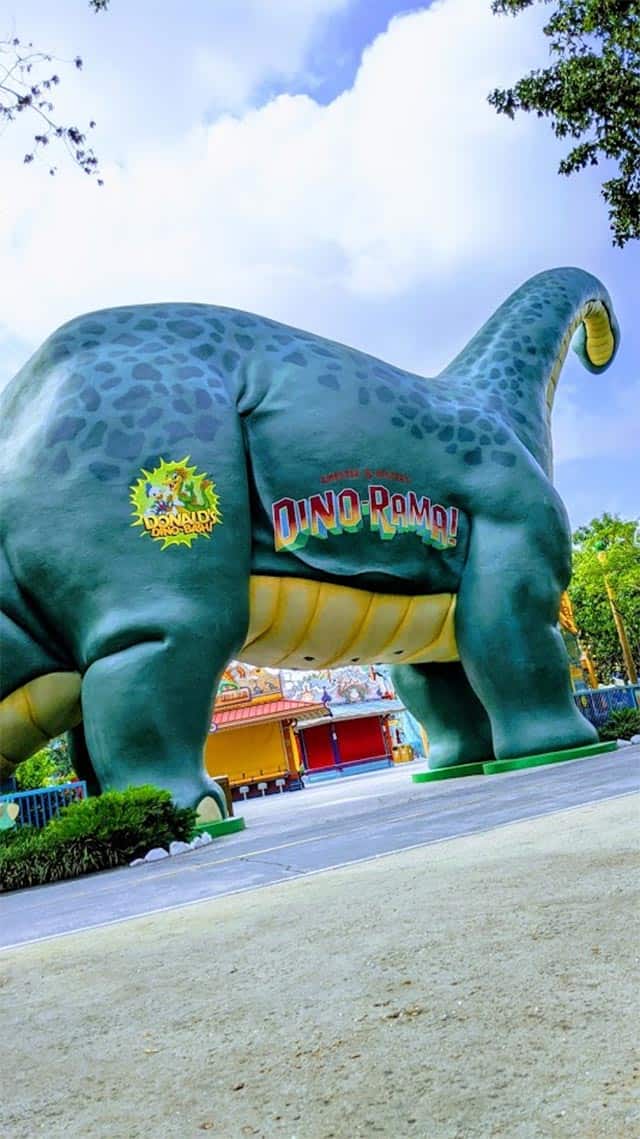 Pieces of the attraction are now being taken apart. The attraction is enclosed by construction walls, but it is still clearly visible to Guests in the area.
Ride vehicles had previously been taken down and hauled away, but now the larger pieces of the attraction itself are coming down.
What will take its place?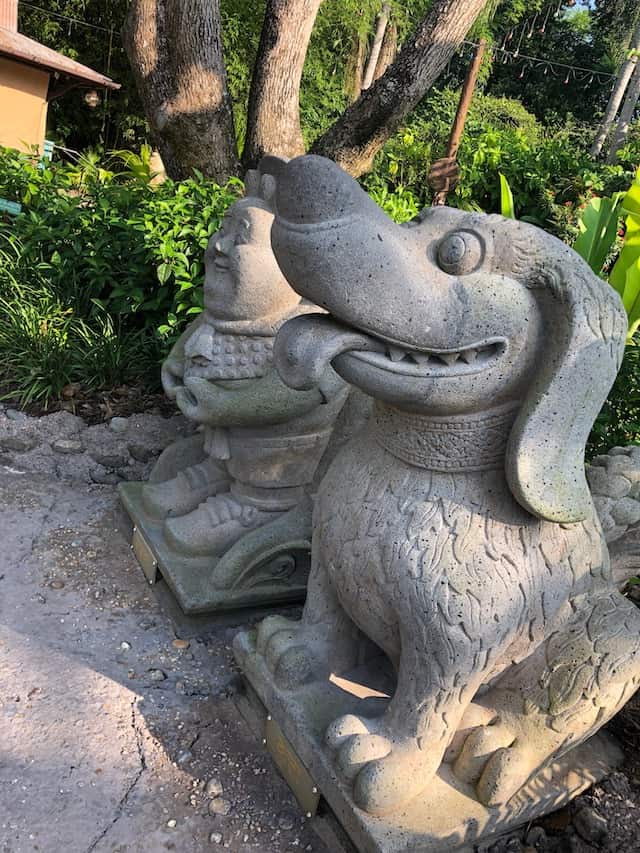 Disney has not made an official announcement regarding the ride and its replacement, but I (Monica) do imagine something new will go up. Personally, I think the entire land needs a rehaul. The carnival games feel very out of place for Animal Kingdom and Disney World as a whole.
DINOSAUR is the only attraction that offers some kind of thrill, and many have voiced their opinions that an Indiana Jones attraction would be better suited in its place.
We will continue to keep you updated about the progress of Primeval Whirl's demolition and what may take its place in the future.
Are you going to miss Primeval Whirl or are you happy to see it go? Let us know in the comments below or on Facebook.