Space 220 is officially open! It is utilizing walk-up only while reservations will be accepted beginning next week. Understandably everyone is trying to grab a seat at this highly sought after restaurant. So, how is Disney handling all this demand?
Space 220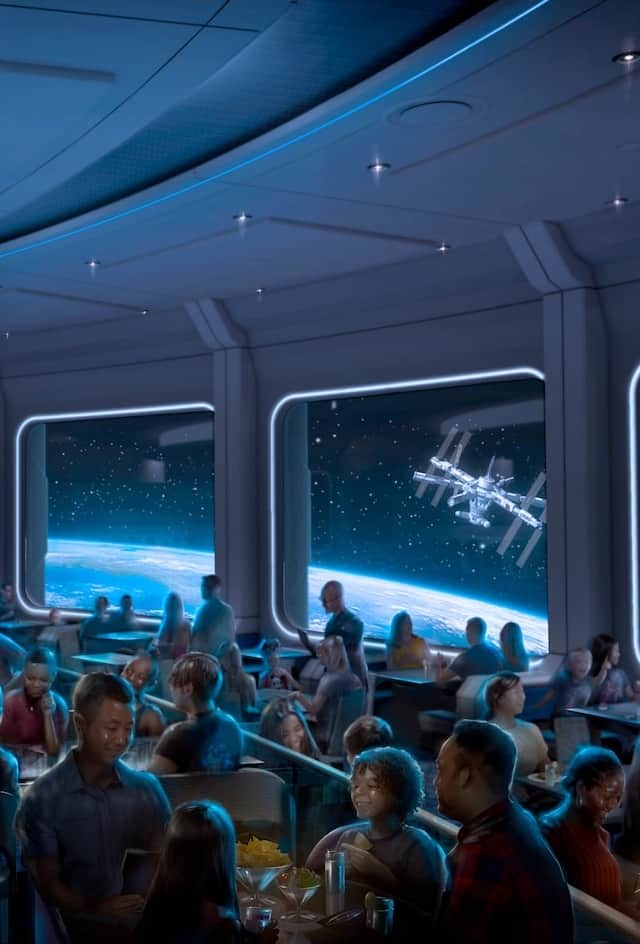 It was a long almost two years of writing about Space 220! We first reported on it in December 2019, and after many delays it has finally opened – about 18 months behind schedule!
You can get all the details on pricing, menus, and reservation information HERE. Do be warned though, if your trip is within the next 60 days or less reservations are probably sold out!
Do be quick with those reservation fingers if you plan to eat there on your next trip! Check out my best tips for getting those hard-to-get reservations HERE.
How is Disney handling demand?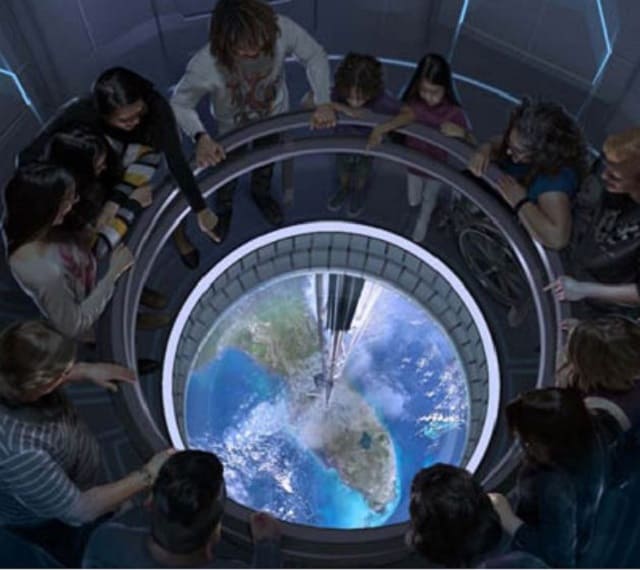 If you saw photos on social media yesterday, you likely saw people running to Space 220. A big crowd gathered at the restaurant's entrance as Disney World ambassadors officially opened the restaurant. Yesterday, Cast Members gave you a boarding group of sorts that got you in.
Today, however, they are trying to be a bit more organized and proactive. Instead of waiting for hours, there is a Cast Member there taking your information and your availability. Then, once you have chosen your time you can do other things in the park and come back when it's your time.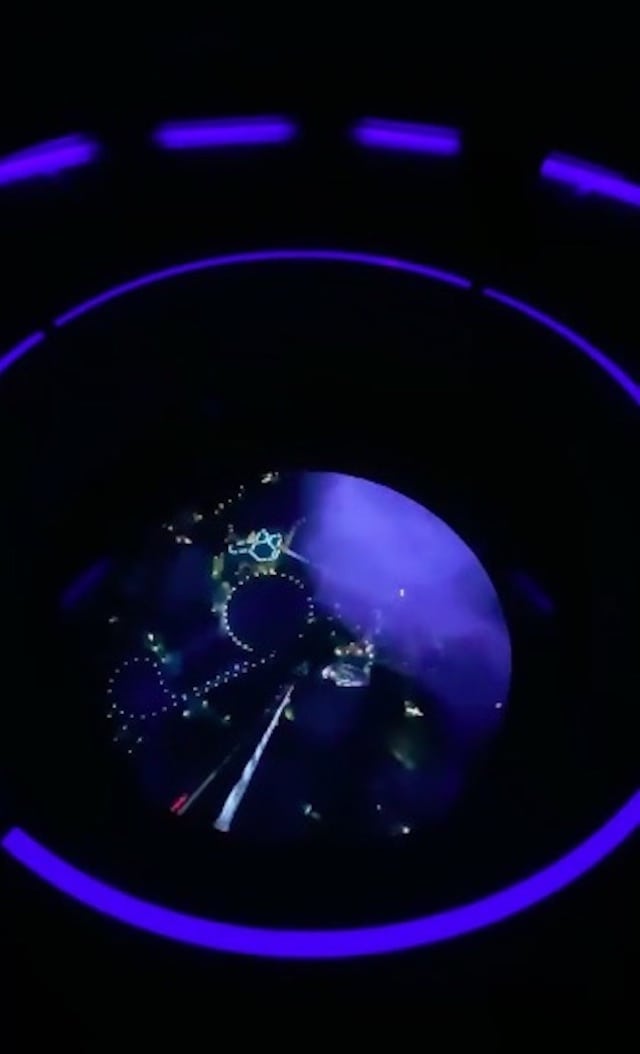 This unofficial queue is essentially allowing you to get a same-day reservation. I'm not sure why they couldn't just do that to begin with, but this will likely be in place until September 27 when it becomes reservation/waitlist if there is availability only.
Are you planning to eat at Space 220 on your next trip? Let us know in the comments below or on the Kenny the Pirate Facebook page.