Are you one of those people who soak up anything and everything Disney World? Disney is giving you the chance to become a certified Disney expert, but it will cost you big time. Would you be willing to pay the price?
Disney Course

The Disney Institute is releasing a brand new Disney course just in time for the 50th anniversary. This self-pace on-demand course is titled 50 Years of Magical Learnings from Walt Disney World Resort and gives you an in-depth look at the transformation of Disney World.
From theme park to world's most popular vacation destination, you will learn how the company's legacy, collaboration, and innovation brought it to where it is today.
See the video below:
From Disney Parks Blog: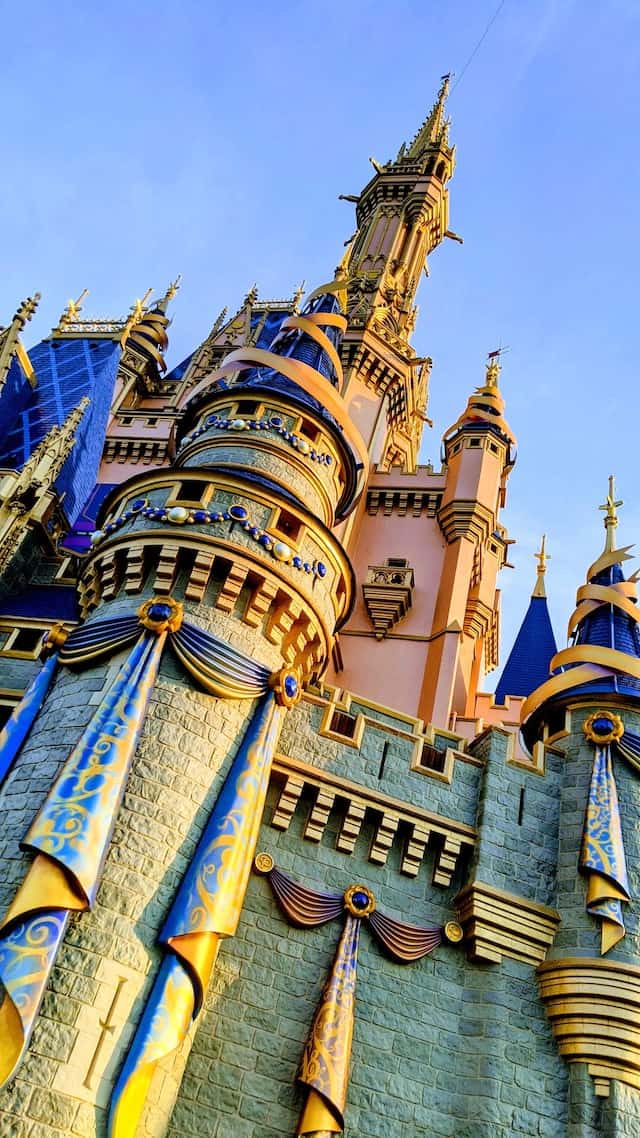 Hear from opening-day and current cast members, Disney executives, Imagineers, and operations leaders to learn how they continue to bring Walt Disney's vision to life, while crafting their own personal leadership legacies and vision for the future.
Discover what it takes to align tens of thousands of cast members around a common goal. You will pull back the curtain to see how Disney heritage, traditions, collaboration, recognition, and training are critical elements required to create our culture. You will also get a glimpse at key "backstage" areas such as Disney University, where cast members go through their very first day of training.

And, if you've ever wondered how cast members are empowered to deliver great guest service, we'll show you the method behind the magic. You will get a closer look at the processes we have created and perfected that enable our cast to deliver a world-class experience.
So, how much does it cost to become a Disney expert?
Registration is open now, and the course kick off on October 1 with more to roll out over the next several months.
You will have one full year of access to this course, and it is self-paced so you can really each of the 20 lessons in.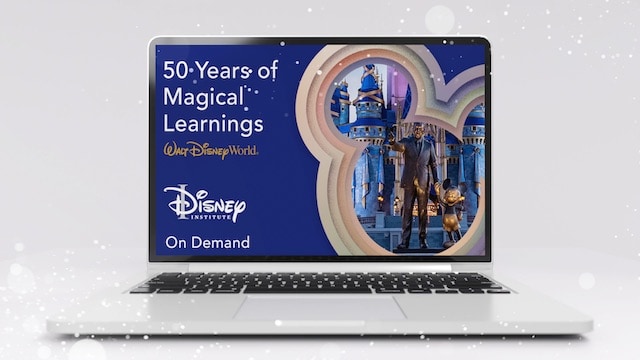 Does this sound too good to be true? Well, because it costs $400 to access the course teachings! Yes, $400. There is a small $40 discount for alumni, teachers and students, non-profit, and military and government workers.
You will get a certificate and alumni status meaning you will have access to specially priced Disney Institute learning events, courses, and products.
Would you pay $400 to become a certified Disney expert? Let us know in the comments below or on Facebook.
Source: Disney Parks Blog and Disney Institute