Many families often wonder when to take their children to visit Disney World. Many think it is important to wait until they are old enough to remember it, or that it is better to go when they are still "free." We'll help you sort out what is the best age to take your kids to Disney.
Disney planning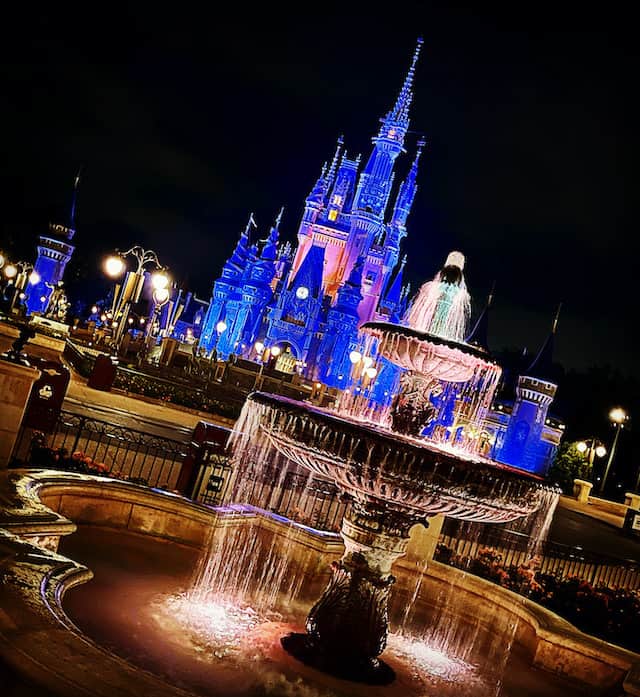 Taking a trip to Disney World is a big deal! It is also not a cheap vacation! Some families save for years to take a magical trip to Disney World. Because of this, they want to be sure they plan everything just right.
One of the biggest questions I (Jamie) often get is, "what is the best age to take your kids to Disney World?"
I've taken children at all ages and stages of development, and I can tell you: this is not an easy answer!
Babies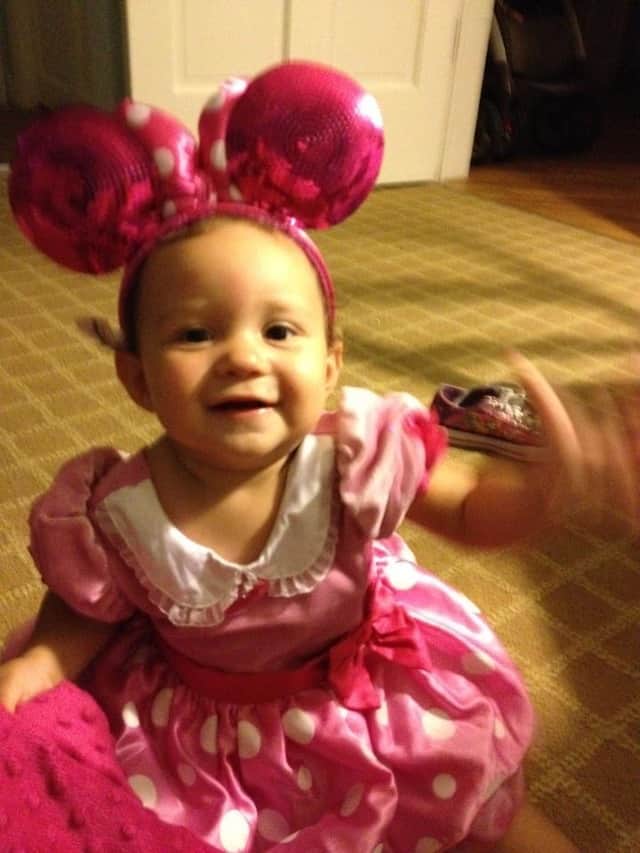 Taking babies to Disney World is an experience! Disney World caters to babies! There are baby care centers in each of the Parks, offering families and babies a place to cool off!
Baby care centers also offer private nursing rooms with rocking chairs, restrooms with changing tables, feeding areas with high chairs, and a kitchen with a microwave and sink.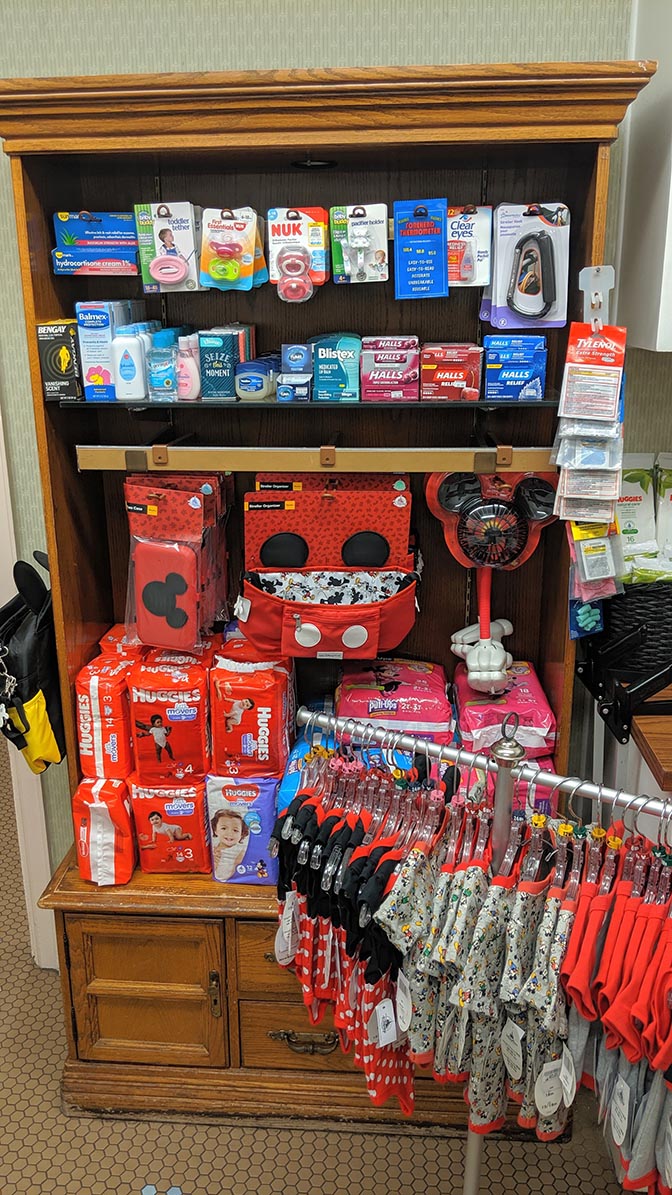 You will need to be thoughtful about how to get your baby around. I've taken both a stroller and used a baby carrier in Disney. Both have its advantages.
Although it was so hot, I loved baby wearing in Disney World. When my daughter slept, we took this opportunity to ride many of the gentle rides in Disney that did not require me to remove the baby carrier. We also took this opportunity to take in some of Disney's fantastic entertainment and shows.
Having a stroller is a great way take a break from baby wearing and also provides you with some extra storage for all of your baby stuff! If you're looking for some tips on taking babies to Disney World, head over HERE.
Bottom line: Having a baby at Disney is a bit of work, but you can definitely have an enjoyable trip!
Toddlers
Taking a toddler to Disney has always been a bit debatable. Toddlers still get free admission to the Parks, which is a huge perk of bringing them to Disney!
But, many hesitate because toddlers won't be old enough to remember the experience. While it's true that they won't likely remember their trip, guess what? You still will.
I loved taking my toddlers to Disney. Watching them hug Mickey, seeing their eyes light up at the fireworks, and soaking up their total enthrallment while watching live entertainment are some of my most special Disney memories.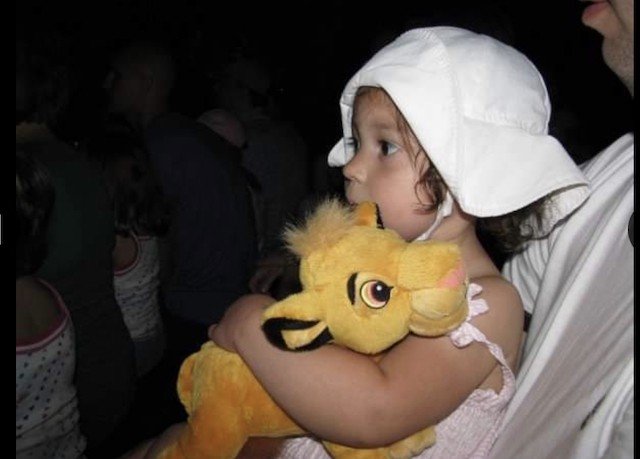 There is a lot to keep toddlers happy in Disney World. So many of the rides in Disney are geared towards toddlers. In fact, you can easily spend hours in Fantasyland in Disney's Magic Kingdom on rides that are just right for your toddlers.
Bottom line: Taking toddlers to Disney is a must! While they won't remember it, you will. The memories you'll create will last!
4 to 7 year olds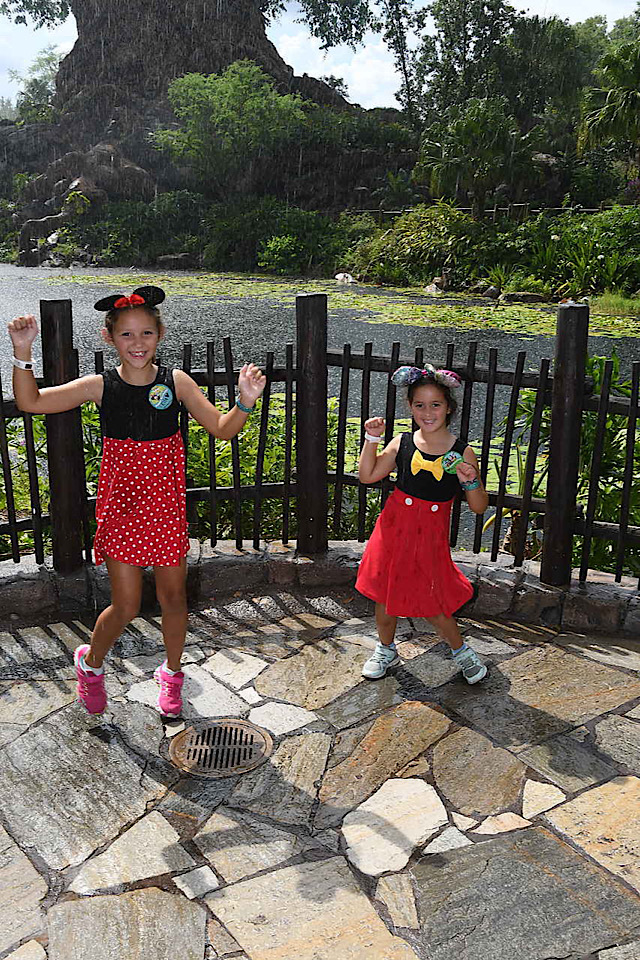 4 to 7 years old is really a magical time to experience Disney World. These kids fully believe in magic. When they go to Disney World, they are fully immersed in it and know they are really meeting Cinderella in her castle and getting a hug from the real Mickey.
Kids this age are so much fun in Disney World. They are getting tall enough for some of Disney's exciting roller coasters and rides. They will definitely have some memories of their trips at this age! And, you will leave this trip full of magic and memories that you will carry with you even after they forget.
Want some tips for visiting Disney with kids? Head over HERE.
Bottom line: This is my personal favorite age to take kids to Disney. I love watching them interact with the characters with their hearts so full of belief and magic. Definitely take your kids at this age!
Tweens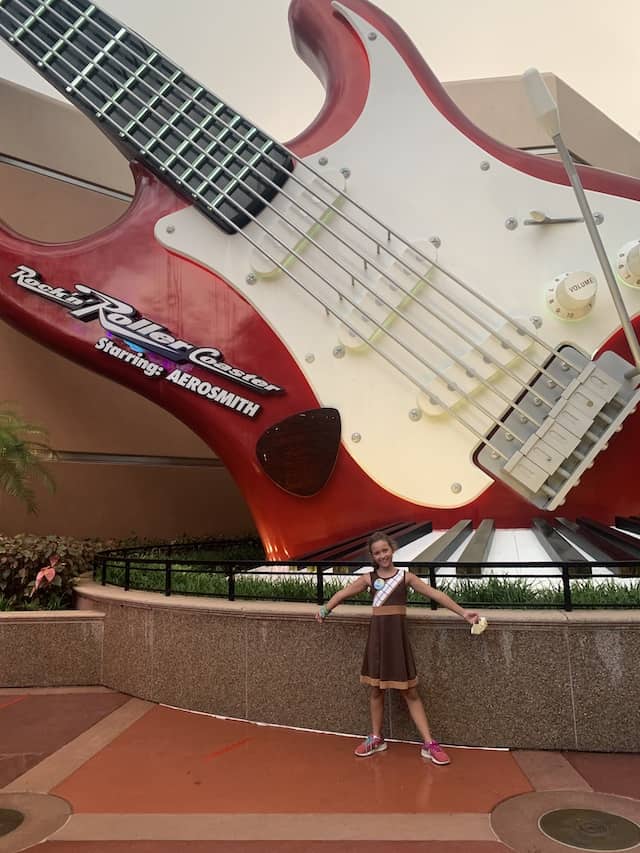 Tweens are at that age where they start to get bolder and braver about the rides they want to try! Tweens will love the thrill rides Disney has to offer! From their first upside down roller coaster (Rock 'n' Roller Coaster) to piloting the Millenium Falcon, there are thrill rides for tweens at all comfort levels!
Tweens will also love the fun snacks Disney has to offer! My tween's favorite part of Disney is trying new snacks each trip! The bonus: your tweens will still love meeting their favorite characters, or at least they'll humor you while you meet them!
Bottom line: Tweens have so much fun in Disney World. They're tall enough to ride all of the rides with height restrictions and usually brave enough to try them!
Teens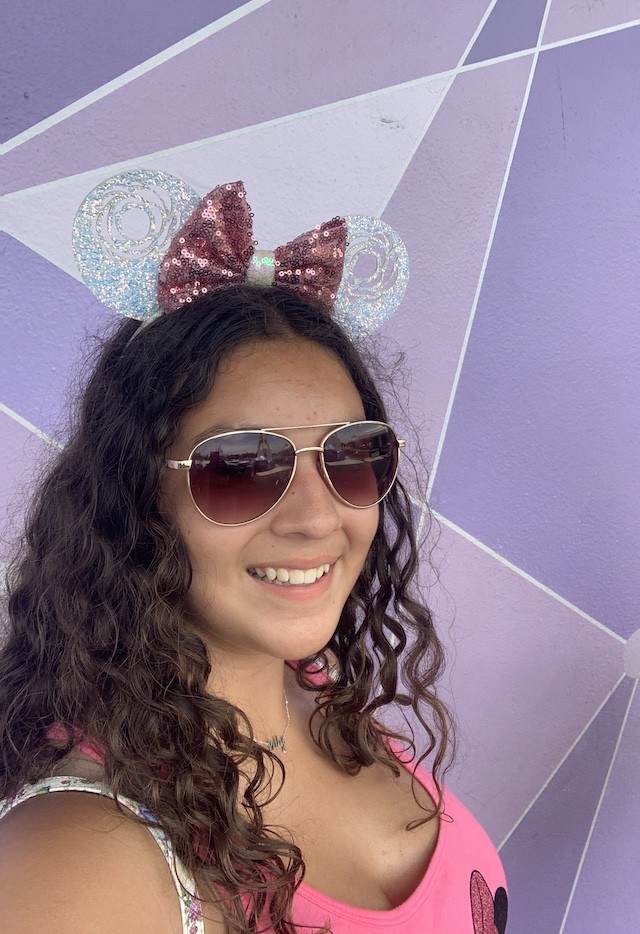 Even teens have a blast in Disney World! They love the thrill rides, love the Disney snacks, and love Disney bounding! Teens will love posing for all of the pictures in their Minnie ears in one of Disney's Instagram famous photo spots, like the purple wall.
It is a lot of fun to experience Disney with a teenager. While they are slightly older and wiser, it doesn't change the Disney magic for them. Everyone gets to be a kid in Disney, and you may just see them smile for the first time in forever.
Bottom line: Teens love Disney World too! It's a whole different experience visiting Disney with teens and one worth having!
The best age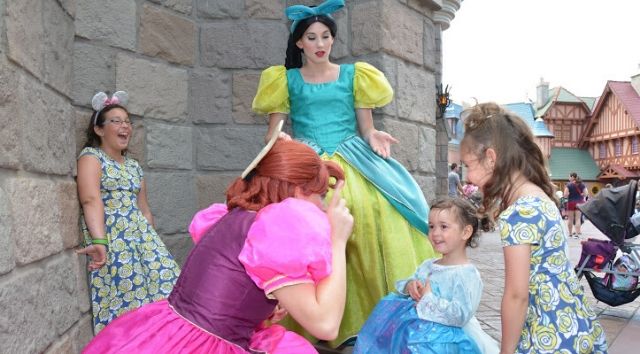 So, the best age to take kids to Disney is: whatever age they are right now! There are so many great things about taking kids of all ages to Disney World, so just bring them now. You will have an amazing trip full of magical memories no matter how old they are!
What age do you think is best to bring kids to Disney World? Share your thoughts with us in the comments below or on Kenny the Pirate's Facebook page.