The countdown is officially on! EPCOT's new nighttime spectacular, Harmonious, is just a couple of weeks away! Today, we have a new sneak peek. Are you looking forward to seeing this new show?
Harmonious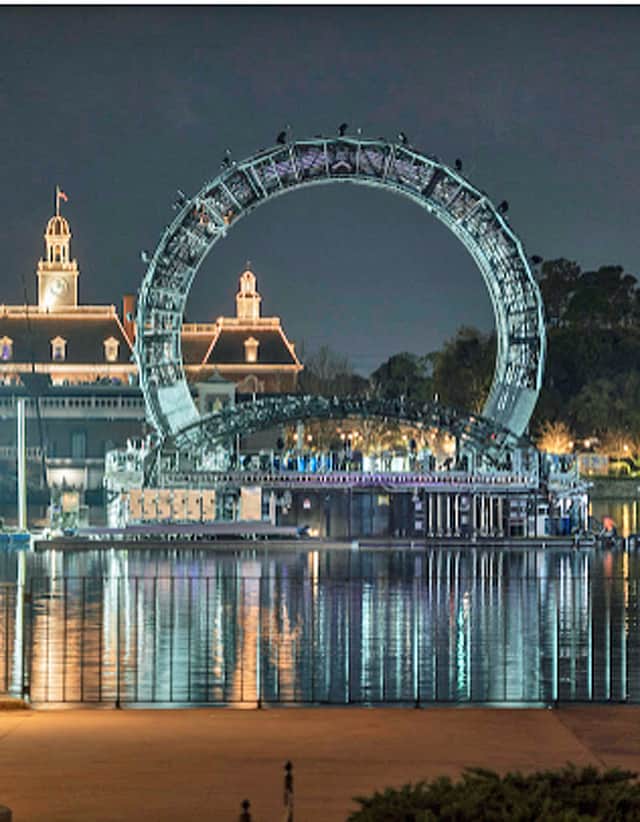 Harmonious brings the world together with musical artists from all over the globe. The show had an initial debut date of last spring, but like Remy's Ratatouille Adventure and Drawn to Life over in Disney Springs, the debut was pushed back due to the pandemic.
Now, guests will see it debut on October 1st as part of Walt Disney World's 50th Anniversary celebration!
"Harmonious" is a unique experience that could only happen at EPCOT, a place dedicated to possibility, wonder and global community.

Disney Parks Blog
The show is set to be one of the biggest and best Disney has ever put on for Guests. It "celebrates the music of Disney and its ability to unite us all, bridging cultures and generations to unlock the magic of possibility."
Bringing music to life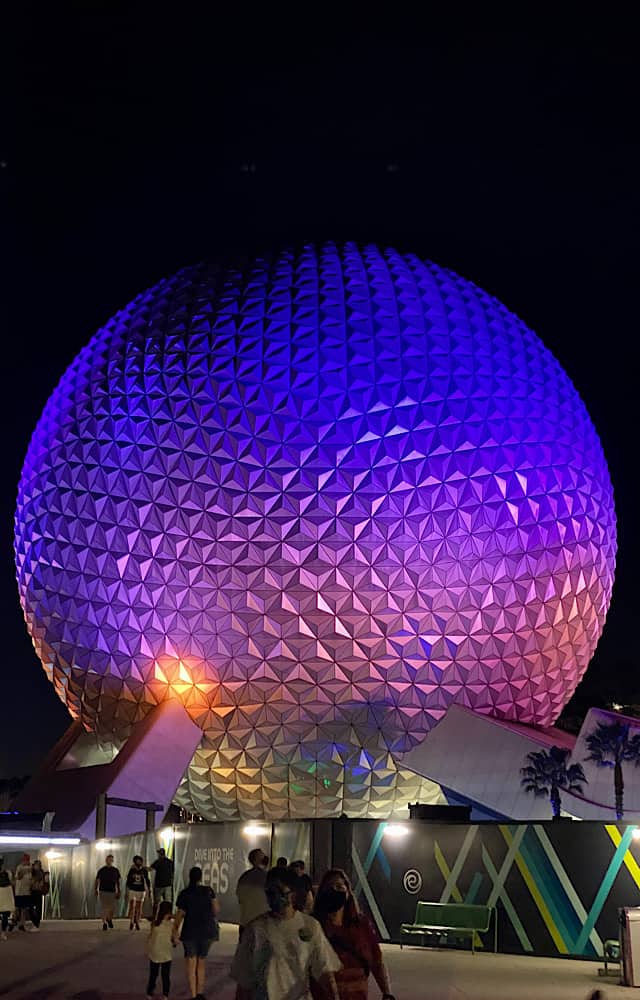 Just a little bit ago, we had a new look at the music of Harmonious. You can read more about the music of the show in this post HERE. There should be plenty of music and nostalgia for everyone, as songs from movies like Coco, Princess and the Frog, Jungle Book, and Aladdin are all featured in Harmonious. Other films included in the show are, The Hunchback of Notre Dame, The Lion King, Brave, and Mulan.
Disney has shared a sneak peek of EPCOT's Harmonious. Take a look at this video below and let us know what you think!
Credit: Disney Parks Blog
I (Maggie) have to admit that I was a little unsure of what to expect from this show, but after seeing this video it has made me even more excited to see it!
Are you excited to see EPCOT's Harmonious show? Tell us your thoughts in the comments below or on our Facebook page.
Maggie Baltz