Major Rise of the Resistance news! Disney will pause the virtual queue process and utilize a standby queue instead. Find out when this starts, how long it may be in place for, and if that means Genie is about to debut.
Rise of the Resistance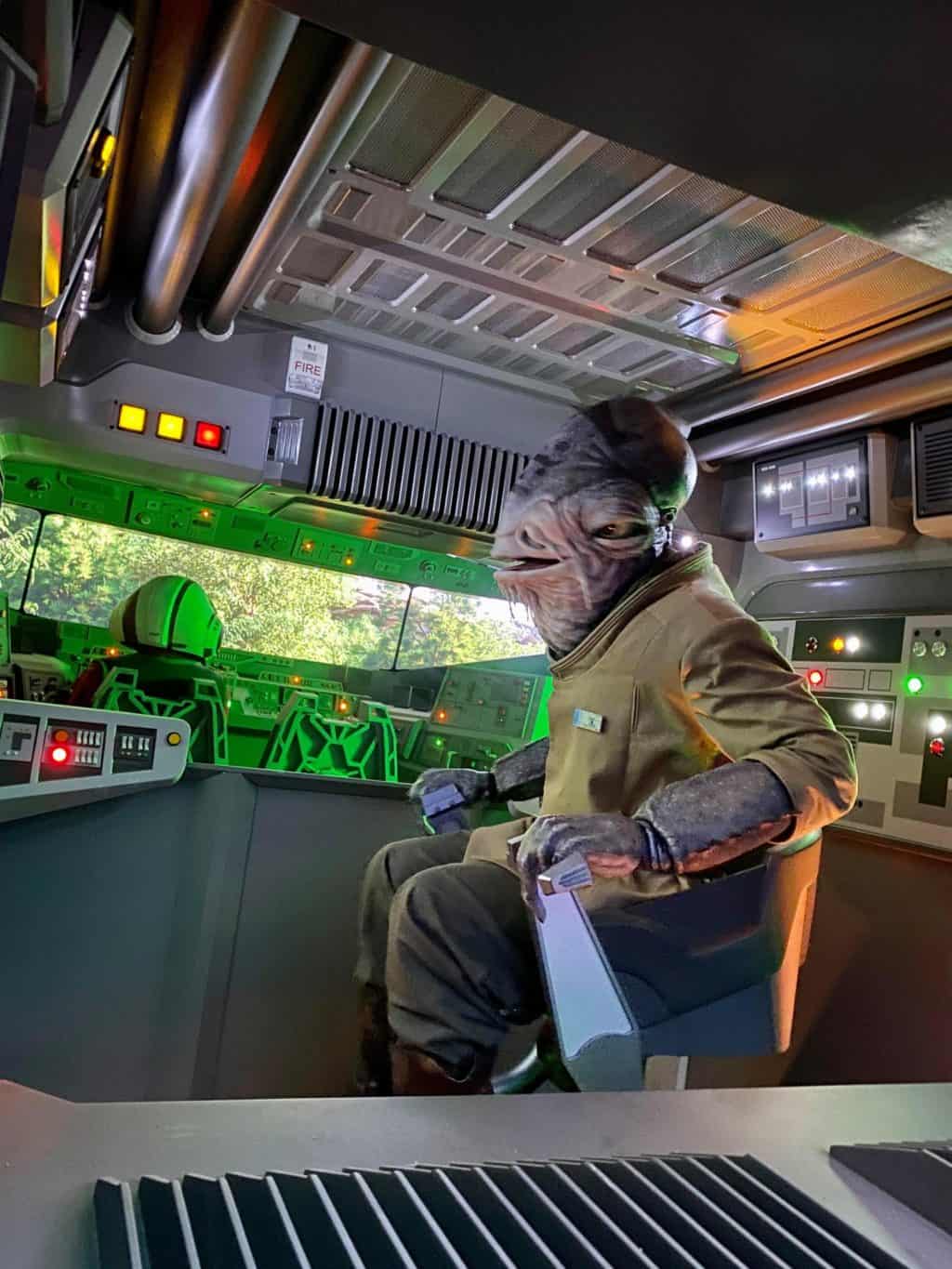 Arguably the most popular ride at Disney World is Rise of the Resistance. This immersive story-telling experience has you joining the Resistance to beat the First Order.
Since the attraction opened in December 2019, a virtual queue has been implemented to ensure a smooth boarding process. While things were a bit bumpy in the beginning, but Disney has worked out all the kinks. You can read our full guide to securing a boarding group HERE.
From Disney: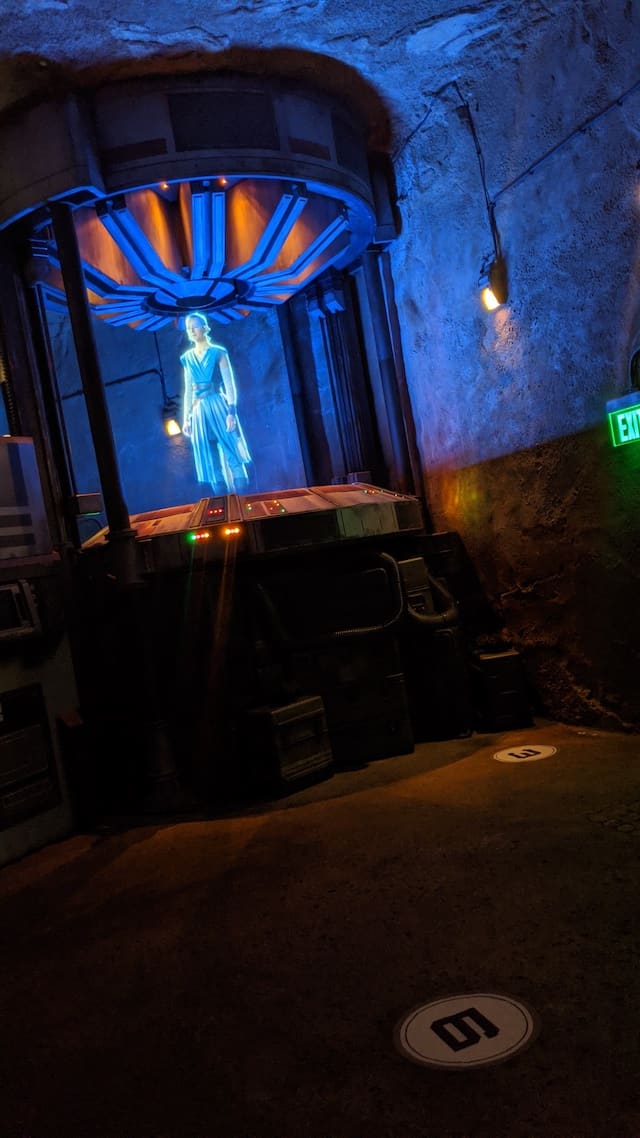 From bright suns to rising moons, Star Wars: Galaxy's Edge continues to call travelers to the magic of Batuu, especially with the excitement of Walt Disney World Resort's 18-month anniversary celebration getting closer and closer. As we ramp up to "The World's Most Magical Celebration" honoring our 50th anniversary, we're continuing to enhance experiences thanks to the feedback from our guests.
We know our guests love choice and flexibility when planning their time in a theme park—which is why, starting Sept. 23, we will pause the use of virtual queue for Star Wars: Rise of the Resistance, and guests at Disney's Hollywood Studios may experience this incredible attraction using a traditional standby queue for the first time since it opened in 2019.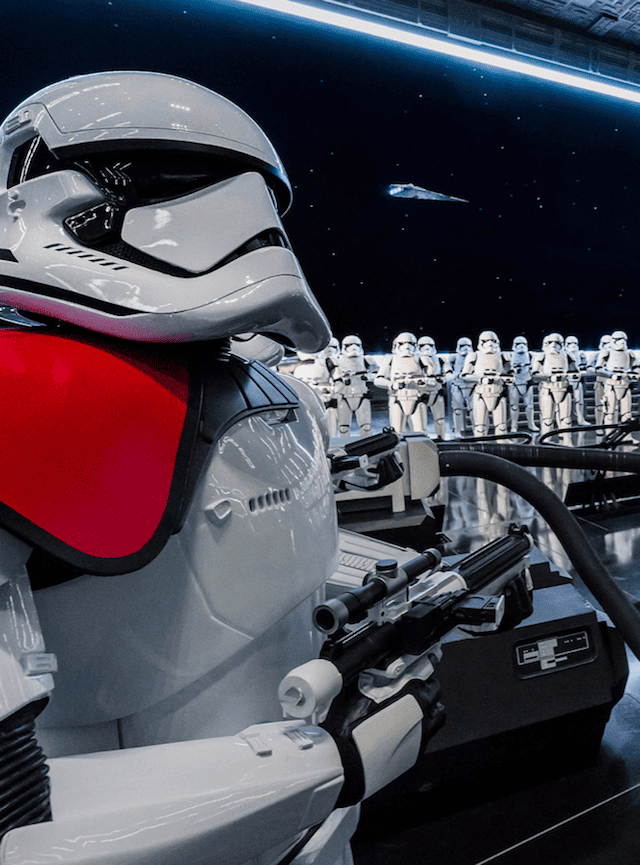 Virtual queues continue to be helpful with attraction access, merchandise launches, grand openings and more, and guests should continue to check the My Disney Experience app for the latest on how we're using virtual queues across Walt Disney World Resort including its potential use at Star Wars: Rise of the Resistance at a later date, or from time to time.  
In addition to virtual queues, we've been investing a lot into the guest experience in other ways, including exciting new attractions on the horizon like Remy's Ratatouille Adventure opening soon at EPCOT, and coming this fall, the new Disney Genie complimentary and convenient digital planning service designed to create your best Disney Day.
So, are you ready to rise up with the Resistance like never before? Whether this is your first time visiting the Black Spire Outpost or your 50th, we can't wait to welcome you on your next trip to a galaxy far, far away.
How long this will this be in place for?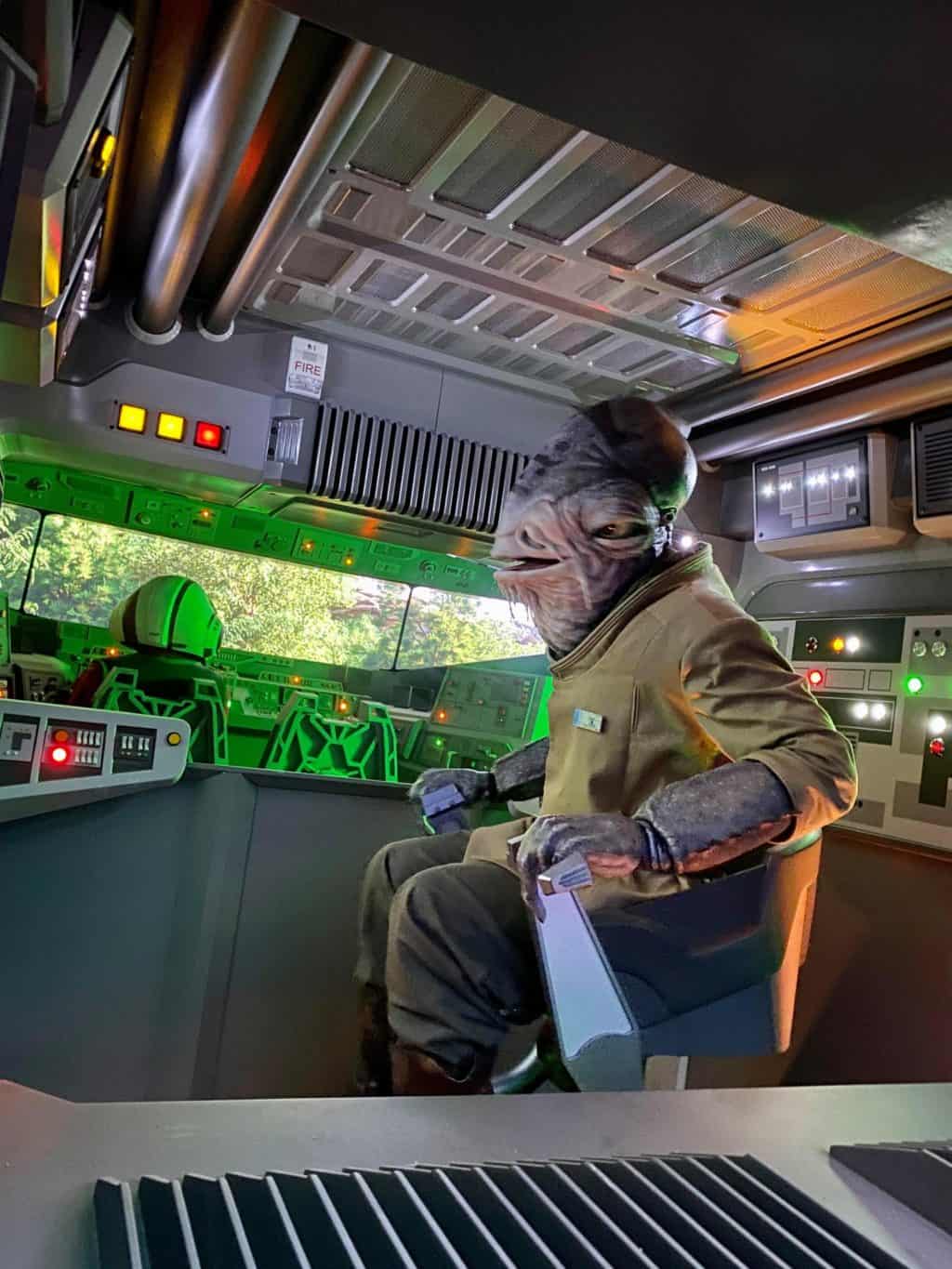 We are unsure if this is a temporary pause or a permanent fixture for experiencing Rise of the Resistance. I (Monica) find it interesting they are completely doing away with this right before the biggest milestone in Disney World's history. The 50th anniversary will bring major crowds for the next 18 months.
I imagine they are utilizing this in order to roll out Disney's Genie+ and the Individual Lightning Lane Selections. Basically your only options will be to wait in the standby line or pay for the individual service.
They may be testing this to see how well it does with Genie before adding the queue back in. We do know that during busier times the queue still fills up within moments. However, during slower times it can be open for hours.
What do you think of this change? Happy or upset? Will you pay to ride? Let us know!