Disney has just released park hours through the first Very Merriest After Hours Event in November. Find out how the park hours schedule will be adjusted at Magic Kingdom, and how another park's reduced hours are returning.
Previously Released Hours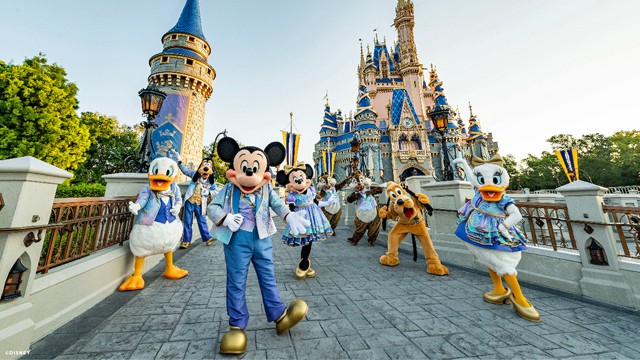 Disney has continued to release future park hours one day at a time this weekend, instead of releasing a week's worth at a time like they had been doing in recent months. We recently provided updates on the park hours through November 6th.
In recent news related to park hours, the full attraction lists were provided and more dates were added for Extended Evening Hours. Now Disney has released park hours through November 8th. We'll take a look at the hours for November 7th and 8th in this post now that we can see what Disney's plan is for the first After Hours event .
Hollywood Studios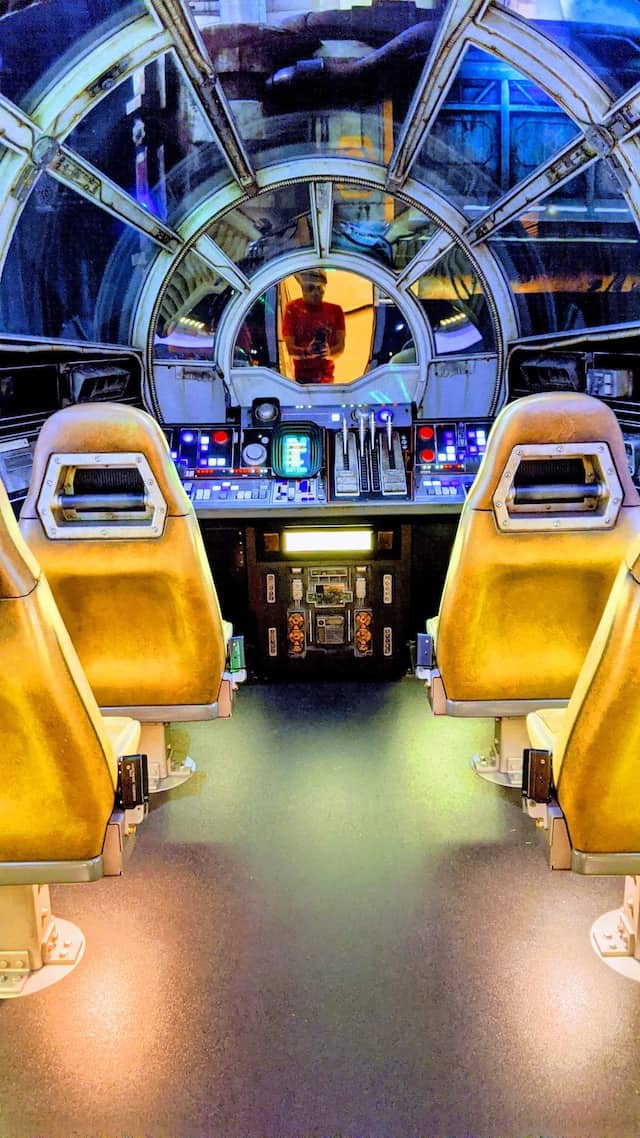 Hollywood Studios hours remain unchanged from our previous updates. The park will be open from 9:00am to 9:00pm.
Magic Kingdom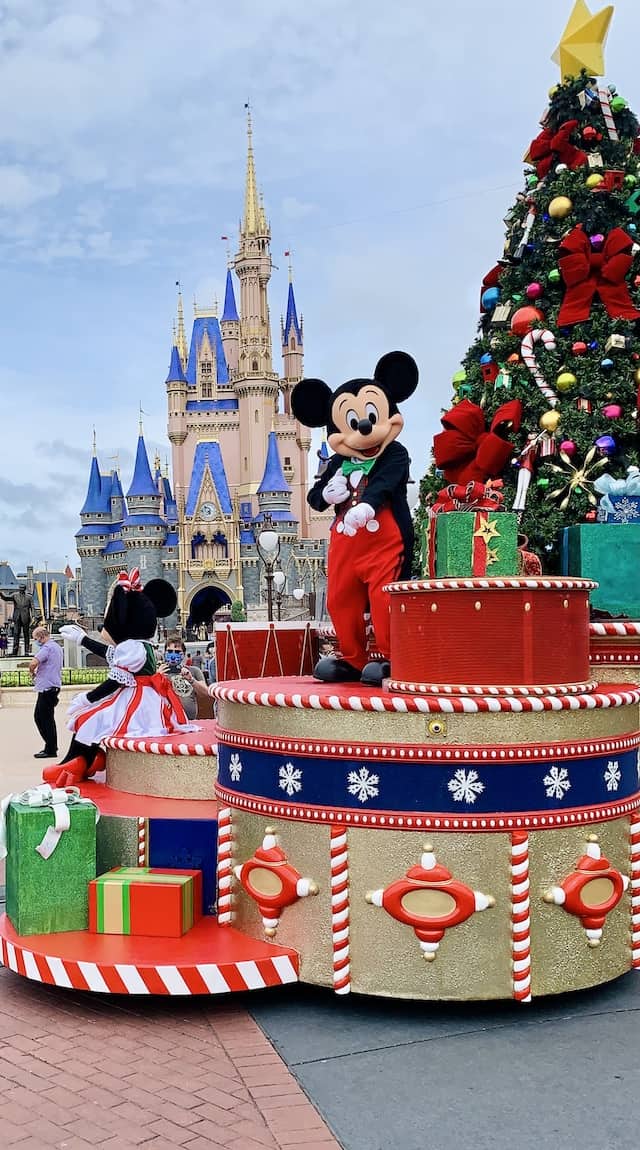 Magic Kingdom will be open November 7th from 9:00am to 9:00pm. That is unchanged from previous updates. On November 8th Magic Kingdom will be open from 9:00am to 8:00pm. The first Very Merriest After Hours Event is set for November 8th, and Magic Kingdom will close earlier in preparation for this event.
The After Hours Event runs from 9:00PM to 1:00AM, but guests with tickets can enter Magic Kingdom as early as 7:00PM to enjoy more time in the park.  With tickets widely available, you have to wonder if this park hours adjustment was meant to boost sales. 
As regular day guests exit the park after 8:00pm that should be some added bonus time of low crowds.  We'll see if that makes any difference in the coming days.    
Animal Kingdom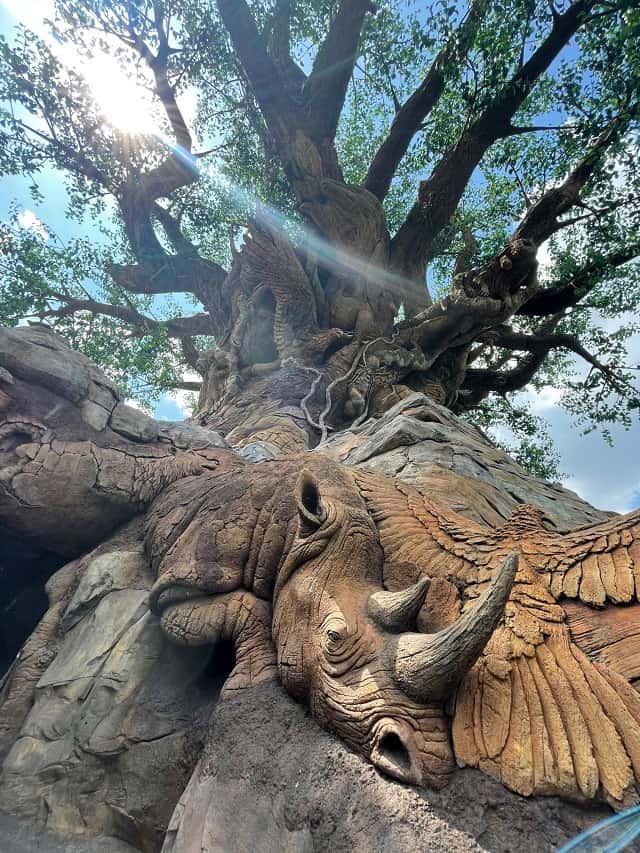 Disney's Animal Kingdom Theme Park will be open 8:00am to 7:00pm daily through November 8th. This is unchanged from previous updates as well, and we continue to eagerly anticipate evening hours to enjoy Pandora illuminated at night.
Sunset in early November in Orlando is about 6:30 so there may be some opportunities near park closing.
EPCOT Park Hours Shortened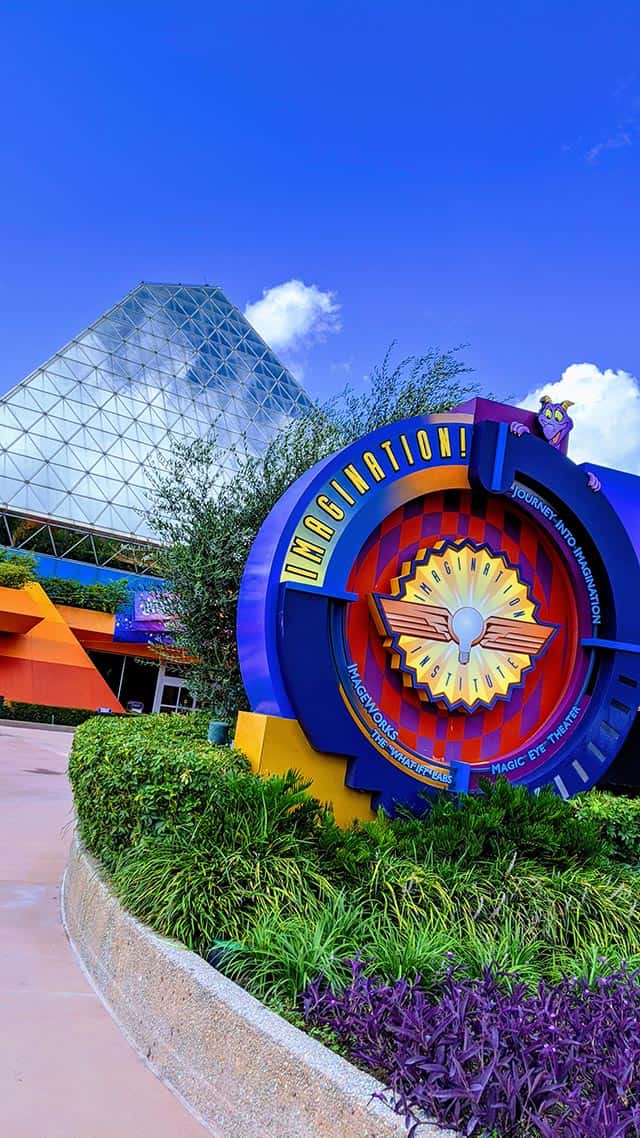 The earlier opening that we saw for October will continue for the first few days of November, but shortened hours return November 7th when EPCOT is open from 11:00AM to 9:00PM. On November 8th EPCOT is open from 11:00AM to 10:00PM. Keep in mind that the EPCOT International Food & Wine Festival officially kicks off in the park each day at 11:00am.
The later opening is a bit disappointing as I (Joe) actually expected a shift to 9:00am opening in EPCOT ahead of the holiday season, but that does not seem to be the case.  We'll see if things change when hours get released further into November.  
Additional Destinations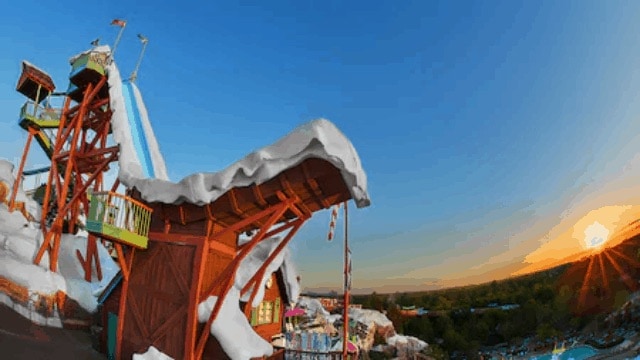 Beyond the four major theme parks, Typhoon Lagoon remains closed, but Blizzard Beach Water Park will be open from 11:00am to 6:00PM daily.
Disney Springs will open November 7th and 8th at 10:00am. The shopping, dining, and entertainment complex will close at 11:00pm on the 7th and 8th.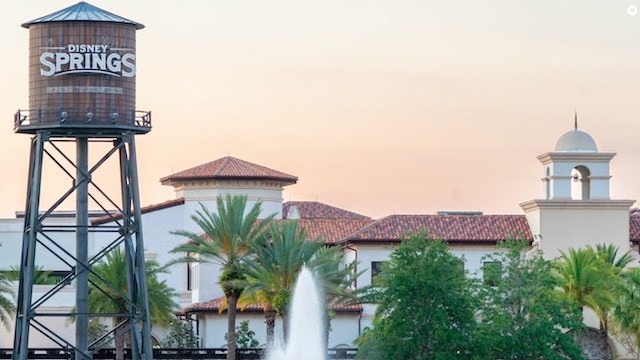 What do you think of these park hours? Will you be attending an After Hours Event? Let us know in the comments below or on Facebook.