What could possibly go wrong? Well something actually did go wrong this morning!
Rope Drop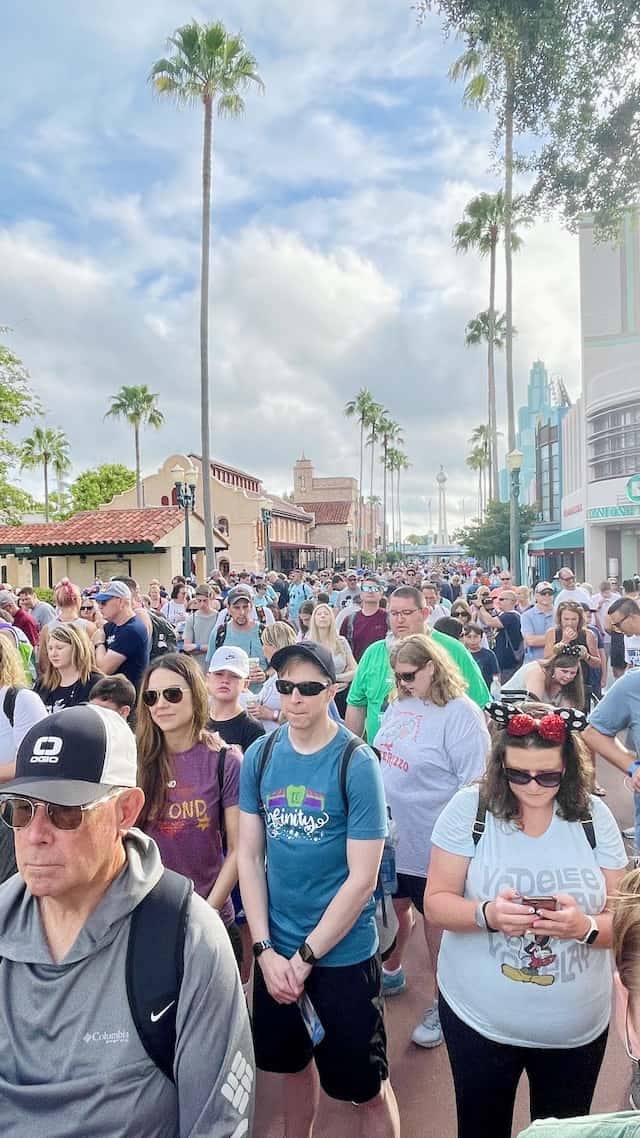 To catch the most popular ride at Hollywood Studios, it's important to be one of the first guests inside the park. Well, Kenny the Pirate did just that this morning.
He chose the ever popular Mickey's Runaway Railway. As Goofy asks, "What could go possibly go wrong?"
Pre-Show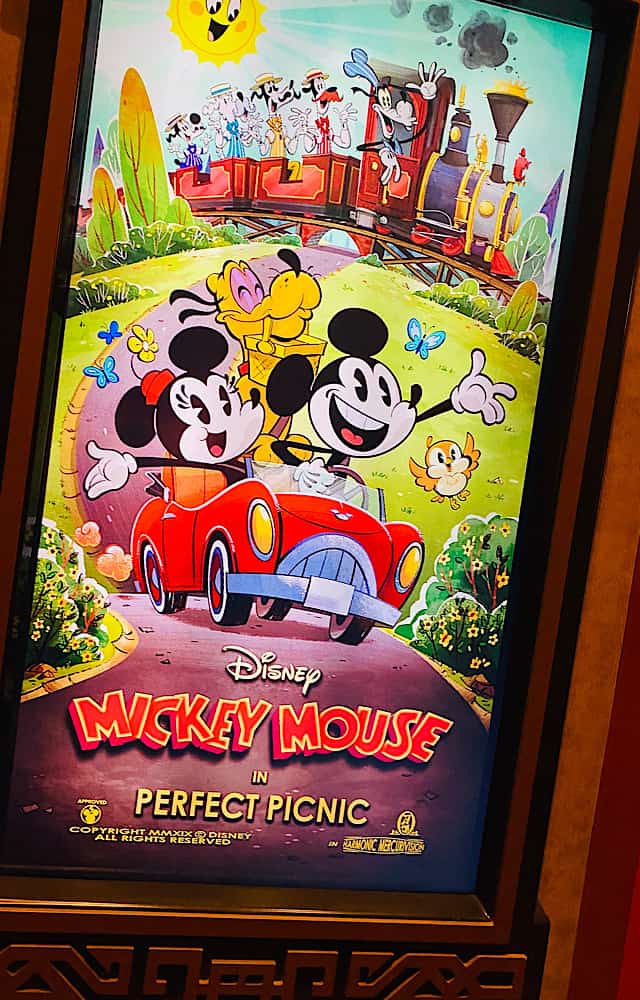 As the first group, Kenny enjoyed the fabulous Mickey's Runaway Railway peppy Pre-Show. I (Susan) love when the screen "explodes." Everything was going great so far, and he eagerly walked toward loading the ride.
Kenny stated that "Minnie promised us in the Pre-Show that nothing could go wrong."
Minnie's promise fell short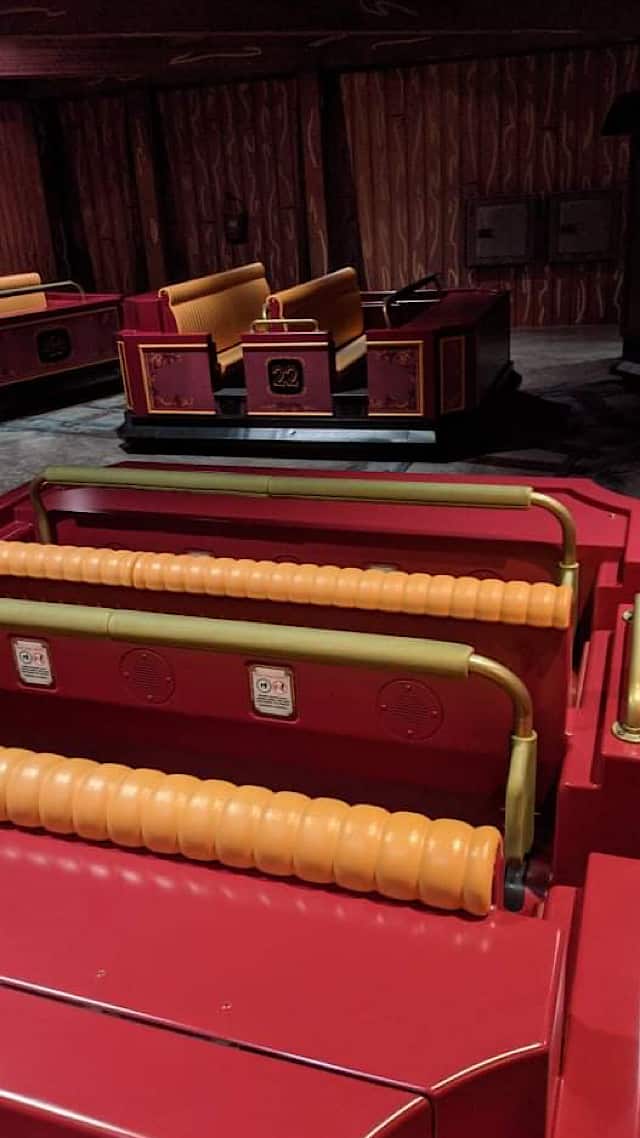 Much to guests surprise, when entering loading area, nothing was happening. No one began boarding the attraction, and the train cars kept passing by as if to tease guests.
What Happened Next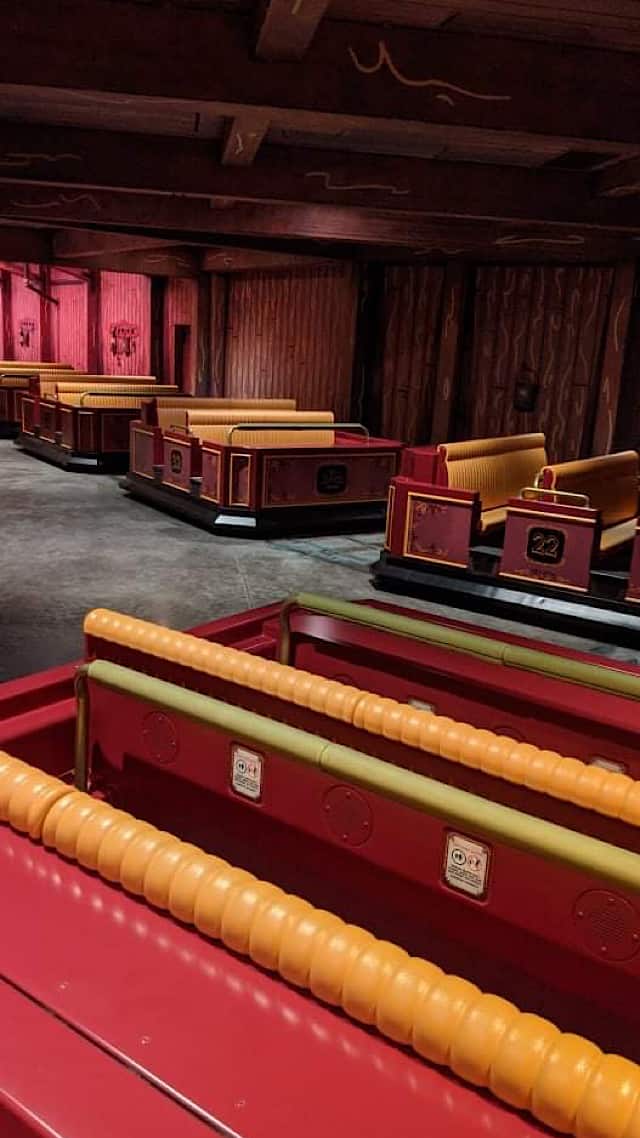 Because the ride never opened, Kenny and other guests were understandably disappointed. Before he got in line, some of the writers even asked him to enjoy the Congo for us!
However, when this happens, Disney doesn't leave guests empty handed. Each guest received an anytime FastPass. Since these are rare these days, they mean just a little more.
Make Lemonade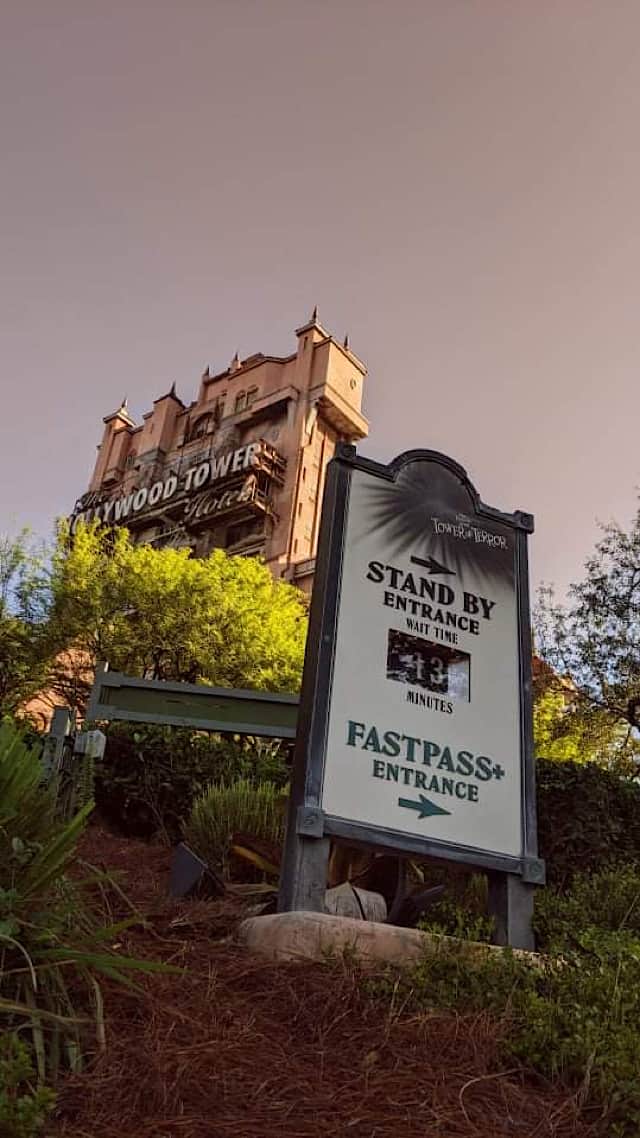 Kenny the Pirate is genuinely a nice guy. Although he was disappointed by the ride outcome, that didn't stop them from having fun! Kenny headed to the other side of the park to begin touring.
When he arrived to the Tower of Terror attraction entrance, it was a walk on! Another fun attraction to start the day! Getting to the park early is key to getting so much done, even when plans change. Love that Kenny took lemons and made lemonades this morning!
Have you ever had a ride break down or not open? If so, did you receive a FastPass? What ride do you rope drop at Hollywood Studios? Please share your thoughts in the comments or on Facebook.