With the highly anticipated opening of Remy's Ratatouille quickly approaching, even more Guests are now receiving invites to experience the attraction before opening! Are you eligible for a "squeak peek" of this new attraction?
Remy's Ratatouille Adventure
Remy's Ratatouille Adventure is Walt Disney World's newest attraction! Located in the France Pavilion in EPCOT, Remy fans will get an opportunity to jump right into the beloved film!
Originally set to open in 2020, Remy's Ratatouille Adventure's timeline has seen some significant delays, particularly due to the closing of Walt Disney World in 2020.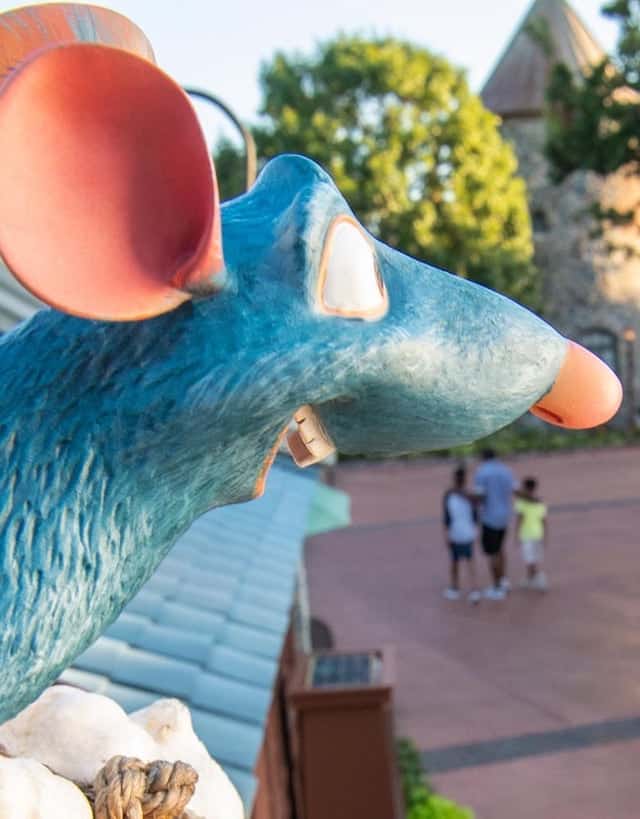 Remy's Ratatouille Adventure is an attraction based on the 2007 film, Ratatouille.
The attraction first opened in Disneyland Paris and instantly became a fan favorite attraction to many!
Remy's Ratatouille Adventure is set to open in EPCOT on October 1, 2021, the 50th anniversary of Walt Disney World!
Remy's Ratatouille Adventure Previews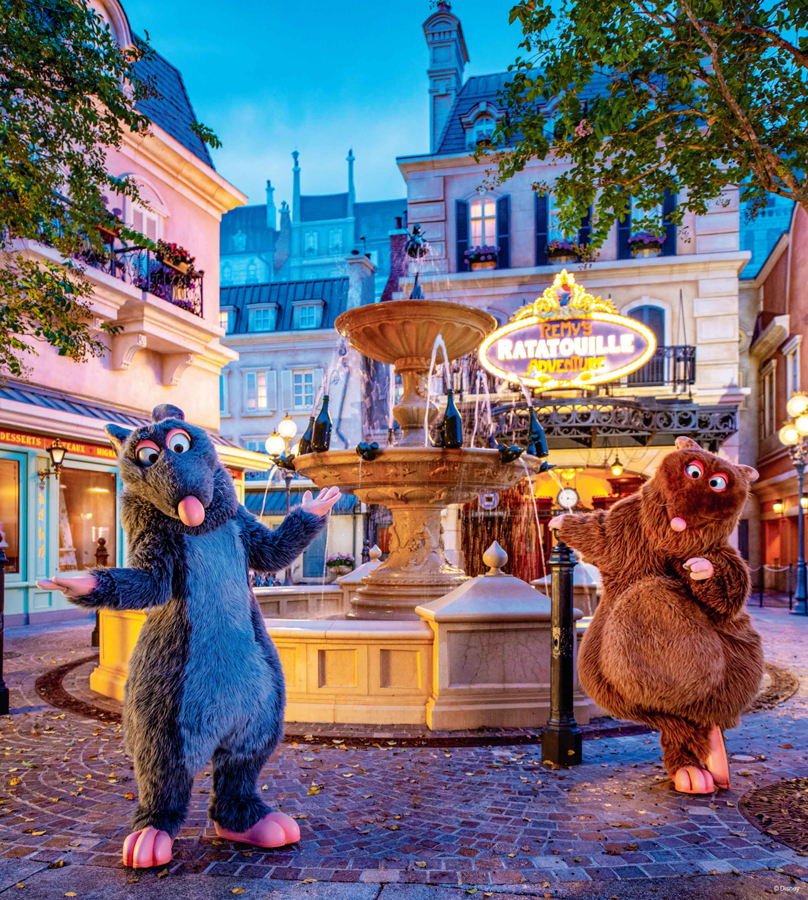 Select Guests will be invited to preview Remy's Ratatouille Adventure ahead of its opening to the public. These Guests include Cast Members, Annual Passholders, and DVC members.
DVC Members have already been given the opportunity to register to be among the first to experience this exciting new attraction!
Annual Passholders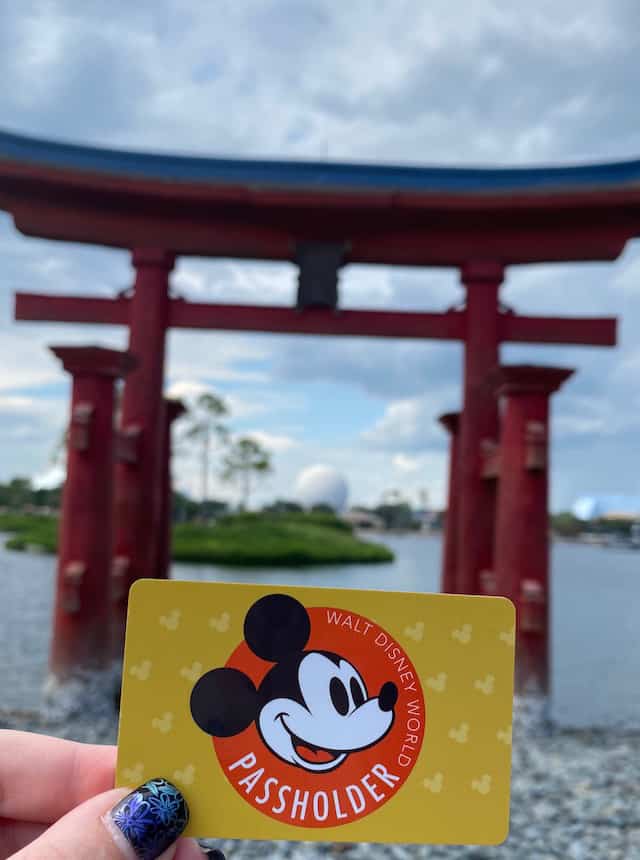 Disney Annual Passholders are invited to a "squeak peek" of this highly anticipated attraction at EPCOT. There are several dates for Passholders to choose from!
September 4
September 6
September 8-13
September 15 and 16
September 18 and 19
September 23-28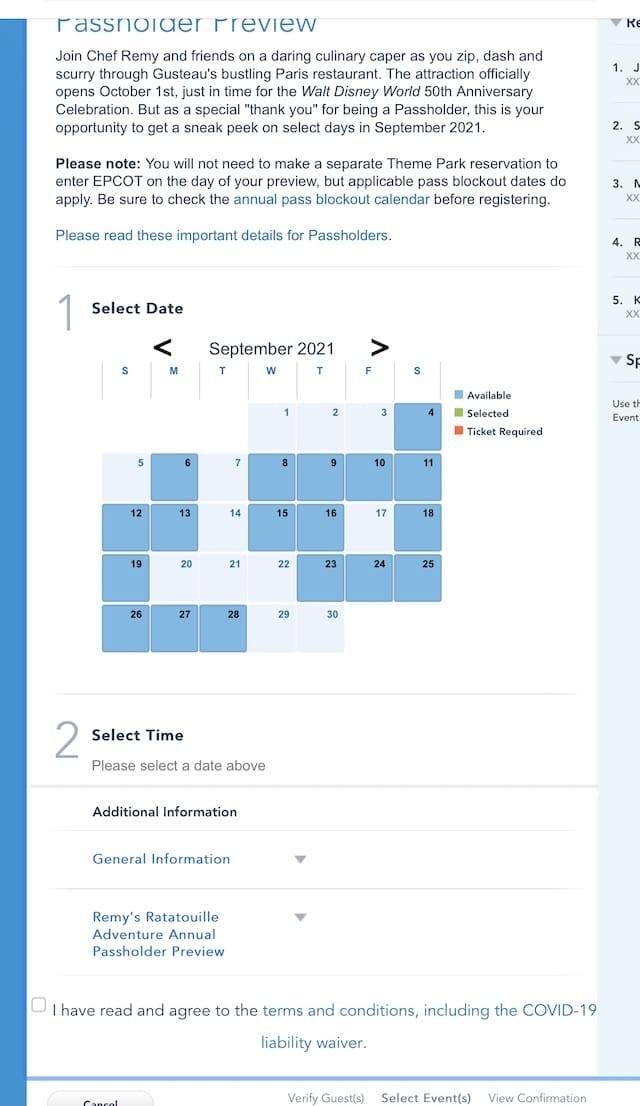 Once Passholders select a date to attend, they will then be prompted to choose a time that they will ride.
To attend the preview, Annual Passholders will need to bring an Annual Pass and a government issued ID, along with their printed copy of the confirmation page.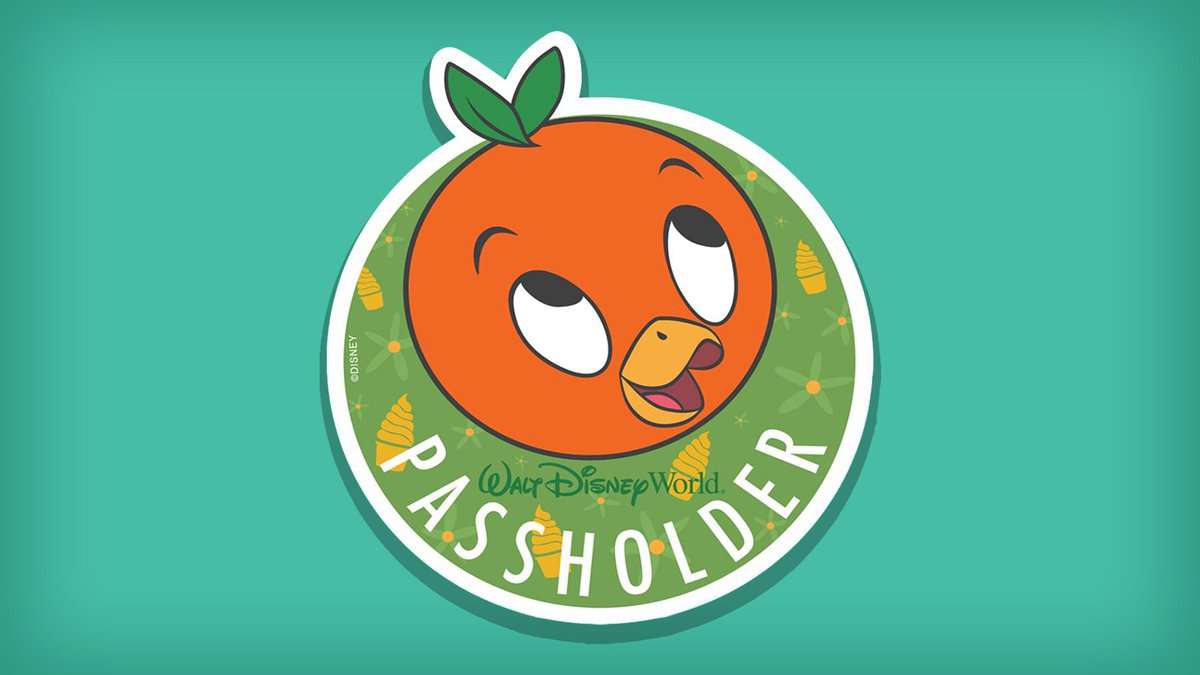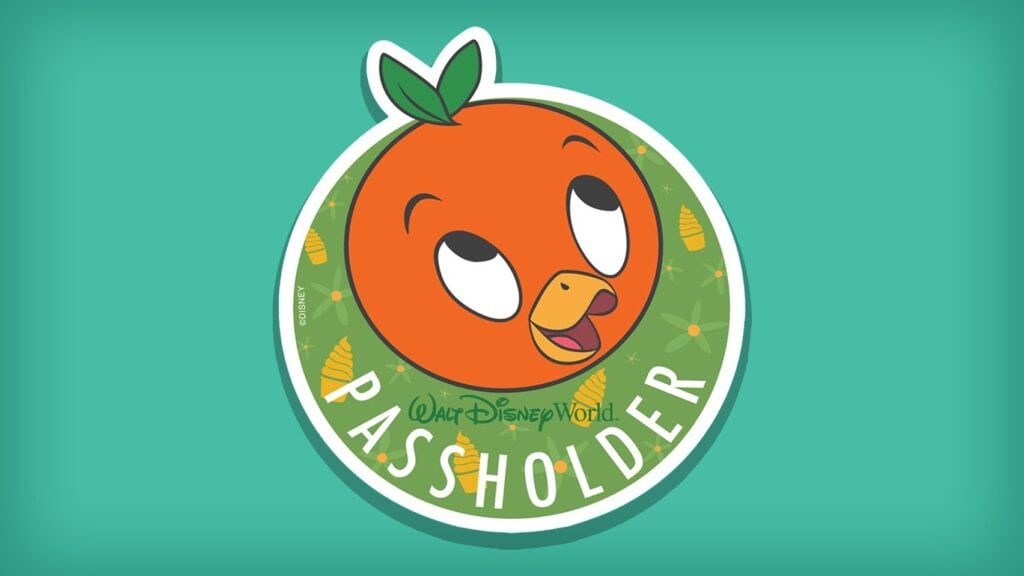 Will you get to experience Remy's Ratatouille Adventure early through the Annual Passholder preview? Let us know on Kenny the Pirate's Facebook page, or join our crew and continue the discussion!