More recreation is reportedly returning to Disney World. What does this mean for you? More fun!
Recreation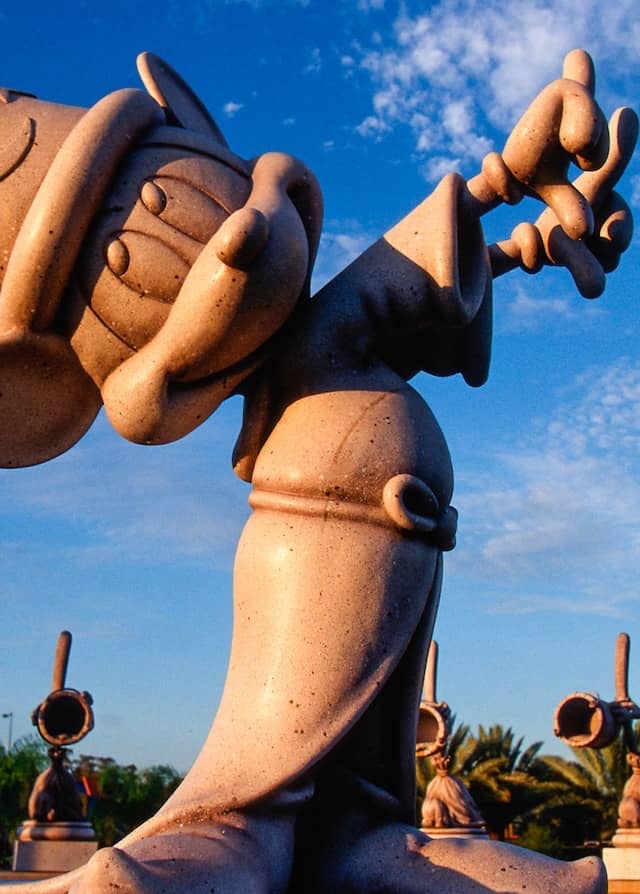 We have slowly began seeing a return of many recreational activities at The Walt Disney World Resort. Activities like mini golf, fishing excursions, and speciality fireworks cruises have all resumed normal operations.
All of these experiences have brought some normalcy back to the Most Magical Place on Earth and definitely provide more fun for your time outside the parks.
Now another recreational activity is reportedly returning to Disney World.
Pontoon Rentals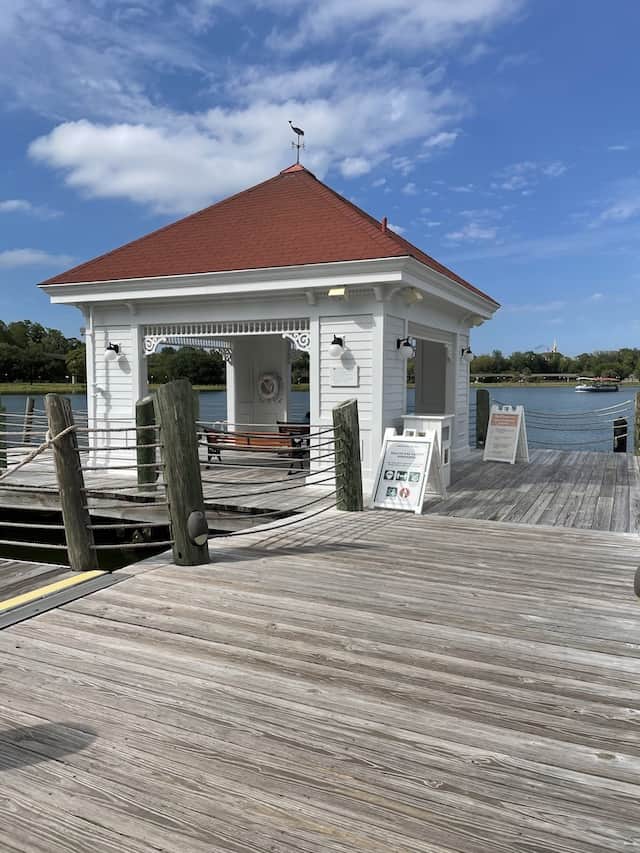 Looking for something to do on a rest day? Consider renting a pontoon for the day (or just an hour)!
Available daily from 11 am to 5 pm, marinas will reopen for these rentals at Contemporary, Grand Floridian, and Yacht/Beach Club. They are not expected to reopen at other resorts yet.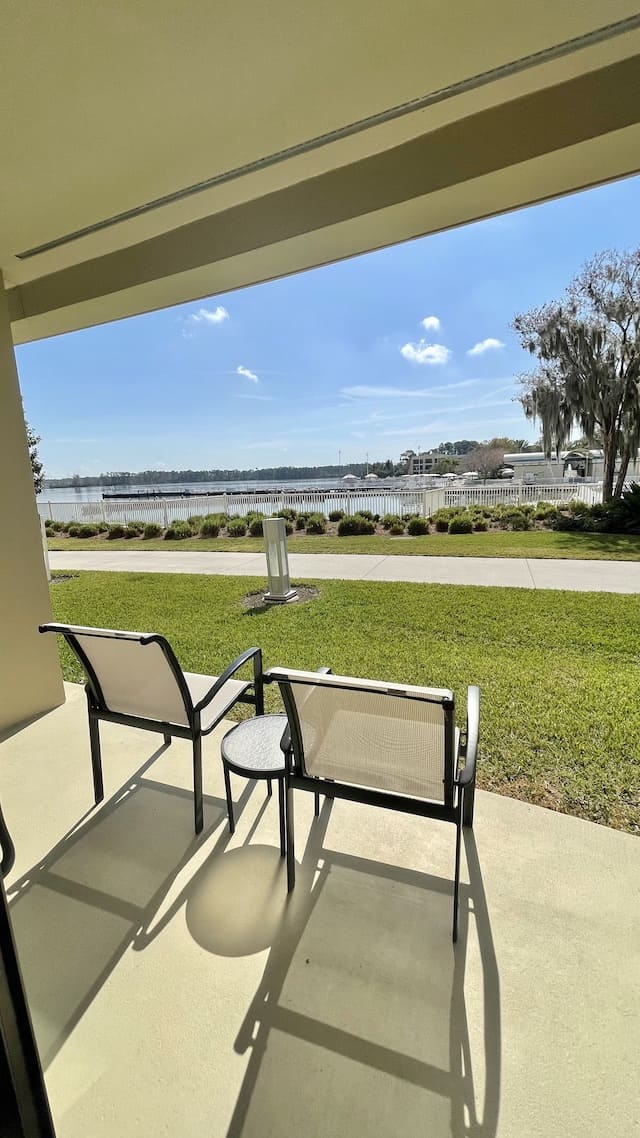 We do not have an official reopening date, but they are expected to resume operations sometime this month.
Curious what other things reopen this month? Check out our post with all the reopenings, refurbishments, and events taking place in August!
More about boat rentals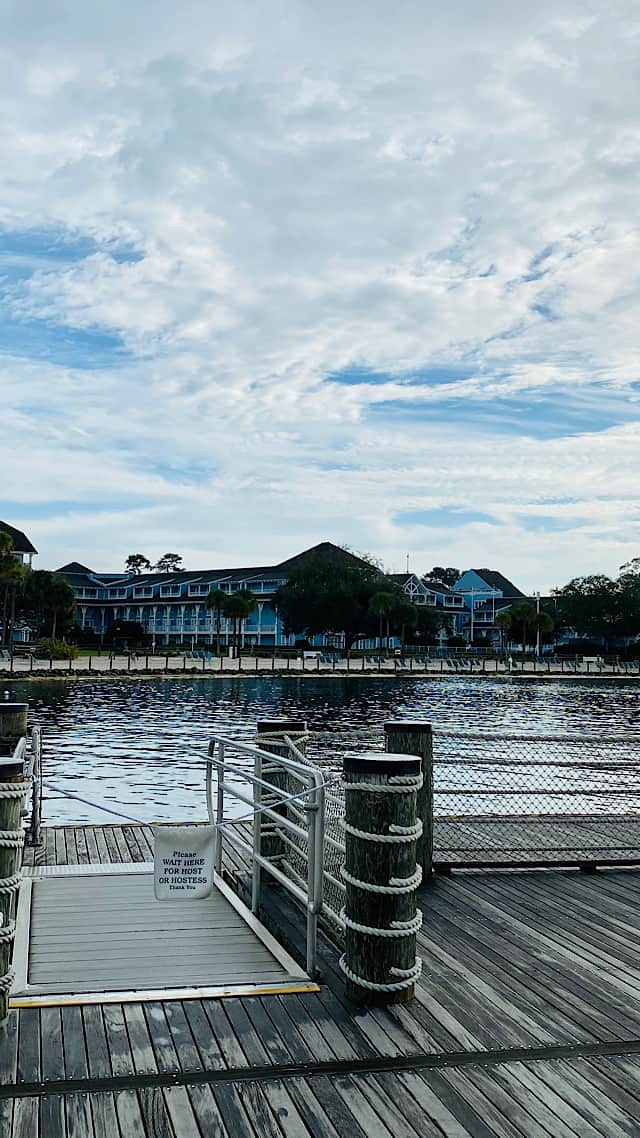 Disney World offers many types of boat rentals for Guests. Take a look at your options below according to the Disney World website:
Sea Raycer by Sea Ray® – seats up to 2 Guests; $32 per half-hour
Climb aboard and have a blast on these mini-speedboats. Drivers must be at least 12 years of age and at least 5 feet tall. Younger Guests may ride as passengers. Maximum weight: 320 pounds. Parent or guardian signature required for all drivers 12 to 18 years of age.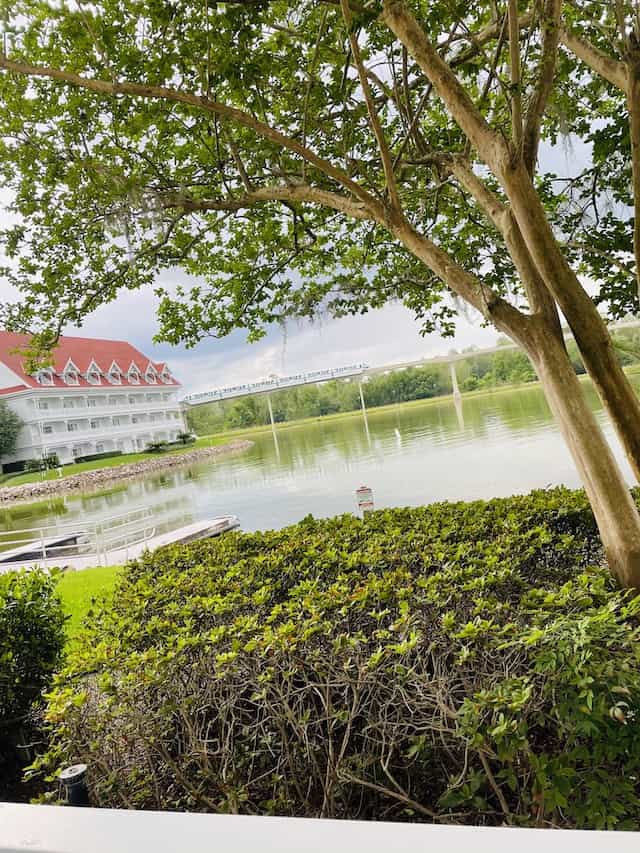 Boston Whaler® Montauk – seats up to 6 Guests; $45 per half-hour
Chart a course for fun on one of these easy-to-pilot, versatile and roomy boats. Drivers must be at least 18 years of age. Maximum weight: 1,650 pounds. These boats are restricted to the waterway in which they were rented.
Sun Tracker® Pontoon boats – seats up to 10 Guests; $45 per half-hour
Smooth and spacious, the perfect choice for larger parties. Drivers must be at least 18 years of age. Maximum weight: 1,900 pounds.
Do you ever rent boats at Disney World? Are you excited for their return? Let us know in the comments below or on Facebook.