Several Disney insiders pin the blame squarely on Chapek when it comes to contract disputes with Disney talent. They argue that Iger wouldn't have let it get to this point.
Around 18 months into the job, Disney CEO Bob Chapek has had to put out a lot of fires. The most recent fire comes in the form of a contract dispute with actor/producer Scarlett Johansson.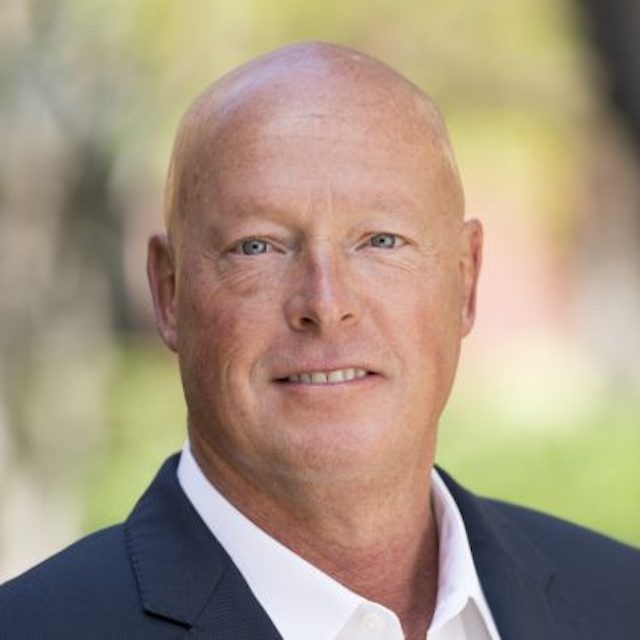 Disney Under Iger
According to a report from The Wrap, Disney insiders claim that former CEO Bob Iger was gifted at dealing with Hollywood talent. Many credit the acquisitions of Marvel and Lucas Films to his interpersonal relationship skills.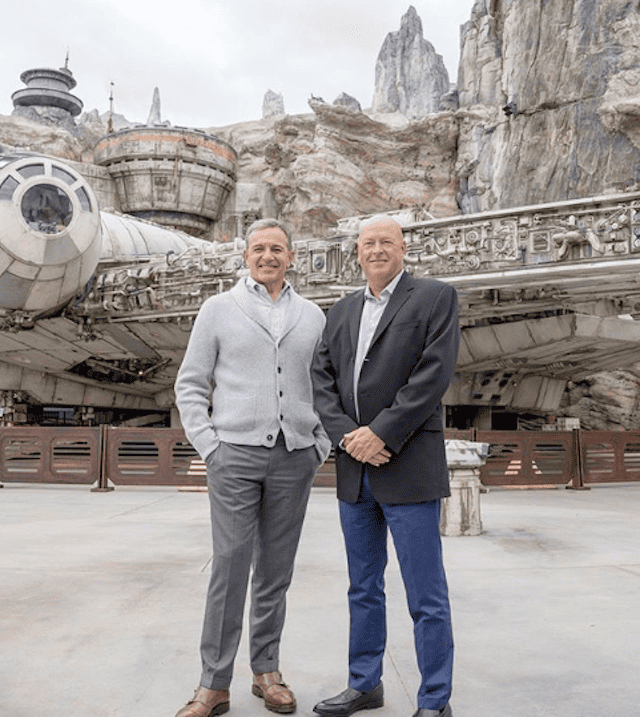 The same insiders insist that Iger never would have let this feud leak out to the public. They say it would have been resolved before the word lawsuit ever entered the picture.
Chapek's Background
They also claim Chapek is lacking the experience to develop his talent management skills. Chapek previously held the role of Chairman of Parks and Resorts, a position currently held by Josh D'amaro.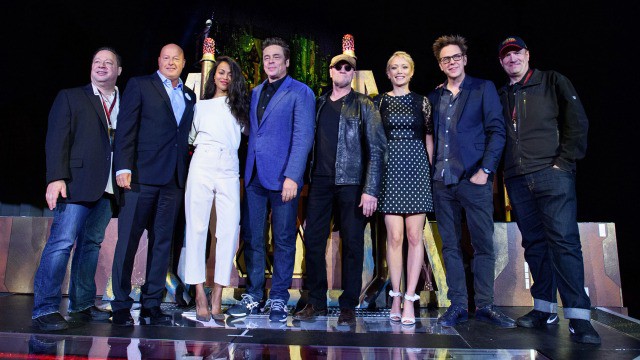 Critics claim this role did not put Chapek in the position of negotiating with high profile stars. For better or worse, Hollywood stars are their own unique beast.
Chapek seems to lack the desire to keep them happy, preferring to settle this dispute through the courts. In addition to Johansson, actress and producer Emma Stone is eyeing a similar lawsuit regarding her compensation for Cruella.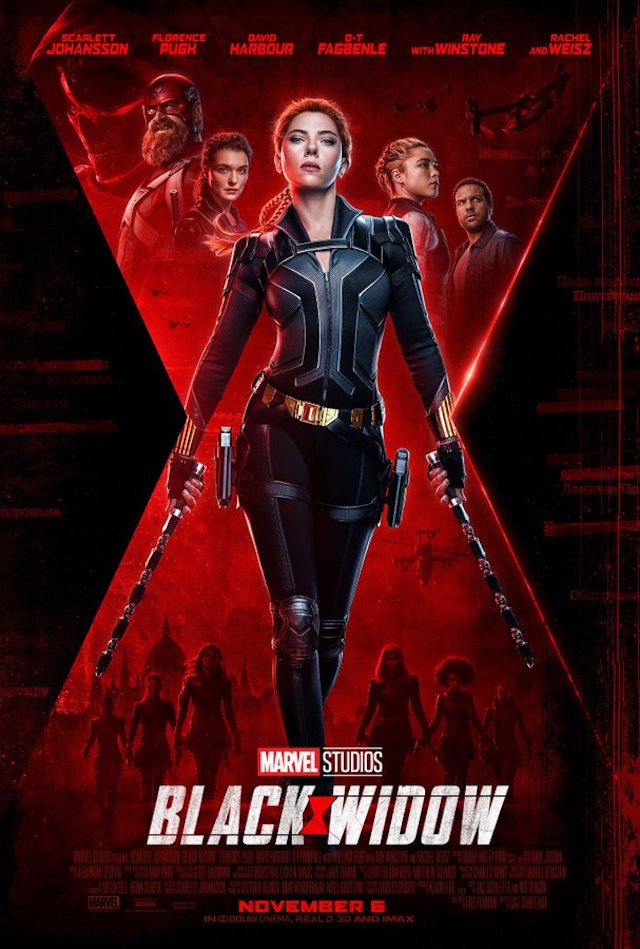 Contract Disputes
As we covered previously, Johansson served as both actor and producer for the new Black Widow film. Emma Stone also served those dual roles on the set of Cruella.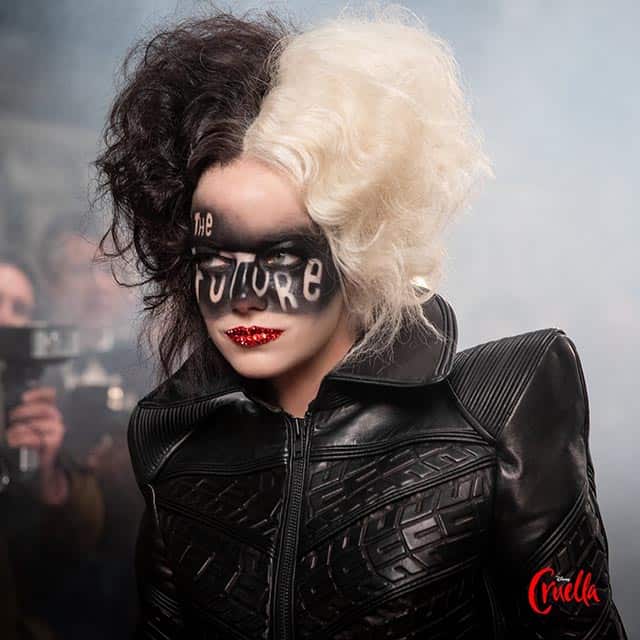 Like many Hollywood agreements, both women were to receive bonuses based on ticket sales. At certain thresholds of ticket sales, additional bonuses would kick in.
When Disney decided to make the films a concurrent release in theaters and on Disney+ premier access, they failed to renegotiate the terms of their leading lady's compensation packages.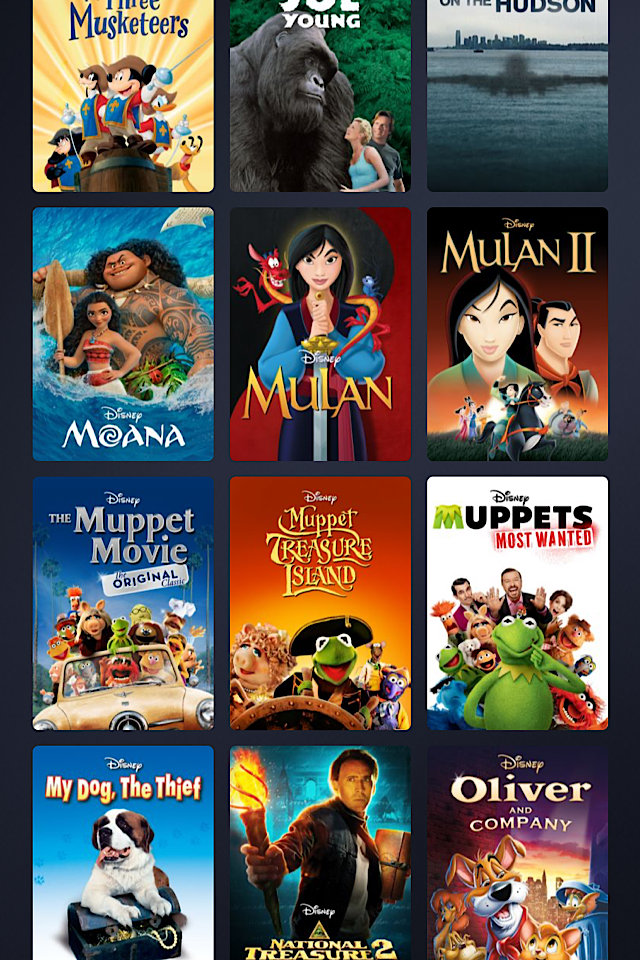 Now, Johansson has filed suit against Disney and is requesting a renegotiation.
Black Widow is currently showing in theaters and can be viewed at home on Disney+ for a fee.
What do you think? Does this dispute come down to Chapek's ineptitude in handling talent? Let us know in the comments on Facebook.
-Rebecca W Davis