I can tell you who has had no trouble rebounding in the last year. Disney World! The parks are busier than ever, and the wait times will prove that. The lines are insanely long at Disney World right now, and here is the real reason why.
Rebounding
When the world came to a dead halt last Spring, many believed this was the beginning of the end for a lot of things. Movie theaters, the economy, travel. When Disney World reopened last July, they had to do so with many new protocols to keep safety a top priority.
Bob Chapek promised with the park pass system, mask wearing, and social distancing would come a silver lining: low crowds. With capacity severely limited in those first few months, park touring was absolutely amazing. I (Monica) was able to visit Disney World three times between July 2020 and December 2020. I didn't wait for much of anything those three times.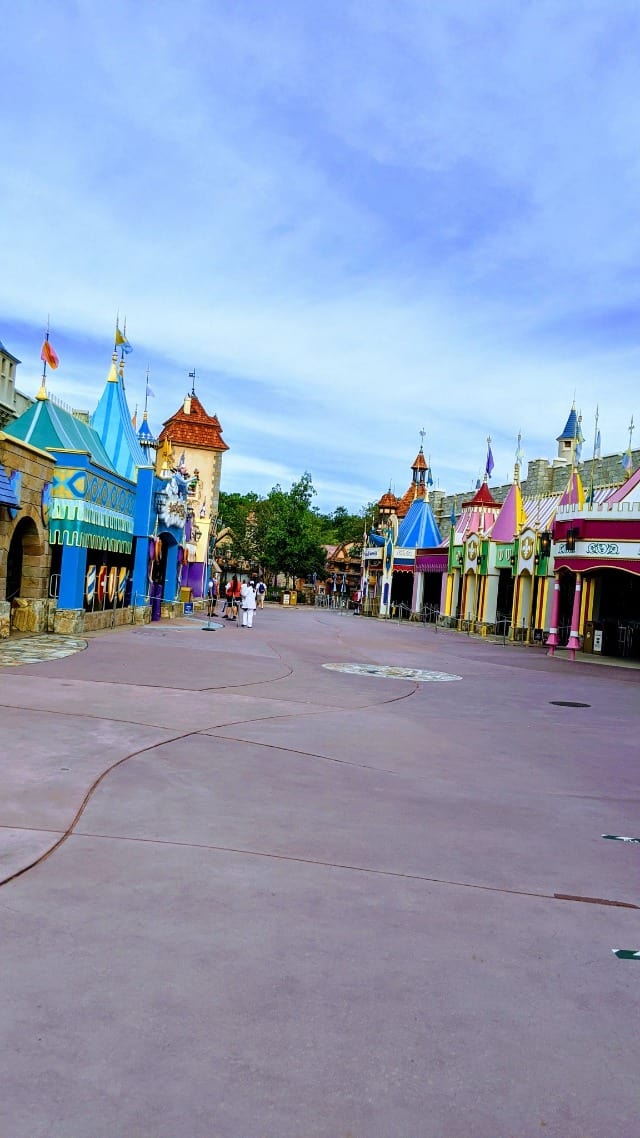 Entire areas of the parks were deserted, you could basically walk on to almost every ride, and overall it was a very enjoyable experience despite the changes.
Fast forward a year after reopening, and the parks tell a very different story. Wait times are an hour for even the mildly popular rides while headliners can be closer to two hours on its busiest days.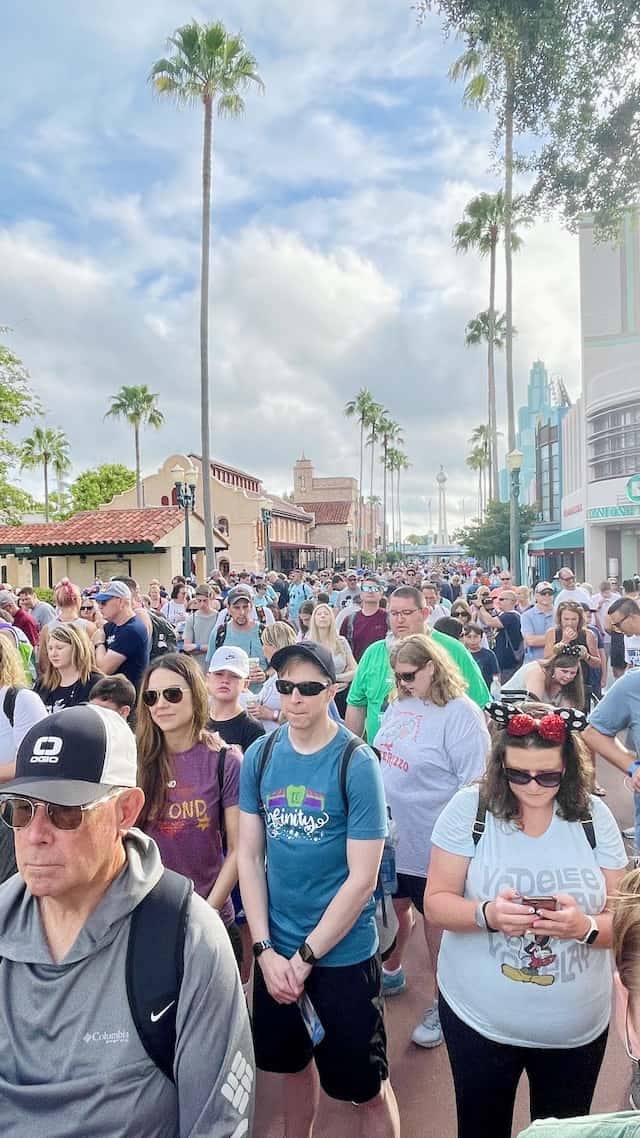 There has been a lot of pent up demand for those who have been stuck inside for the last year. When you combine that with the stimulus checks received by millions of Americans, Disney has become a very popular place.
We knew this perfect storm would happen when Disney continued to increase capacity and release more park passes. However, with those crowds they failed to bring back FastPass.
FastPass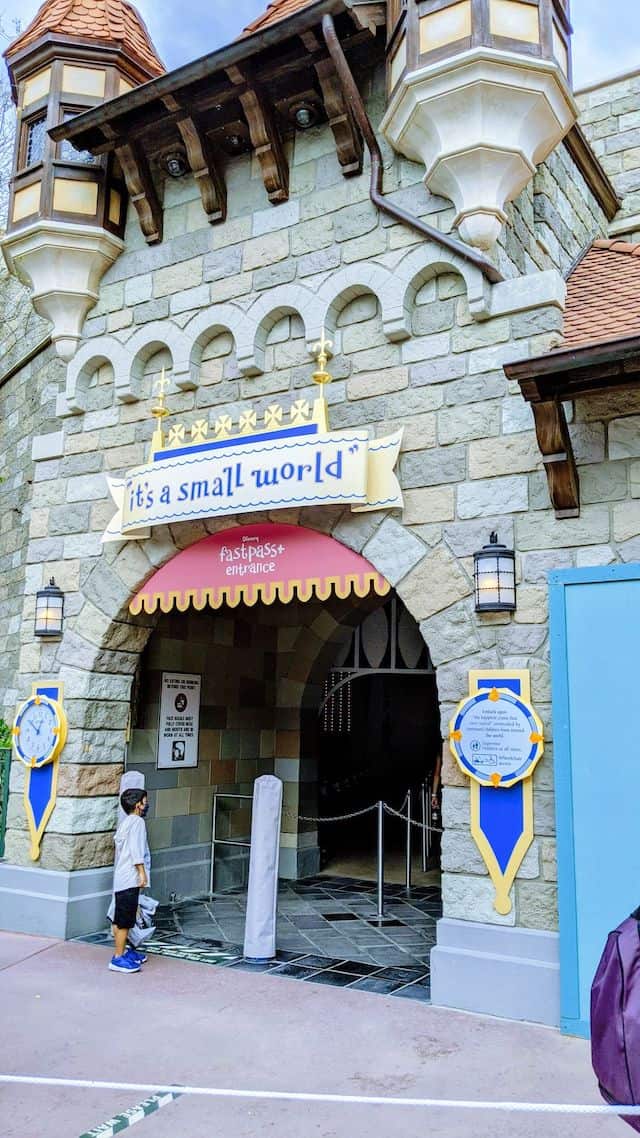 If you were to ask Disney regulars what they miss most about the new Disney they will tell you FastPass. The one-time Guest probably did not know how to fully take advantage of it, but for those of you familiar with Tap Grab Modify, FastPass is sorely missed.
Disney has not announced any FastPass news, but we do believe a paid system of sorts is coming. A quick search for "FastPass" on the Kenny the Pirate website will bring up all our recent news stories on the topic.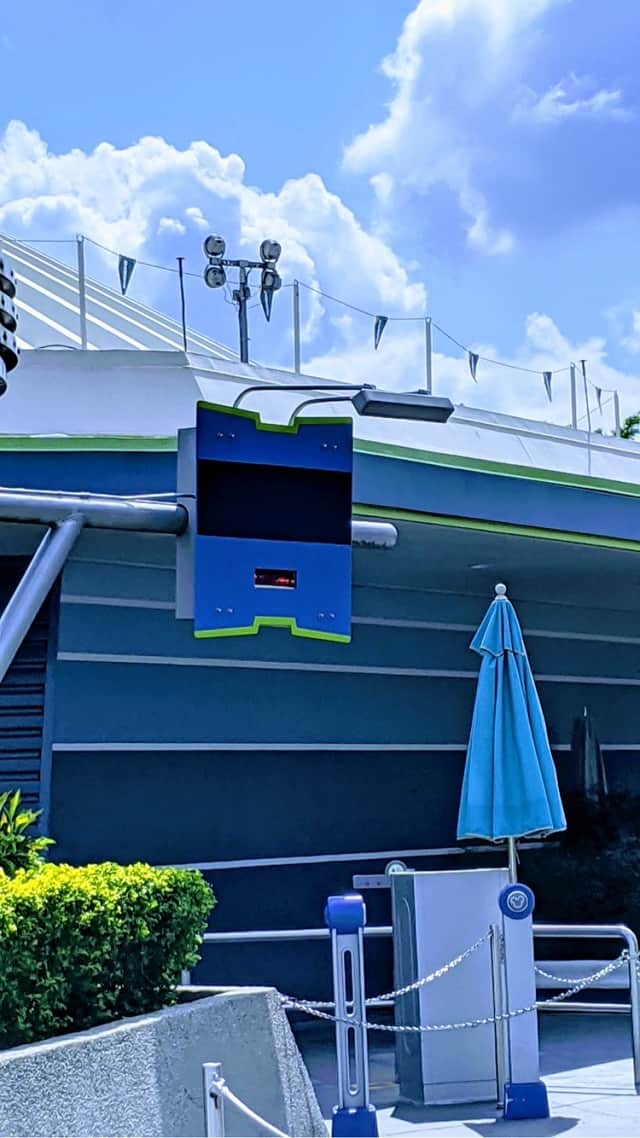 Many argue that the FastPass line made the standby line slower, and I would probably agree with that. With only one line that is consistently moving, wait times should be kept to a reasonable time. However, that is not the case.
Furthermore, just because everyone is now standing in standby instead of using FastPass does not mean that's why the wait times are so high.
Pent up demand resulting in higher crowds is not the reason either. Even before the pandemic, we saw much higher crowds in the parks. I can tell you they have not increased capacity any higher than they were able to before the parks shut down.
Lack of Characters, Shows, and other Special Experiences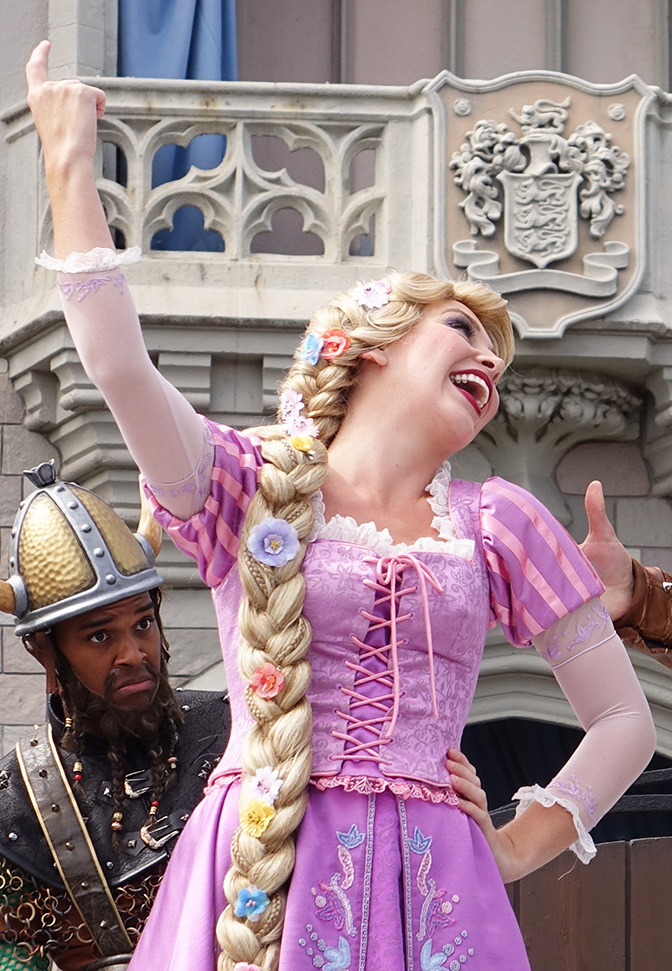 The reason why the park is so much more crowded and the lines are so long is because attractions are all we have.
We no longer have castle stage shows and character meet and greets. We still do not have all of our regular shows back. Since restaurants have reduced seating, people are pushed into the park. Special experiences like the Bibbidi Bobbidi Boutique and the now-retired Sorcerers of the Magic Kingdom are also unavailable.
Even the parades, which used to keep people away from rides in favor of getting a good viewing spot, have been replaced with character cavalcades. These mini pop up parades can be viewed for a few minutes, and then people continue to the next attraction.
All of these things that used to pull people away from the rides (and what I would argue set Disney apart from other theme parks) are no longer there. So what else are people supposed to do? Ride the rides, of course!
Think about character meet and greets for a minute. At the Magic Kingdom, we had Mickey and Tinkerbell at Town Square. Four princesses met in Fairytale Hall. Ariel greeted Guests in her Grotto. Gaston, Buzz Lightyear, and Peter Pan all had their own dedicated spots and consistent schedule.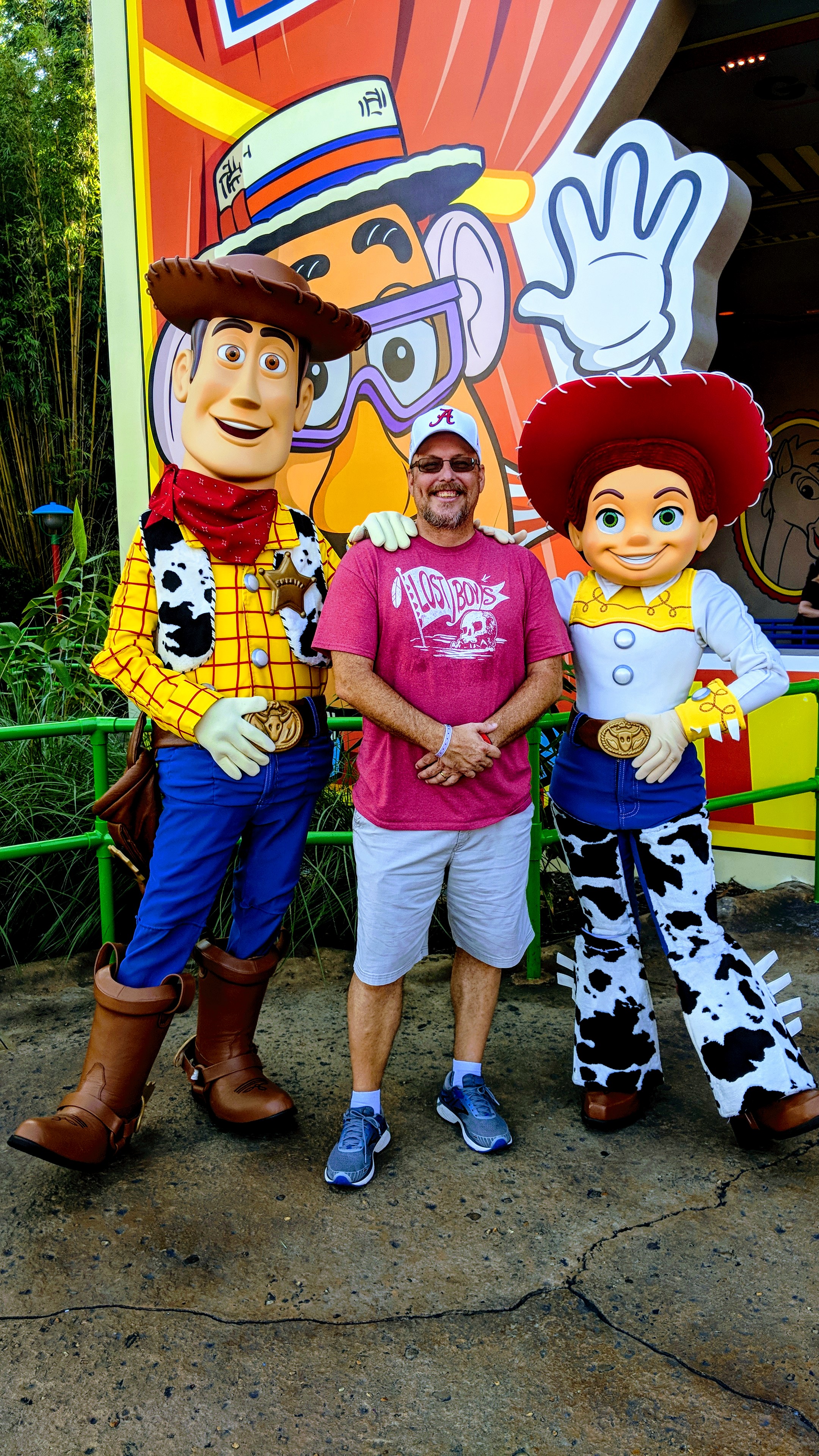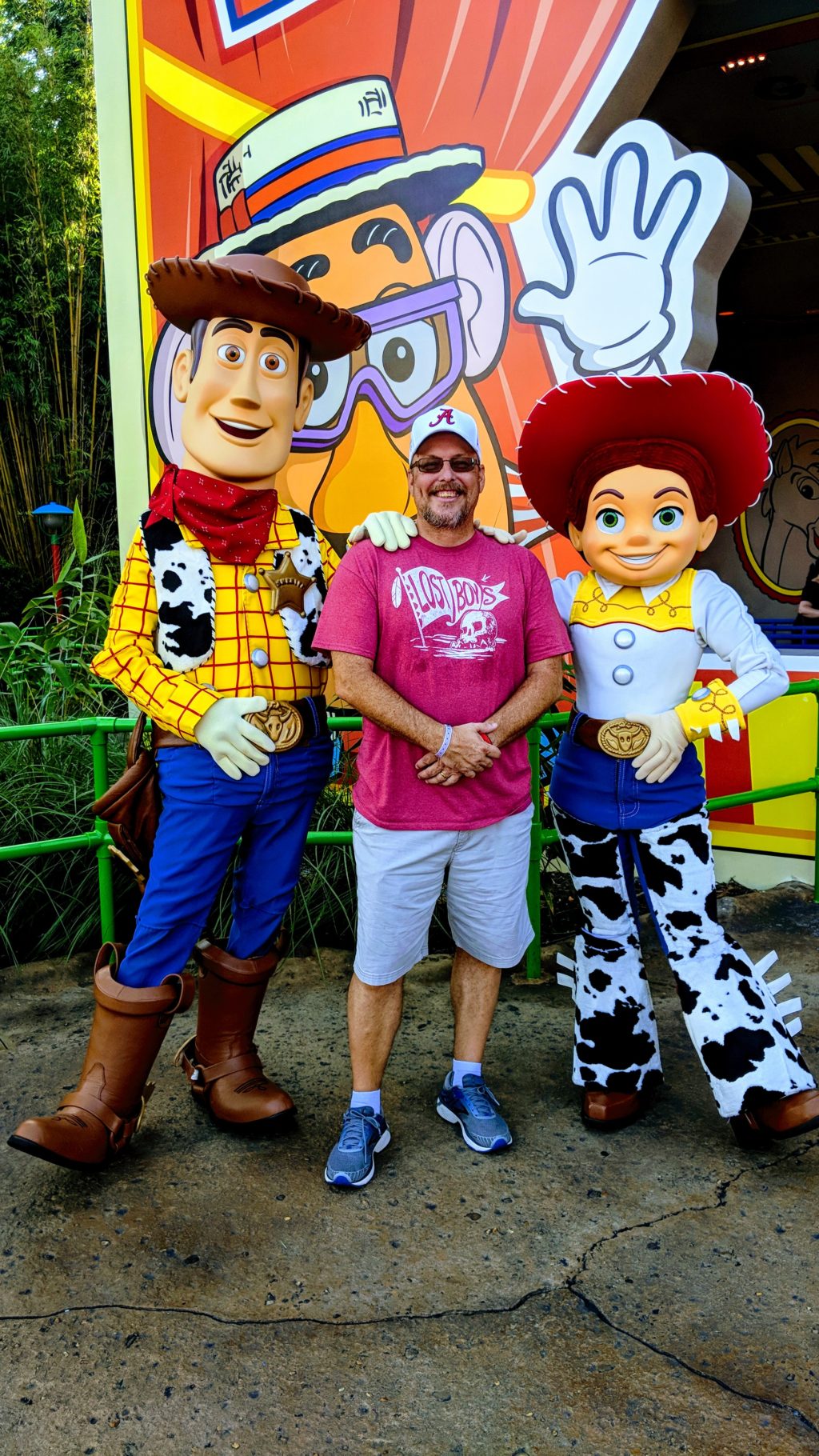 All of those families (and admit it, Disney Adults) who would wait 30-60 minutes for those interactions must ride attractions instead.
At Hollywood Studios where stage shows were a large part of the attractions, hundreds (thousands) of Guests could be pulled out of the lines at any given moment. Getting on the rides while most of the park is watching Fantasmic was always a great way to avoid those long wait times.
Final Thoughts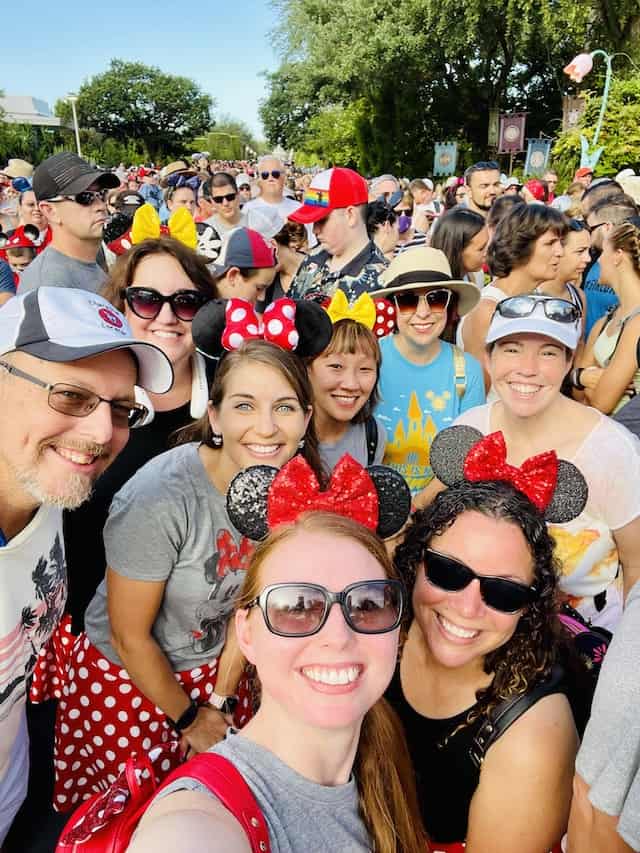 It's not the lack of FastPass that keeps the lines long. It's the lack of meets, parades, and shows that previously dispersed crowds. Until Disney brings back more entertainment and other experiences to pull Guests out of the lines, they will only get longer.
But, for what it's worth, I do hope FastPass returns soon. If they aren't going to manage the crowds better, at least give us FastPass back!
Have you been to the parks lately? What did you think of the lines and wait times? Tell us your park stories below or on Facebook. You can also share your thoughts with us on the KtP Crew page.