This tropical tiki bar at Disney's Polynesian Resort is so popular you may be waiting to get in! Check out when it's reopening.
Trader Sam's Grog Grotto and Tiki Bar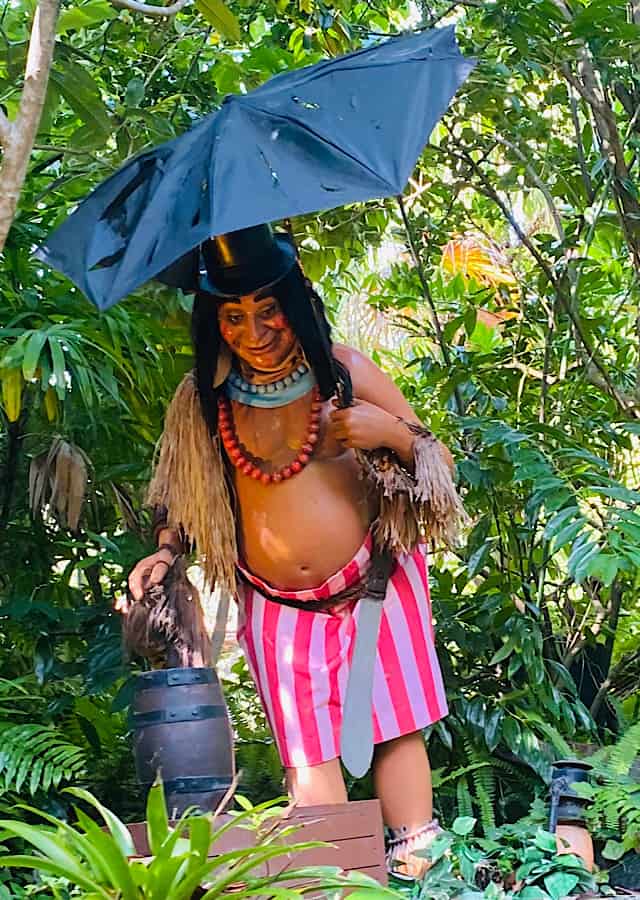 Although the Polynesian Resort and the DVC accommodations have been open for over a year, many restaurants and amenities have not. 'Ohana only recently reopened and the cash rooms actually just reopened today with a new Moana theme.
Trader Sam's Grog Grotto and Tiki Bar is a tropical bar and lounge area at the Polynesian. It captures the uniqueness of the South Seas with the theming, food, and beverages.
However, it is so popular that a wait often forms just to get in! We suggest getting there earlier in the day or you may be waiting a long time.
Trader Sam's Reopening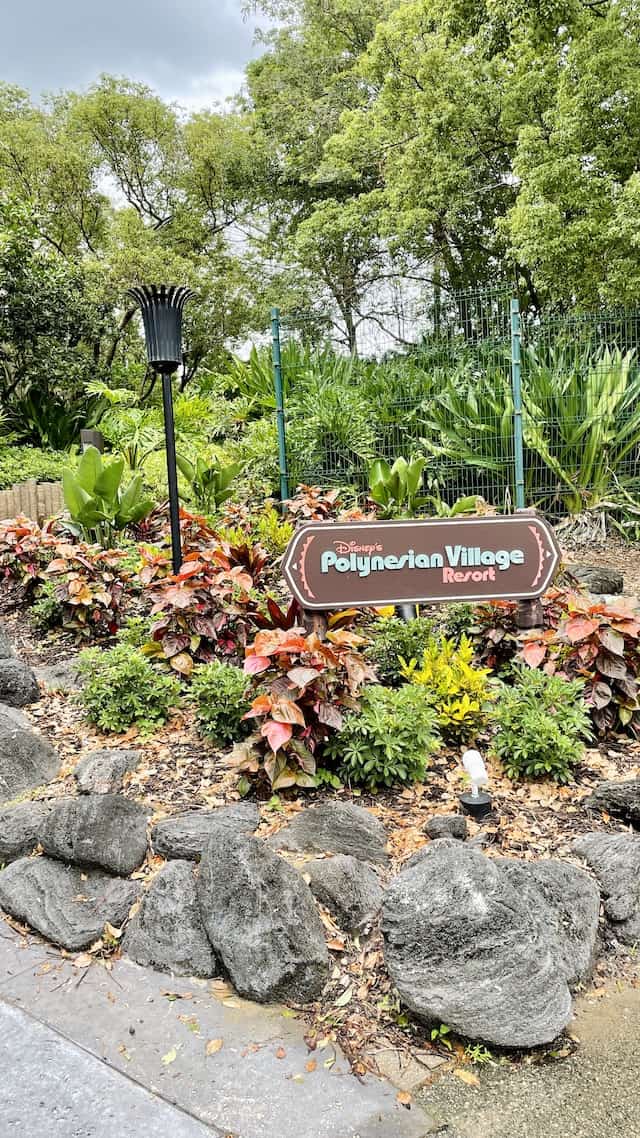 If you have been waiting to experience this bar once again, you do not have to wait much longer! Trader Sam's Grog Grotto and Tiki Bar will reopen today! The hours have not been posted on the Disney website, but in the past it begins serving Guests in the late afternoon/early evening hours.
Trader Sam's reopens today, July 19.
With sushi rolls, pork tacos, and dumplings you can easily make this a fun dining experience! Beverages of the tropical and fruity kind pair perfectly with the atmosphere of the bar.
Polynesian Reopening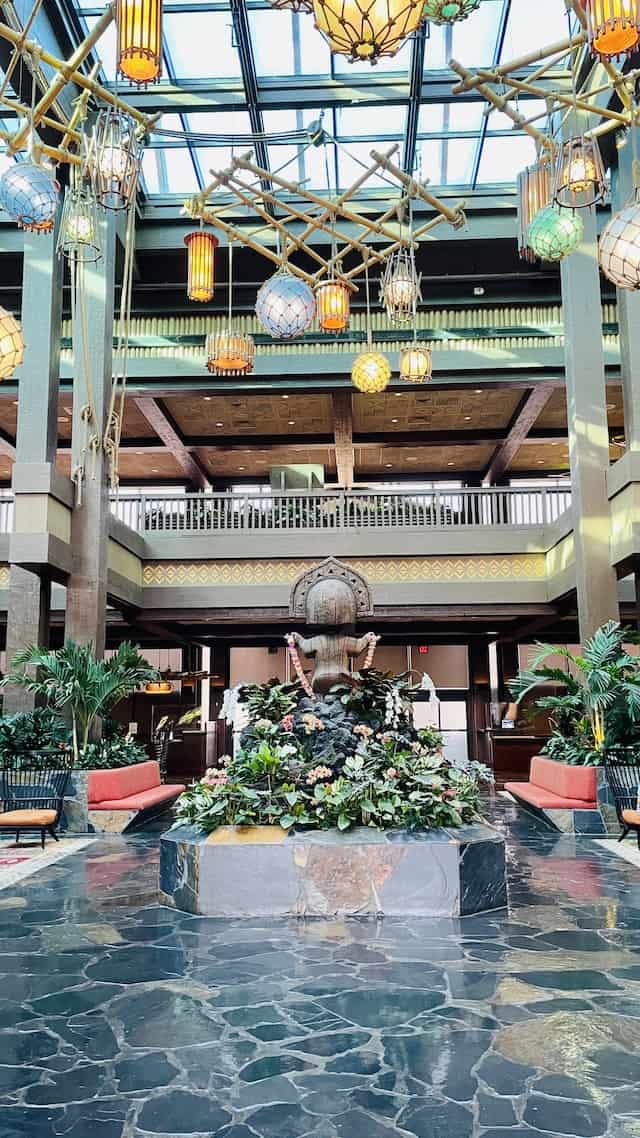 With Trader Sam's and the new Moana rooms officially reopening today, the Polynesian is mostly back in business. Some work is still being done on the monorail station so you will not be able to access that during your time.
You can use the Transportation and Ticket Center to access the monorail and ferryboats to get to Magic Kingdom or Epcot.
Do you love Trader Sam's? Are you happy it is serving Guests again?! Let us know in the comments below or on Facebook.