Are you collecting the monthly Stitch Crashes Disney plush creations? The details of how you can get your hands on the sixth release have just been announced!
Stitch Crashes Disney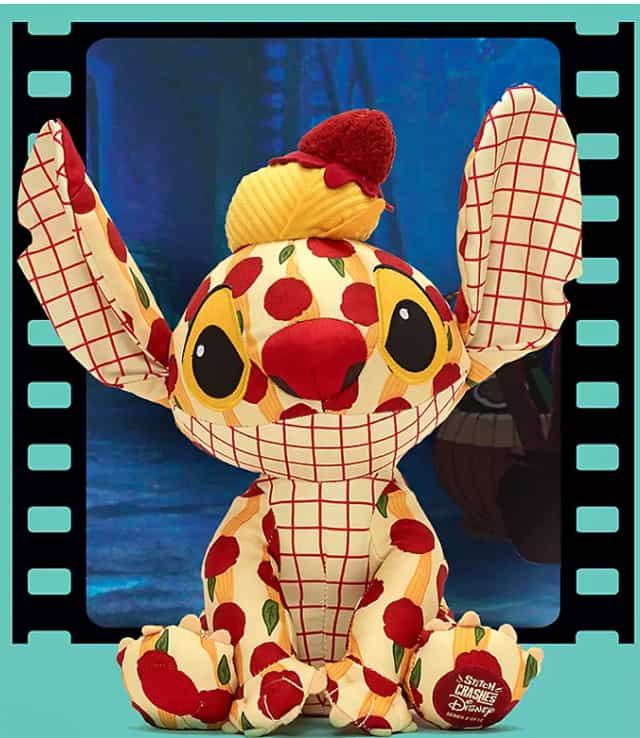 Watch out! Experiment 626 (better known as Stitch) is crashing all of your favorite Disney movies. This year, Disney announced a brand new Stitch monthly series inspired by Disney's Lilo & Stitch film.
Each collection features a new pin, plush and Magic Band depicting a mashup between Stitch and a beloved Disney film. It is as if Stich crashed right into a scene from the movie!
The collection has received mixed reviews. Some people loathe it, but others really love this collection! In fact, each month the collection consistently sells out swiftly!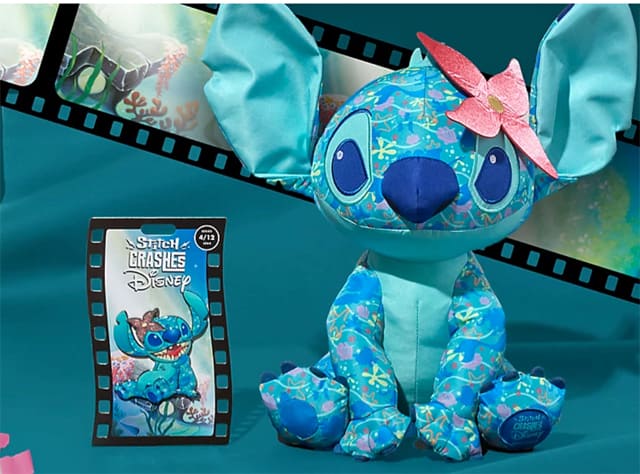 Clearly, many people just can't live without Stitch. His fans love him even when he is covered in meatballs or grubs.
So far we have seen the following collections: Beauty and the Beast, Lady and the Tramp, The Lion King, The Little Mermaid, Stitch Crashes Pinocchio.
The Latest Stitch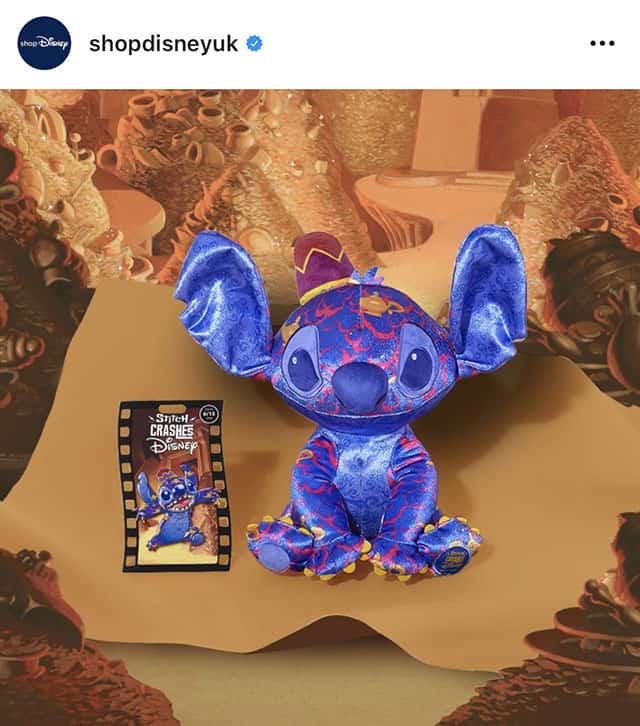 It's a Whole New Stitch! Disney's latest release features Stitch crashes Aladdin. And truly, he does appear to be a Stitch from a land in a far away place where the caravan camels roam.
This Stitch is bedecked in fabric reminiscent of the color scheme found in the Cave of Wonders. There are poofs of smoke and lamps mixed into the pattern, and Abu's hat sits atop his head.
When To Grab Him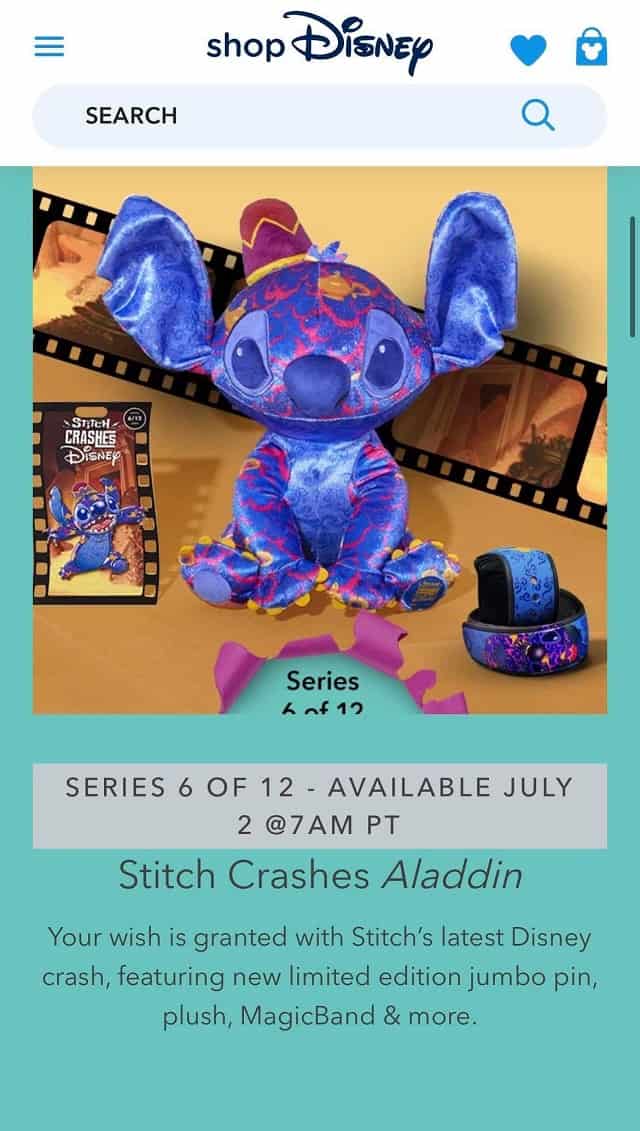 If getting your hands on this Stitch is one of your three wishes, you will not have to wait very long to order him. Today Disney announced that he will be crashing Shop Disney next week!
You can shop for Stich on July 2, 2021 at 7 am PT. You will need to be right on time to grab this Stitch because it is likely he will sell out in a flash!
Want More Stitches?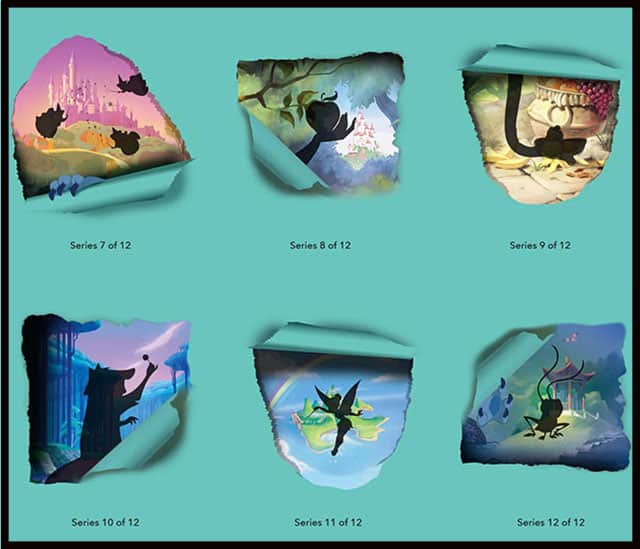 If this Stitch leaves you wanting more, you are in luck because we are only half way through the series. We also know what films will inspire the next round of Stiches! Disney has released a sneak peek for the remaining collections in the series.
We have the following collections to look forward to: Sleeping Beauty, Snow White, The Jungle Book, Pocahontas, Peter Pan and Mulan.
Do you plan to try for this Stitch? Tell us about it in the comments below or on our Facebook page.