Watch out! Experiment 626 (better known as Stitch) is crashing all of your favorite Disney movies. Check out what other movies we can expect to see featured in this popular collection.
Stitch Crashes Disney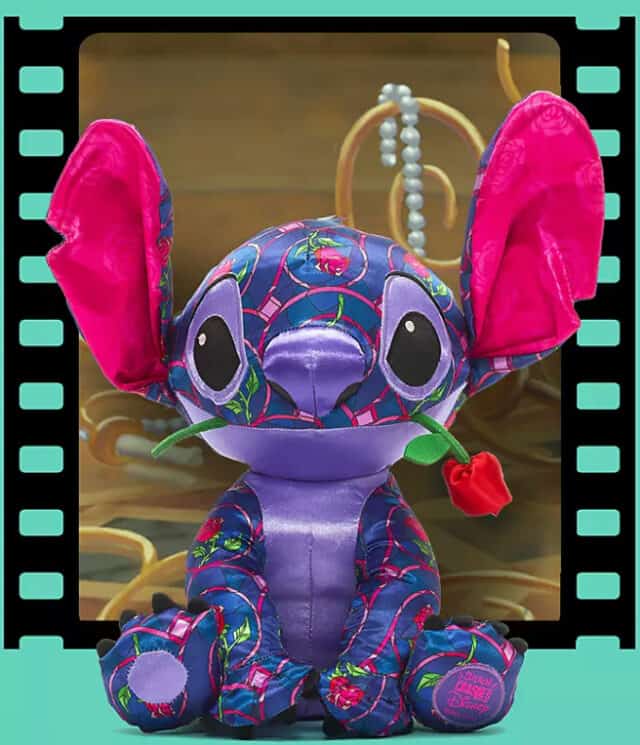 This year, Disney announced a brand new Stitch monthly series. It is inspired by Disney's Lilo & Stitch film. Each collection features a new pin, plush and Magic Band.
The collection has received mixed reviews. Some people like me (Maggie) could live without it, but others really love this collection! In fact, each month the collection consistently sells out very fast! Clearly, many people have a love for this little guy. He is cute and fluffy after all.
So far we have seen the following collections: Beauty and the Beast, Lady and the Tramp, The Lion King, The Little Mermaid, Stitch Crashes Pinocchio and Stitch Crashes Aladdin.
Have you had any favorites so far? If I have to pick, I suppose The Little Mermaid would be my favorite one so far.
Sneak Peek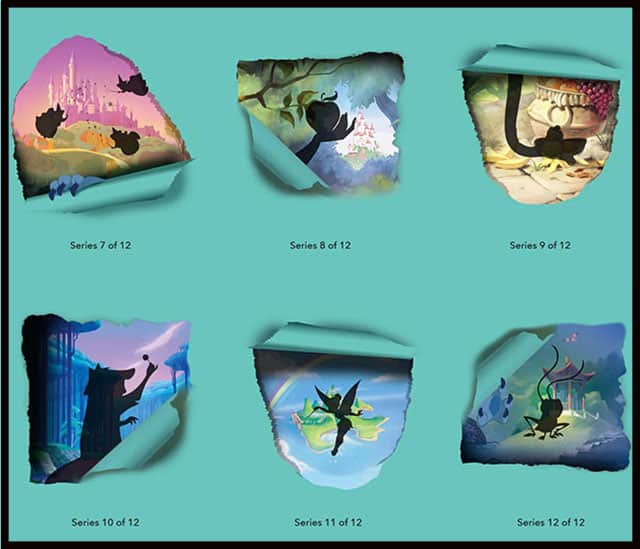 Now we know what the rest of the collection will look like! Disney has released a sneak peek for the remaining six collections in the series.
We have the following collections to look forward to: Sleeping Beauty, Snow White, The Jungle Book, Pocahontas, Peter Pan and Mulan.
What is next?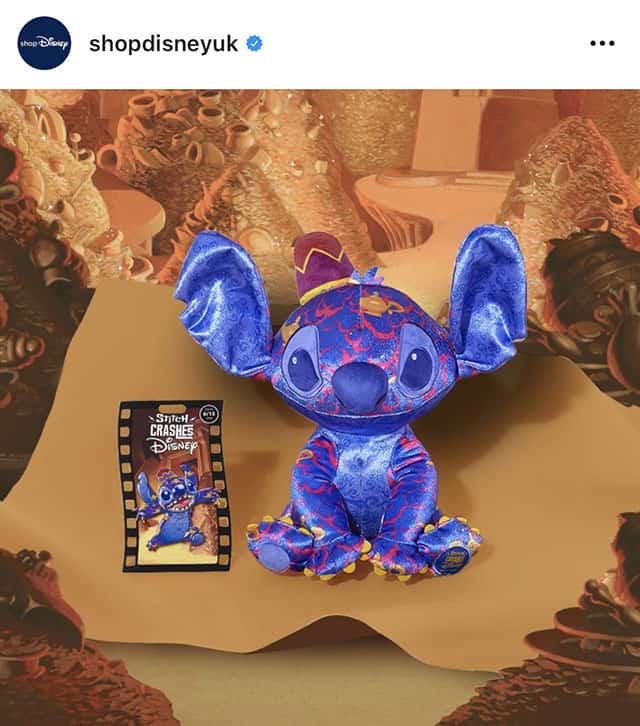 The fifth series, Stitch Crashes Pinocchio is next. If you have visited the parks lately, guests have seen the collection there. However, shopDisney has indicated this collection will not be released at US Disney stores and has not given any other details regarding the release thus far.
Following Pinocchio is Stitch Crashes Aladdin. Details regarding this release have still not been released, but if you are in the UK, watch out for it only online June 18th!
This one is not all that bad to be honest. How about giving us all some tassel, Stitch? I like how he looks like the Magic Carpet and is wearing Abu's hat. Dare I say that he's almost pretty cute?
What do you think of the remaining six collections of this series? Did any of your favorite movies make the collection? Are you collecting this series? Tell us about it in the comments below or on our Facebook page.
Maggie Baltz