Disney has dropped a peak at the seventh installment of Stitch Crashes Disney. Check him out right here!
Stitch Crashes Disney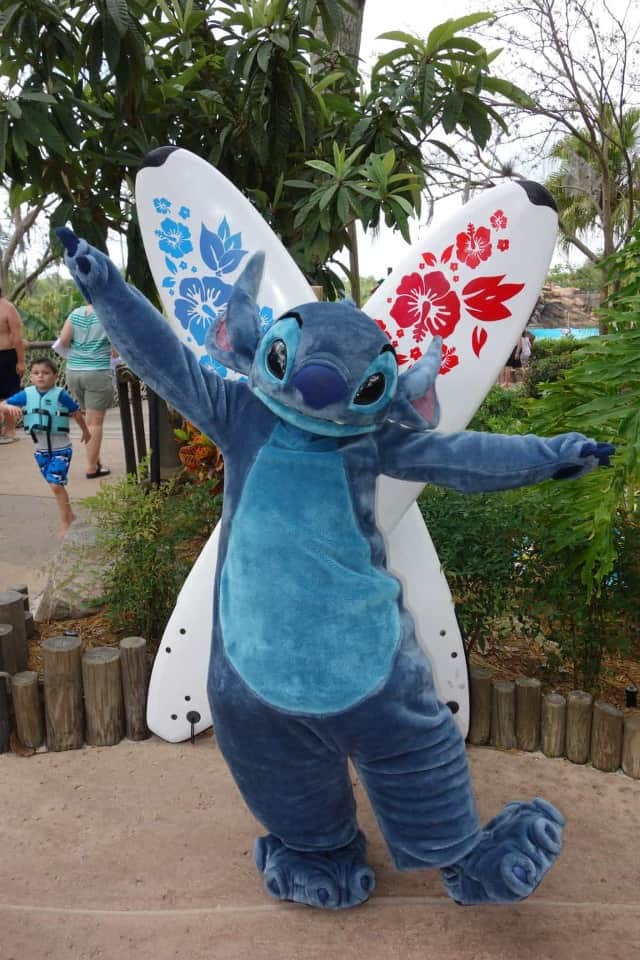 Experiment 626 is at it again! He has already crashed six Disney films, and now he is invading a seventh!
This year, Disney launched a crazy mixed up merchandise collection featuring your favorite interstellar Disney character. Each collection's design scheme features Stitch as if he has crash landed in the midst of a scene from a beloved Disney Film.
Some of the designs have been more successful than others. As a result, the collection has been met with mixed reviews.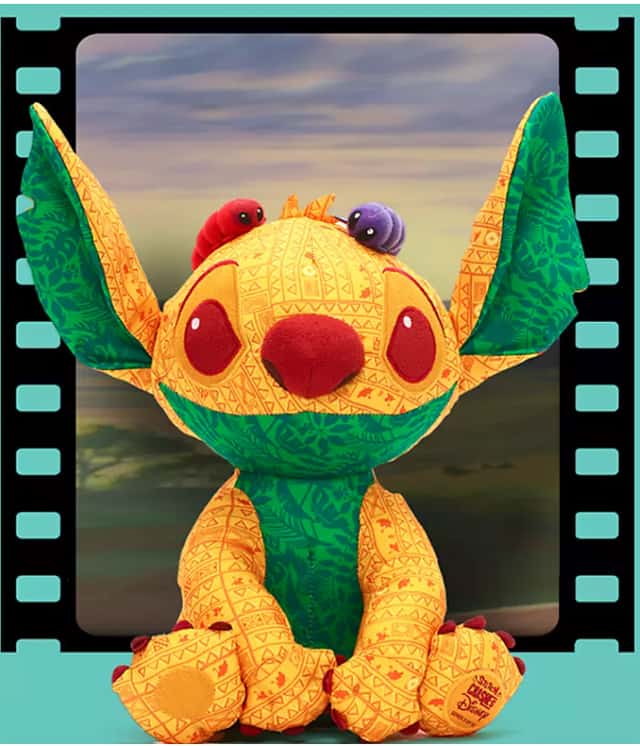 Love it or hate it, the collection has apparently had mass appeal for Stitch Fans. It sells out swiftly each month.
Clearly, Stitch's fans love him. They embrace the cuddly stuffed representations of him even when he is bedecked in grubs.
Stitch Crashes Sleeping Beauty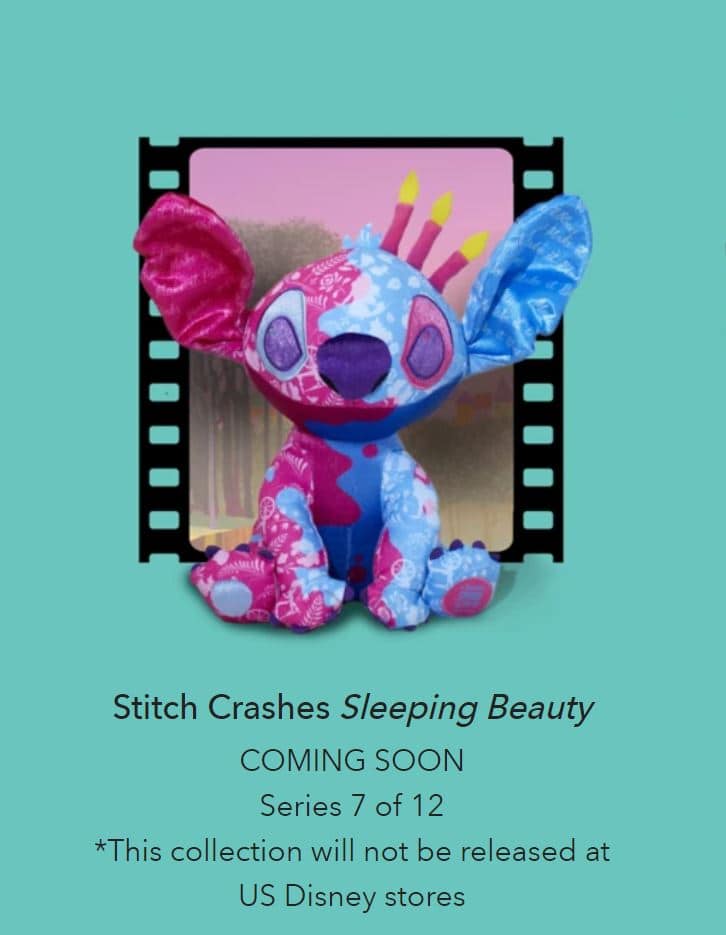 The seventh edition of the collection features a classic Disney Film: Sleeping Beauty. Interestingly Sleeping "Beauty" Stitch's aesthetic appeal is up for debate.
This Stitch looks like he crash landed right in the middle of the "make it pink, make it blue" argument that erupted between Flora and Merriweather. However, instead of the dress, it appears they were arguing over a different set of stitches-Stitch to be exact.
His coat is splattering of pink and blue, and you will notice spinning wheels, fairies, and other fun film references in the pattern. Stitch also appears to have taken a dive into Fauna's cake creation. A set of candles sit atop his head.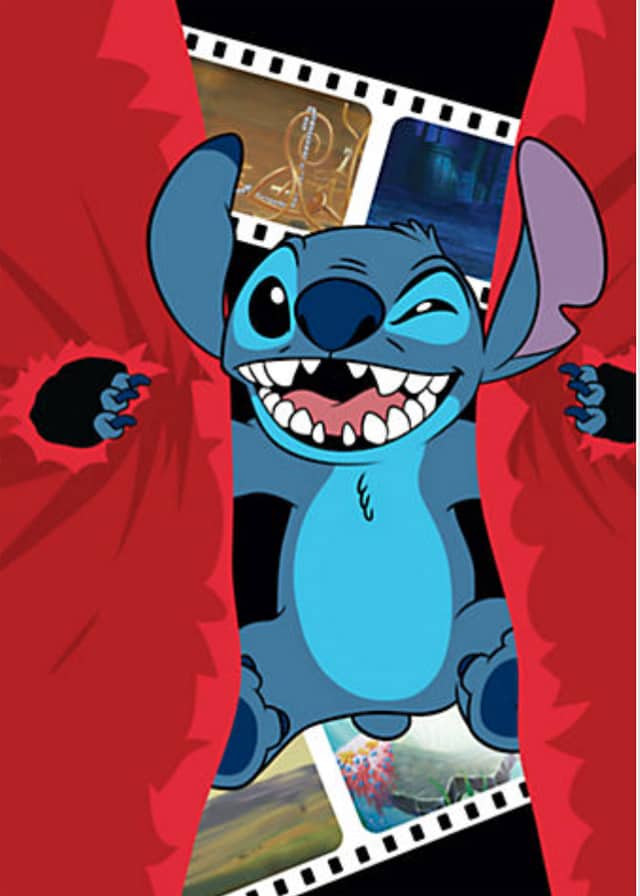 I (Katie P) love the concept, but the execution leaves something to be desired. The eyes are creepy enough to rival Maleficent in dragon form. It's probably safe to say that Aurora isn't going to have much competition in claiming the title of "Sleeping Beauty" if she chooses to cuddle up next to this Stitch.
However, it is also probably safe to say that this Stitch will sell out. Disney has yet to release a launch date at time, but we will update you when the news drops.
Want More Stitches?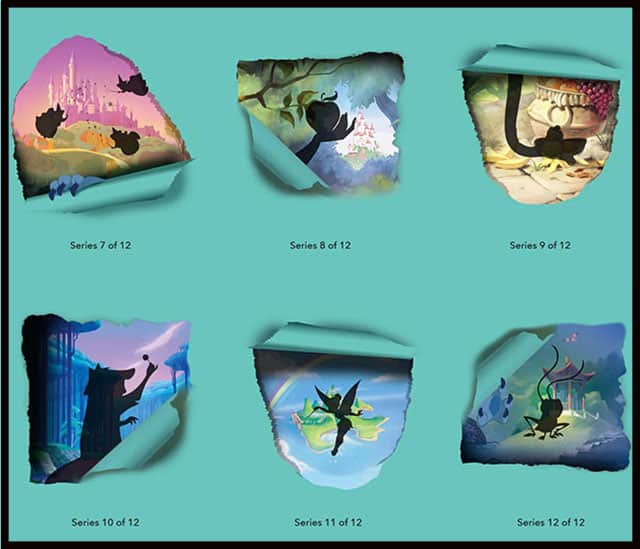 If this Stitch leaves you wanting more, you are in luck because we are only half way through the series. We also know what films will inspire the next round of Stiches! Disney has released a sneak peek for the remaining collections in the series.
We have the following collections to look forward to: Snow White, The Jungle Book, Pocahontas, Peter Pan and Mulan.
Do you plan to try for this Stitch? Tell us about it in the comments below or on our Facebook page.