"Run-derful" news is coming from runDisney! Want to know when and where to get all the details? Read on to find out!
runDisney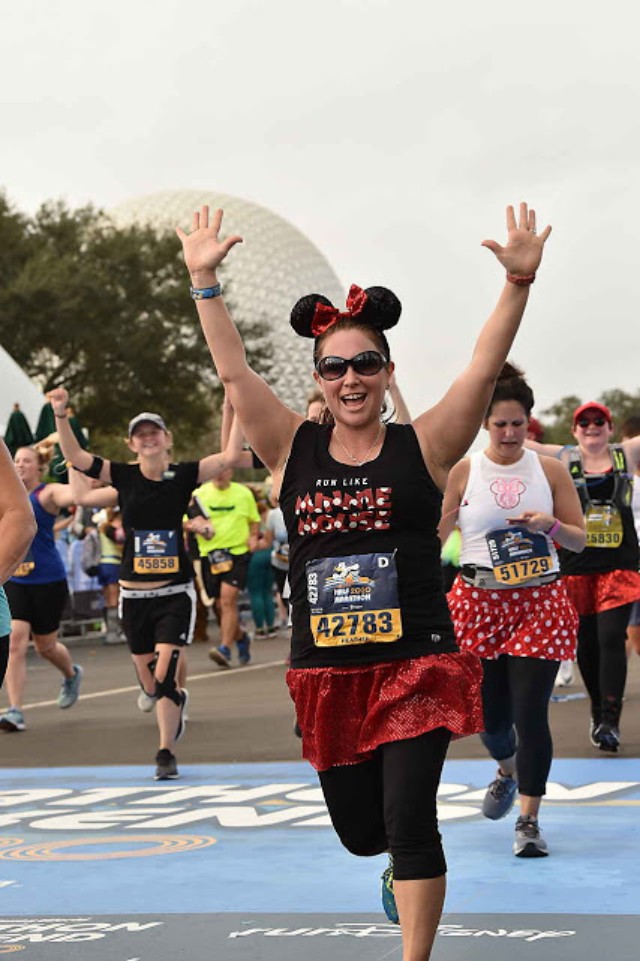 runDisney offers runners to race through the Magic! Participants get to experience running their races through the Walt Disney World Parks.
This unique experience is one-of-a-kind. No race can put you into the magic like runDisney does. Runners can meet and take photos with characters. You may even see some rare characters out there.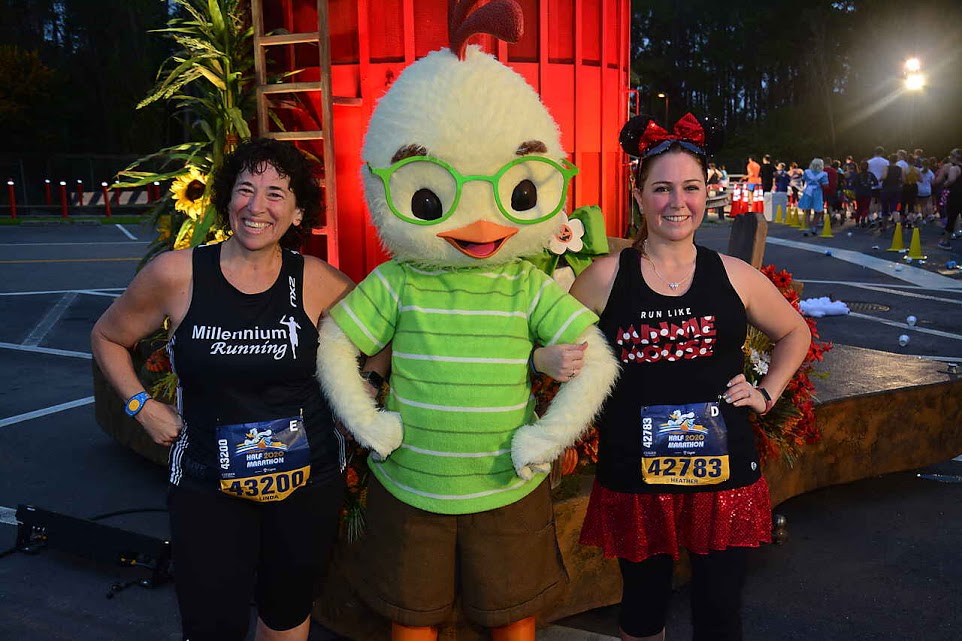 Also, there is nothing like running down Main Street U.S.A or running through Cinderella Castle. I can't wait to experience this again!
Before the parks were closed due to COVID-19, I participated in the Walt Disney World Marathon Weekend Half Marathon in 2020. Read about my experience here.
Fellow writer, Donna, was able to participate in the 2020 Walt Disney World Princess Half Marathon Weekend. Read about her race experience here.
Virtual Races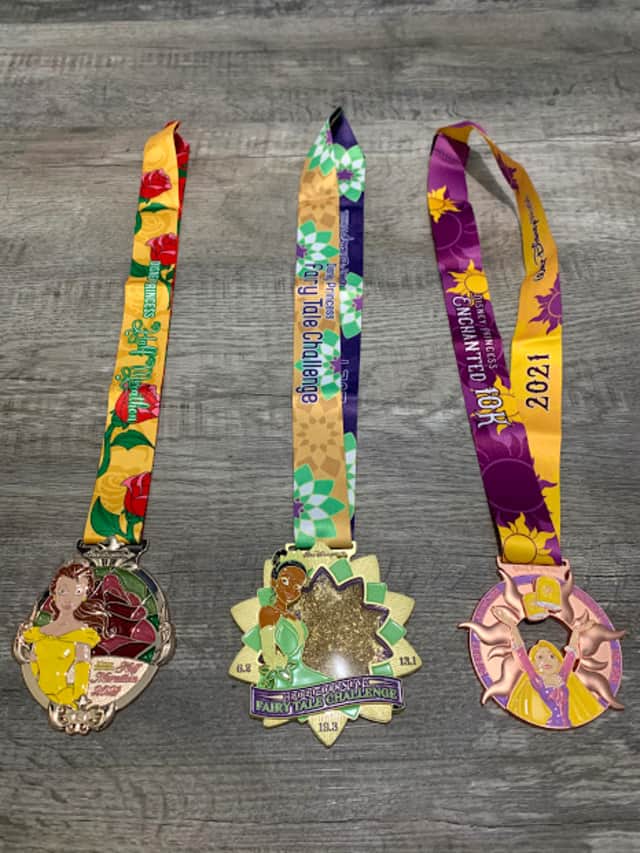 Last year, runDisney had moved to all races to virtual events. I had participated in the 2021 Virtual Half Marathon. Read about my unboxing of medals.
runDisney Website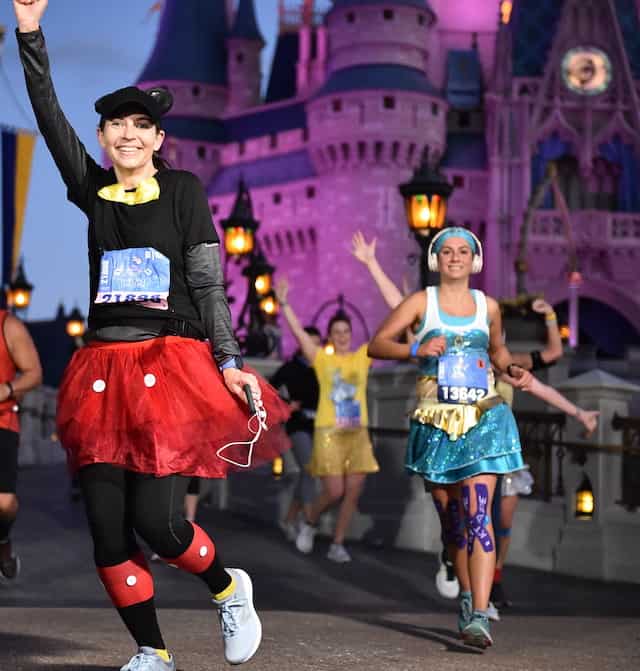 Last week, runDisney's website shared dates for events. Those dates were quickly removed.
Runners speculated that these dates could be a sign of runDisney races returning. Would they be in person or virtual?
runDisney Announcement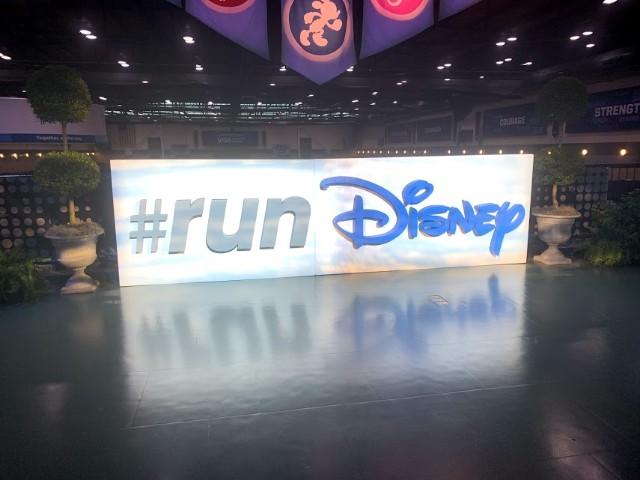 We won't have to wait much longer! runDisney just announced that news will be shared tomorrow!
Could this be in announcement of in person races returning? I sure hope so! I can't wait to run through magic again!
With Disney World beginning to look more normal, removal of social distancing and plexiglass, it is possible this is what the announcement will be.
Which race do we think will be first? Marathon weekend? Princess weekend? All I know is I have never been so excited to run! Time to go lace up my sneakers and get training! Be sure to check back tomorrow as we will share this exciting news!
Are you excited for this news? Do you think it's a race? Let us know on the Kenny the Pirate Facebook page. Don't forget to join the KtP crew page too!
-Heather Alosa